Make the Most of Your Small Space Before Your Open House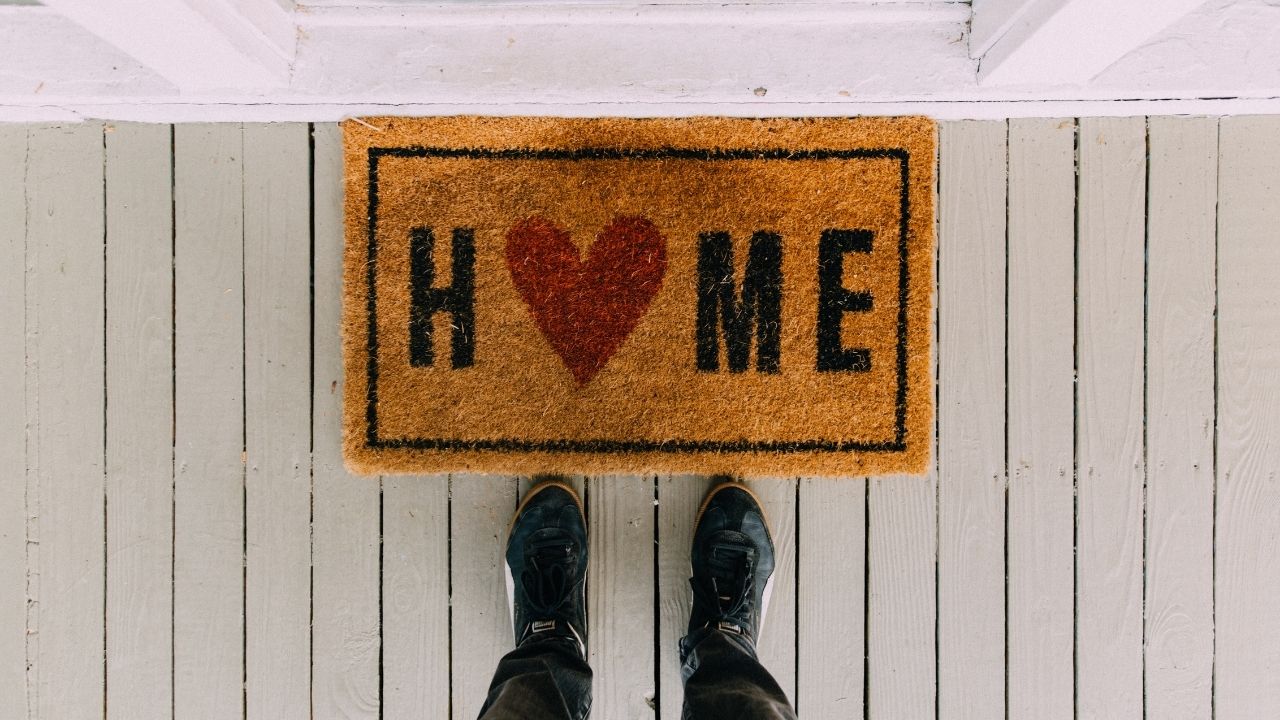 More people want to live smaller and more efficiently. Tiny homes have become increasingly popular as households look to alleviate the added stress of simply having too much "stuff."
As a happy byproduct, most people who live in smaller spaces end up with no credit card debt. They also leave a smaller carbon footprint on the environment.
If you are in the market to sell your house, you might need to rethink some of your design ideas as you prepare for an open house. Real estate agents will occasionally hire a professional staging company to rearrange the space, place temporary new furniture, and remove the bulkier pieces altogether. 
But if you decide to sell your house on your own, there are ways you can make your space more efficient as well as appealing to the eyes of potential buyers. We've gathered six tips to help you out.
Avoid Dark Colors on the Wall
If at all possible, avoid using dark colors on the walls. This can dull the room and reduce the effects of any natural light the space might otherwise have. If you feel compelled to go a shade or two darker when you paint, try doing only a single wall to use as an accent. 
Brighten Up Your Home
Light can do wonders for enhancing the apparent size of your apartment or house. Yes, you will be playing a trick on the eyes to make rooms appear bigger than they actually are.
The illusion is best executed by hanging mirrors throughout the space. Use of an oversized mirror that reflects natural light from a window, for example, can create a sensation of air, of breath, even a touch of the grandiose in the smallest of spaces.
Use Less Bulky Furniture
One of the main reasons that small spaces feel even smaller than they are is when they're overcrowded with furniture. Many of us tend to utilize bigger and bulkier pieces, such as bed frames that include dresser drawers to help with extra storage.
Bigger pieces tend to make a room feel more congested, though.
There is nothing wrong with doing a little de-cluttering to simplify your life and your space for yourself. Take a look around your house and see which pieces are largely serving as decorative rather than functional.
Then go shopping for items that are slimmer but may also be more appropriate for your on-site storage needs.
Don't Forget About the Bathroom
If you're operating in a small house or apartment, you probably also have a diminutive bathroom. One trick to make the space seem larger is to hang a clear shower curtain instead of one with a pattern.
Don't be tempted to buy a cheap one that develops a film after only a few showers, however. Spend a little extra to purchase a high-quality liner instead. That investment will go a long way.
Get Creative with Storage
This might seem counterintuitive to what we said earlier about getting creative with storage, but it can be done without overstuffing any room of the house. A headboard that adds extra shelves, for instance, is a great option that can serve as a bookshelf or replace a nightstand.
Multi-tiered shelving that can be placed under the kitchen and bathroom sinks allows more storage in-house rather than shifting out. Plus, it will keep your cleaning products organized so you'll be able to find things faster.
One of the best hacks is to use floating shelves. They are a great replacement for nightstands or bookshelves for removing unwanted clutter from the floor. This again boosts the sense of less clutter.
Choose Your Rugs and Drapes Wisely
Both rugs and drapes as home decor can shrink the ostensible size of a room, but you can be tactical about which drapes and rugs you choose. Drapes can actually encourage your gaze upward toward the source of light, and that makes a room feel more spacious. White, sheer curtains are a subtle and airy way to draw attention back to the light.
The same applies to rugs. In a small space, avoid using too many small ones. Try to place one large rug instead, because the size of the rug can influence the apparent size of the space. 
No matter how small your home might be, there's always a way to make the space feel less claustrophobic before an open house. You just have to get creative!
The Courageous Journey of Marvin Lee Miller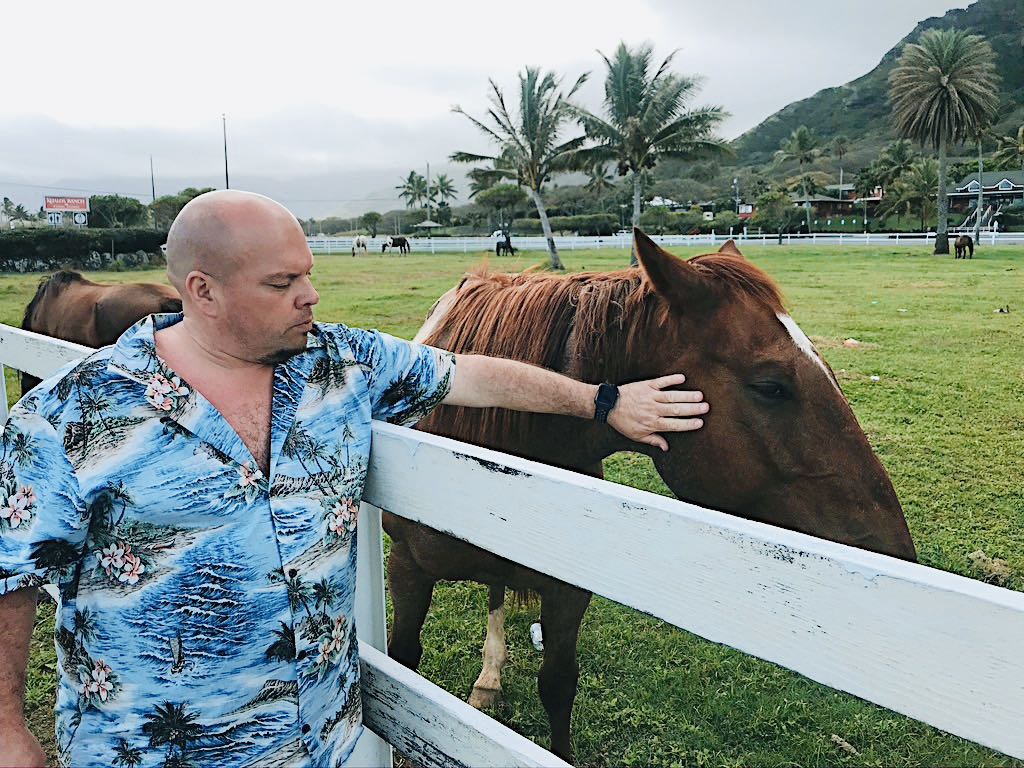 Marvin Lee Miller, an undergraduate research assistant trained in the intellectually conducive laboratories of UC Irvine and UC Berkeley, believes in accepting the new challenges that come his way and move ahead. 
Even after a few years, Marvin couldn't imagine how his life would take a sharp U-turn as he got himself engrossed in scientific research and studies. He has a very humble background. Born in Tijuana, Mexico, Marvin had faced a lot of hardship in his childhood. 
"In a poverty-stricken atmosphere, I knew that only my education could help me—no one else. Initially, I too committed lots of mistakes. I know there's no excuse for my mistakes. But I took them as my life lessons and moved on. I didn't receive much support from the people around me. They didn't show me the right path," Marvin stated. 
During his adolescent days, his poor associations got him to prison, where he had to spend seven years of his life. 
Looking back, Marvin considered those days were the most difficult phase of his life. He grew up as a foster child and had no guardian to guide him. Things could have been much different if he had a guardian to mentor him when he needed them the most.  
Despite all his past mistakes, Marvin knew that he was a kind-hearted man with an intellectual mind. Bidding adieu to his turbulent past, Marvin vowed to do something bigger and better in life. But he had more roadblocks ahead. 
Once he went out of prison, he faced stiff challenges from his family members as they declined to take him back home. And thus, heartbroken became homeless soon. He had no money, shelter, or even a true friend at that time to at least help him meet the basic needs of life while offering some moral support. 
And as they say, Books are best friends. Marvin soon started reading lots of books. Gradually, he started grasping the significance of education in life and spent a lot of hours on his education. 
Marvin is still grateful to a few generous individuals, including his teachers and counselors who infused the right thoughts in him, which proved to be a turning point in his life for good.  
Right now, Marvin is an undergraduate research assistant trained in the laboratories of UC Irvine and UC Berkeley. 
The university deserves full credit for Marvin's intellectual development. Over the last few years, he has been able to hone his technical knowledge, interpersonal skills, and professional acumen. He worked with a dynamic team of scientists and academicians who infused necessary research skills into Marvin. 
"I'm fortunate enough to have served as a volunteer for an oncology department at UC Irvine for two years. During this phase, I learned a lot of things, including skeletal muscle research at UC Berkeley. I am now majoring in Molecular and Cell Biology, which is giving me enormous opportunities for research and further studies." Marvin explained. 
Even though Marvin had a tough childhood experience, he was always interested in studies. As a kid, he loved science and gradually fell in love with Physics and Biology in higher classes. But before he could move to University, his mistakes got him to jail. 
However, as we know where there's a will, there is a way. Soon, Marvin not only found his lost mojo in education and research, but he became even more serious and dedicated with his studies, research, and practical classes. 
Marvin has already earned four Associate's degrees from Santa Ana College. He'll also shortly receive his Graduation Degree in Molecular & Cell Biology. Right now, Marvin is fully concentrating on earning his Ph.D. degree. Marvin aims to develop new medicines and path-breaking solutions to curing serious diseases like Cancer and heart-related ailments.