Making a Real Difference: How Your Business Can Create a Greater Impact on Society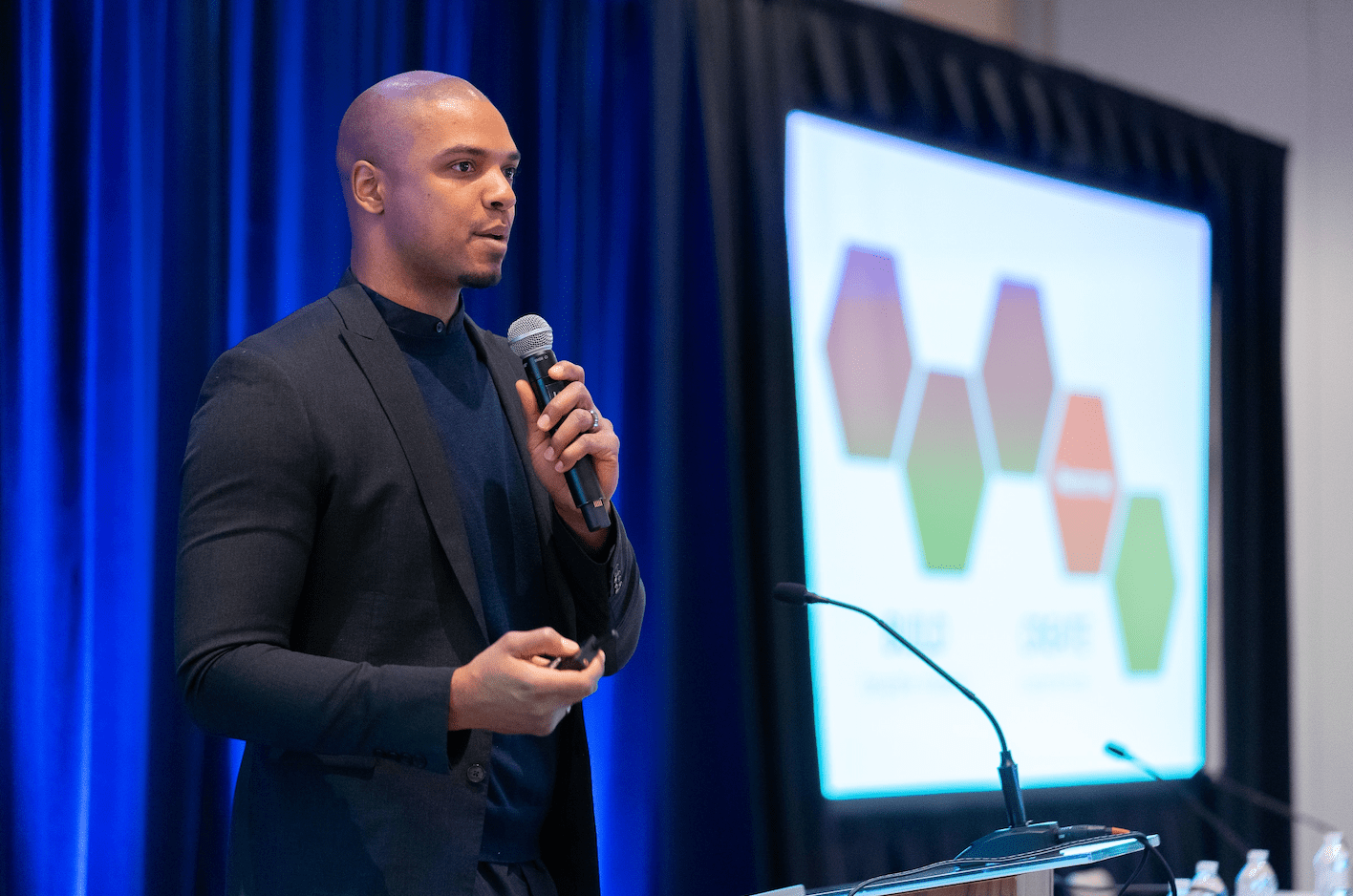 – Choosing compostable paper bags over plastic packaging in your store.
– Offering fresh leftovers to the less-privileged living close to your eatery.
– Free haircuts every weekend for neighborhood kids whose parents can't afford salon fees.
– Scaling your brand by cutting down on some less critical divisions in favor of affordability.
– Hiring well-vetted ex-convicts in your establishment.
The list goes on and on.
Beyond a pure profit-driven era and in an ideal world, the social impact of a business is just as critical to its overall success as the economic impact. Your business should be held to the moral responsibility of contributing to positive efforts, on any scale, against social injustice and other challenges faced by its host community. Contrary to the general misconception, social impact isn't just about philanthropy.
"Social impact is tangibly improving the health and wellbeing of other people in society," says Durell Coleman, an American entrepreneur, social impact consultant, multi-niched engineer, and Stanford lecturer. "The challenge in the definition is that a lot of things can appear to mimic this impact. However, the parameters for measurements are questions such as – who are the people who have some of the biggest health and wellbeing challenges? Are we making things easier for them? Are we creating things that are improving outcomes for them? As a social impact strategist, I think of who's not being designed for and who's not being served. Who's left out of the systems that we currently have? This is how improvements are effected."
Coleman is the founder and CEO of DC Design, a leading Black-owned social impact consulting firm and strategy development brand headquartered in San Francisco. With many years of experience working with nonprofits, foundations, and governments, Coleman has developed countless long-lasting community-centered strategies for directly impacting lives where it actually matters. He shares some thoughts on how social impact can be incorporated into everyday businesses on any feasible scale.
Social impact as part of your core business plan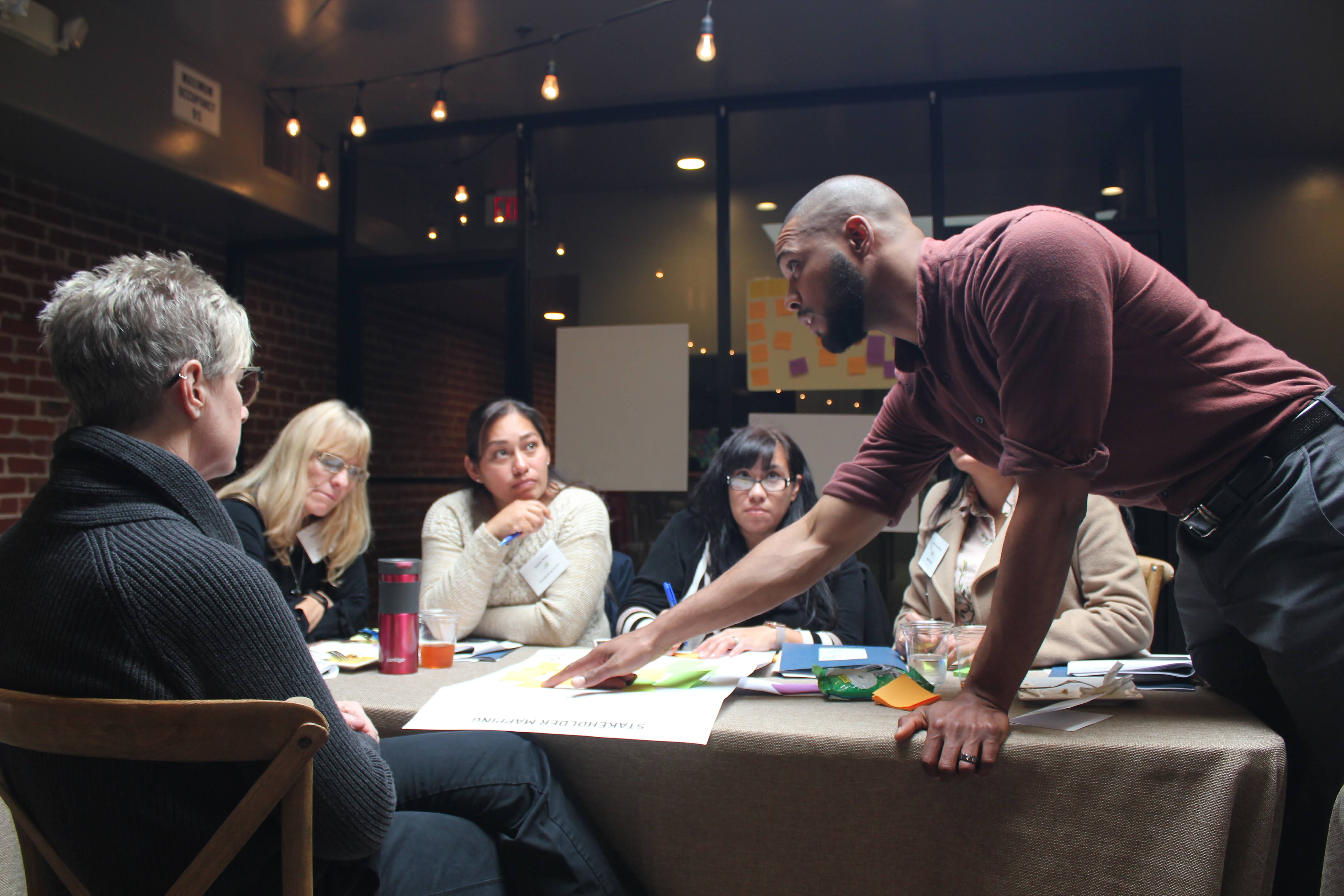 One year. Five years. Twenty years.
It doesn't exactly matter how long your business has existed. At any point in your growth trajectory, quality change can be envisioned. Cost-effective or non-cost strategies can be developed to scale your business up to an establishment making positive and genuinely helpful impacts on society. You'd have to identify what area of community or society you'd like to touch directly. For example, do you want to include more affordable options in your product list to tend to lower-income families, or would you like to include a free delivery option to nearby neighborhoods?
"Start with the people you want to serve," Coleman says. "Not simply thinking about what's needed to create change, but talking to them directly about what their experiences have been like in confronting the problem you hope to solve. If you want to affect homelessness, talk to the homeless. If you want to affect Black wealth inequality, talk to low-income Black people. If your work is about reducing mass incarceration, talk to those who are or have been incarcerated. They understand where the system failed them, where they could have chosen differently, and what your priorities should be."
A combination of these insights is then applied to come up with solid approaches and viable strategies for creating directly visible impact. The result is the elevation of these social challenges as these ideas are solidified into long-term sustainable solutions.
Inclusivity against all forms of inequality
Escapism and denial about the social injustices thriving in the world, especially in the United States, would only hurt society in the long run.
"Inequality affects people across every demographic, spanning through parameters such as race where Black and brown people are undeniably affected by ongoing social injustice," says Coleman, who runs Design the Future, a flagship program teaching high school kids to design products and apps for people with disabilities. "Other factors are gender, where women still battle career biases and representation; income levels, where lower income earners are often confined to lower quality schools, healthcare, and services; rap sheets as ex-convicts re-enter society with little hope for survival; and post-employment care, where war veterans are left to fend for themselves with inadequate assistance from the government."
A business or brand seeking to make a real social impact must embrace the obligations of equality of inclusion in its range of services.
Tech firms can hire just as many males as females, cosmetics brands can include more dark skin tones in their product array to serve people of every color, fashion brands can supply plus-sized clothing at the same prices as other sizes, clinics can offer free therapy to war veterans, real estate agents can offer lower service percentages to the less-privileged, and more businesses can give formerly incarcerated people a chance.
Be kind to your labor force
A business can make all the social impact in the world but it would all be for nothing if the employees or hired labor, the actual driving force of the enterprise, are unhappy and uncared for. Social impact starts from the immediate environment and broadens out toward larger society.
In conclusion, Coleman describes his personal approach to employee wellness.
"Henry Ford had it right. He paid his people enough so that they could hopefully buy the cars that they were producing, and it all worked out," he says. "I run a for-profit social impact business. I have to be efficient and I have to make enough money to support my people, my employees. I try to bring in the best employees possible. I try to give them health care. I want to make sure that they have everything that they need to thrive in their own lives."
Why Are Fitness Entrepreneurs Highly Sought After Today?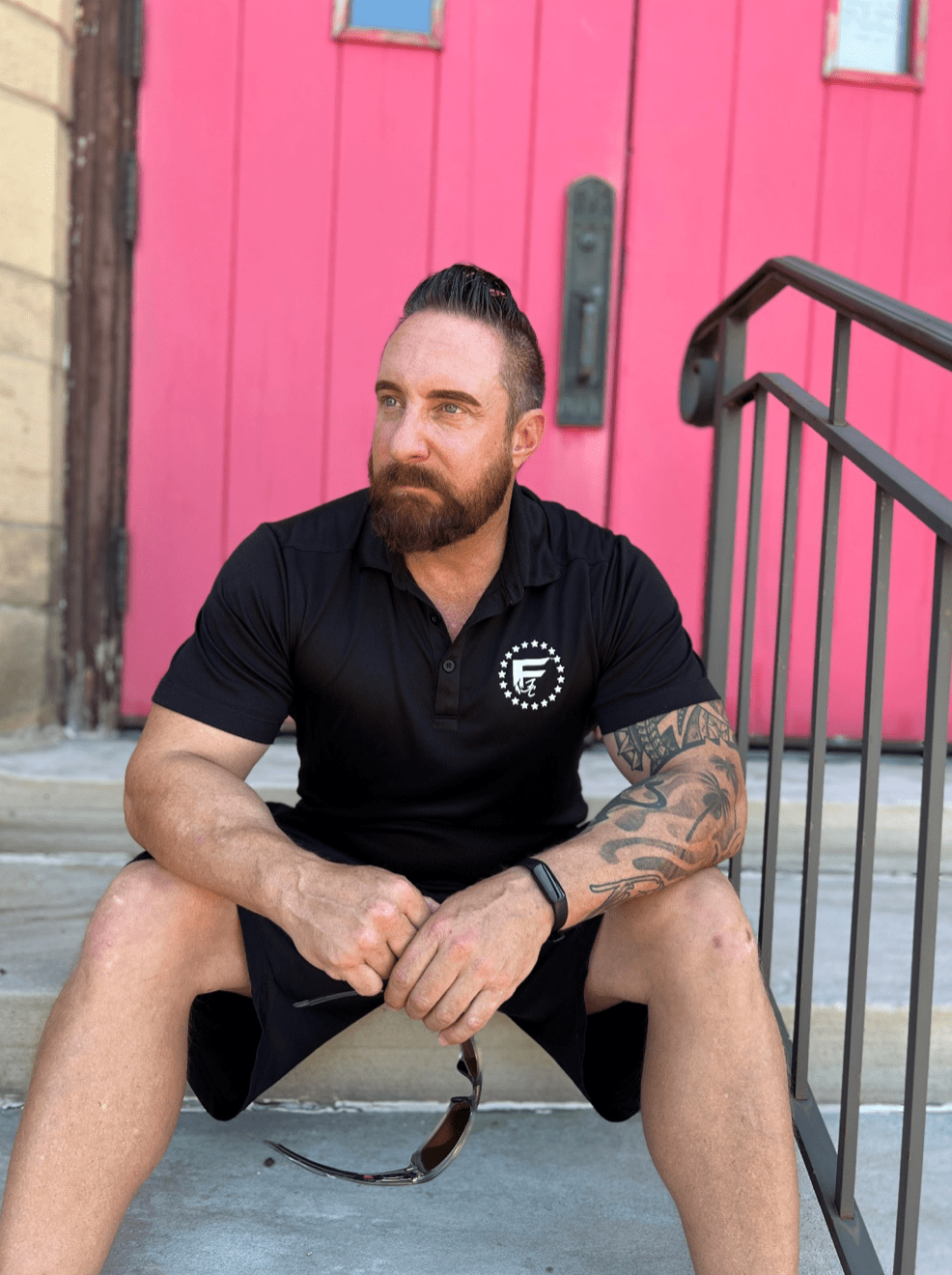 In today's world, where physical health and fitness have taken on a significant role in our lives, fitness entrepreneurs play an essential role in promoting and maintaining healthy lifestyles. They are the ones who create innovative fitness programs, design effective workout plans, and develop state-of-the-art fitness equipment that can help individuals achieve their fitness goals.
Fitness entrepreneurs are not just business owners. They are visionaries who have a passion for fitness and a deep understanding of the human body. They use their knowledge and skills to create products and services that are designed to help people live healthier lives.
Here are some of the reasons why fitness entrepreneurs are important:
1. They Promote Healthy Lifestyles
Fitness entrepreneurs promote healthy lifestyles by offering a wide range of products and services that help people achieve their fitness goals. Whether it is a gym membership, a personal training session, or a fitness program, they provide people with the tools they need to live healthier lives. They also educate people on the importance of proper nutrition and exercise, which can have a significant impact on their overall health and wellbeing.
2. They Create Innovative Fitness Programs
Fitness entrepreneurs are always looking for new and innovative ways to help people get fit. They create unique and challenging workout programs that keep people motivated and engaged. These programs are designed to help people achieve their fitness goals while also improving their overall health and wellbeing.
3. They Design Effective Workout Plans
Fitness entrepreneurs use their knowledge of the human body to design effective workout plans that are tailored to the individual needs of their clients. They take into account factors such as age, fitness level, and medical history to create a plan that is safe and effective. This personalized approach helps people achieve their fitness goals while minimizing the risk of injury.
4. They Develop State-of-the-Art Fitness Equipment
Fitness entrepreneurs are also responsible for designing and developing state-of-the-art fitness equipment. They use their knowledge of biomechanics and engineering to create equipment that is safe, effective, and easy to use. This equipment helps people get the most out of their workouts and achieve their fitness goals faster.
5. They Provide Employment Opportunities
Fitness entrepreneurs also provide employment opportunities for fitness professionals such as personal trainers, fitness instructors, and nutritionists. These professionals help people achieve their fitness goals while also earning a living. Fitness entrepreneurs also create job opportunities in other areas such as marketing, sales, and customer service.
6. They Contribute to the Economy
Fitness entrepreneurs also contribute to the economy by creating new businesses, generating revenue, and paying taxes. According to a report by IBISWorld, the fitness industry in the United States generated $35 billion in revenue in 2019. This revenue creates job opportunities, stimulates economic growth, and contributes to the overall wellbeing of society.
An important example of fitness entrepreneur is Hans Hartleben. Born in Waupaca, Wisconsin in 1975, Hartleben spent his early childhood in the small town of Scandinavia, with a population of only 209. Growing up, he enjoyed picking berries with his family and building military forts in the woods, all the while imagining a Russian invasion. Hans developed a passion for sports early on and continued to play throughout high school and college. He excelled as a guard in basketball, a starting quarterback, and an all-conference pitcher. While sports were important to him, Hans was also fascinated by comedy and entertainment. His mother, Kim, remembers Hans entertaining guests by wearing various costumes and performing, including an unforgettable rendition of the "Unknown Comic" from The Gong Show.
Hans has since appeared in numerous television and film productions, including C.S.I. Crime Scene Investigation, Dr. Phil, and What Happens in Vegas. However, he is best known for his appearance as a contestant on the popular game show Deal or No Deal (NBC), where he won $44,000 and a pony for his daughter. In late 2013, Hans founded F.I.R.E. Fitness Camp®, a rapidly growing company of which he is currently the CEO.
In conclusion, fitness entrepreneurs are essential to promoting and maintaining healthy lifestyles. They create innovative fitness programs, design effective workout plans, and develop state-of-the-art fitness equipment that helps people achieve their fitness goals. They also provide employment opportunities, contribute to the economy, and educate people on the importance of proper nutrition and exercise. As the world becomes increasingly health-conscious, the role of fitness entrepreneurs will only become more important in promoting and maintaining healthy lifestyles.