Making a Real Difference: How Your Business Can Create a Greater Impact on Society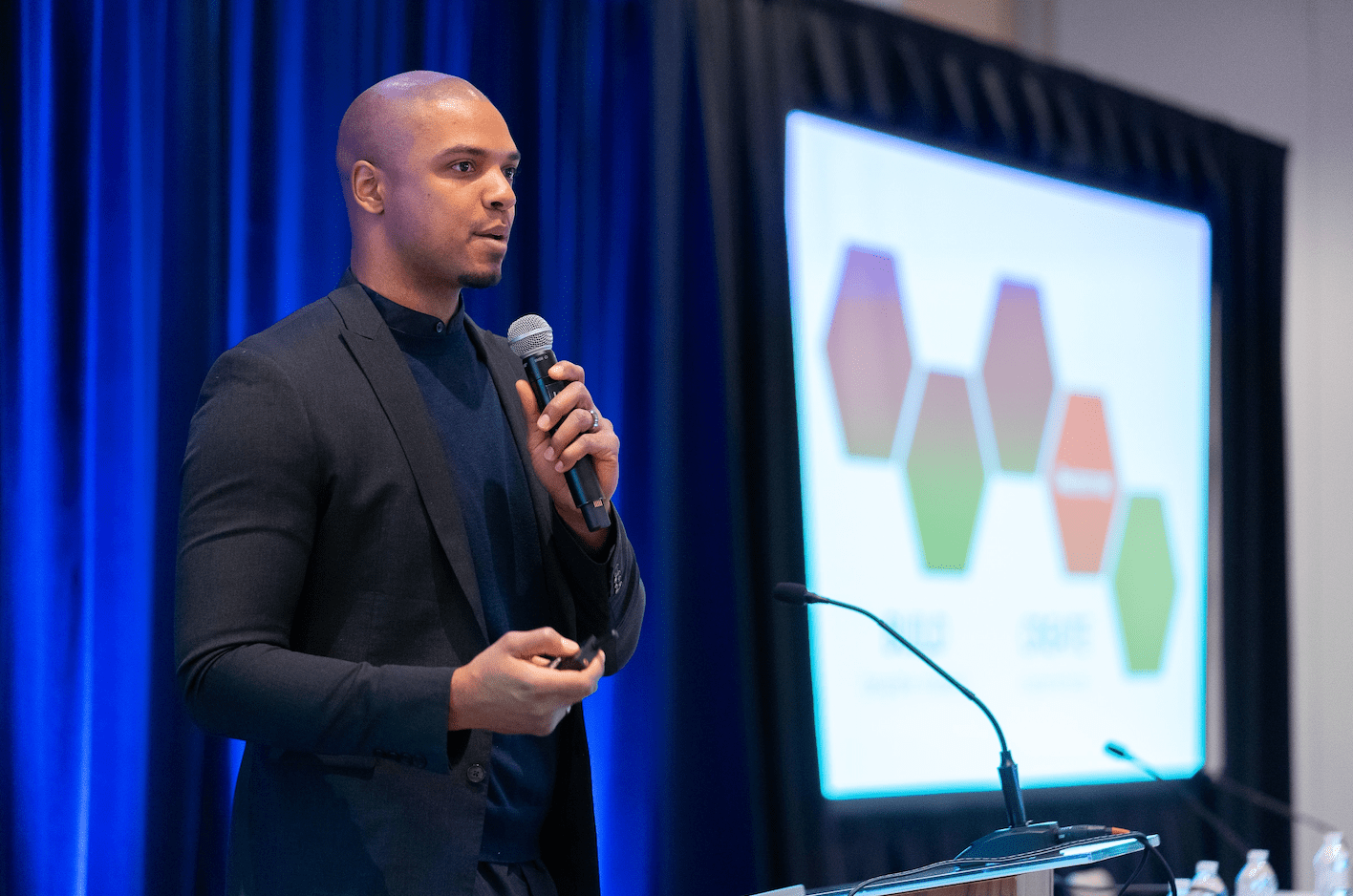 – Choosing compostable paper bags over plastic packaging in your store.
– Offering fresh leftovers to the less-privileged living close to your eatery.
– Free haircuts every weekend for neighborhood kids whose parents can't afford salon fees.
– Scaling your brand by cutting down on some less critical divisions in favor of affordability.
– Hiring well-vetted ex-convicts in your establishment.
The list goes on and on.
Beyond a pure profit-driven era and in an ideal world, the social impact of a business is just as critical to its overall success as the economic impact. Your business should be held to the moral responsibility of contributing to positive efforts, on any scale, against social injustice and other challenges faced by its host community. Contrary to the general misconception, social impact isn't just about philanthropy.
"Social impact is tangibly improving the health and wellbeing of other people in society," says Durell Coleman, an American entrepreneur, social impact consultant, multi-niched engineer, and Stanford lecturer. "The challenge in the definition is that a lot of things can appear to mimic this impact. However, the parameters for measurements are questions such as – who are the people who have some of the biggest health and wellbeing challenges? Are we making things easier for them? Are we creating things that are improving outcomes for them? As a social impact strategist, I think of who's not being designed for and who's not being served. Who's left out of the systems that we currently have? This is how improvements are effected."
Coleman is the founder and CEO of DC Design, a leading Black-owned social impact consulting firm and strategy development brand headquartered in San Francisco. With many years of experience working with nonprofits, foundations, and governments, Coleman has developed countless long-lasting community-centered strategies for directly impacting lives where it actually matters. He shares some thoughts on how social impact can be incorporated into everyday businesses on any feasible scale.
Social impact as part of your core business plan
One year. Five years. Twenty years.
It doesn't exactly matter how long your business has existed. At any point in your growth trajectory, quality change can be envisioned. Cost-effective or non-cost strategies can be developed to scale your business up to an establishment making positive and genuinely helpful impacts on society. You'd have to identify what area of community or society you'd like to touch directly. For example, do you want to include more affordable options in your product list to tend to lower-income families, or would you like to include a free delivery option to nearby neighborhoods?
"Start with the people you want to serve," Coleman says. "Not simply thinking about what's needed to create change, but talking to them directly about what their experiences have been like in confronting the problem you hope to solve. If you want to affect homelessness, talk to the homeless. If you want to affect Black wealth inequality, talk to low-income Black people. If your work is about reducing mass incarceration, talk to those who are or have been incarcerated. They understand where the system failed them, where they could have chosen differently, and what your priorities should be."
A combination of these insights is then applied to come up with solid approaches and viable strategies for creating directly visible impact. The result is the elevation of these social challenges as these ideas are solidified into long-term sustainable solutions.
Inclusivity against all forms of inequality
Escapism and denial about the social injustices thriving in the world, especially in the United States, would only hurt society in the long run.
"Inequality affects people across every demographic, spanning through parameters such as race where Black and brown people are undeniably affected by ongoing social injustice," says Coleman, who runs Design the Future, a flagship program teaching high school kids to design products and apps for people with disabilities. "Other factors are gender, where women still battle career biases and representation; income levels, where lower income earners are often confined to lower quality schools, healthcare, and services; rap sheets as ex-convicts re-enter society with little hope for survival; and post-employment care, where war veterans are left to fend for themselves with inadequate assistance from the government."
A business or brand seeking to make a real social impact must embrace the obligations of equality of inclusion in its range of services.
Tech firms can hire just as many males as females, cosmetics brands can include more dark skin tones in their product array to serve people of every color, fashion brands can supply plus-sized clothing at the same prices as other sizes, clinics can offer free therapy to war veterans, real estate agents can offer lower service percentages to the less-privileged, and more businesses can give formerly incarcerated people a chance.
Be kind to your labor force
A business can make all the social impact in the world but it would all be for nothing if the employees or hired labor, the actual driving force of the enterprise, are unhappy and uncared for. Social impact starts from the immediate environment and broadens out toward larger society.
In conclusion, Coleman describes his personal approach to employee wellness.
"Henry Ford had it right. He paid his people enough so that they could hopefully buy the cars that they were producing, and it all worked out," he says. "I run a for-profit social impact business. I have to be efficient and I have to make enough money to support my people, my employees. I try to bring in the best employees possible. I try to give them health care. I want to make sure that they have everything that they need to thrive in their own lives."
Dangerous Dog Attack Lawsuits: What You Need to Know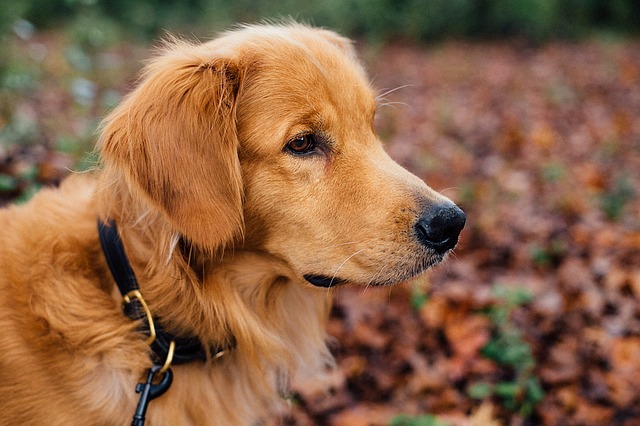 Dogs are the most widely kept pets and are usually referred to as man's best friend. While this is true, they can get aggressive when their animal instincts kick in or feel threatened.
When addressing the question of dog aggression, Jenna Stregowski, a Georgia-based veterinarian, states most dog bites happen when they feel threatened in some way.  It is the legal and ethical responsibility of a dog owner or keeper to ensure that their canine does not pose a danger to other people.
Dog Bite Liability
Some states operate on "strict liability" under which the dog's owner is liable for injuries caused by their dog irrespective of whether their actions contributed to the dog's aggression or not. Under strict liability, the dog owner is responsible for dog bites even if they did not know or have a reason to know that the dog would be aggressive. 
In other states, like Texas, a dog owner is only liable for a dog bite if they knew or were in a reasonable position to know that the dog was potentially dangerous. Whatever the law is in your state, if a dog bites you, you should consider speaking to a dog attack lawyer to review your chances of filing a claim.
Health Comes First
Dog bites can be very dangerous and could result in infections that can be fatal if not addressed. Therefore, seek medical attention first. Besides ensuring your health is taken care of, medical records are a critical piece of evidence if you intend to file a claim.
Dog attacks will often have similar characteristics, such as teeth marks and scratches that are easily distinguishable from other types of injuries. Capturing them in pictures or video using your phone camera can help give your lawyer the evidence required to build a strong case.
Report Your Injuries and File Your Lawsuit on Time
You may need to make a police report or file a report with animal control following a dog bite. Upon reporting, the police and animal control will investigate the incident and produce reports that are essential items of evidence in a dog bite lawsuit.
If you intend to file a dangerous dog attack lawsuit, it is crucial to understand the statute of limitations for dog attack injuries in the state where the injury occurred. After the statute of limitations expires, you may lose your right to compensation.
Settlements and Exemptions
"While you may have a right to compensation after a dog attack, it is also important to understand that there are limitations to your rights. If your actions provoked the dog's aggression or if the attack happened while you were trespassing, you may not have a right to compensation," says Attorney Lin McCraw from the McCraw Law Group.
The value of dog bite settlements can be significantly large. This is especially true if the attack was against a child or results in disfigurement. Ideally, fair compensation should cover all economic, non-economic, and punitive damages if applicable.
However, getting fair compensation calls for working with a dog bite lawyer. Statistics show that working with a skilled attorney can improve the chances of a fair outcome by many times over what you would likely receive otherwise.