Some Insights into the world of the travelling industry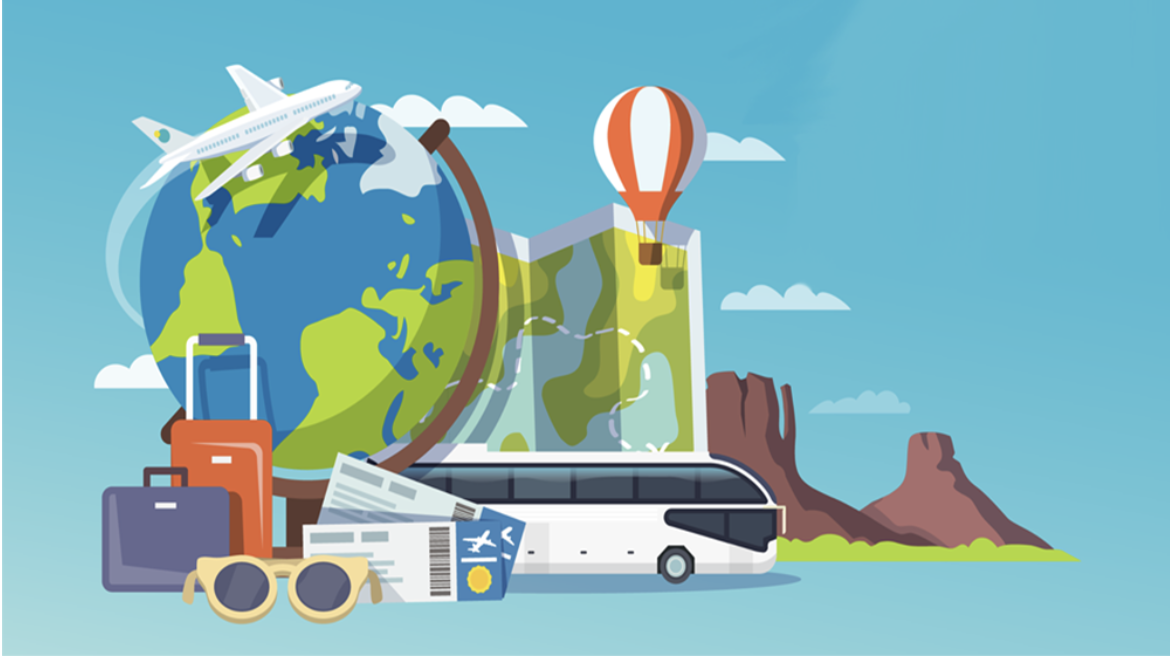 In a report issued by Grand View Research in 2019, the global luxury travel industry was expected to reach USD 2.5 trillion by 2025. Unaware of the impending COVID-19 pandemic, the final results were very devastating. The pandemic sabotaged the travel industry worldwide. As a massive drop has been observed in the pandemic, as of 2022, the travel industry has started growing again. During the pandemic, many people could not travel to new places and explore different cultures and lifestyles, leading them to get involved in watching and reading about travel influencers and their experiences in various countries in the world. 
The Travel influencers archive their travel journey and provide insight and their thoughts on their trip to other parts of the world and how their experience was. This type of content helps the viewers and the readers to get knowledge about the globe and explore the world derivatively through the influencers. 
Adam Vaughan – An Air Force Veteran and a travel blogger
Among those travel influencers is Adam Vaughan. He was born in Omaha, Nebraska. He is an Air Force veteran and now works at Meta as the manager for global operations. Vaughan spent the early years of his life playing baseball and soccer with his friends. He even imitated warfare in the bushes and creeks near his house. As a child, his uncle told him the stories about Ireland, which disclosed him to the world far from his land. Initially, traveling was not the point of interest in his life until he made a trip to "Des Moines, Iowa to Adventureland or Kansas City, Missouri to worlds of fun." As an 11 years old boy, Adam was quite fascinated by the stories and myths surrounding countries like Germany, Japan, and Thailand. He joined the Air force in 1998. Adam was deployed shortly after 9/11 and began his voyage around the globe. For Vaughan, joining the Air Force started an entirely new adventure in his life. Vaughan developed an appreciation for different cultures and ways of life through his travels. Vaughan states, "throughout all my deployments to the worst areas in the world. I grew an appreciation for those who had far less, those who were affected, and those who had nothing compared to what we had." Today, Adam doesn't want to be a part of a career that doesn't have traveling as an integral part. 
Traveling around the world allowed Vaughan to form a subtle relationship with the global community of the world that he had previously not understood. Vaughan plans to launch a travel brand where he can share his travel experiences, offer travel recommendations, and make content related to his travel. He envisions himself becoming an advocate and an ambassador for the travel industry. His travel experiences in different parts of the world developed an opinion in him that fundamental human rights and essential civil freedom should be guaranteed to everyone regardless of gender, age, or sexual orientation. With his travel blogs, Vaughan believes in displaying the problems and the wonderments around the world, and he believes that through his traveling experiences, he can make a substantial positive impact on the planet. 
Vaughan developed a deeper understanding of the world around him through his exposure to different cultures. He mentioned that his time in the Air Force urged him to explore the globe, take every advantage it offers, and educate himself thoroughly on the cultures of as many countries as possible. Adam is an inspirational individual who continues to spread positivity and travel inspiration through his Instagram posts. Apart from traveling, Adam has several other interests. He is an avid fitness fanatic. Having played soccer, football, and baseball, it was only natural that a lifelong athlete like himself would pick up an activity like Peloton at one point in his life. 
On the road to building a brand that focuses on the hidden gems of traveling across the globe, Adam continually strives to scale his following and exhibit what he offers to more people. His content is well-documented, like a simulated journal that follows his adventures that gives his audience a glimpse into the world he explores on his trip. Adam Vaughan developed a profound love for travel, culture, history, and new experiences thanks to his time in the Air Force. This passion drives and motivates him, and thanks to his position in Meta, he can travel as a job requirement. 
Vaughan loves the experiences and sense of wonder he gets from traveling the world and will soon release a travel blog. In the blog, he will be sharing his vast experiences with others so they can feel the same sense of joy that Vaughan feels thanks to travel. He believes his visual storytelling will lure people into traveling, discover what the world has to offer, and invite them to experience cultures more personally and in a meaningful way. Vaughan strives to give the western audience exposure to lifestyles and cultures so separate from their own. Vaughan's contributions bridge the gap and increase visibility for marginalized and, often unrepresented, communities. 
E-Commerce Newcomer Temu Seeks to Democratize Shopping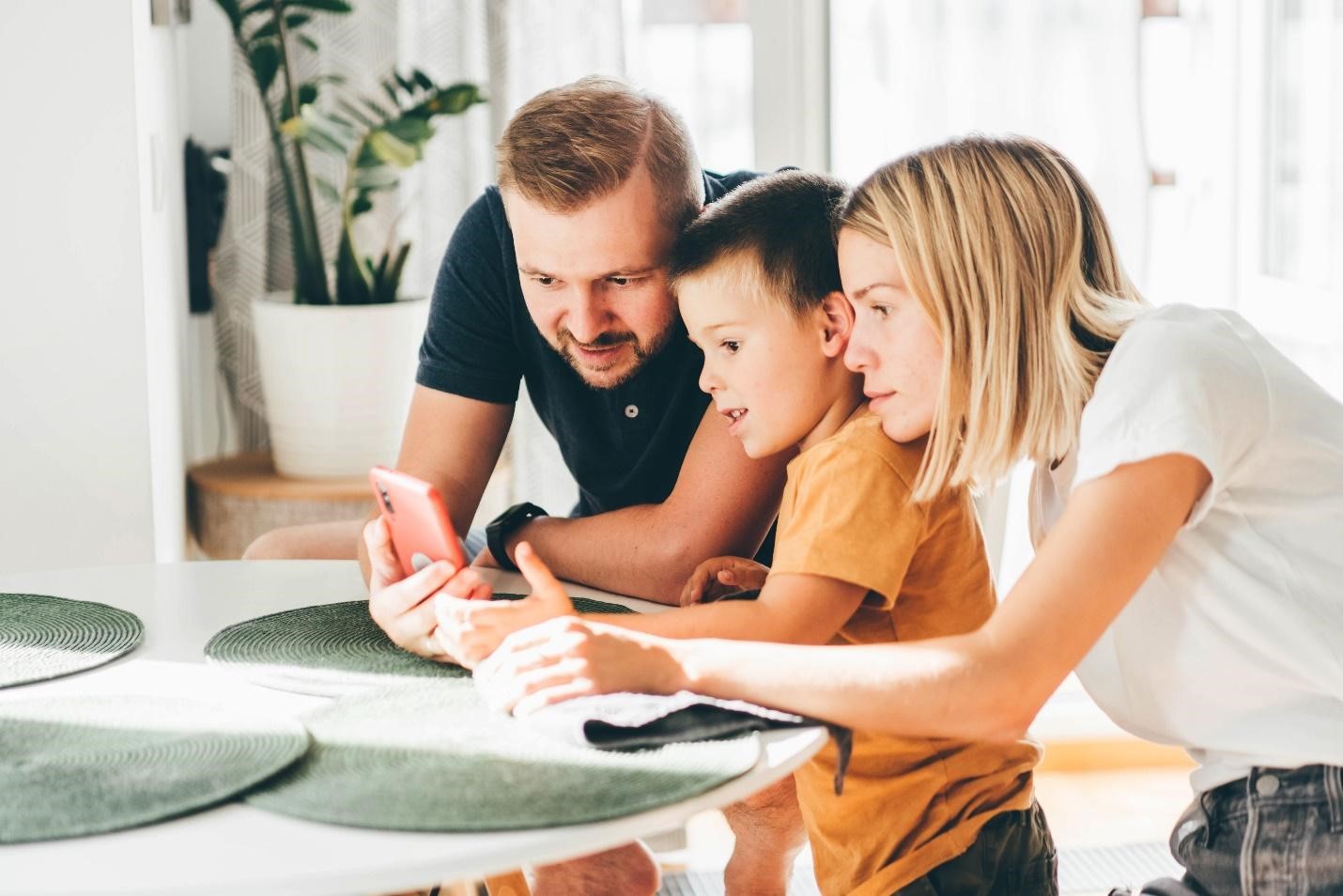 Online marketplace Temu aims to redefine shopping and democratize access to affordable and high-quality global products and experiences for every American.
Americans are in for a new shopping experience with the arrival of Temu, a new online marketplace that offers fresh and exciting products across different categories for every lifestyle, hobby, or occasion.
With thousands of new products added daily, Temu will feature a wide range of products at competitive prices from fashion to jewelry, beauty and health, home décor and electronics, and more. Customers can browse a personalized selection of these categories from the app and checkout in a few taps. Exclusive deals, discounts, and vouchers are also widely available and updated daily across the platform.
Launched in September 2022, Temu is the latest addition to a host of successful e-commerce retailers such as Amazon, eBay, Etsy, and Shein. With the mission of making global products more accessible, and with the challenging presence of an unprecedented economic slowdown in mind for its consumers, the cross-border e-commerce platform aims to empower buyers in their shopping choices, giving them more ways to improve their quality of life.
The shopping site makes its entry into the American market by positioning itself as every American's go-to destination for all things shopping. Expanding consumer choice in a crowded e-commerce marketplace is among its top priorities. By democratizing high-quality shopping, Temu allows shoppers to enjoy affordable access to the comforts and conveniences of life. 
With only two weeks in operation, the e-commerce site is already being touted as a potential major competitor to e-commerce giants because of its affordable price points and easy, stress-free shopping experience. The Temu app topped the shopping app category on Sept. 17 on the Google Play Store, an early indication of its popularity with consumers.
By drawing on its extensive global supply chain and technology, Temu allows its customers to experience new and exciting products at a much lower price compared to other e-commerce platforms. All products are sourced from a network of top-notch global suppliers cultivated by Temu's sister company, Pinduoduo. Both companies operate under Nasdaq-listed PDD, which has built up an e-commerce following of close to 900 million active buyers. Pinduoduo works with more than 11 million merchants globally and processed over 61 billion orders in 2021 alone.
"We are fortunate to have access to deep expertise in product sourcing and execution through our sister company," a Temu spokesperson said in a release. "This stands us in good stead to deliver an unparalleled shopping experience to our customers."