How Can Your Donations Help the Episcopal Church Foundation?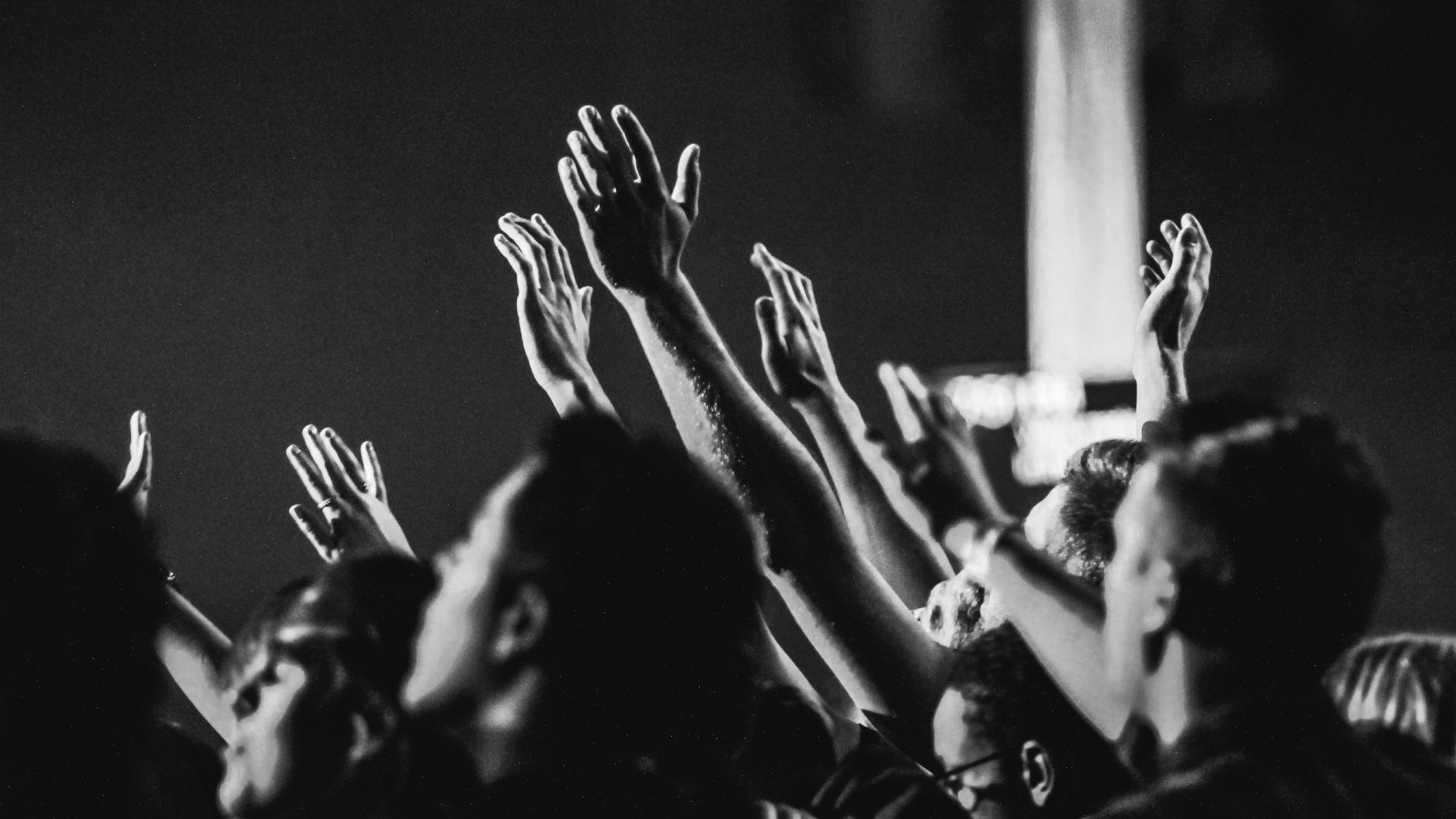 Donating to causes that are important to you not only benefits the charities but can also be extremely rewarding for you. Millions of people donate to charity on a regular basis to support causes they believe in and to benefit their own lives.
The Episcopal Church Foundation (ECF) is a non-profit organization dedicated to the growth, revitalization, and transformation of Episcopal faith communities. The organization is succeeding in its mission to inspire and nurture church leaders, assist in the acquisition and management of financial assets, and provide high-quality and innovative resources and ideas for use throughout the Church.
Donation Programs 
ECF's programs play an important role in constructing the Church of the future. This work does not come cheap. Individuals, foundations, and others who care about this important work make generous contributions to ECF. We hope you will consider making a contribution to help ECF continue to respond to God's call in meaningful and lasting ways.
Here's how you can help if you're interested in donating to ECF:
Ways to Make a Planned Gift
Bequests and Wills
The most straightforward way to make a planned gift is to include the Episcopal Church Foundation in your will. A bequest is a meaningful way to support their work while not interfering with your cash flow during your lifetime. Your attorney can include it when preparing or revising your will, or you can add it at any time.
Some examples of bequests include:
A specific bequest specifies the amount of money, securities, or other assets that you want to leave to ECF. It can also represent a specific percentage of the total value of your estate.
After all other bequests have been satisfied, a residuary bequest leaves the remainder of your estate (or a percentage of the total) to your beneficiaries.
You can designate ECF as the beneficiary of a contingency bequest, which accounts for the possibility of a change in your beneficiary's circumstances.
Unrestricted and Restricted Gifts
If you want to make a restricted gift, make sure to include language that allows ECF to re-direct the use of your gift if the specified initiative, program, or purpose no longer requires funds in the future.
Charitable Gift Annuities
A charitable gift annuity is a straightforward arrangement between you and the Episcopal Church Foundation. ECF pays one or two annuitants to whom you designate a fixed annuity for life in exchange for your irrevocable gift of cash or securities, and you will be eligible for an income tax deduction in the year you make the gift.
The minimum age to begin receiving annuity payments at ECF is 55. You can, however, establish a charitable gift annuity at a younger age and postpone the start of annuity payments until the age of 55. ECF requires a minimum of $5,000 to establish a charitable gift annuity.
You will receive an instantaneous income tax deduction for a portion of your gift, and your annuity will be backed by the entirety of ECF's assets.
Retirement Plans
Through your retirement plan, you can make a contribution to the Episcopal Church Foundation. Certain retirement plans, such as IRAs, Keoghs, 401ks, and 403bs, allow you to postpone paying taxes until you withdraw income during retirement. However, these accounts are frequently subject to significant taxes after your death.
Charitable Trusts
A charitable trust can help you achieve your short- and long-term financial, estate, and philanthropic objectives. A donor makes an irreversible transfer of cash, real estate, stock, or other assets to a trust that generates income for the donor or another beneficiary for a set period of up to twenty years or until the donor or another beneficiary dies. The remaining principal possessions will be distributed to ECF at the end of the trust period.
Pooled Income Fund
A contribution of $2,500 or more to a pooled income fund is "pooled" with other contributions in a professionally managed investment portfolio. You or your designated receiver will be guaranteed an income for the rest of your life, with the amount determined by the fund's investment returns. You will receive an instant federal income tax deduction as well as possibly a reduction in estate taxes. When you die, or the final beneficiary dies, the remaining property will pass to ECF.
Bank Accounts, Securities, and Certificates of Deposit
A planned gift to ECF can be made at no cost by designating it as the beneficiary of a bank account or security. You can direct any financial institution with which you have an account or are the holder of a security to place your asset in a trust (also known as a Totten Trust or a Transfer upon Death Account) that will be transferred directly to the Episcopal Church Foundation upon your death.
Life Insurance Policies
ECF welcomes philanthropic support in the form of gifts of life insurance policies once the policies have been paid in full and ECF has been named as the owner and irrevocable beneficiary of the policy.
End Note 
ECF works hard every day to ensure that all lay and clergy leaders have access to the resources they need to thrive. But they can't do it alone. There are ways you can help them achieve their mission: you can donate money to support their programs, or you can also spread the word about our work by sharing our website and social media posts with your friends and family. Whatever you do, know that your support is essential to ECF's success. Thank you for helping ECF strengthen the Episcopal Church community!
E-Commerce Newcomer Temu Seeks to Democratize Shopping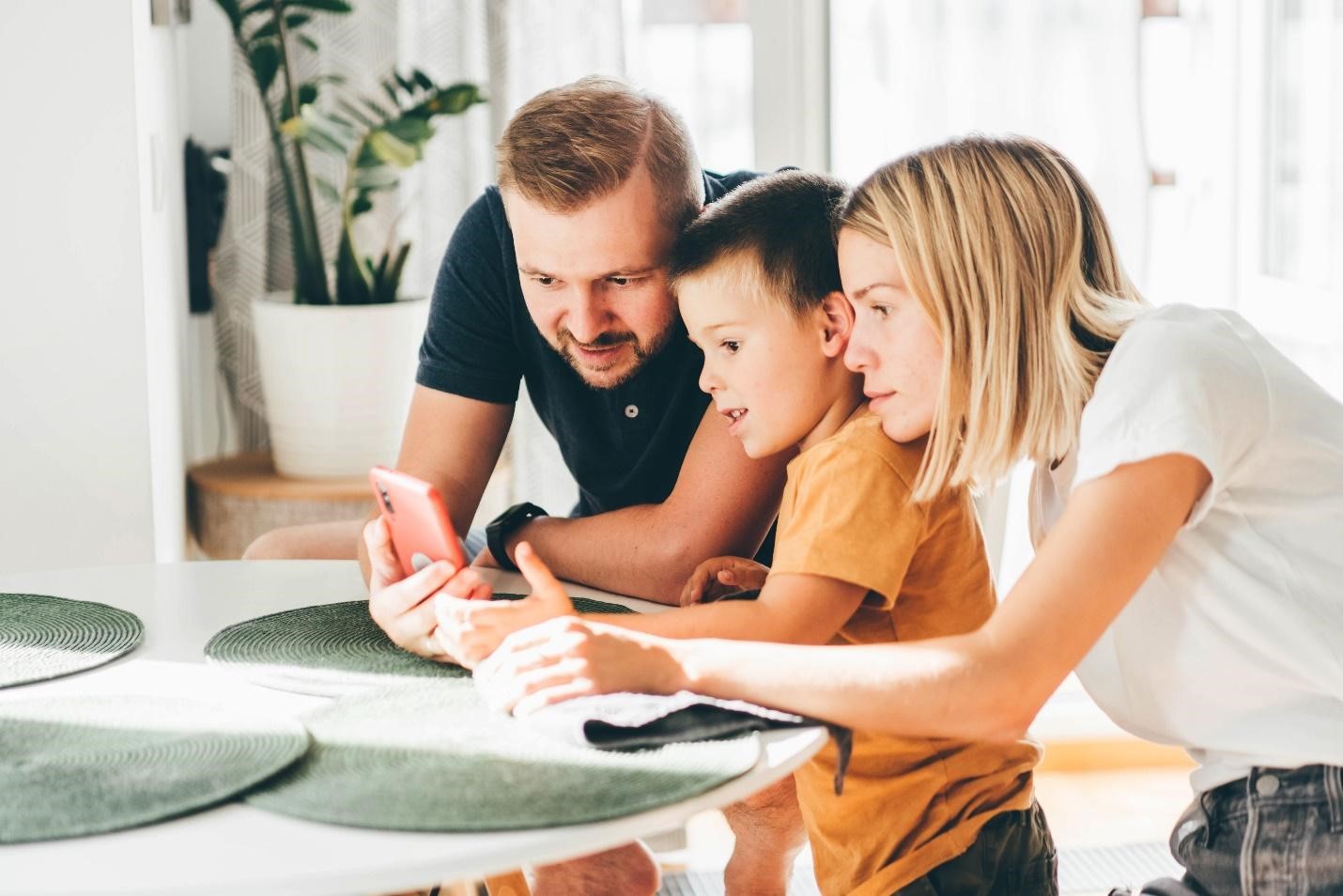 Online marketplace Temu aims to redefine shopping and democratize access to affordable and high-quality global products and experiences for every American.
Americans are in for a new shopping experience with the arrival of Temu, a new online marketplace that offers fresh and exciting products across different categories for every lifestyle, hobby, or occasion.
With thousands of new products added daily, Temu will feature a wide range of products at competitive prices from fashion to jewelry, beauty and health, home décor and electronics, and more. Customers can browse a personalized selection of these categories from the app and checkout in a few taps. Exclusive deals, discounts, and vouchers are also widely available and updated daily across the platform.
Launched in September 2022, Temu is the latest addition to a host of successful e-commerce retailers such as Amazon, eBay, Etsy, and Shein. With the mission of making global products more accessible, and with the challenging presence of an unprecedented economic slowdown in mind for its consumers, the cross-border e-commerce platform aims to empower buyers in their shopping choices, giving them more ways to improve their quality of life.
The shopping site makes its entry into the American market by positioning itself as every American's go-to destination for all things shopping. Expanding consumer choice in a crowded e-commerce marketplace is among its top priorities. By democratizing high-quality shopping, Temu allows shoppers to enjoy affordable access to the comforts and conveniences of life. 
With only two weeks in operation, the e-commerce site is already being touted as a potential major competitor to e-commerce giants because of its affordable price points and easy, stress-free shopping experience. The Temu app topped the shopping app category on Sept. 17 on the Google Play Store, an early indication of its popularity with consumers.
By drawing on its extensive global supply chain and technology, Temu allows its customers to experience new and exciting products at a much lower price compared to other e-commerce platforms. All products are sourced from a network of top-notch global suppliers cultivated by Temu's sister company, Pinduoduo. Both companies operate under Nasdaq-listed PDD, which has built up an e-commerce following of close to 900 million active buyers. Pinduoduo works with more than 11 million merchants globally and processed over 61 billion orders in 2021 alone.
"We are fortunate to have access to deep expertise in product sourcing and execution through our sister company," a Temu spokesperson said in a release. "This stands us in good stead to deliver an unparalleled shopping experience to our customers."