How Can Your Donations Help the Episcopal Church Foundation?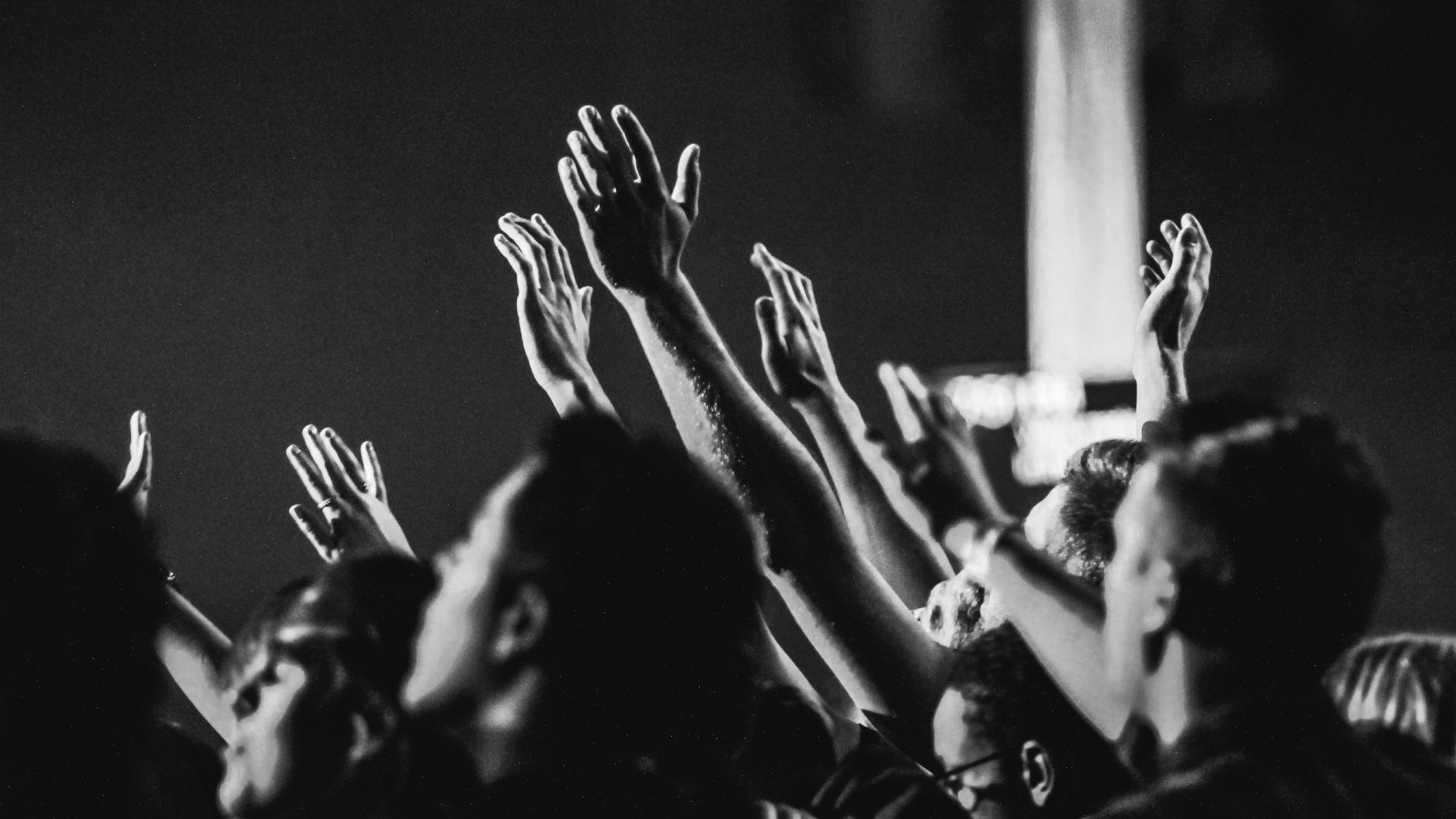 Donating to causes that are important to you not only benefits the charities but can also be extremely rewarding for you. Millions of people donate to charity on a regular basis to support causes they believe in and to benefit their own lives.
The Episcopal Church Foundation (ECF) is a non-profit organization dedicated to the growth, revitalization, and transformation of Episcopal faith communities. The organization is succeeding in its mission to inspire and nurture church leaders, assist in the acquisition and management of financial assets, and provide high-quality and innovative resources and ideas for use throughout the Church.
Donation Programs 
ECF's programs play an important role in constructing the Church of the future. This work does not come cheap. Individuals, foundations, and others who care about this important work make generous contributions to ECF. We hope you will consider making a contribution to help ECF continue to respond to God's call in meaningful and lasting ways.
Here's how you can help if you're interested in donating to ECF:
Ways to Make a Planned Gift
Bequests and Wills
The most straightforward way to make a planned gift is to include the Episcopal Church Foundation in your will. A bequest is a meaningful way to support their work while not interfering with your cash flow during your lifetime. Your attorney can include it when preparing or revising your will, or you can add it at any time.
Some examples of bequests include:
A specific bequest specifies the amount of money, securities, or other assets that you want to leave to ECF. It can also represent a specific percentage of the total value of your estate.
After all other bequests have been satisfied, a residuary bequest leaves the remainder of your estate (or a percentage of the total) to your beneficiaries.
You can designate ECF as the beneficiary of a contingency bequest, which accounts for the possibility of a change in your beneficiary's circumstances.
Unrestricted and Restricted Gifts
If you want to make a restricted gift, make sure to include language that allows ECF to re-direct the use of your gift if the specified initiative, program, or purpose no longer requires funds in the future.
Charitable Gift Annuities
A charitable gift annuity is a straightforward arrangement between you and the Episcopal Church Foundation. ECF pays one or two annuitants to whom you designate a fixed annuity for life in exchange for your irrevocable gift of cash or securities, and you will be eligible for an income tax deduction in the year you make the gift.
The minimum age to begin receiving annuity payments at ECF is 55. You can, however, establish a charitable gift annuity at a younger age and postpone the start of annuity payments until the age of 55. ECF requires a minimum of $5,000 to establish a charitable gift annuity.
You will receive an instantaneous income tax deduction for a portion of your gift, and your annuity will be backed by the entirety of ECF's assets.
Retirement Plans
Through your retirement plan, you can make a contribution to the Episcopal Church Foundation. Certain retirement plans, such as IRAs, Keoghs, 401ks, and 403bs, allow you to postpone paying taxes until you withdraw income during retirement. However, these accounts are frequently subject to significant taxes after your death.
Charitable Trusts
A charitable trust can help you achieve your short- and long-term financial, estate, and philanthropic objectives. A donor makes an irreversible transfer of cash, real estate, stock, or other assets to a trust that generates income for the donor or another beneficiary for a set period of up to twenty years or until the donor or another beneficiary dies. The remaining principal possessions will be distributed to ECF at the end of the trust period.
Pooled Income Fund
A contribution of $2,500 or more to a pooled income fund is "pooled" with other contributions in a professionally managed investment portfolio. You or your designated receiver will be guaranteed an income for the rest of your life, with the amount determined by the fund's investment returns. You will receive an instant federal income tax deduction as well as possibly a reduction in estate taxes. When you die, or the final beneficiary dies, the remaining property will pass to ECF.
Bank Accounts, Securities, and Certificates of Deposit
A planned gift to ECF can be made at no cost by designating it as the beneficiary of a bank account or security. You can direct any financial institution with which you have an account or are the holder of a security to place your asset in a trust (also known as a Totten Trust or a Transfer upon Death Account) that will be transferred directly to the Episcopal Church Foundation upon your death.
Life Insurance Policies
ECF welcomes philanthropic support in the form of gifts of life insurance policies once the policies have been paid in full and ECF has been named as the owner and irrevocable beneficiary of the policy.
End Note 
ECF works hard every day to ensure that all lay and clergy leaders have access to the resources they need to thrive. But they can't do it alone. There are ways you can help them achieve their mission: you can donate money to support their programs, or you can also spread the word about our work by sharing our website and social media posts with your friends and family. Whatever you do, know that your support is essential to ECF's success. Thank you for helping ECF strengthen the Episcopal Church community!
Who Should Consider Buying a Universal Life Insurance Policy?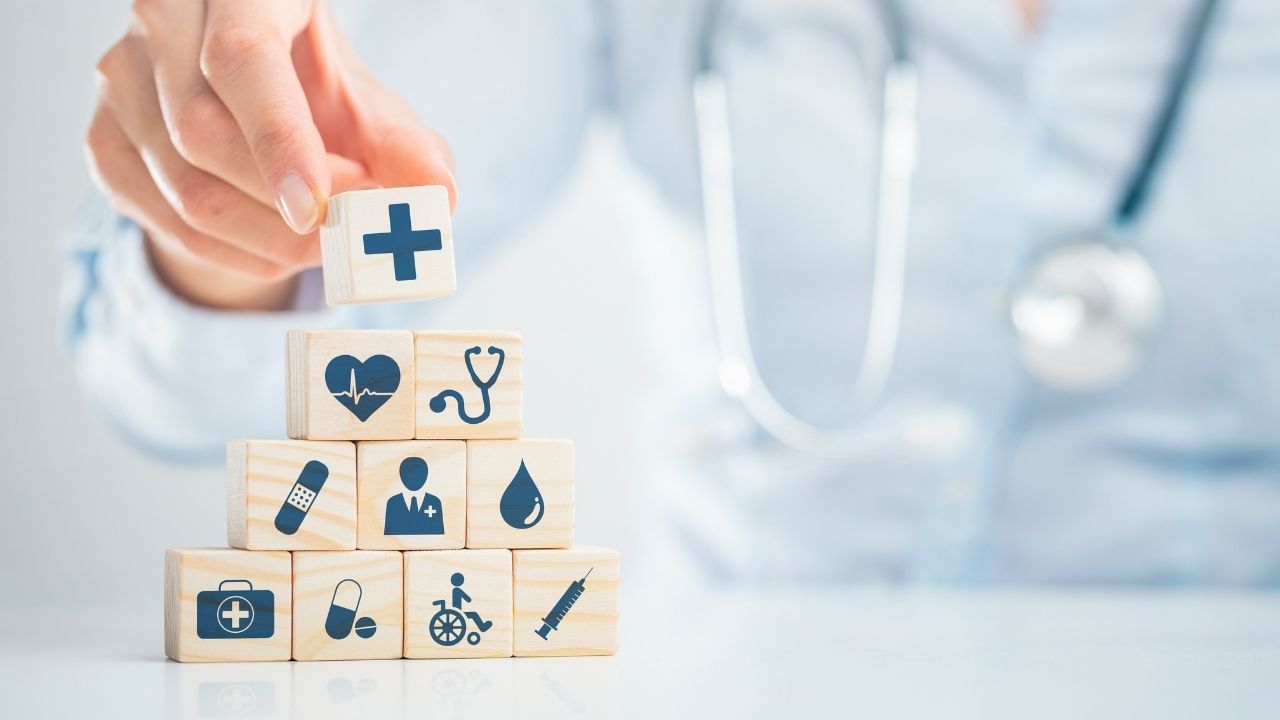 Universal life insurance is a type of permanent life insurance policy. That means it covers you for life and comes with a cash value growth component. Once you build enough cash value, you can withdraw from or borrow against it. You also receive the full value minus surrender charges if you surrender the policy. Universal life insurance also lets you increase your death benefit or decrease your premiums, providing you with more flexibility.
All these features make universal life insurance a good potential investment for many types of people. With that in mind, this article will cover several circumstances where getting a universal life insurance policy can be helpful.
1. Those who need lifelong coverage
Universal life insurance offers lifelong coverage as long as you stay current on your premium payments. That means, unlike with term life insurance, you don't need to worry about your policy expiring.
Another benefit to lifelong coverage is that you can lock in your premiums for the rest of your life. Life insurance premiums rise with age, but once you buy life insurance, your premiums remain fixed unless you adjust them within your policy.
2. Parents with multiple children
Raising a child can cost an average of almost $13,000 per year. Plus, parents may have to save money for each child's college education. This can make it challenging for one parent to raise multiple children if their partner passes away — even if both partners earn incomes.
Universal life insurance can help alleviate      these worries. If you pass away, your partner will receive a substantial death benefit to replace your income, pay off debts, and set aside money for the future.
Thanks to the cash value, universal life insurance can also help you raise your children even if you don't pass away. Over time, your cash value may grow quite large. You can withdraw from or borrow against it at favorable terms and low rates. This offers you the funds to pay for family expenses and potentially cover your children's college educations. Finally, if you ever need to change coverage to save money on premiums or up your death benefit, universal life insurance lets you do that.
3. Those who want to build wealth
A universal life insurance policy's cash value can offer a source of wealth for policyholders. As mentioned, you can withdraw from it when it grows large enough, although you must be aware of any tax consequences. Y     ou can also borrow against it at low rates. However, you must make sure the loan balance doesn't grow larger than the cash value, or the policy could lapse. Finally, if you decide you no longer need life insurance and surrender the policy, you can receive all of your cash value minus surrender charges.
In any case, this cash value can offer a significant source of wealth when used wisely. You could use the proceeds to refinance or pay off debt, supplement your retirement funds, make large purchases, travel, and more.
The bottom line
Universal life insurance can fit many people's needs. It offers lifelong coverage, which allows you to get a policy early and lock in premiums without worrying about coverage expiring.
Families with many children can find it useful as well. You can rest assured that your partner and children will be protected if you pass away. Plus, you can use the cash value to help cover childcare costs and future expenses, like education.
Finally, anyone who wants to build wealth could find universal life insurance helpful. You can withdraw or borrow from the cash value to travel, pay off debt, boost your retirement funds, and more. So, consider looking for universal life insurance if any of these describe your situation and financial needs.