A Secret Forces Cami Strella to Leave Campus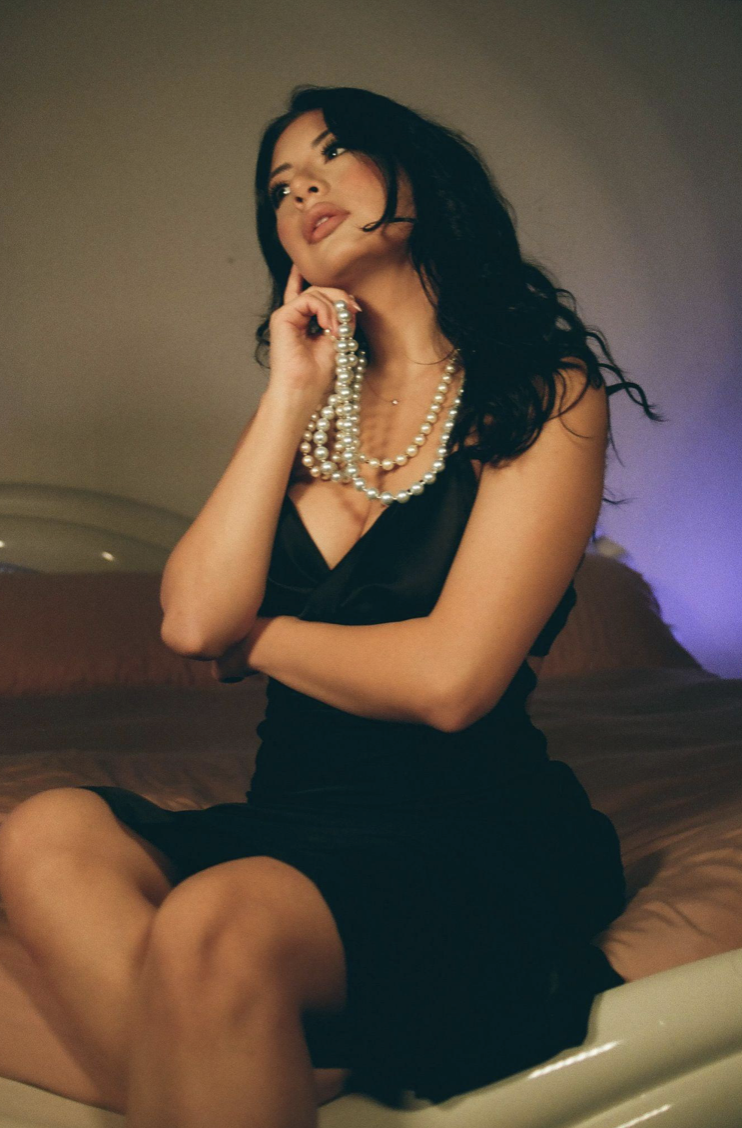 Living in a religious cult for those who have been indoctrinated at an early age can be a harrowing experience. The removal of normal freedoms that most people enjoy is limited to a strict adherence to rules and punishment. Members of cults are generally restricted from taking part in extracurricular activities, including sex, and they are subject to other restrictions that do not meet their needs. For Cami Strella, these restrictions proved to be a dealbreaker, and she chose to split from the scene entirely with a focus on her own path of illumination. 
Her story eventually led her to higher education, where she had enrolled in a graduate program specializing in occupational therapy with a focus on neuro-rehabilitation and neuroscience. A round of applause would be appropriate as a tribute to an individual who grew up in such challenging circumstances at such an early age, yet still pursued higher education to improve their quality of life. The majority of society would consider Cami's achievements impressive, and her path to success was well-accepted by society as a whole. 
Cami found herself unable to think clearly one day during class when she felt as if the walls were closing in on her. Neither paranoia nor a mysterious cause was responsible for this. In her mind, the causation was obvious, as she recalls confirming with a fellow student her existence of her OnlyFans account and risque TikToks. In her mind, it was no coincidence that the two were linked. The discovery turned the public opinion of graduate students and fellow classmates on a dime when it was made public.
"I felt like a complete alien. The entire mood of the class just shifted," she said. "I was no longer welcome at my school."
University students seem to have limitations when it comes to entrepreneurship which follows the path of explicit material. It is a ridiculous notion, when you think about Hollywood's $42.5 billion industry which serves many of the same consumers that  partake in reviewing explicit material within the  privacy of their own homes. So why the quick rush to judgment? Strella was ostracized by some students before they considered understanding her motivations behind her side hustler. If they had inquired further, they would have discovered she pocketed more than $300,000 in 2021 alone. For a 28-year-old graduate student, who must pay for higher education, due respect is in order for balancing graduate studies with a full-time job bringing in a salary that puts her in the upper income bracket.
Sadly, this is the viewpoint of most to pass judgment on things they do not understand or challenge themselves to be empathetic before casting criticisms. As for Cami, she was forced to resign from higher education. 
She said her phone rang with unknown numbers, further narrowing the gap between her career aspirations and those of her classmates. The money she could make from her OnlyFans account dwarfed any professional income she would make as a licensed occupational therapist. The last laugh, then, goes to Cami whose resilience in the face of criticism turned into positivity and fortune.
As she continues to build exposure, she is collaborating with professionals through film and media.
For more information visit:
Dangerous Dog Attack Lawsuits: What You Need to Know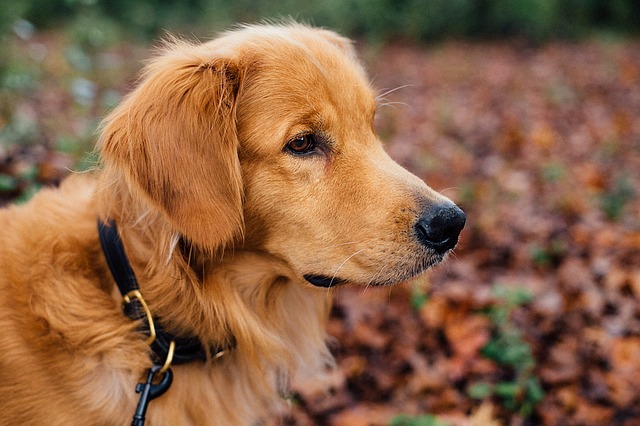 Dogs are the most widely kept pets and are usually referred to as man's best friend. While this is true, they can get aggressive when their animal instincts kick in or feel threatened.
When addressing the question of dog aggression, Jenna Stregowski, a Georgia-based veterinarian, states most dog bites happen when they feel threatened in some way.  It is the legal and ethical responsibility of a dog owner or keeper to ensure that their canine does not pose a danger to other people.
Dog Bite Liability
Some states operate on "strict liability" under which the dog's owner is liable for injuries caused by their dog irrespective of whether their actions contributed to the dog's aggression or not. Under strict liability, the dog owner is responsible for dog bites even if they did not know or have a reason to know that the dog would be aggressive. 
In other states, like Texas, a dog owner is only liable for a dog bite if they knew or were in a reasonable position to know that the dog was potentially dangerous. Whatever the law is in your state, if a dog bites you, you should consider speaking to a dog attack lawyer to review your chances of filing a claim.
Health Comes First
Dog bites can be very dangerous and could result in infections that can be fatal if not addressed. Therefore, seek medical attention first. Besides ensuring your health is taken care of, medical records are a critical piece of evidence if you intend to file a claim.
Dog attacks will often have similar characteristics, such as teeth marks and scratches that are easily distinguishable from other types of injuries. Capturing them in pictures or video using your phone camera can help give your lawyer the evidence required to build a strong case.
Report Your Injuries and File Your Lawsuit on Time
You may need to make a police report or file a report with animal control following a dog bite. Upon reporting, the police and animal control will investigate the incident and produce reports that are essential items of evidence in a dog bite lawsuit.
If you intend to file a dangerous dog attack lawsuit, it is crucial to understand the statute of limitations for dog attack injuries in the state where the injury occurred. After the statute of limitations expires, you may lose your right to compensation.
Settlements and Exemptions
"While you may have a right to compensation after a dog attack, it is also important to understand that there are limitations to your rights. If your actions provoked the dog's aggression or if the attack happened while you were trespassing, you may not have a right to compensation," says Attorney Lin McCraw from the McCraw Law Group.
The value of dog bite settlements can be significantly large. This is especially true if the attack was against a child or results in disfigurement. Ideally, fair compensation should cover all economic, non-economic, and punitive damages if applicable.
However, getting fair compensation calls for working with a dog bite lawyer. Statistics show that working with a skilled attorney can improve the chances of a fair outcome by many times over what you would likely receive otherwise.