Types of International Student Health Insurance in the USA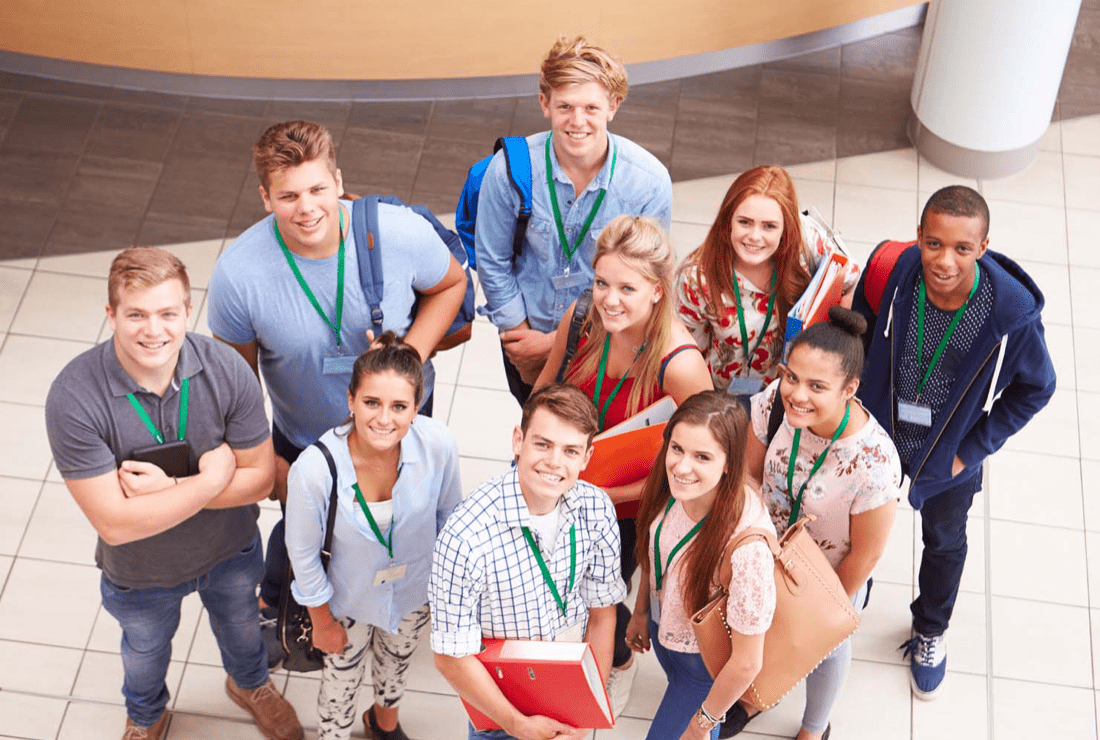 Millions of international students come to the US annually because it is a land of excellent opportunities. The country offers you a lot, from seeking higher education and hands-on training to pursuing your goals and working in your dream company.
Nevertheless, individuals must purchase a health insurance policy when they come here as international students. They can buy medical insurance from their school/university or a private insurance company. As there are different international students health insurance plans for distinct categories of students, here are a few to be discussed.
J1 visa health insurance
As the name suggests, J1 visa health insurance plans are designed for J1 visa holders in the US. Now, who are J-visa holders? They are scholars or international students in the US for a brief stay to participate in student exchange or study-based programs. J1 visa holders can bring their dependents (spouses and children) on J2 visas.
J1 is a non-immigrant, short-term visa issued for international visitors who come to the US for work, research, receive training, teaching students, and more.  Health insurance for J1 visa holders must meet specific requirements laid down by the US State Department. The insurance must cover a medical benefit of $100,000 per accident or illness, $25,000 for repatriation of remains, $50,000 for medical evacuation, and a $500 deductible per illness or injury.
Plus, the plans underwritten by an insurance company must receive 'A-' or above from the A.M Best rating, or 'A-I' or above from the Insurance Solvency International Ltd, or 'A-' or above from the Standard and Poor's Claims Paying Ability, or B+ or above from the Weiss Research Inc.  In addition to these requirements, the sponsor might have additional requirements to meet.
Students coming to the US on exchange visas (J1 and J2) can find various plans on our site. NRIOL.net provides affordable and quality J1 visa health insurance policies that meet US State Department requirements and international students' needs. Contact us and get quotes.
F1 Visa Health Insurance
An F1 visa is meant for full-time academic students who come to the US to receive education from an accredited college, university, language training program, elementary school, and other educational institutions. Students must enroll in a program that culminates in a degree, diploma, or certificate. F1 students may not be allowed to participate in off-campus employment during the first academic session. But after the first year, they can take part in Curriculum Practical Training (CPT), Optional Practical Training (OPT), and STEM (Science, Technology, Engineering, and Mathematics) OPT Extension.
The F1 visa is also a non-immigrant visa and is the most popular one among international students. However, you can only apply for this visa after an accredited US institution accepts your application. The duration of your stay depends on the program you enroll. Your university will provide you with an I-20 form stating the program's expiration date.
After attaining a degree, you may apply for OPT, allowing you to work in the US for 12 months. Students graduating with a STEM degree can request two additional work years in the US. And if you do not have any extension or other work years after graduation, you will have to return to your home country within 60 days.
Though students can purchase health insurance from their schools and universities, they get the option to buy a plan from insurance companies, for which they need to fill in waiver forms. If you are planning to get coverage from outside, we would be glad to help you out. Check out our F1 visa insurance plans and pick one.
OPT health insurance
In OPT training, students can expand their knowledge, enhance their skills, and receive training in their field of study. The learning experience you receive overseas becomes unbelievably valuable in the future. OPT students need health insurance to work and live abroad because it provides financial security and peace of mind.
You can purchase OPT health insurance from us. The plans can be renewed monthly to get coverage until you receive employer's insurance plan. Besides covering your eligible medical expenses, the plan can cover you for emergency hospitalizations, personal liability, medical evacuation & repatriation, and some travel-related benefits.
You may not get coverage for maternity, dental and vision care, pre-existing conditions, preventive health care, and more. Hence, it is essential to go through the brochure before choosing a plan. We offer plans with the best A.M Best Ratings. Call us to discuss this in detail.
Conclusion
International students come to the US with lots of ambitions and dreams. Undoubtedly, people get to learn and master different skills and techniques, but one should not forget that the medical costs in the US are expensive. A visit to a doctor can cost your hundreds of dollars. So, without adequate insurance coverage, it becomes difficult for students to continue their education and care for their medical expenses. 
Why Are Fitness Entrepreneurs Highly Sought After Today?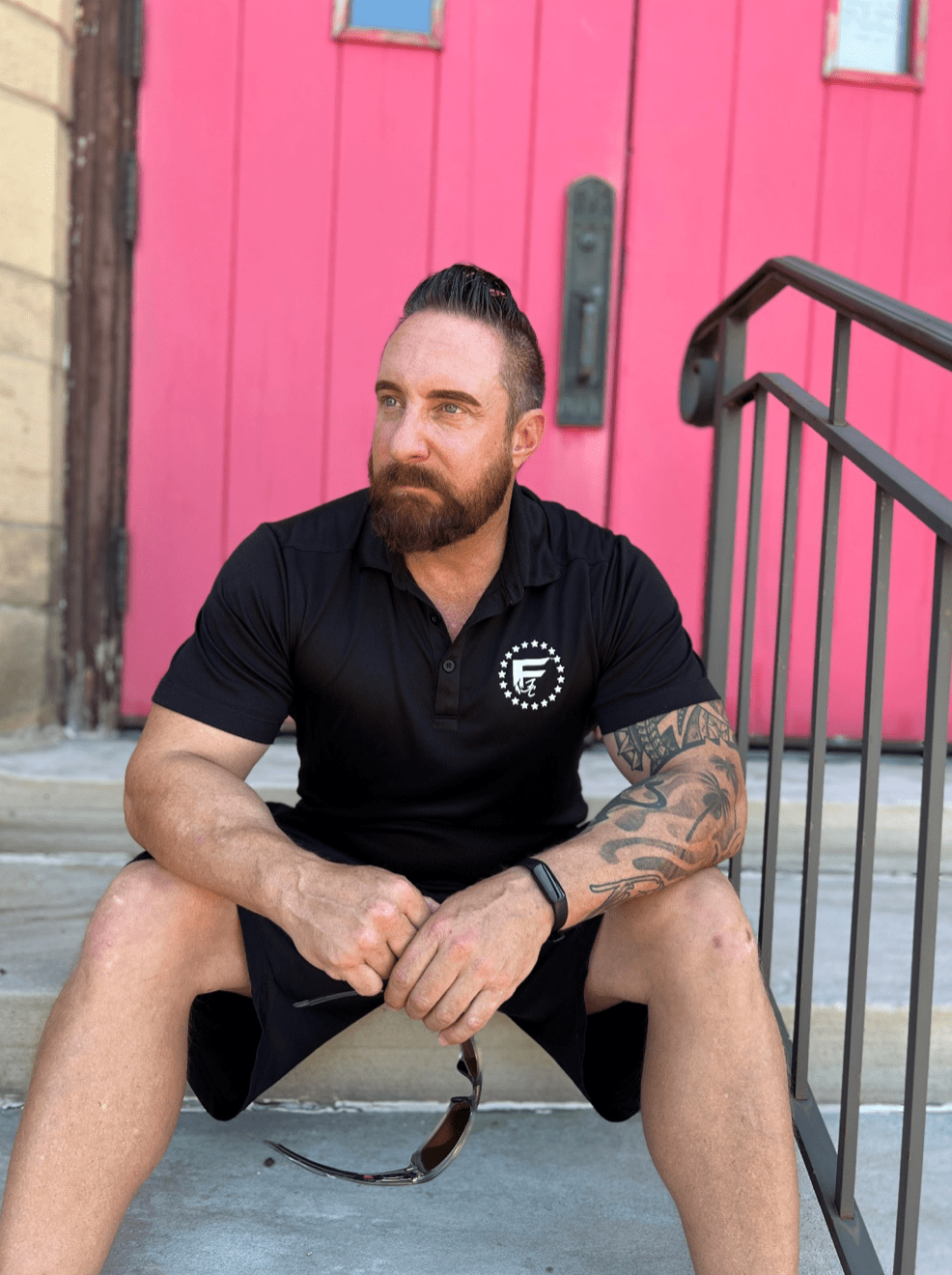 In today's world, where physical health and fitness have taken on a significant role in our lives, fitness entrepreneurs play an essential role in promoting and maintaining healthy lifestyles. They are the ones who create innovative fitness programs, design effective workout plans, and develop state-of-the-art fitness equipment that can help individuals achieve their fitness goals.
Fitness entrepreneurs are not just business owners. They are visionaries who have a passion for fitness and a deep understanding of the human body. They use their knowledge and skills to create products and services that are designed to help people live healthier lives.
Here are some of the reasons why fitness entrepreneurs are important:
1. They Promote Healthy Lifestyles
Fitness entrepreneurs promote healthy lifestyles by offering a wide range of products and services that help people achieve their fitness goals. Whether it is a gym membership, a personal training session, or a fitness program, they provide people with the tools they need to live healthier lives. They also educate people on the importance of proper nutrition and exercise, which can have a significant impact on their overall health and wellbeing.
2. They Create Innovative Fitness Programs
Fitness entrepreneurs are always looking for new and innovative ways to help people get fit. They create unique and challenging workout programs that keep people motivated and engaged. These programs are designed to help people achieve their fitness goals while also improving their overall health and wellbeing.
3. They Design Effective Workout Plans
Fitness entrepreneurs use their knowledge of the human body to design effective workout plans that are tailored to the individual needs of their clients. They take into account factors such as age, fitness level, and medical history to create a plan that is safe and effective. This personalized approach helps people achieve their fitness goals while minimizing the risk of injury.
4. They Develop State-of-the-Art Fitness Equipment
Fitness entrepreneurs are also responsible for designing and developing state-of-the-art fitness equipment. They use their knowledge of biomechanics and engineering to create equipment that is safe, effective, and easy to use. This equipment helps people get the most out of their workouts and achieve their fitness goals faster.
5. They Provide Employment Opportunities
Fitness entrepreneurs also provide employment opportunities for fitness professionals such as personal trainers, fitness instructors, and nutritionists. These professionals help people achieve their fitness goals while also earning a living. Fitness entrepreneurs also create job opportunities in other areas such as marketing, sales, and customer service.
6. They Contribute to the Economy
Fitness entrepreneurs also contribute to the economy by creating new businesses, generating revenue, and paying taxes. According to a report by IBISWorld, the fitness industry in the United States generated $35 billion in revenue in 2019. This revenue creates job opportunities, stimulates economic growth, and contributes to the overall wellbeing of society.
An important example of fitness entrepreneur is Hans Hartleben. Born in Waupaca, Wisconsin in 1975, Hartleben spent his early childhood in the small town of Scandinavia, with a population of only 209. Growing up, he enjoyed picking berries with his family and building military forts in the woods, all the while imagining a Russian invasion. Hans developed a passion for sports early on and continued to play throughout high school and college. He excelled as a guard in basketball, a starting quarterback, and an all-conference pitcher. While sports were important to him, Hans was also fascinated by comedy and entertainment. His mother, Kim, remembers Hans entertaining guests by wearing various costumes and performing, including an unforgettable rendition of the "Unknown Comic" from The Gong Show.
Hans has since appeared in numerous television and film productions, including C.S.I. Crime Scene Investigation, Dr. Phil, and What Happens in Vegas. However, he is best known for his appearance as a contestant on the popular game show Deal or No Deal (NBC), where he won $44,000 and a pony for his daughter. In late 2013, Hans founded F.I.R.E. Fitness Camp®, a rapidly growing company of which he is currently the CEO.
In conclusion, fitness entrepreneurs are essential to promoting and maintaining healthy lifestyles. They create innovative fitness programs, design effective workout plans, and develop state-of-the-art fitness equipment that helps people achieve their fitness goals. They also provide employment opportunities, contribute to the economy, and educate people on the importance of proper nutrition and exercise. As the world becomes increasingly health-conscious, the role of fitness entrepreneurs will only become more important in promoting and maintaining healthy lifestyles.