Types of International Student Health Insurance in the USA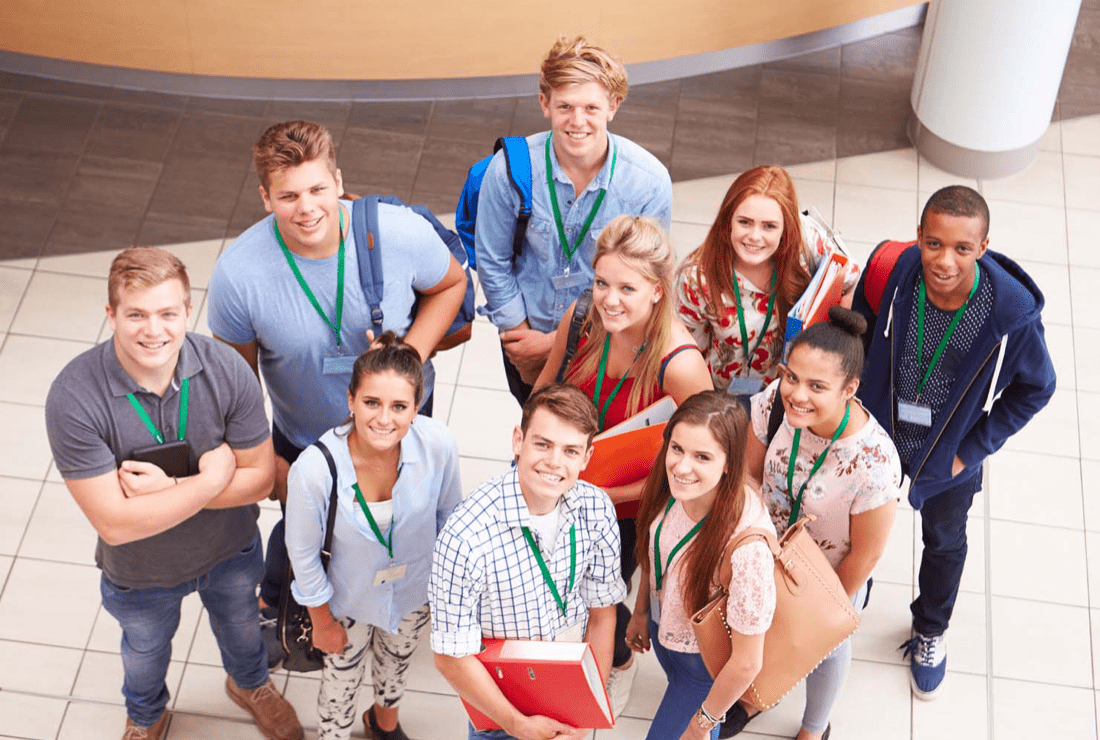 Millions of international students come to the US annually because it is a land of excellent opportunities. The country offers you a lot, from seeking higher education and hands-on training to pursuing your goals and working in your dream company.
Nevertheless, individuals must purchase a health insurance policy when they come here as international students. They can buy medical insurance from their school/university or a private insurance company. As there are different international students health insurance plans for distinct categories of students, here are a few to be discussed.
J1 visa health insurance
As the name suggests, J1 visa health insurance plans are designed for J1 visa holders in the US. Now, who are J-visa holders? They are scholars or international students in the US for a brief stay to participate in student exchange or study-based programs. J1 visa holders can bring their dependents (spouses and children) on J2 visas.
J1 is a non-immigrant, short-term visa issued for international visitors who come to the US for work, research, receive training, teaching students, and more.  Health insurance for J1 visa holders must meet specific requirements laid down by the US State Department. The insurance must cover a medical benefit of $100,000 per accident or illness, $25,000 for repatriation of remains, $50,000 for medical evacuation, and a $500 deductible per illness or injury.
Plus, the plans underwritten by an insurance company must receive 'A-' or above from the A.M Best rating, or 'A-I' or above from the Insurance Solvency International Ltd, or 'A-' or above from the Standard and Poor's Claims Paying Ability, or B+ or above from the Weiss Research Inc.  In addition to these requirements, the sponsor might have additional requirements to meet.
Students coming to the US on exchange visas (J1 and J2) can find various plans on our site. NRIOL.net provides affordable and quality J1 visa health insurance policies that meet US State Department requirements and international students' needs. Contact us and get quotes.
F1 Visa Health Insurance
An F1 visa is meant for full-time academic students who come to the US to receive education from an accredited college, university, language training program, elementary school, and other educational institutions. Students must enroll in a program that culminates in a degree, diploma, or certificate. F1 students may not be allowed to participate in off-campus employment during the first academic session. But after the first year, they can take part in Curriculum Practical Training (CPT), Optional Practical Training (OPT), and STEM (Science, Technology, Engineering, and Mathematics) OPT Extension.
The F1 visa is also a non-immigrant visa and is the most popular one among international students. However, you can only apply for this visa after an accredited US institution accepts your application. The duration of your stay depends on the program you enroll. Your university will provide you with an I-20 form stating the program's expiration date.
After attaining a degree, you may apply for OPT, allowing you to work in the US for 12 months. Students graduating with a STEM degree can request two additional work years in the US. And if you do not have any extension or other work years after graduation, you will have to return to your home country within 60 days.
Though students can purchase health insurance from their schools and universities, they get the option to buy a plan from insurance companies, for which they need to fill in waiver forms. If you are planning to get coverage from outside, we would be glad to help you out. Check out our F1 visa insurance plans and pick one.
OPT health insurance
In OPT training, students can expand their knowledge, enhance their skills, and receive training in their field of study. The learning experience you receive overseas becomes unbelievably valuable in the future. OPT students need health insurance to work and live abroad because it provides financial security and peace of mind.
You can purchase OPT health insurance from us. The plans can be renewed monthly to get coverage until you receive employer's insurance plan. Besides covering your eligible medical expenses, the plan can cover you for emergency hospitalizations, personal liability, medical evacuation & repatriation, and some travel-related benefits.
You may not get coverage for maternity, dental and vision care, pre-existing conditions, preventive health care, and more. Hence, it is essential to go through the brochure before choosing a plan. We offer plans with the best A.M Best Ratings. Call us to discuss this in detail.
Conclusion
International students come to the US with lots of ambitions and dreams. Undoubtedly, people get to learn and master different skills and techniques, but one should not forget that the medical costs in the US are expensive. A visit to a doctor can cost your hundreds of dollars. So, without adequate insurance coverage, it becomes difficult for students to continue their education and care for their medical expenses. 
Dangerous Dog Attack Lawsuits: What You Need to Know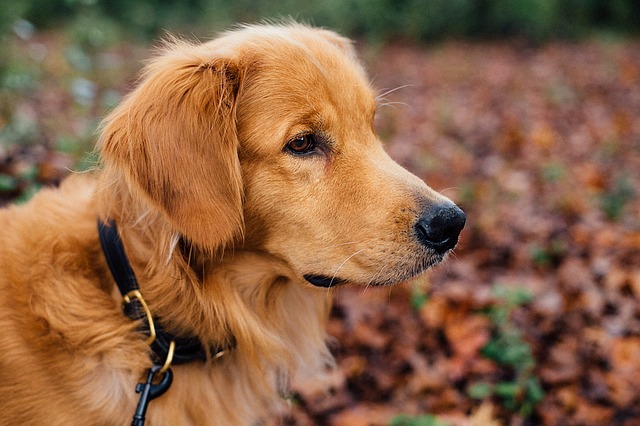 Dogs are the most widely kept pets and are usually referred to as man's best friend. While this is true, they can get aggressive when their animal instincts kick in or feel threatened.
When addressing the question of dog aggression, Jenna Stregowski, a Georgia-based veterinarian, states most dog bites happen when they feel threatened in some way.  It is the legal and ethical responsibility of a dog owner or keeper to ensure that their canine does not pose a danger to other people.
Dog Bite Liability
Some states operate on "strict liability" under which the dog's owner is liable for injuries caused by their dog irrespective of whether their actions contributed to the dog's aggression or not. Under strict liability, the dog owner is responsible for dog bites even if they did not know or have a reason to know that the dog would be aggressive. 
In other states, like Texas, a dog owner is only liable for a dog bite if they knew or were in a reasonable position to know that the dog was potentially dangerous. Whatever the law is in your state, if a dog bites you, you should consider speaking to a dog attack lawyer to review your chances of filing a claim.
Health Comes First
Dog bites can be very dangerous and could result in infections that can be fatal if not addressed. Therefore, seek medical attention first. Besides ensuring your health is taken care of, medical records are a critical piece of evidence if you intend to file a claim.
Dog attacks will often have similar characteristics, such as teeth marks and scratches that are easily distinguishable from other types of injuries. Capturing them in pictures or video using your phone camera can help give your lawyer the evidence required to build a strong case.
Report Your Injuries and File Your Lawsuit on Time
You may need to make a police report or file a report with animal control following a dog bite. Upon reporting, the police and animal control will investigate the incident and produce reports that are essential items of evidence in a dog bite lawsuit.
If you intend to file a dangerous dog attack lawsuit, it is crucial to understand the statute of limitations for dog attack injuries in the state where the injury occurred. After the statute of limitations expires, you may lose your right to compensation.
Settlements and Exemptions
"While you may have a right to compensation after a dog attack, it is also important to understand that there are limitations to your rights. If your actions provoked the dog's aggression or if the attack happened while you were trespassing, you may not have a right to compensation," says Attorney Lin McCraw from the McCraw Law Group.
The value of dog bite settlements can be significantly large. This is especially true if the attack was against a child or results in disfigurement. Ideally, fair compensation should cover all economic, non-economic, and punitive damages if applicable.
However, getting fair compensation calls for working with a dog bite lawyer. Statistics show that working with a skilled attorney can improve the chances of a fair outcome by many times over what you would likely receive otherwise.