Many Pro Photographers Enlist Important Tips to Click Better Smartphone Pictures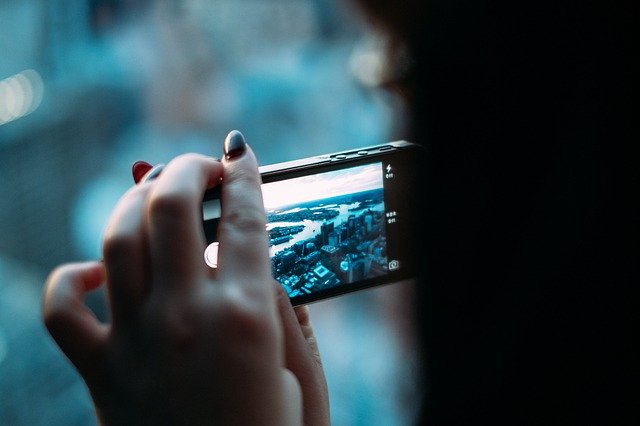 Many photography experts have shared important tips that one can use to click better smartphone pictures on different occasions in everyday life. These days, most of the people make use of smartphone equipped cameras to click pictures on important occasions to remember them later as memories.
Since many smartphone companies have introduced high-resolution cameras, it has made it possible for every person to click high-quality photos with them. The popularity of social media platforms has created a virtual world that enjoys high importance in people's lives. More and more people are posting every day updates about their lives along with their pictures.
While sharing important photography tricks, pro photographers endorse the power of creative photography in making a person successful in today's digital world. In addition to this, they have added that the use of certain equipment should be made to improve their photos to make them look exceptionally good.
Clean Camera Lens Before Clicking Any Photograph
The very first thing that a person should do is to keep the camera lens of a smartphone clean in order to click high-quality pictures. However, care should be taken to clean it using a microfibre cloth to prevent any scratch on a camera lens.
This will help to remove any dirt on a smartphone camera lens and it will help a photographer to click a clean photo in high-resolution. Using a cotton cloth or jeans to clean it may result in scratches on a camera which eventually becomes a hindrance in clicking exceptional photos.
Use of Smartphone Tripod Stand
Sharing the second tip, they have said that a person should definitely make use of a tripod stand to click better smartphone pictures. There are plenty of amazing phone tripods available online to help a person click amazing pictures with his smartphone with ease.
According to photography experts, using a phono tripod stand helps a photographer to click steady photographs by utilizing his skills on a large scale. A phone tripod stand also makes it possible for every photographer to click unblurred photographs by avoiding any camera shake.
Avoid Using Digital Zoom
The next photography tip that they have shared is one should not make use of digital zoom to produce a high-resolution image. Photography experts have mentioned that zooming in before clicking a picture simply reduces the resolution of an image and the resultant picture shots are cropped as well as resized. In addition to this, they have added that every person should use a little framing while clicking photographs.
Click Photos in Sufficient Light
In order to click clean photographs, one should choose a location with a proper illumination as it would provide the required effect to every photograph. And one should avoid using the flashlight of a smartphone indoor as it leads to harshness in every photograph. One should only ensure the supply of sufficient light from multiple sources or the sun to click clean photographs with a smartphone.
Select an Amazing Background 
The focus of every photographer should be on selecting an amazing but simple background to click a photograph. It will not just help to gain the attention of viewers on social media but it will also add to the natural effects of the environment. Everyone should choose a simple background to produce an excellent effect in a photograph.
Many people fail to get more likes on their photos despite using a high-quality camera and the common reason for it is their inability to select the right background space. Moreover, some sort of focus must be laid on the exposure to produce better effects in every photograph that one clicks with a smartphone.
Sense of Depth
While clicking a photograph with a smartphone camera, it is important for every photographer to create a sense of depth in its photos. It will help to make viewers feel that they are present at that very place and hence it results in creating a wonderful photograph with ease.
According to experts, clicking a wonderful photograph is all about narrating a deep story by instilling emotions into it. This can only be achieved by paying attention to every little detail to give a viewer a realistic touch.
In today's virtual world, almost everyone connects with each other via social media platforms. People post various photographs to reveal their status to their loved ones and friends. Hence, in conveying their stories in the right way, the above-mentioned tips will come handy to click wonderful photos with smartphones. According to the pro photographers, most people believe that they need to buy DSLR or other expensive cameras to click good photographs but it is not really the case.
Maveryx – The best automated software testing tool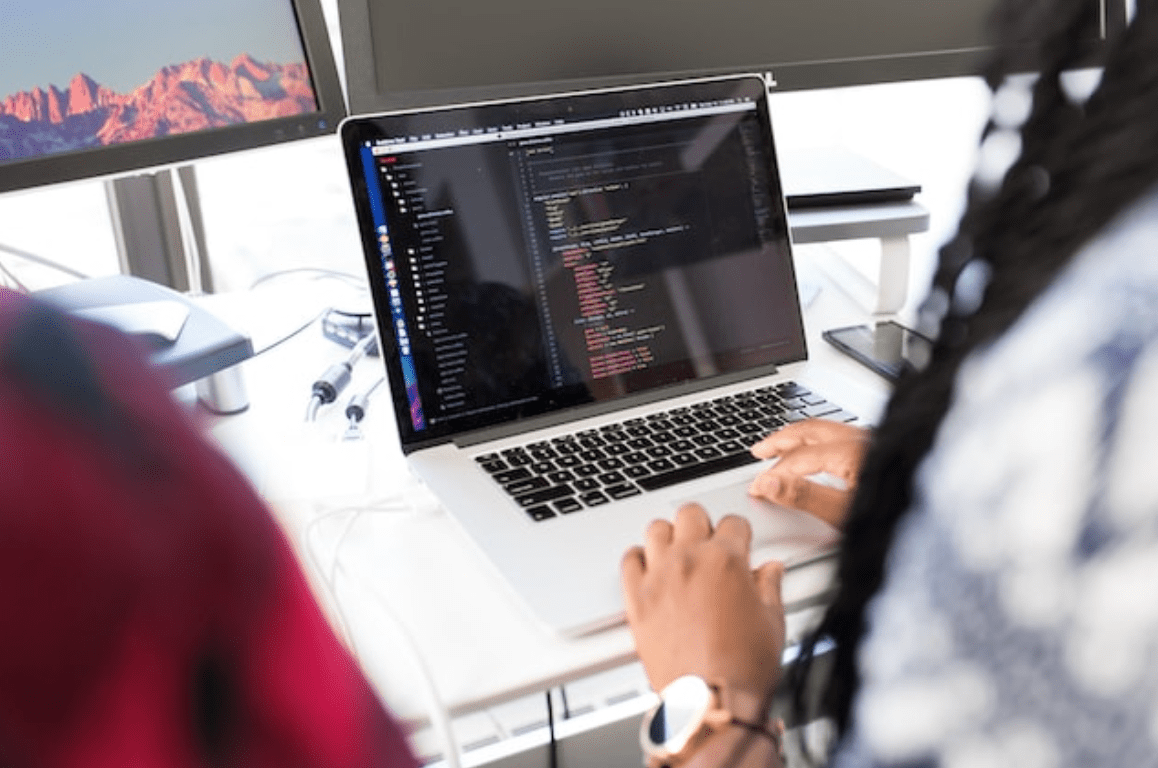 Which software, among the many available solutions, do you know will be the ideal fit for your company? Well then, let's just dive deep into it. Despite beginning in 2009 as an open-source initiative, Maveryx was created in 2012.
During a meeting in front of the "Castel dell'Ovo" and the "Island of Megaride," two of Naples' most emblematic sites, the concept for Maveryx emerged. This is the reason the project was originally going to be called "Megaride." The test automation tool was named "Maveryx," derived from the founders' terms when the first public version was prepared. The business was established with the same name, and its main office is still in front of the Island of Megaride.
The Maveryx automated software testing tool is a powerful, application-independent tool that can test any software. It is based on the Java platform and can test web applications, thick-client applications, and even mobile apps. The Maveryx automated software testing tool is unique because it does not require scripting or coding. This means that it is very user-friendly and can be used by anyone, even those with no coding experience. 
The Maveryx automated software testing tool offers functional UI, regression, data-driven, and codeless testing capabilities for various desktop and Web technologies. Its cutting-edge and intelligent technology examines the UI of the program while it is running, just like a senior tester would. Using Maveryx, you can automate early and reduce the time it takes to market without sacrificing quality.
Advanced functional and regression testing features from Maveryx make it possible for inexperienced and seasoned testers to create reliable automated tests for desktop and web apps. Maveryx enables you to design efficient and effective tests using either a traditional or agile approach, with or without coding. The clever object identification engine of Maveryx is its most significant breakthrough. Their instrument distinguishes itself from every other item on the market thanks to a technology focused on people's needs.
An engine for machine vision is Maveryx's key feature. It looks at the user interface throughout test execution and runtime to identify the items to test, even if those objects change between the time the test was written and when it is performed. The essential advantage is the ability to search for items within the Application Under Test (AUT) without specifying a search strategy. Maveryx does not require, Monitoring tools, GUI mapping, object/image archives, tracking systems, spy tools, or recordings. 
It's like having an experienced, seasoned tester set up and conduct all the tests you need to run on your behalf. The more labor you do for yourself, the quicker you can release software. The NO-CODE functionality is another fundamental component. This functionality allows functional rather than tech users without programming experience to write tests.
So, if you are looking for an automated software testing tool that is powerful yet easy to use, you should check out Maveryx. Maveryx automated software testing tool will save you a lot of time and effort. So why wait? Try out Maveryx today!