Many Pro Photographers Enlist Important Tips to Click Better Smartphone Pictures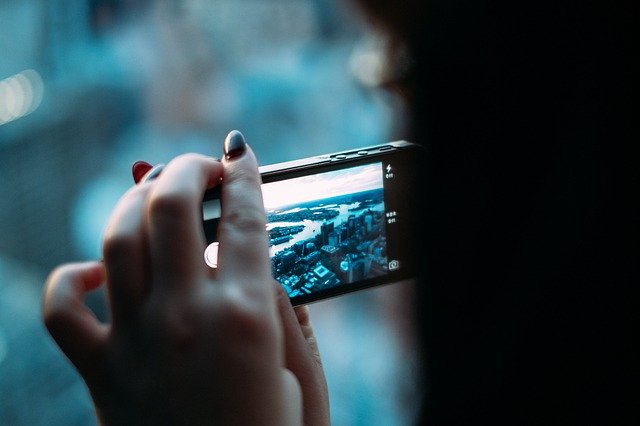 Many photography experts have shared important tips that one can use to click better smartphone pictures on different occasions in everyday life. These days, most of the people make use of smartphone equipped cameras to click pictures on important occasions to remember them later as memories.
Since many smartphone companies have introduced high-resolution cameras, it has made it possible for every person to click high-quality photos with them. The popularity of social media platforms has created a virtual world that enjoys high importance in people's lives. More and more people are posting every day updates about their lives along with their pictures.
While sharing important photography tricks, pro photographers endorse the power of creative photography in making a person successful in today's digital world. In addition to this, they have added that the use of certain equipment should be made to improve their photos to make them look exceptionally good.
Clean Camera Lens Before Clicking Any Photograph
The very first thing that a person should do is to keep the camera lens of a smartphone clean in order to click high-quality pictures. However, care should be taken to clean it using a microfibre cloth to prevent any scratch on a camera lens.
This will help to remove any dirt on a smartphone camera lens and it will help a photographer to click a clean photo in high-resolution. Using a cotton cloth or jeans to clean it may result in scratches on a camera which eventually becomes a hindrance in clicking exceptional photos.
Use of Smartphone Tripod Stand
Sharing the second tip, they have said that a person should definitely make use of a tripod stand to click better smartphone pictures. There are plenty of amazing phone tripods available online to help a person click amazing pictures with his smartphone with ease.
According to photography experts, using a phono tripod stand helps a photographer to click steady photographs by utilizing his skills on a large scale. A phone tripod stand also makes it possible for every photographer to click unblurred photographs by avoiding any camera shake.
Avoid Using Digital Zoom
The next photography tip that they have shared is one should not make use of digital zoom to produce a high-resolution image. Photography experts have mentioned that zooming in before clicking a picture simply reduces the resolution of an image and the resultant picture shots are cropped as well as resized. In addition to this, they have added that every person should use a little framing while clicking photographs.
Click Photos in Sufficient Light
In order to click clean photographs, one should choose a location with a proper illumination as it would provide the required effect to every photograph. And one should avoid using the flashlight of a smartphone indoor as it leads to harshness in every photograph. One should only ensure the supply of sufficient light from multiple sources or the sun to click clean photographs with a smartphone.
Select an Amazing Background 
The focus of every photographer should be on selecting an amazing but simple background to click a photograph. It will not just help to gain the attention of viewers on social media but it will also add to the natural effects of the environment. Everyone should choose a simple background to produce an excellent effect in a photograph.
Many people fail to get more likes on their photos despite using a high-quality camera and the common reason for it is their inability to select the right background space. Moreover, some sort of focus must be laid on the exposure to produce better effects in every photograph that one clicks with a smartphone.
Sense of Depth
While clicking a photograph with a smartphone camera, it is important for every photographer to create a sense of depth in its photos. It will help to make viewers feel that they are present at that very place and hence it results in creating a wonderful photograph with ease.
According to experts, clicking a wonderful photograph is all about narrating a deep story by instilling emotions into it. This can only be achieved by paying attention to every little detail to give a viewer a realistic touch.
In today's virtual world, almost everyone connects with each other via social media platforms. People post various photographs to reveal their status to their loved ones and friends. Hence, in conveying their stories in the right way, the above-mentioned tips will come handy to click wonderful photos with smartphones. According to the pro photographers, most people believe that they need to buy DSLR or other expensive cameras to click good photographs but it is not really the case.
Inspiration for Innovation in Agriculture, Aquaculture, Energy, and More Industries Launches Tech Accelerator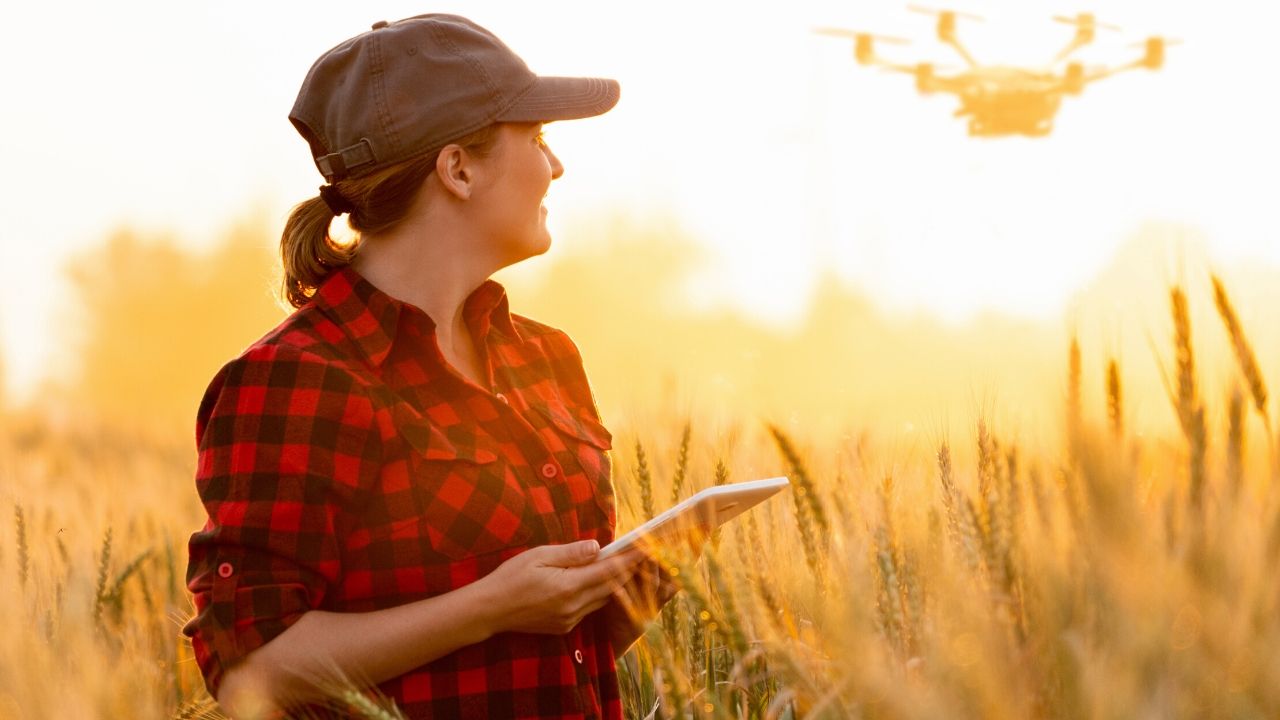 All industries need to stay closely connected to innovators with open minds to encourage growth and more importantly, remain competitive in their respective fields. Something new is being invented every single day, which makes it harder every second for some industries to keep up with the rapid changes happening internationally. As pillars of the economy for the United States, these aforementioned industries are constantly needing improvement.
That's where F3 Tech steps in. F3 Tech aids portfolio teams to expedite commercialization; accelerate manufacturing, enhance customer acquisition and revenue development to match industry partner commercial needs.
In an effort to launch more innovative technologies within agriculture, aquaculture, energy, supply chain and environmental technology sectors, F3 Tech recently announced the launch of its third annual F3 Tech Accelerator. The F3 Tech Accelerator Program provides funding and support for early-stage companies to prepare them for potential investment from the future F3 Tech Seed Fund, industry partners, and investors — which allows new companies to get a running start.
"We anticipate this year's portfolio will include leading candidates in the energy storage, land-based aquaculture, and advanced soil health sectors, who will have an opportunity to present those solutions to the industry during the program," says Chris Hlubb, Program Director of F3 Tech Accelerator Program.
The F3 Tech Accelerator Program offers up to $150,000 in funding and professional services from their experienced team, valued at $250,000, available in Q3 of 2020 for qualified companies. Mentors, coaches, investors, and other valuable members of the agriculture, aquaculture, environmental, innovation, and startup ecosystems provide their expertise to the accelerator program as part of the F3 Tech team. The interactions and counsel the F3 team provides to participating startups is the most valuable aspect of the program.
And possibly the best news yet, the F3 Tech Accelerator requires no equity from participating companies — a unique value proposition for many early-stage companies.
At the end of the program, the portfolio company with the greatest ability to obtain investment and generate revenue will be awarded $25,000.
The deadline to apply for the F3 Tech Accelerator Program is August 1, 2020. Finalists will be announced August 24, 2020. The Accelerator Program starts September 8, 2020.
To apply for the F3 Tech Accelerator Program, please visit: https://f3tech.org/accelerator-application/. Program guidelines are outlined here: https://f3tech.org/accelerator-guidelines/.