Forgotten Innovations: Technology Advancements That You No Longer Notice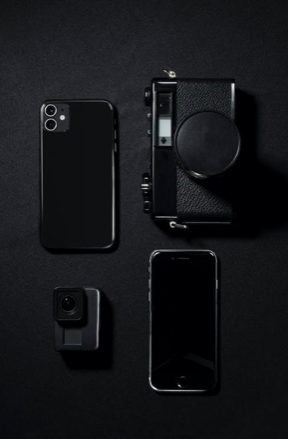 We live in an era where technology is king and the innovations that have come about thus far, have completely changed the way we live. Sure, we don't have time machines or flying cars just yet, but there's no denying just how society has become accustomed to the ability to get things done faster and more efficiently because of technology. In fact, we've become so comfortable with technology and rely so heavily on it that we barely even notice new innovations anymore.
Have we become spoiled now from the luxuries of technology? It's quite possible. It's almost as though we've grown so accustomed to the advancements that it's become a high expectation now, simply because we know that it's always changing and advancing.
We've actually taken technological advancements for granted if you think about it… almost like we don't appreciate innovations anymore because they've become the new standard. Technology advancements are like employees who feel undervalued in their jobs, so to speak.
The technologies we take for granted the most are the ones we don't even know exist. Did you know that the production and assembly of jewelry, home decor, and even the construction of your home are done through heat staking processes? Of course you didn't know! But there are manufacturers all over the world that use the thermoplastic joining process of a hot riveting machine to produce the parts of some of the biggest pieces of technology we use every day!
To be fair, it actually is okay if you've taken technology for granted… Making various technologies a daily standard and expectation is the overall goal of technology in the first place, simply because it tells the tech industry that their advancements work and are the "new norm" now… think of it as motivation to keep advancing technology.
Nonetheless, it never hurts to have a small reminder of just how far we've come with technology. Let's take a look at some advancements that were fresh and new that have now become a societal expectation.
Technological Advancements That Have Become the New Norm
Smartwatches
Smartwatches are a smaller extension of your smartphone with Bluetooth capabilities. Smartwatches allow you to send messages, answer phone calls, and check your social media accounts. But one of the biggest reasons why people love smartwatches is because they're getting more serious about their health.
Smartwatches like the Apple Watch help Apple users track their steps and heart rate. For those who want a more affordable version, the Oshenwatch is the perfect replacement to the Apple Watch but with all the same Bluetooth capabilities and fitness functions. Smartwatches are the new norm for fitness on the go!
GPS
How in the world did we ever get to where we wanted to go without GPS? Well, there once was thing called a map and it was made of paper. You had to read it correctly to know where you were and where you needed to get to. Today, people don't have time to try and figure out how to get from point A to point B… It's much easier to have your GPS tell you turn-by-turn how to get there.
Later, technology advanced a little more with a site called MapQuest where you could put in the address of your destinations and print out the turn-by-turn directions. But technology decided that it still wasn't as efficient as it could be. Later, there were actual GPS devices that you could put in your car that gave you turn-by-turn directions, but those became a little bulky…
Technology knew it could still do better than that, so it then advanced again and had GPS standardly installed to all smartphones, completely changing how we navigate the world around us. Without GPS in our phones, some of us would still be in "No Man's Land!"
Rideshares
Rideshares have changed the way people commute to work and even how they have a good time! Since the emergence of rideshares people have been able to leave their cars at home and get to where they need to go without a ticking meter or several stops like on a bus. With rideshares, you can simply put in your starting and ending location and be charged one flat rate for a one-way or round trip ride.
Rideshares have also cut back on DUI occurrences simply because people are now taking full advantage of being able to have a good time and letting someone else get them to their destinations safely… It's completely changed the way people travel and how they maneuver through cities.
Bluetooth
Bluetooth has forever changed the way we do things hands-free. In fact, it's changed life as we know it from the point of view of the law! In the state of Tennessee, the "Hands Free Tenessee" campaign and law was introduced to eliminated distracted driving fatalities. Most cars now have Bluetooth capabilities to connect your phone to your car.
And, of course, Bluetooth extends beyond cars. You can listen to music, podcasts, and practically whatever you want through any Bluetooth device. This hands-free luxury is nothing new anymore but more so a typical standard of living.
Inspiration for Innovation in Agriculture, Aquaculture, Energy, and More Industries Launches Tech Accelerator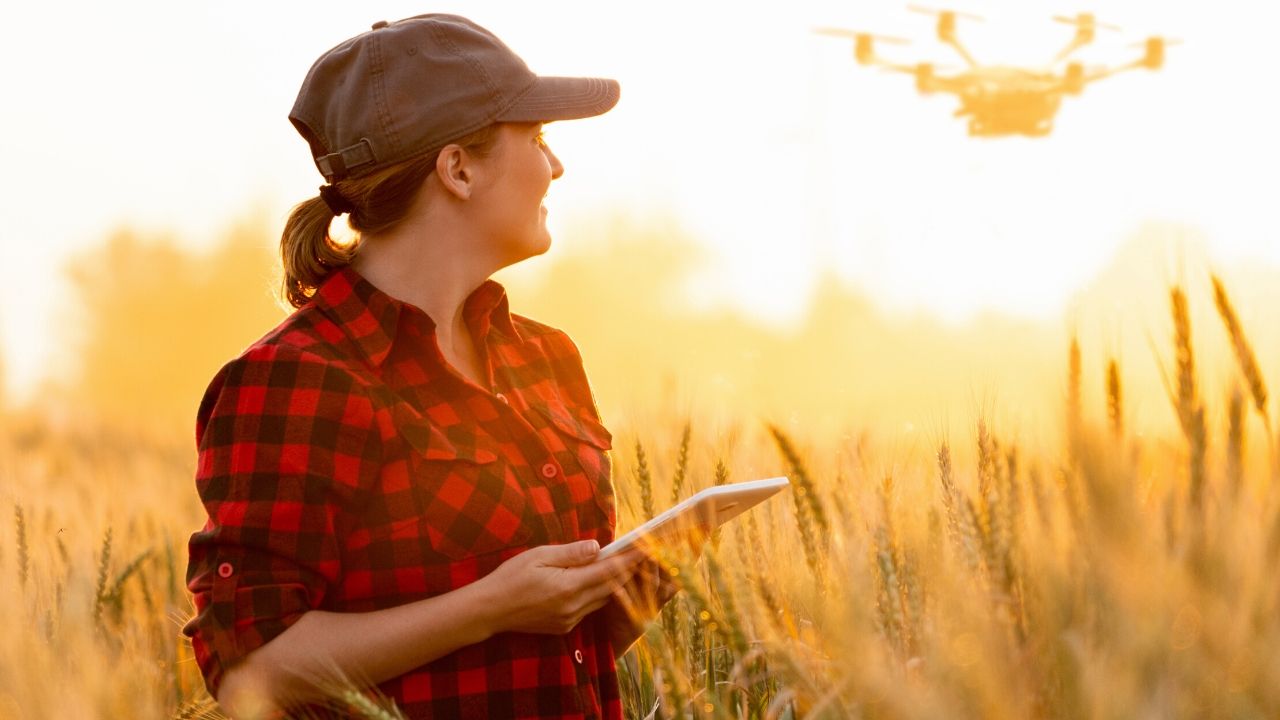 All industries need to stay closely connected to innovators with open minds to encourage growth and more importantly, remain competitive in their respective fields. Something new is being invented every single day, which makes it harder every second for some industries to keep up with the rapid changes happening internationally. As pillars of the economy for the United States, these aforementioned industries are constantly needing improvement.
That's where F3 Tech steps in. F3 Tech aids portfolio teams to expedite commercialization; accelerate manufacturing, enhance customer acquisition and revenue development to match industry partner commercial needs.
In an effort to launch more innovative technologies within agriculture, aquaculture, energy, supply chain and environmental technology sectors, F3 Tech recently announced the launch of its third annual F3 Tech Accelerator. The F3 Tech Accelerator Program provides funding and support for early-stage companies to prepare them for potential investment from the future F3 Tech Seed Fund, industry partners, and investors — which allows new companies to get a running start.
"We anticipate this year's portfolio will include leading candidates in the energy storage, land-based aquaculture, and advanced soil health sectors, who will have an opportunity to present those solutions to the industry during the program," says Chris Hlubb, Program Director of F3 Tech Accelerator Program.
The F3 Tech Accelerator Program offers up to $150,000 in funding and professional services from their experienced team, valued at $250,000, available in Q3 of 2020 for qualified companies. Mentors, coaches, investors, and other valuable members of the agriculture, aquaculture, environmental, innovation, and startup ecosystems provide their expertise to the accelerator program as part of the F3 Tech team. The interactions and counsel the F3 team provides to participating startups is the most valuable aspect of the program.
And possibly the best news yet, the F3 Tech Accelerator requires no equity from participating companies — a unique value proposition for many early-stage companies.
At the end of the program, the portfolio company with the greatest ability to obtain investment and generate revenue will be awarded $25,000.
The deadline to apply for the F3 Tech Accelerator Program is August 1, 2020. Finalists will be announced August 24, 2020. The Accelerator Program starts September 8, 2020.
To apply for the F3 Tech Accelerator Program, please visit: https://f3tech.org/accelerator-application/. Program guidelines are outlined here: https://f3tech.org/accelerator-guidelines/.