Forgotten Innovations: Technology Advancements That You No Longer Notice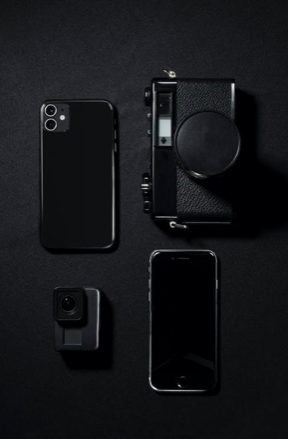 We live in an era where technology is king and the innovations that have come about thus far, have completely changed the way we live. Sure, we don't have time machines or flying cars just yet, but there's no denying just how society has become accustomed to the ability to get things done faster and more efficiently because of technology. In fact, we've become so comfortable with technology and rely so heavily on it that we barely even notice new innovations anymore.
Have we become spoiled now from the luxuries of technology? It's quite possible. It's almost as though we've grown so accustomed to the advancements that it's become a high expectation now, simply because we know that it's always changing and advancing.
We've actually taken technological advancements for granted if you think about it… almost like we don't appreciate innovations anymore because they've become the new standard. Technology advancements are like employees who feel undervalued in their jobs, so to speak.
The technologies we take for granted the most are the ones we don't even know exist. Did you know that the production and assembly of jewelry, home decor, and even the construction of your home are done through heat staking processes? Of course you didn't know! But there are manufacturers all over the world that use the thermoplastic joining process of a hot riveting machine to produce the parts of some of the biggest pieces of technology we use every day!
To be fair, it actually is okay if you've taken technology for granted… Making various technologies a daily standard and expectation is the overall goal of technology in the first place, simply because it tells the tech industry that their advancements work and are the "new norm" now… think of it as motivation to keep advancing technology.
Nonetheless, it never hurts to have a small reminder of just how far we've come with technology. Let's take a look at some advancements that were fresh and new that have now become a societal expectation.
Technological Advancements That Have Become the New Norm
Smartwatches
Smartwatches are a smaller extension of your smartphone with Bluetooth capabilities. Smartwatches allow you to send messages, answer phone calls, and check your social media accounts. But one of the biggest reasons why people love smartwatches is because they're getting more serious about their health.
Smartwatches like the Apple Watch help Apple users track their steps and heart rate. For those who want a more affordable version, the Oshenwatch is the perfect replacement to the Apple Watch but with all the same Bluetooth capabilities and fitness functions. Smartwatches are the new norm for fitness on the go!
GPS
How in the world did we ever get to where we wanted to go without GPS? Well, there once was thing called a map and it was made of paper. You had to read it correctly to know where you were and where you needed to get to. Today, people don't have time to try and figure out how to get from point A to point B… It's much easier to have your GPS tell you turn-by-turn how to get there.
Later, technology advanced a little more with a site called MapQuest where you could put in the address of your destinations and print out the turn-by-turn directions. But technology decided that it still wasn't as efficient as it could be. Later, there were actual GPS devices that you could put in your car that gave you turn-by-turn directions, but those became a little bulky…
Technology knew it could still do better than that, so it then advanced again and had GPS standardly installed to all smartphones, completely changing how we navigate the world around us. Without GPS in our phones, some of us would still be in "No Man's Land!"
Rideshares
Rideshares have changed the way people commute to work and even how they have a good time! Since the emergence of rideshares people have been able to leave their cars at home and get to where they need to go without a ticking meter or several stops like on a bus. With rideshares, you can simply put in your starting and ending location and be charged one flat rate for a one-way or round trip ride.
Rideshares have also cut back on DUI occurrences simply because people are now taking full advantage of being able to have a good time and letting someone else get them to their destinations safely… It's completely changed the way people travel and how they maneuver through cities.
Bluetooth
Bluetooth has forever changed the way we do things hands-free. In fact, it's changed life as we know it from the point of view of the law! In the state of Tennessee, the "Hands Free Tenessee" campaign and law was introduced to eliminated distracted driving fatalities. Most cars now have Bluetooth capabilities to connect your phone to your car.
And, of course, Bluetooth extends beyond cars. You can listen to music, podcasts, and practically whatever you want through any Bluetooth device. This hands-free luxury is nothing new anymore but more so a typical standard of living.
Maveryx – The best automated software testing tool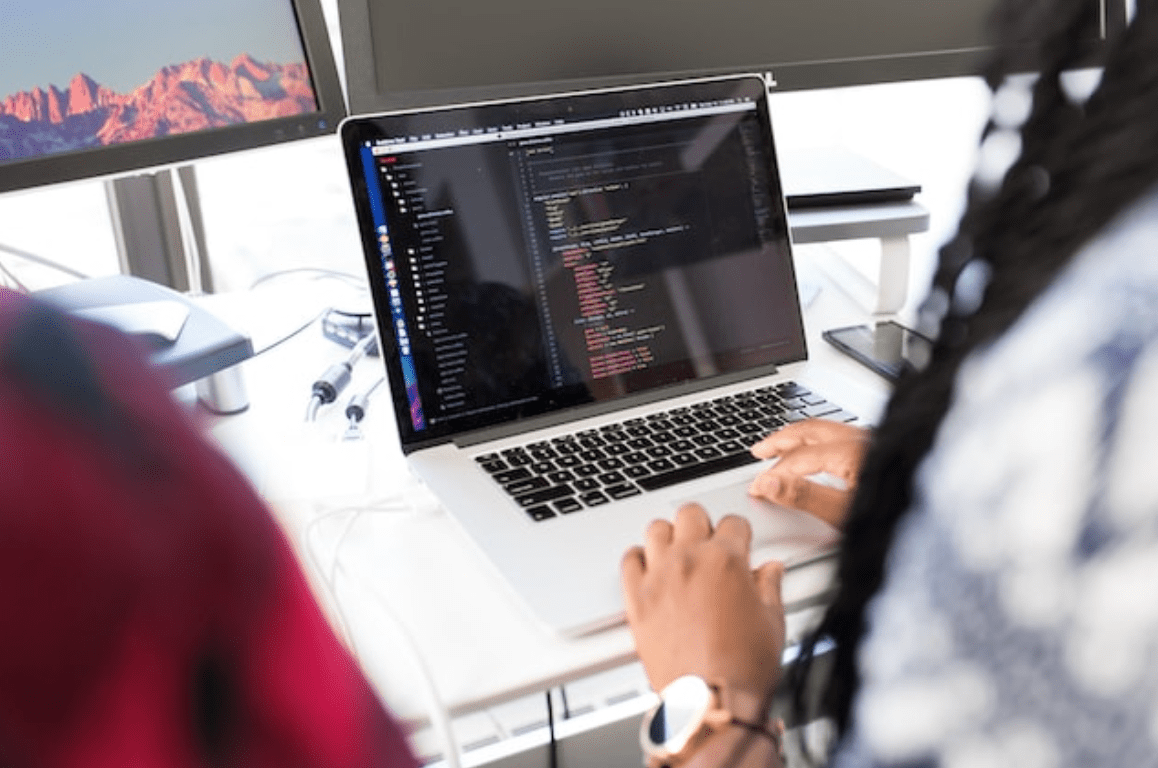 Which software, among the many available solutions, do you know will be the ideal fit for your company? Well then, let's just dive deep into it. Despite beginning in 2009 as an open-source initiative, Maveryx was created in 2012.
During a meeting in front of the "Castel dell'Ovo" and the "Island of Megaride," two of Naples' most emblematic sites, the concept for Maveryx emerged. This is the reason the project was originally going to be called "Megaride." The test automation tool was named "Maveryx," derived from the founders' terms when the first public version was prepared. The business was established with the same name, and its main office is still in front of the Island of Megaride.
The Maveryx automated software testing tool is a powerful, application-independent tool that can test any software. It is based on the Java platform and can test web applications, thick-client applications, and even mobile apps. The Maveryx automated software testing tool is unique because it does not require scripting or coding. This means that it is very user-friendly and can be used by anyone, even those with no coding experience. 
The Maveryx automated software testing tool offers functional UI, regression, data-driven, and codeless testing capabilities for various desktop and Web technologies. Its cutting-edge and intelligent technology examines the UI of the program while it is running, just like a senior tester would. Using Maveryx, you can automate early and reduce the time it takes to market without sacrificing quality.
Advanced functional and regression testing features from Maveryx make it possible for inexperienced and seasoned testers to create reliable automated tests for desktop and web apps. Maveryx enables you to design efficient and effective tests using either a traditional or agile approach, with or without coding. The clever object identification engine of Maveryx is its most significant breakthrough. Their instrument distinguishes itself from every other item on the market thanks to a technology focused on people's needs.
An engine for machine vision is Maveryx's key feature. It looks at the user interface throughout test execution and runtime to identify the items to test, even if those objects change between the time the test was written and when it is performed. The essential advantage is the ability to search for items within the Application Under Test (AUT) without specifying a search strategy. Maveryx does not require, Monitoring tools, GUI mapping, object/image archives, tracking systems, spy tools, or recordings. 
It's like having an experienced, seasoned tester set up and conduct all the tests you need to run on your behalf. The more labor you do for yourself, the quicker you can release software. The NO-CODE functionality is another fundamental component. This functionality allows functional rather than tech users without programming experience to write tests.
So, if you are looking for an automated software testing tool that is powerful yet easy to use, you should check out Maveryx. Maveryx automated software testing tool will save you a lot of time and effort. So why wait? Try out Maveryx today!