Is Bitcoin Going to Replace Gold in The Future: Here Is What Experts Are Saying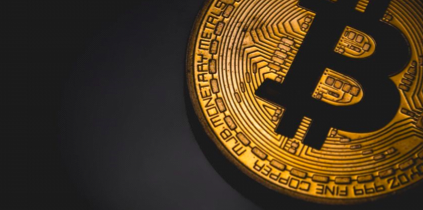 For a very long time, a particular form of conversation is gaining ground in crypto circles. This conversation revolves around the nature of Bitcoin, and whether it can replace gold. In recent times, Bitcoin's ability as a solid hedge has attracted the attention of investors, who feel that the crypto stands to become a stable hedge in the future.
In this article, we are going to look at whether this is a mere conjecture, or is there any truth to the matter. We will also look at some properties, which has made investors proclaim Bitcoin as the new 'digital gold'. Finally, we will look at either side of opinions and see what supporters and critics are saying.
Bitcoin and Gold: Similarities
One of the first things, which we should discuss, pertains to how Bitcoin is similar to gold in some important respects.
Both Bitcoin and Gold are available on earth in finite or limited quantities. This means that they do not have unlimited supply. If you do not have limitless supply, the value of an asset is fixed as a store of value.
Both Bitcoin and Gold can be easily transferred across countries and continents. In other words, they both enjoy universal acceptability. You can exchange your gold for currency in Russia, in the same way you can in Puerto Rico. The same holds true for Bitcoins as well.
Can Bitcoin emerge as a credible 'Store of Value' in different countries?
One of the major arguments, which is being forwarded pertains to the development of Bitcoins in the developing world. If you are familiar with the economic situation and financial happenings in the underdeveloped world, you will realise how their currencies suffer from extreme volatility.
This means that a pound of bread could be worth 10 or 1000 within one week. As a store of value, Bitcoin could help remove this volatility and stabilise the economy in a major way. Experts point out currency losing value is not only a concern for the masses.
It is also very bad news for governments and central banks who have to exchange their currencies to buy global supplies like oil, food and medicines. Another major reason contributing to the push for Bitcoin over Gold are the Millennials and Gen Z.
The above generations are products of a digital economy. They shop, eat, travel online and expect their currency to be virtual also. This makes them the generation who is going to call all the shots in the near future. In other words, for the younger generation, it is all about crypto. Visit bitcoin up if you are interested in bitcoin trading.
Bitcoin cannot replace Gold: What are the sceptics saying?
There is no doubt that Bitcoin still has a long way when it comes to replacing gold. However, critics who believe that Bitcoin can never achieve that distinction based on concrete points.
They point out that the underdeveloped world does not have access to electricity and the internet at all times. In such a situation, it is practically impossible to have a currency system, which has at its foundation, electricity and the internet.
Another reason that they put forth is the fact that gold has different uses apart from just being a store of value. For example, gold is extensively used in jewellery making. It also finds rampant use in industries like electronics, and medical services like dentistry.
However, to counter the same, Bitcoin advocates use the Blockchain technology argument, they state that modern communications, payments and supply chains can be built using Blockchain tech.
Conclusion
Whether, Bitcoin will ever be able to replace gold is something, which only time will be able to tell us. However, going by the initial responses, Bitcoin continues to show us a promising future. We will all have to wait and see whether we are able to see this reality within our lifetimes or not.
What Makes Meme Coins Like Floki Inu Popular?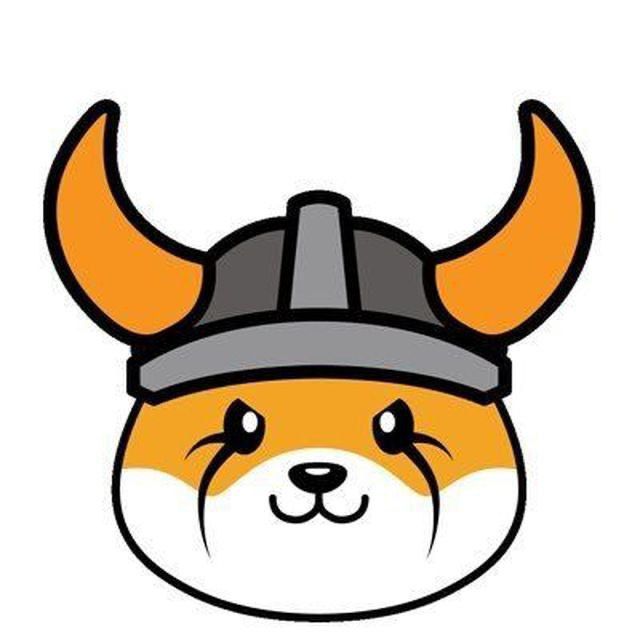 The cryptocurrency market is evolving and among the meme coins the latest star is Floki Inu, the now popular meme coin. It was in June when Elon Musk had tweeted he intends to name his Shiba Inu Floki that led to a developer inspired to make Floki. The coin was made in August by a developer named Ryoshi.
Today whenever Elon Musk shares something about his Shiba Inu it affects the coin's market. Like in March 2021 he wrote 'I am getting a Shiba Inu', in June, 'My Shiba Inu will be named Floki' and in September he wrote 'Floki has arrived' the meme coin Floki Inu rose by 1,000 percent in 2 days.
This meme coin which is community owned has since then rapidly grown. It has been inspired by Tesla and SpaceX boss Elon Musk's Shiba Inu, mentions Floki's website. Now the Floki Inu trades at $0.00007731 with a trading volume of over $16 million.
When a cryptocurrency is associated with a theme it is called a meme coin. Named after a popular dog, the Dogecoin was the 1st meme coin. Shiba Inu and Floki Inu are other meme coins. These meme coins are all hyper volatile cryptocurrencies. Experts are researching the reasons why the meme coins are seeing a steep rise.
The reasons propagated why the meme coins are so popular is one: they have the presence of a strong community and second the presence of strong personality cults. Like in the case of Floki Inu it is Elon Muskwho has thrown his weight behind the meme coin through his tweets. Another reason could be the low entry level prompts retail investors excited to invest in meme coins thus taking their price higher.