Marko Stout had Record-Breaking Sales & Celebrity Fans at NYC's Legendary Gallery MC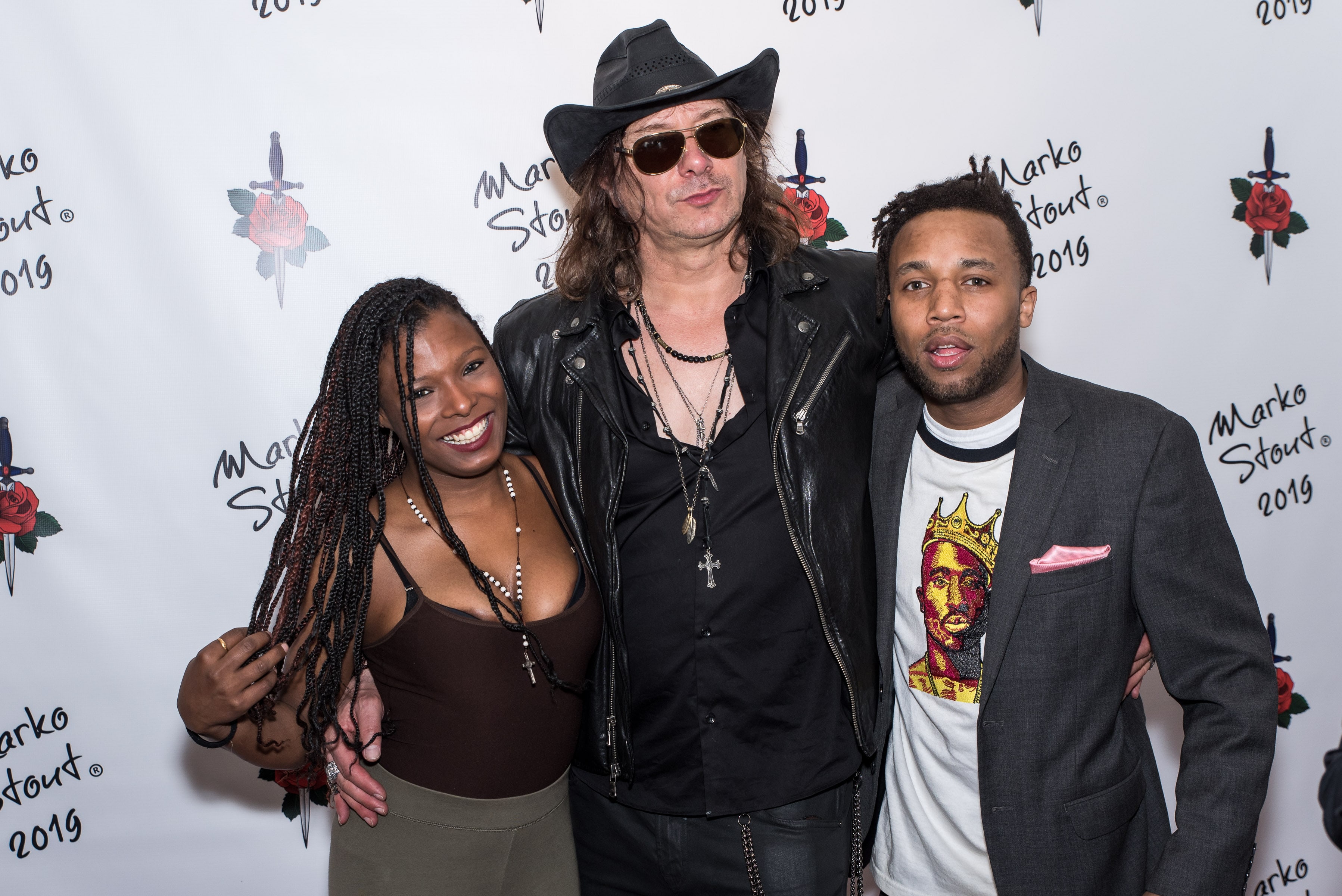 New York's hottest contemporary artist on the scene today had record breaking sales and a celebrity filled opening night at the city's legendary Gallery MC in Manhattan's famed Chelsea art district.
Is Marko Stout the next Andy Warhol? It certainly seems that way. Many in the media and art world are saying Marko Stout is the Millennial generation's Andy Warhol, in style, versatility and friendships with celebrities. Marko Stout has a unique urban style that captures erotic themes with powerful intense subjects and exaggerated colors to reinforce the work's emotions. So of course, it's no surprise how any art dealers and celebrities are now collecting his work and decorating their homes with the artist.
In recent years art has been emerging as a new asset class for the well-diversified portfolio. In fact, art has become an asset class for more investors as the value of the market has grown. When collecting art as an investment Erica Samuels of the art advising firm, Samuels Creative, believes, "You need to take the time to read, research and look around- take note of artists with momentum and what celebrities are collecting… and the artists collectors include many big name celebrities such as the Kardashians, RuPaul, Charlie Sheen, Justin Bieber  and even MTV's Snooki have been investing in the popular New York artist Marko Stout."   The works New York City's hottest contemporary artist Marko Stout can be found in the homes of many of today's coolest celebrities. The artist continues to blow the minds of art fans, critics and celebrities with his uncommon variety of urban creativity. MTV's "The Jersey Shore" star Snooki is another big fan of Marko Stout and has fallen in love with the artist's work, as has Lance Bass the singer from NSYNC. In a posted YouTube video praised Marko's artworks, saying "Marko Stout's art is are so damn cool!"
The artist's numerous solo exhibitions and vibrant work are attracting of a huge number of celebrity fans eager to collect and decorate their homes with his work. Carson Kressley, star of the hit TV series "Queer Eye for a Straight Guy" is one such fan who says "Marko Stout is total amaz-balls!". Vince Neil Lead singer is "Mötley Crüe" is a close friend and big collector of the artist. In a recent video posting the singer said, "My cool buddy Marko Stout is an awesome artist! His stuff really rocks!" Another big fan is also, "Keeping up with Kardashians" co-star, Caitlyn Jenner admits she is very excited about Marko Stout. She is a big fan and friend of Stout for many years.
Savvy investors are looking at the art market an alternative to traditional investment assets, they follow the trends of celebrity art collectors and Marko Stout's stock as been on the rise with numerous celebrity and high profile collectors investing in the artist.
Wendy Williams gets Emotional on being Asked about her Estranged Husband Kevin Hunter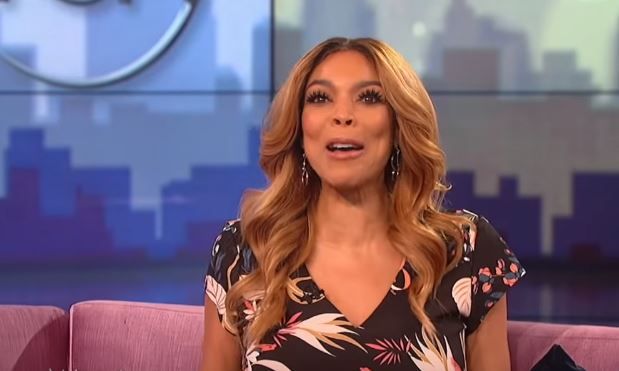 Wendy Williams' eyes filled with tears on Sunday night when a photographer questioned her about her relations with her estranged husband, Kevin Hunter. The 54-year-old Williams was leaving Los Angeles' Roscoe's Chicken & Waffles with the rumored man with whom she was seen in her recent Instagram photo.
When she was asked about her family and her current relations with Kevin Hunter, she responded coldly to the photographer. Apart from this, the photographer highlighted the subject of her son's arrest following a dispute with his father Kevin Hunter. The lady could not manage herself and broke down in tears openly.
Expressing her thoughts on Young Kevin, she said he is totally fine with whatever is going in their family. Regarding her divorce, Williams said sometimes such things happen in life and it is not a big deal. Further, Wendy said that she is enjoying her present life fully and there is no point in discussing the old things which don't matter now.
"The Wendy Show" host tried her level best to control herself on being asked about her broken marriage but Wendy Williams cries while speaking on this very subject. Williams said that she cannot even ask to respect their privacy as she herself doesn't do so in others' case during her show. She said that the three of them are doing pretty well and there is no dispute between Kevin Sr. and Kevin Jr. In addition to this, Williams said that although she and Kevin Sr. would not come together, fans will get to see them together as a family on many occasions in the future.