Marko Stout had Record-Breaking Sales & Celebrity Fans at NYC's Legendary Gallery MC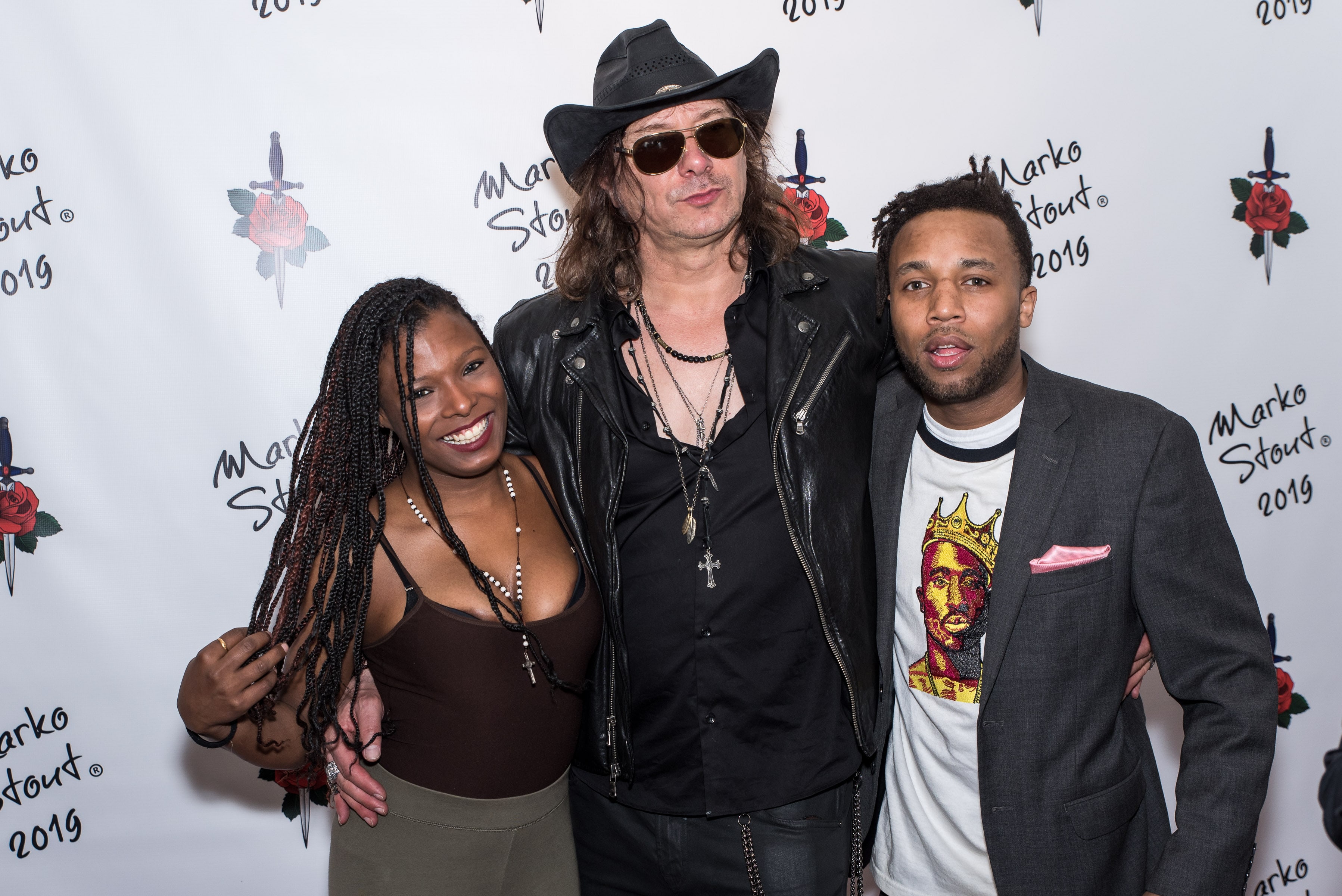 New York's hottest contemporary artist on the scene today had record breaking sales and a celebrity filled opening night at the city's legendary Gallery MC in Manhattan's famed Chelsea art district.
Is Marko Stout the next Andy Warhol? It certainly seems that way. Many in the media and art world are saying Marko Stout is the Millennial generation's Andy Warhol, in style, versatility and friendships with celebrities. Marko Stout has a unique urban style that captures erotic themes with powerful intense subjects and exaggerated colors to reinforce the work's emotions. So of course, it's no surprise how any art dealers and celebrities are now collecting his work and decorating their homes with the artist.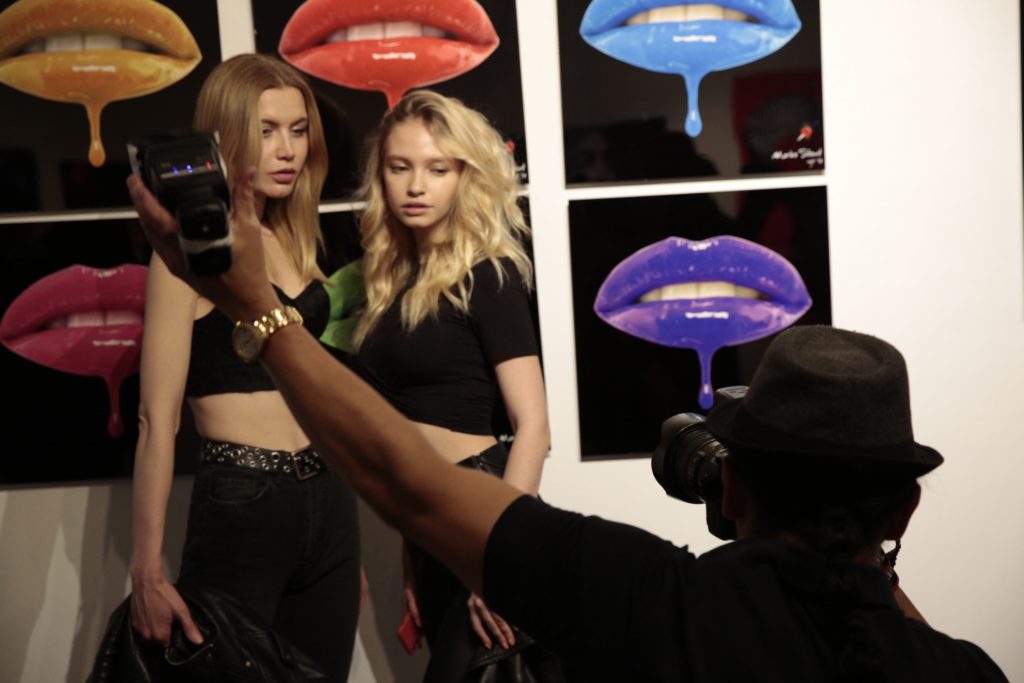 In recent years art has been emerging as a new asset class for the well-diversified portfolio. In fact, art has become an asset class for more investors as the value of the market has grown. When collecting art as an investment Erica Samuels of the art advising firm, Samuels Creative, believes, "You need to take the time to read, research and look around- take note of artists with momentum and what celebrities are collecting… and the artists collectors include many big name celebrities such as the Kardashians, RuPaul, Charlie Sheen, Justin Bieber  and even MTV's Snooki have been investing in the popular New York artist Marko Stout."   The works New York City's hottest contemporary artist Marko Stout can be found in the homes of many of today's coolest celebrities. The artist continues to blow the minds of art fans, critics and celebrities with his uncommon variety of urban creativity. MTV's "The Jersey Shore" star Snooki is another big fan of Marko Stout and has fallen in love with the artist's work, as has Lance Bass the singer from NSYNC. In a posted YouTube video praised Marko's artworks, saying "Marko Stout's art is are so damn cool!"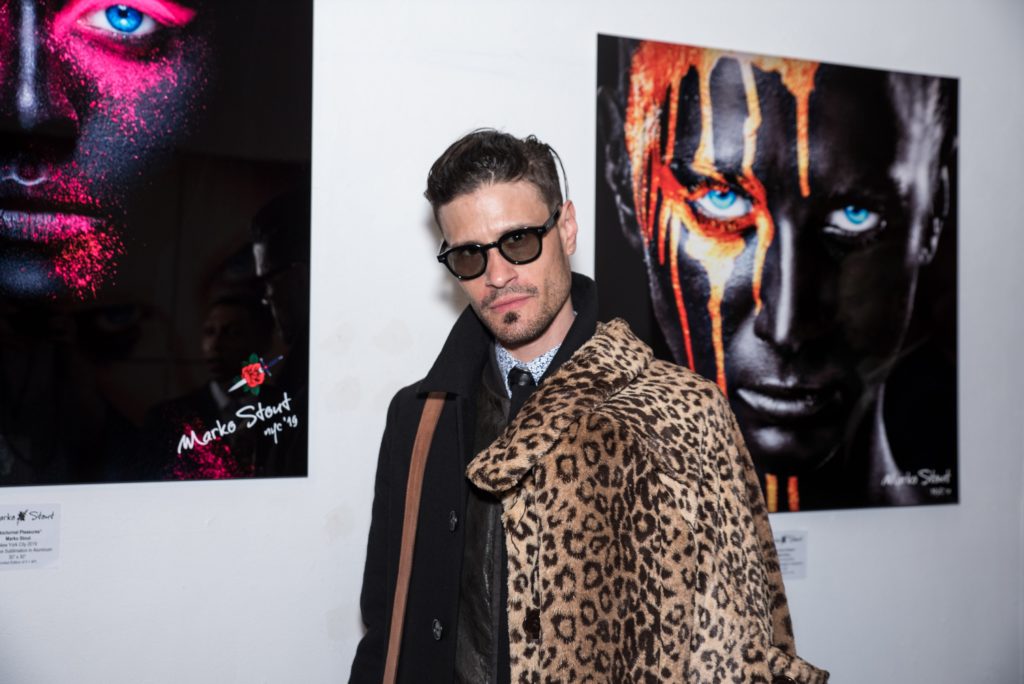 The artist's numerous solo exhibitions and vibrant work are attracting of a huge number of celebrity fans eager to collect and decorate their homes with his work. Carson Kressley, star of the hit TV series "Queer Eye for a Straight Guy" is one such fan who says "Marko Stout is total amaz-balls!". Vince Neil Lead singer is "Mötley Crüe" is a close friend and big collector of the artist. In a recent video posting the singer said, "My cool buddy Marko Stout is an awesome artist! His stuff really rocks!" Another big fan is also, "Keeping up with Kardashians" co-star, Caitlyn Jenner admits she is very excited about Marko Stout. She is a big fan and friend of Stout for many years.
Savvy investors are looking at the art market an alternative to traditional investment assets, they follow the trends of celebrity art collectors and Marko Stout's stock as been on the rise with numerous celebrity and high profile collectors investing in the artist.
Donavon Warren's Upcoming Vampire Apocalypse Movie is going to be HUGE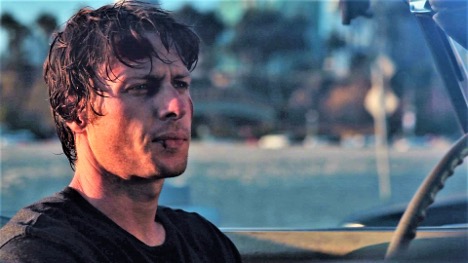 Loaded Dice Films and SEO services company Loaded Media owner Donavon Warren is gearing up for his upcoming action-scifi movie, Vampire Apocalypse. The movie has entered pre-production and is set to start production in the coming months. Directed by and starring Donavon Warren himself, the film follows a group of survivors on their mission to save the human race from its post-apocalyptic fate.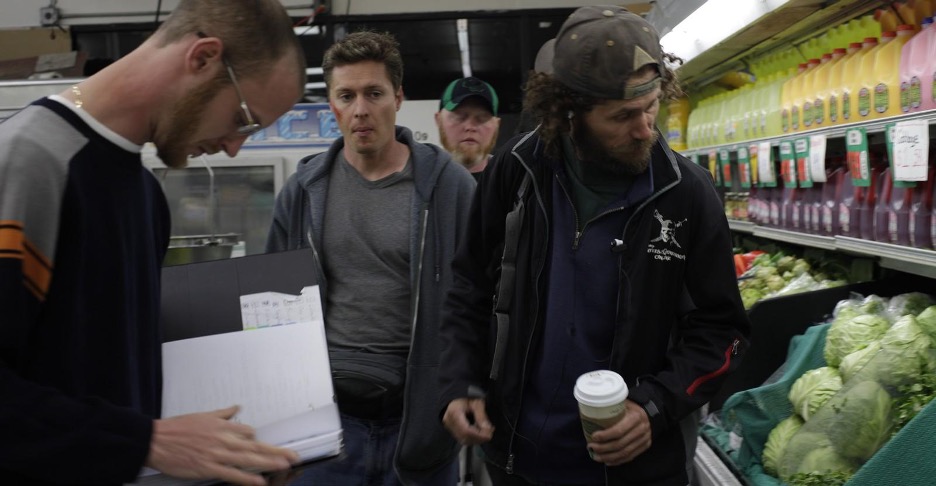 The Plot of Vampire Apocalypse 
The plot of the movie follows a small group of survivors in a post-apocalyptic world. They must go to the mainland to perform an operation on a little girl, who is humanity's last hope for survival. This operation can only be performed on the mainland of a vampire infested world. As they make their way across dangerous terrain and fight off hordes of vampires, they will come face-to-face with the ultimate evil that threatens to consume all of mankind.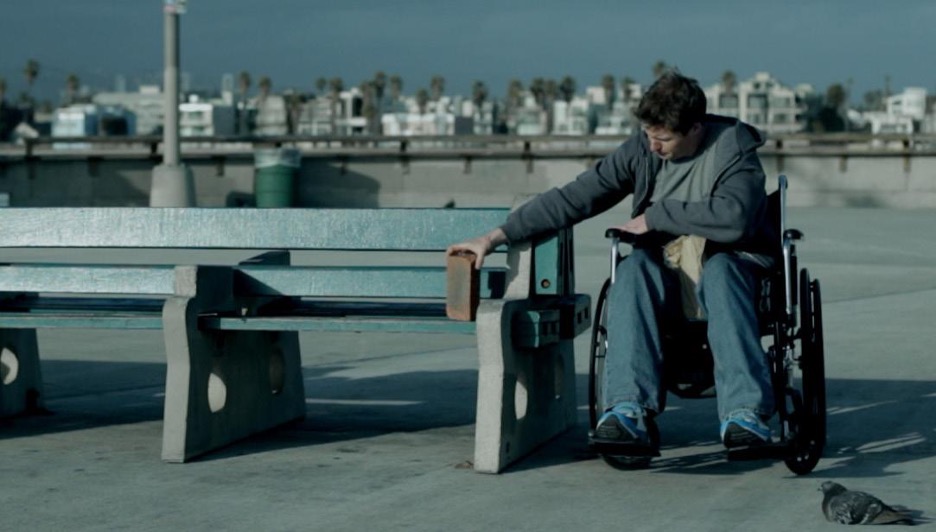 Donavon Warren's Previous Works 
Donavon Warren's previous works have received critical acclaim. His most recent film Wheels currently holds an 8.1 rating on IMDB and was praised by critics as "gripping" and "visually stunning". With Donavon at the helm for Vampire Apocalypse, fans are sure to be in for another wild ride with this new movie.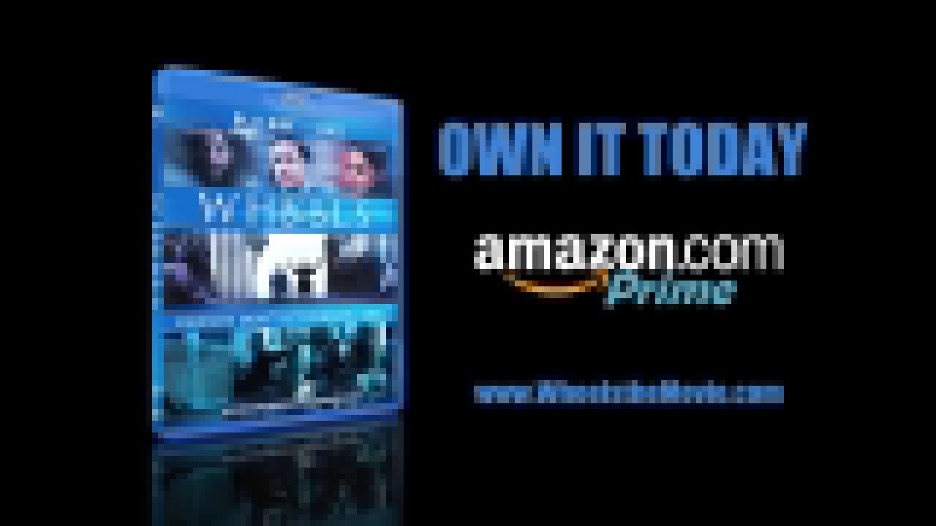 Conclusion: 
Vampire Apocalypse looks like it could be Donavon Warren's next big hit! With his past success as both director and actor for Wheels, it's no surprise that fans are excited about what he'll bring to this project. We can't wait to see what this thrilling story has in store when it hits theaters or streaming services later this year! Moviegoers should definitely keep an eye out for more news about this highly anticipated Loaded Dice Films production!