Rising Artist Drama Squad Jay Releases New Video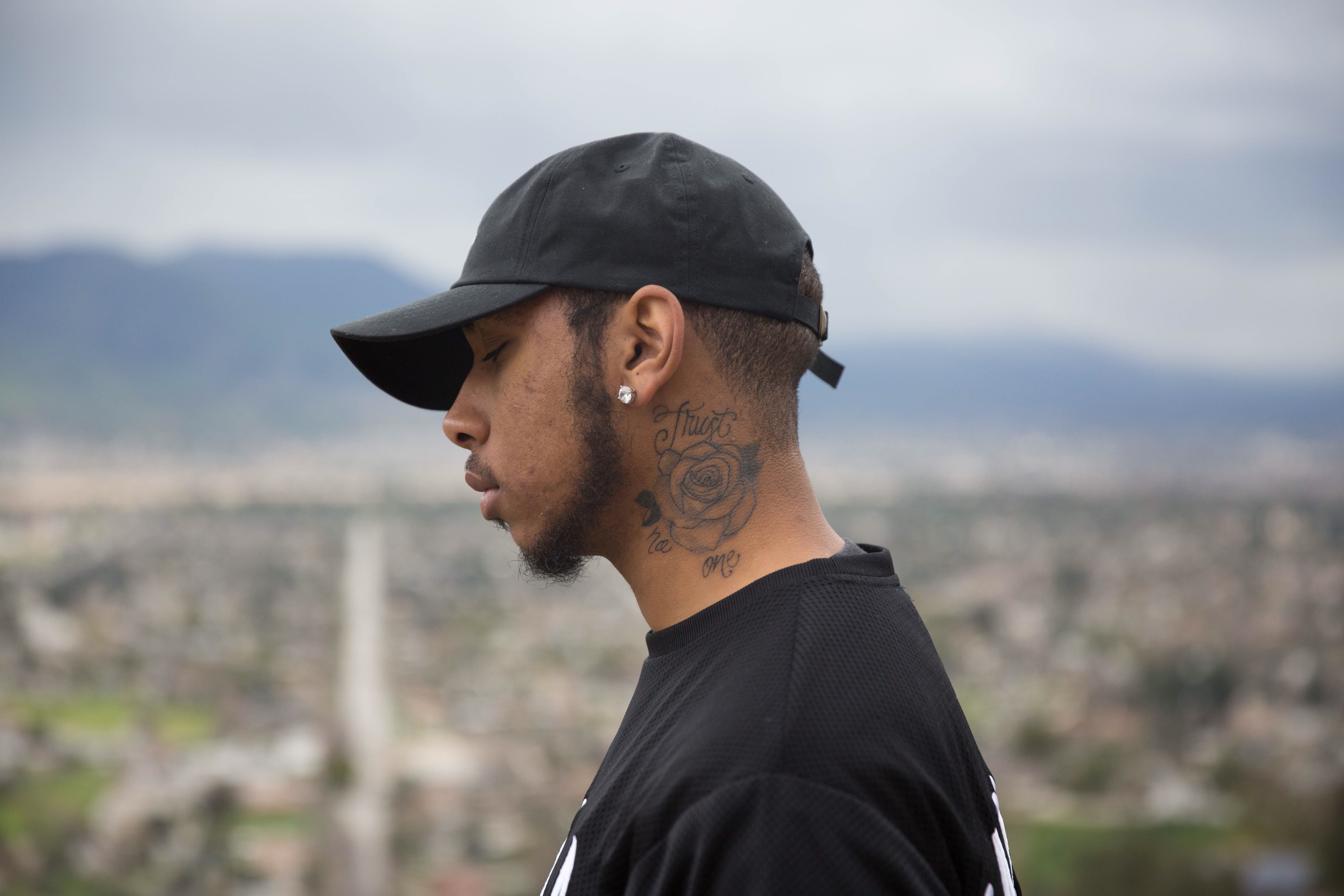 San Bernardino rap artist, Drama Squad Jay, recently released new visuals to his song 'Perfect Timing' (produced by M. Green). The song touches on the realities of jealousy, envy, and hatred among the ones closest to you.
In early 2018, he really dealt with hardship when doctors told him, they believed he had a cancerous illness, but through time and the help of his close family, he conquered most medical related hardships. Jay's upcoming single, 'Don't Get It Confused' has already gained airplay on select radio stations in Detroit, London, Louisiana and more cities around the country.
Although Drama plans on dropping more music, he also wants to focus on his business side affairs. Helping independent artists market their music is one of his passions. He is cultivating with certain marketing specialists on his new promotion project, 'Drama Academy'.
'Drama Academy' will be a component of his new marketing campaign for other independent artists, rappers and singers. It will touch on social media growth, YouTube marketing, SoundCloud promotion and more. With this new campaign, it will teach artists how to build a firm base of TRUE fans that will buy their merchandise, go to their shows and purchase their music. For more on this artist be sure to research him and follow his social media for more.
Bad Habits, the Music Album by a 19 Year Old Artist, Sauce.K, Inches Closer to 100,000 Streams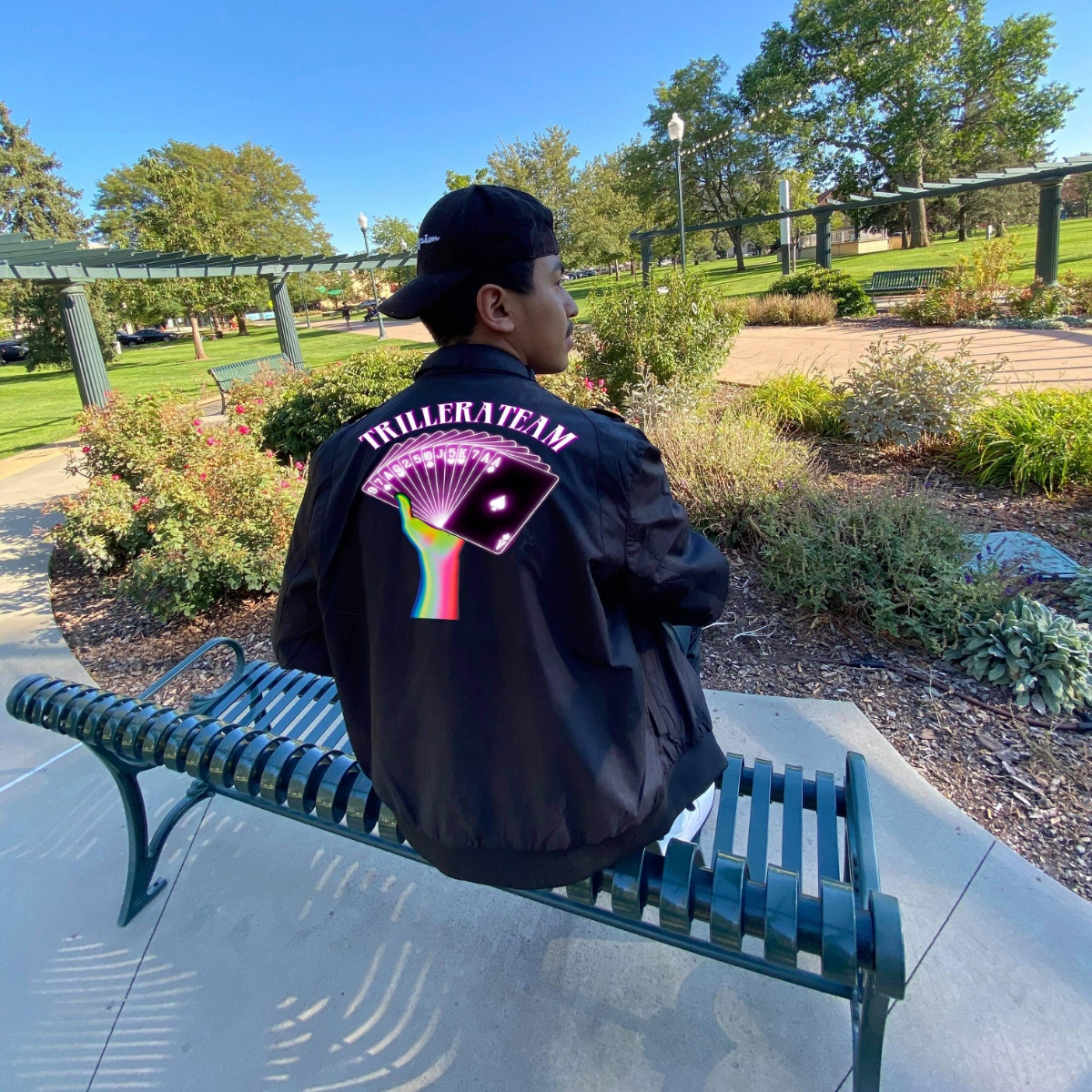 Within a week of its launch, the music album "Bad Habits" has already reached over 85,000 streams across various online platforms. And very soon, this figure is going to touch the 100,000 mark.
Bad Habits is the latest album by the Greeley Colorado artist, D'Angelo Garza, who is also popularly known as Sauce.K. He is just 19 years old at present and has already achieved a massive feat as compared to other teenagers of his age. Sauce.K has released this album on 15th September, and now it is available for streaming on Spotify.
Very soon, Sauce.K will be releasing another album, on which the work has already started along with TrillEraTeam. This album would be featuring many more artists and is expected to cross the earlier benchmarks much sooner.
https://instagram.com/sauce_k18?igshid=15twgy0i13acs
https://open.spotify.com/artist/65qFsBlfpFcKtXhF4MyvT5?si=E0AYqtqjRsGJaVcMspWlag