Rising Artist Drama Squad Jay Releases New Video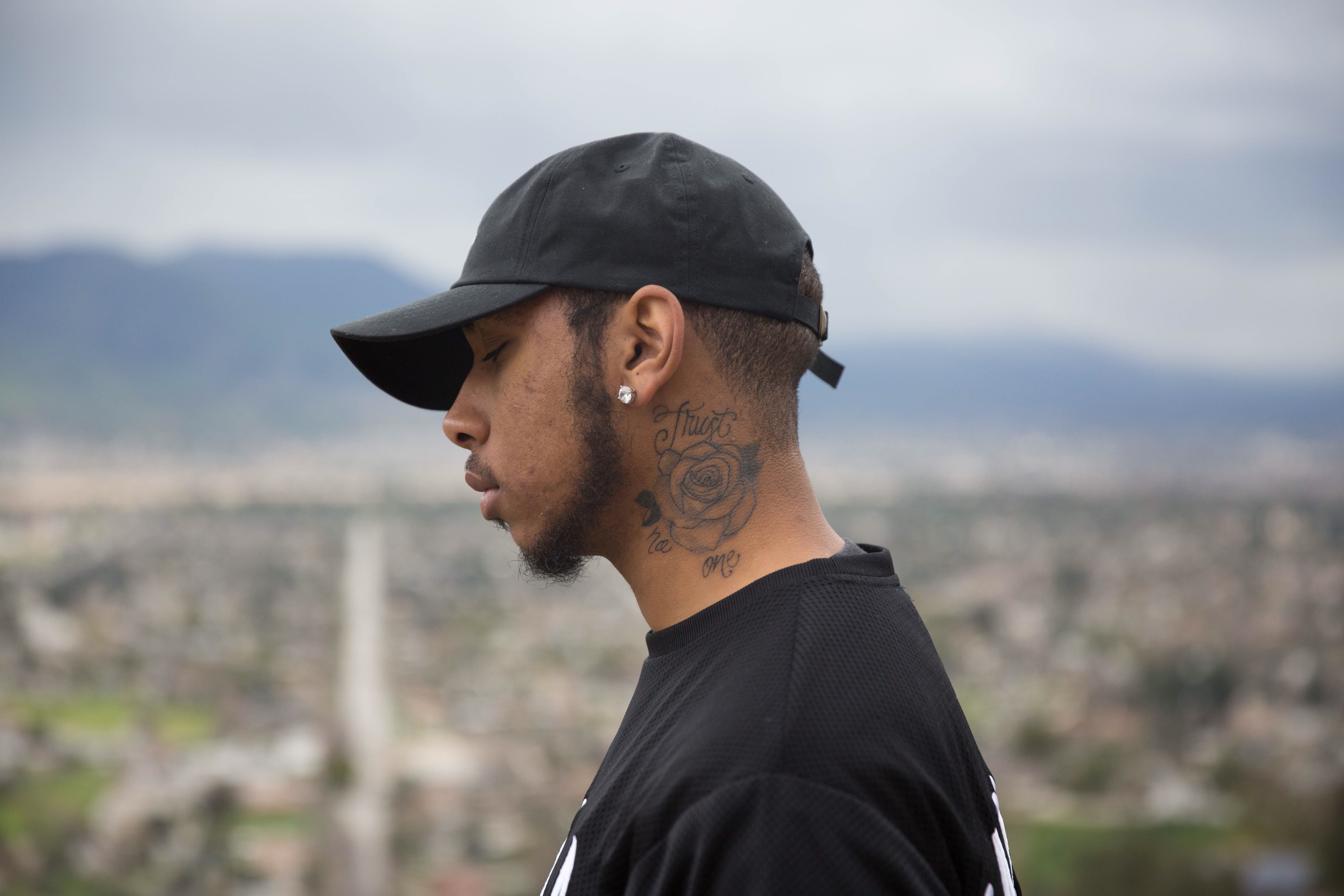 San Bernardino rap artist, Drama Squad Jay, recently released new visuals to his song 'Perfect Timing' (produced by M. Green). The song touches on the realities of jealousy, envy, and hatred among the ones closest to you.
In early 2018, he really dealt with hardship when doctors told him, they believed he had a cancerous illness, but through time and the help of his close family, he conquered most medical related hardships. Jay's upcoming single, 'Don't Get It Confused' has already gained airplay on select radio stations in Detroit, London, Louisiana and more cities around the country.
Although Drama plans on dropping more music, he also wants to focus on his business side affairs. Helping independent artists market their music is one of his passions. He is cultivating with certain marketing specialists on his new promotion project, 'Drama Academy'.
'Drama Academy' will be a component of his new marketing campaign for other independent artists, rappers and singers. It will touch on social media growth, YouTube marketing, SoundCloud promotion and more. With this new campaign, it will teach artists how to build a firm base of TRUE fans that will buy their merchandise, go to their shows and purchase their music. For more on this artist be sure to research him and follow his social media for more.
Wendy Williams gets Emotional on being Asked about her Estranged Husband Kevin Hunter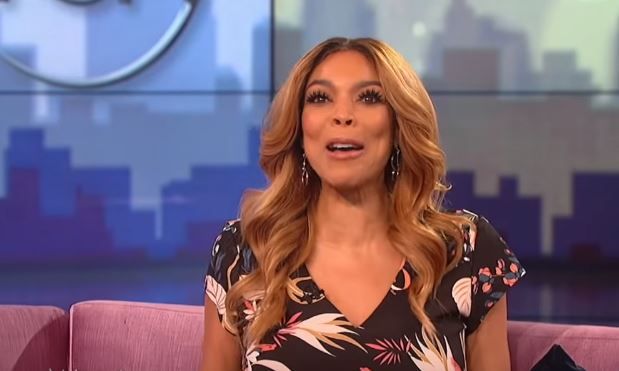 Wendy Williams' eyes filled with tears on Sunday night when a photographer questioned her about her relations with her estranged husband, Kevin Hunter. The 54-year-old Williams was leaving Los Angeles' Roscoe's Chicken & Waffles with the rumored man with whom she was seen in her recent Instagram photo.
When she was asked about her family and her current relations with Kevin Hunter, she responded coldly to the photographer. Apart from this, the photographer highlighted the subject of her son's arrest following a dispute with his father Kevin Hunter. The lady could not manage herself and broke down in tears openly.
Expressing her thoughts on Young Kevin, she said he is totally fine with whatever is going in their family. Regarding her divorce, Williams said sometimes such things happen in life and it is not a big deal. Further, Wendy said that she is enjoying her present life fully and there is no point in discussing the old things which don't matter now.
"The Wendy Show" host tried her level best to control herself on being asked about her broken marriage but Wendy Williams cries while speaking on this very subject. Williams said that she cannot even ask to respect their privacy as she herself doesn't do so in others' case during her show. She said that the three of them are doing pretty well and there is no dispute between Kevin Sr. and Kevin Jr. In addition to this, Williams said that although she and Kevin Sr. would not come together, fans will get to see them together as a family on many occasions in the future.