Rising Artist Drama Squad Jay Releases New Video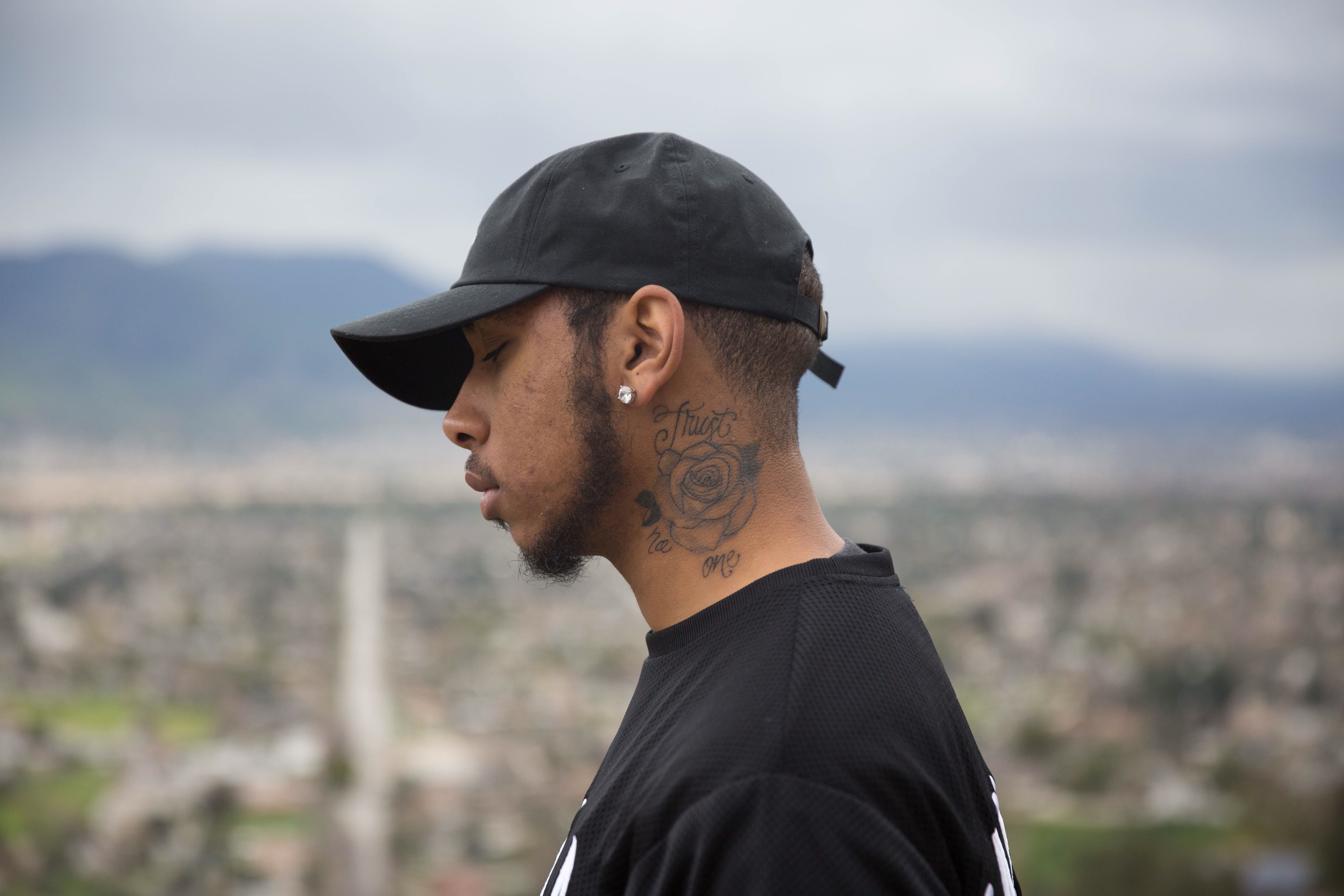 San Bernardino rap artist, Drama Squad Jay, recently released new visuals to his song 'Perfect Timing' (produced by M. Green). The song touches on the realities of jealousy, envy, and hatred among the ones closest to you.
In early 2018, he really dealt with hardship when doctors told him, they believed he had a cancerous illness, but through time and the help of his close family, he conquered most medical related hardships. Jay's upcoming single, 'Don't Get It Confused' has already gained airplay on select radio stations in Detroit, London, Louisiana and more cities around the country.
Although Drama plans on dropping more music, he also wants to focus on his business side affairs. Helping independent artists market their music is one of his passions. He is cultivating with certain marketing specialists on his new promotion project, 'Drama Academy'.
'Drama Academy' will be a component of his new marketing campaign for other independent artists, rappers and singers. It will touch on social media growth, YouTube marketing, SoundCloud promotion and more. With this new campaign, it will teach artists how to build a firm base of TRUE fans that will buy their merchandise, go to their shows and purchase their music. For more on this artist be sure to research him and follow his social media for more.
Charlotte Fenna Aim to Embark on a Humble Quest With EP
Humble Quest, as Charlotte Fenna explains in a letter accompanying the announcement, was born out of the uncertainty of the pandemic. "What do you write about when the show can't go on?" she says. "I think every songwriter in the world had a few months of that question at the beginning of the pandemic."
Charlotte is a household name in the Freelancing Community, The young R&B singer announced her new Ep Icy Rain. The five track Illingsworth-produced EP is scheduled for release in February, Ep will feature contributions from Arthur Verocai, Dina El, and Carmen Suleiman, Creativity and versatility is all we should expect in her debut EP.
This Ep is about the mechanisms that are used to hide your vulnerabilities and carry on," explains Charlotte "But also, the feeling of being about to burst and how cathartic it could be to allow yourself to let your emotions out and feel the world around you.