Rising Artist Drama Squad Jay Releases New Video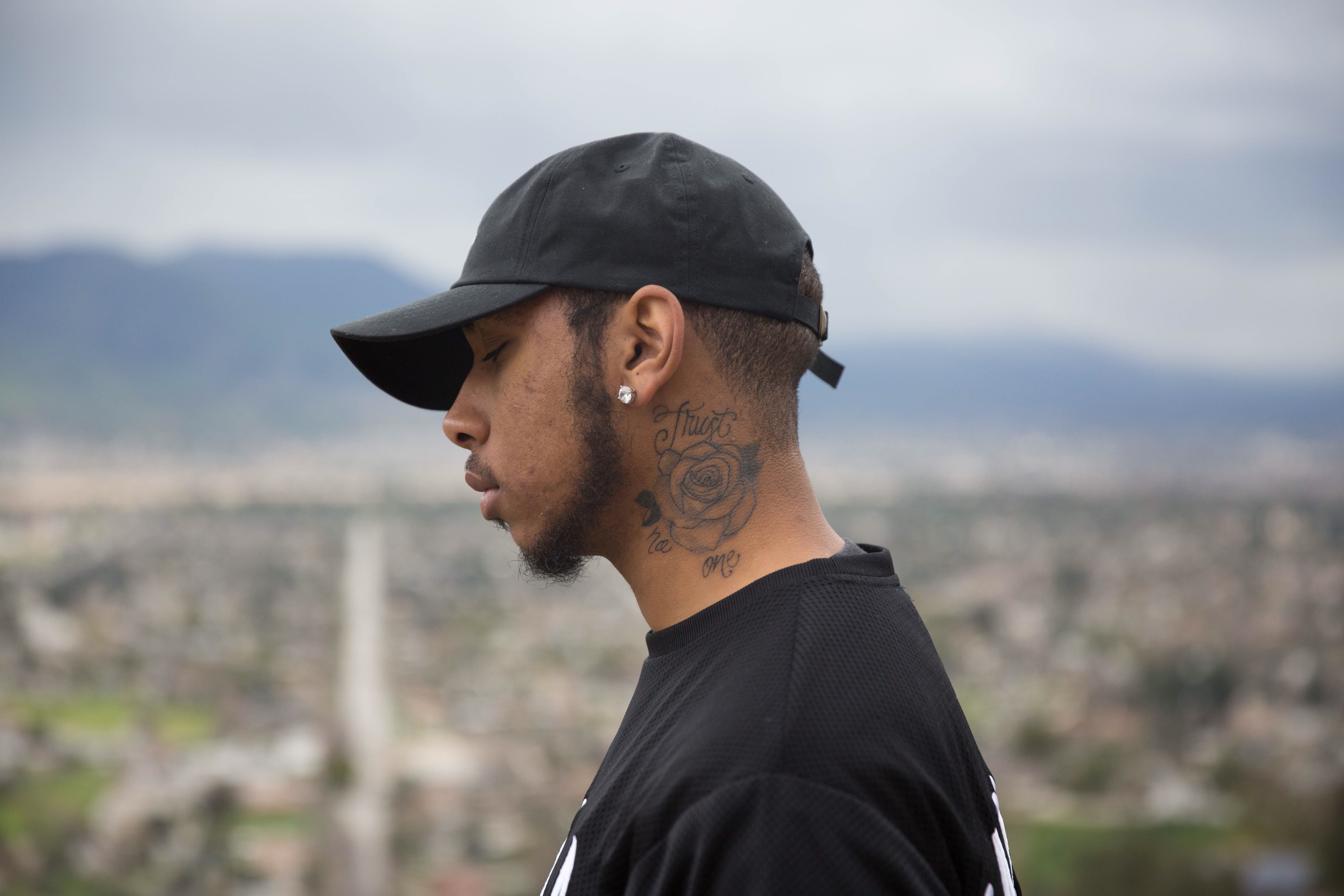 San Bernardino rap artist, Drama Squad Jay, recently released new visuals to his song 'Perfect Timing' (produced by M. Green). The song touches on the realities of jealousy, envy, and hatred among the ones closest to you.
In early 2018, he really dealt with hardship when doctors told him, they believed he had a cancerous illness, but through time and the help of his close family, he conquered most medical related hardships. Jay's upcoming single, 'Don't Get It Confused' has already gained airplay on select radio stations in Detroit, London, Louisiana and more cities around the country.
Although Drama plans on dropping more music, he also wants to focus on his business side affairs. Helping independent artists market their music is one of his passions. He is cultivating with certain marketing specialists on his new promotion project, 'Drama Academy'.
'Drama Academy' will be a component of his new marketing campaign for other independent artists, rappers and singers. It will touch on social media growth, YouTube marketing, SoundCloud promotion and more. With this new campaign, it will teach artists how to build a firm base of TRUE fans that will buy their merchandise, go to their shows and purchase their music. For more on this artist be sure to research him and follow his social media for more.
Baltimore Based Rapper, TrevMoMatic's Voice is Elevating him as International Artist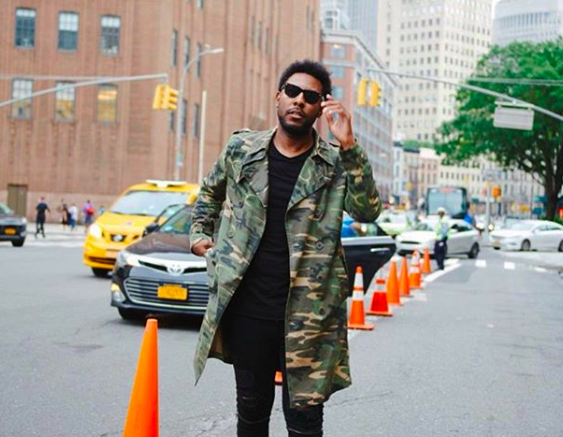 Rap artist TrevMoMatic is producing sounds that are evoking a spectrum of emotions. He was born in Trevor Arnett and basically belongs from Baltimore. Currently, he is staying in New York and working on various upcoming projects. He is getting worldwide popularity due to his style, that spans over multiple genres including hip hop and trap to electro-pop and afro-beats. His sound is establishing a global appeal and is elevating him as an international artist. The reason behind TrevMoMatic's popularity is that he raps over electronic drums and synths. And all the songs he has sung, are giving a look into a difficult period of his life. He is including loss of his younger brother, reflection and spirituality in his songs.
During 2016 and 2017, TrevMoMatic spent time on performing and building networks in Indonesia, Denmark, Taiwan, India, Egypt, Kenya, and Tanzania. These two years are the changing phase of his career that are giving him the best possible results now. He is getting an immense level of popularity on social media. Millions of people are following him to stay updated with his upcoming events and projects. He is creating a momentum for himself which is establishing a considerable buzz around the world. His upcoming projects include collaboration with artists like Yvonne Chaka Chaka, Victoria Kimani, King Los, Izzo Bizness and many more. TrevMoMatic is bringing sensational tracks with these artists for immense success.
Last year Bill & Melina Gates Institute and Bill & Melinda Gates Foundation sponsored his song "We Are Family". The song is focused on Global health issues and it is liked by listeners a lot. TrevMoMatic also got another golden opportunity last year to work with Tanzanian artist Otuck William, and together they released a track "More Than Love". This song is stuffed with rhythmic Afropop, hip-hop and melodious RNB elements.