Meghan Markle and Prince Harry Share a Photo of their Baby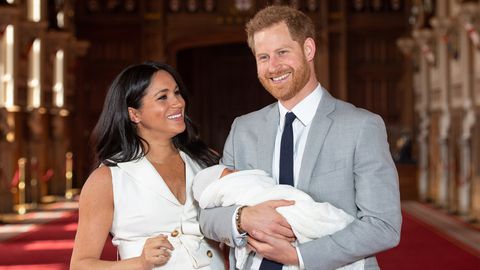 Following the birth of Baby Archie on May 6, Meghan Markle enjoyed the Mother's Day for the first time. Though Mother's day in the UK has already been celebrated on March 31, in US, Mother's Day celebration comes on May 12 of each year.
To make the day memorable for both mother and baby, Meghan Markle and Prince Harry uploaded a photo of their son on Instagram with the caption 'Celebrating Mother's Day'. Earlier, Meghan and Harry had introduced their newly born child to the world two days after his birth in St. Geroge's Hall in Windsor.
While sharing their baby's picture on Instagram, they wrote alongside the photo, "Paying tribute to all mothers today – past, present, mothers-to-be, and those lost but forever remembered. We honor and celebrate each and every one of you. Today is Mother's Day in the United States, Canada, Australia, New Zealand, South Africa, Kenya, Japan, and several countries across Europe. This is the first Mother's Day for The Duchess of Sussex."
On this post, Fotograf Aarau (photographer in Aarau, Zurich), one of the popular photographers for clicking babies, shared that he was overwhelmed watching the pictures of their new born that was held with such tender and care.
Meghan's mother Doria Ragland has been living with her since April 16. And now, Ragland had celebrated this mother's day with her daughter and the family of three. It's an interesting fact to know about the royal family that Meghan has celebrated her first mother's day as a mom, and her mother Ragland is celebrating her mother's day with her daughter and first grandchild.
Meghan Markle and Prince Harry's Wedding Venue Secrets Revealed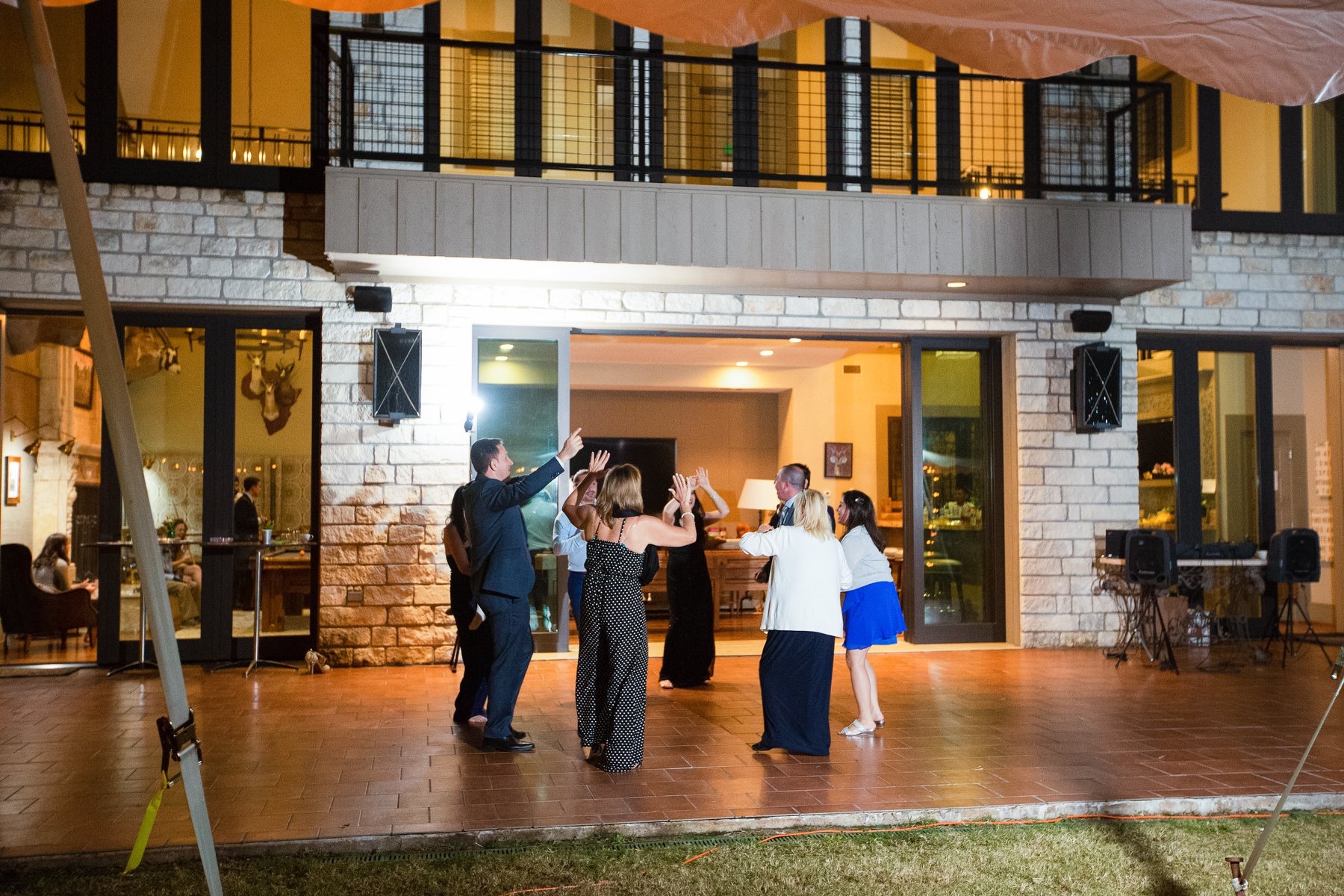 Meghan Markle and Prince Harry were married last year on May 19. Their wedding venue was St. George's Chapel in Windsor. They were not the first couple who choose St. Geroge's Chapel as a Wedding venue. It has a history of royal weddings since 1863. The venue holds a secret spot that is revealed now after more than a year of Meghan Markle and Prince Harry's wedding. This secret spot was used by past Queens to view the proceedings from a safe distance. The secret spot is a remarkable oriel window that has a fascinating history of its own and is a place of several royal weddings.
This oriel window in Chapel is in a form of the bay window that is on the main wall of a building. This spot has housed the royalty since it was made to the north side of the altar in 1510. Henry VIII made the Edward IV Chantry into a royal pew for the use of his first Queen, Catherine of Aragon. She watched Garter ceremonies from here. For that reason, the window was named 'Catherine of Aragon's Closet' or 'Queen Catherine's Closet' Later the window was also named 'Closet for the Ladies' or 'Royal Closet'.
The last queen which used the window as a viewing perch was Queen Victoria, three centuries later of its making. She often used the window to attend services at Windsor. In 1863, she also used the window to observe the wedding of the Prince of Wales and Princess Alexandra of Denmark. St. Geroge's Chapel was used as a wedding venue at that time. Queen Victoria had her own entrance to the closet. Her entrance through the covered walk from the Deanery still exists in the real form.
Apart from the viewing window, nowadays, the closet is also used as a viewing platform for broadcasters during royal weddings. After Meghan and Harry's wedding, the place became the wedding venue of other royal weddings too. Princess Eugenie and Jack Brooksbank married in the Chapel in October of last year and recently Lady Gabriella married to Thomas Kingston in the same chapel in 2019.