Bachelor in Paradise's Tenille Favios Shares Photos and Experience of Dealing with Cystic Acne in her Early Twenties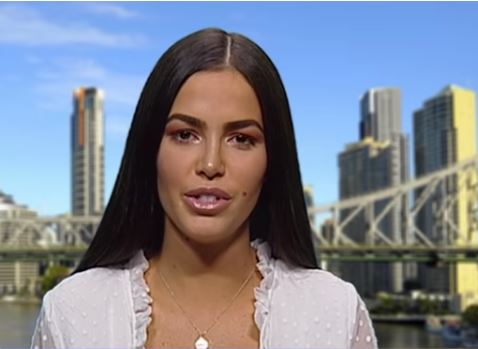 Bachelor in Paradise's Tenille Favios, who is known for her flawless complex, has revealed the bitter experience she had while dealing with serious cystic acne in her early 20's. She shared on her Instagram account all the photos as well as the video of her inflamed, spotty skin of the time when she was given treatment of strong medication. Tenille Favios revealed in her 5-year-old video the steps she followed to deal with skin issues she developed on her chin, around her nose, forehead, shoulders' tops, and down her neck.
Tenille Favios said that to begin her Cystic Acne treatment, doctors advised her to try pills, antibiotics and also use anti-bacterial face wash. However, she didn't follow that path and opted for Roaccatune, a serious medication to treat the ailment on consultation with a skin specialist. Many clinics of acne scar removal in Singapore also support Roaccutane for its effectiveness in curing skin disease. Although this medicine could lead to serious side-effects, Tenille was lucky enough that she didn't face much side-effects of Roaccatune. She only experienced 'severely dry' lips on the aversion to sunlight.
She shared that her doctor recommended her a heavy dosage of three tablets a day for a time period of 9 months. Tenille said this treatment gave her some hope after many failed attempts of treating her cystic acne. She also revealed that the skin acne problem entered in her life out of the blue and she was not able to figure out the reason behind it. After getting a relief from her skin acne problem, Tenille sticks to a basic skincare routine and cleanse her skin by following "less is more approach."
Wendy Williams gets Emotional on being Asked about her Estranged Husband Kevin Hunter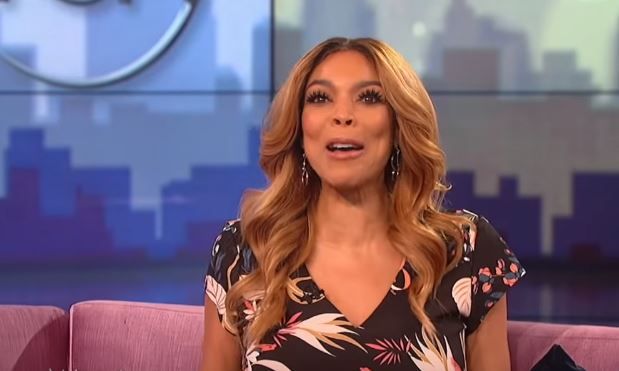 Wendy Williams' eyes filled with tears on Sunday night when a photographer questioned her about her relations with her estranged husband, Kevin Hunter. The 54-year-old Williams was leaving Los Angeles' Roscoe's Chicken & Waffles with the rumored man with whom she was seen in her recent Instagram photo.
When she was asked about her family and her current relations with Kevin Hunter, she responded coldly to the photographer. Apart from this, the photographer highlighted the subject of her son's arrest following a dispute with his father Kevin Hunter. The lady could not manage herself and broke down in tears openly.
Expressing her thoughts on Young Kevin, she said he is totally fine with whatever is going in their family. Regarding her divorce, Williams said sometimes such things happen in life and it is not a big deal. Further, Wendy said that she is enjoying her present life fully and there is no point in discussing the old things which don't matter now.
"The Wendy Show" host tried her level best to control herself on being asked about her broken marriage but Wendy Williams cries while speaking on this very subject. Williams said that she cannot even ask to respect their privacy as she herself doesn't do so in others' case during her show. She said that the three of them are doing pretty well and there is no dispute between Kevin Sr. and Kevin Jr. In addition to this, Williams said that although she and Kevin Sr. would not come together, fans will get to see them together as a family on many occasions in the future.