Bachelor in Paradise's Tenille Favios Shares Photos and Experience of Dealing with Cystic Acne in her Early Twenties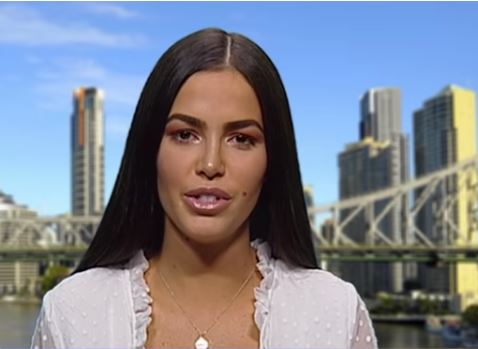 Bachelor in Paradise's Tenille Favios, who is known for her flawless complex, has revealed the bitter experience she had while dealing with serious cystic acne in her early 20's. She shared on her Instagram account all the photos as well as the video of her inflamed, spotty skin of the time when she was given treatment of strong medication. Tenille Favios revealed in her 5-year-old video the steps she followed to deal with skin issues she developed on her chin, around her nose, forehead, shoulders' tops, and down her neck.
Tenille Favios said that to begin her Cystic Acne treatment, doctors advised her to try pills, antibiotics and also use anti-bacterial face wash. However, she didn't follow that path and opted for Roaccatune, a serious medication to treat the ailment on consultation with a skin specialist. Many clinics of acne scar removal in Singapore also support Roaccutane for its effectiveness in curing skin disease. Although this medicine could lead to serious side-effects, Tenille was lucky enough that she didn't face much side-effects of Roaccatune. She only experienced 'severely dry' lips on the aversion to sunlight.
She shared that her doctor recommended her a heavy dosage of three tablets a day for a time period of 9 months. Tenille said this treatment gave her some hope after many failed attempts of treating her cystic acne. She also revealed that the skin acne problem entered in her life out of the blue and she was not able to figure out the reason behind it. After getting a relief from her skin acne problem, Tenille sticks to a basic skincare routine and cleanse her skin by following "less is more approach."
Donavon Warren's Upcoming Vampire Apocalypse Movie is going to be HUGE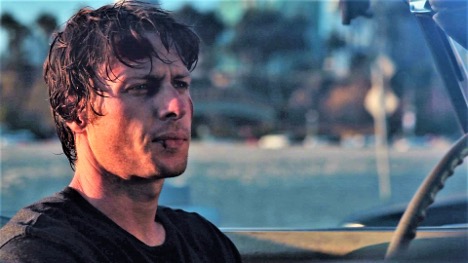 Loaded Dice Films and SEO services company Loaded Media owner Donavon Warren is gearing up for his upcoming action-scifi movie, Vampire Apocalypse. The movie has entered pre-production and is set to start production in the coming months. Directed by and starring Donavon Warren himself, the film follows a group of survivors on their mission to save the human race from its post-apocalyptic fate.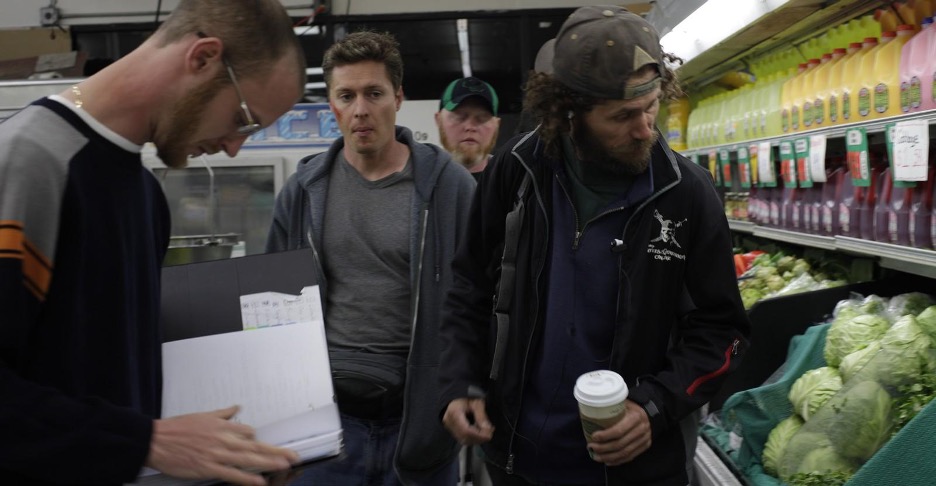 The Plot of Vampire Apocalypse 
The plot of the movie follows a small group of survivors in a post-apocalyptic world. They must go to the mainland to perform an operation on a little girl, who is humanity's last hope for survival. This operation can only be performed on the mainland of a vampire infested world. As they make their way across dangerous terrain and fight off hordes of vampires, they will come face-to-face with the ultimate evil that threatens to consume all of mankind.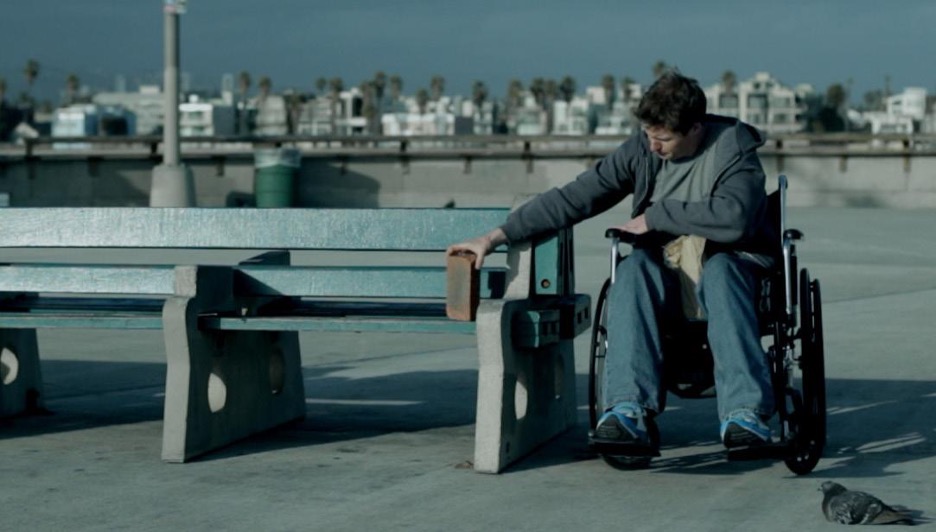 Donavon Warren's Previous Works 
Donavon Warren's previous works have received critical acclaim. His most recent film Wheels currently holds an 8.1 rating on IMDB and was praised by critics as "gripping" and "visually stunning". With Donavon at the helm for Vampire Apocalypse, fans are sure to be in for another wild ride with this new movie.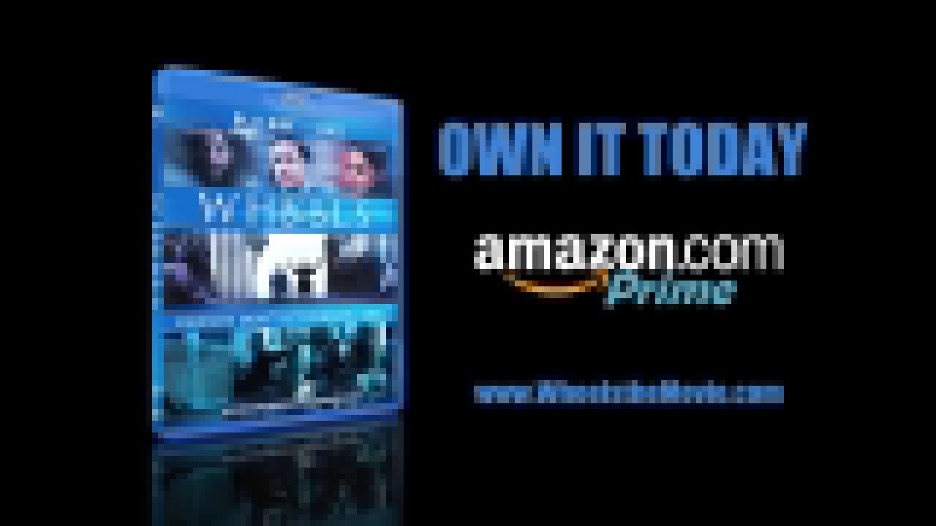 Conclusion: 
Vampire Apocalypse looks like it could be Donavon Warren's next big hit! With his past success as both director and actor for Wheels, it's no surprise that fans are excited about what he'll bring to this project. We can't wait to see what this thrilling story has in store when it hits theaters or streaming services later this year! Moviegoers should definitely keep an eye out for more news about this highly anticipated Loaded Dice Films production!