Matchmaking Services are taking clients away from the Online Dating Business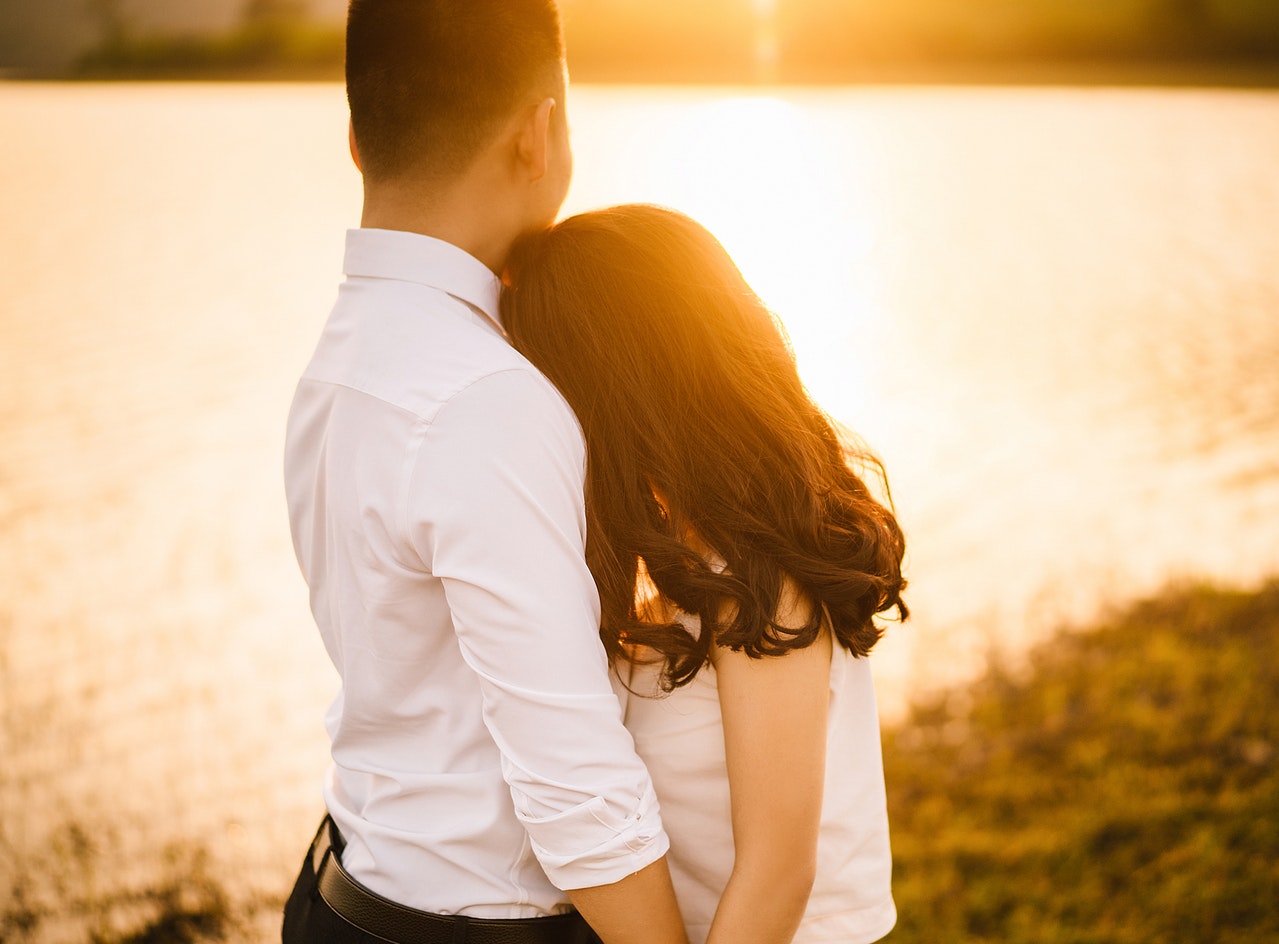 According to the recent study of Bigtimedaily.com, it has been found that matchmaking services are dominating over online dating businesses. After analyzing the data for the past few years, it has been found that people are preferring matchmaking services over online dating. There are plenty of reasons for this but the prominent one is that matchmaking offers more promising results in comparison to online dating services.
In today's time, online dating has become all the more popular, especially among youngsters. The emergence of various dating apps such as OkCupid, Tinder, Bumble, and easy access to technology has made it easier for people to find their partner well. In comparison to the earlier time, love marriages have become more popular than arranged marriages. This is another reason which has been contributing to the growing popularity of dating as well as matchmaking apps.
However, in online dating, there are a huge number of people with fraudulent profiles. Whereas in the case of matchmaking services such as Kelleher International, that provides high end matchmaking services for those who hate online dating, care is taken to completely verify the profiles of potential partners. Before making two people meet, the profiles of both the people are arranged in an organized manner to create a long-lasting impression on each other. Hence, match making services offer more favorable and genuine results.
In the case of matchmaking, the deep research about the family history of two parties is done before coming to any conclusion. Also, apart from the current situation, the past relationships of the potential partners are taken into account. The suitable match for an individual is suggested after taking into consideration his priorities, hobbies, and personalities of two potential partners. However, in many online dating apps, there is no such guarantee about the authenticity of an individual's personality and even married people also present themselves as singles on their dating profiles.
Another advantage which matchmaking services offer is that they present the personalities of two individuals in a different way as to make them look attractive to each other. Also, the demands of clients, such as searching the required information about the potential partner, are satisfied by matchmakers in an easy manner. Hence, by ensuring the authenticity of individuals on numerous grounds, matchmaking services simply helps to find people a perfect match for each other. Due to this, people prefer match makers instead of online dating to help find a compatible partner for them. So, the matchmaking industry has been progressing at a great rate and apparently dominating over online dating business.
Choosing the Best Garage door Can Give the Best Welcome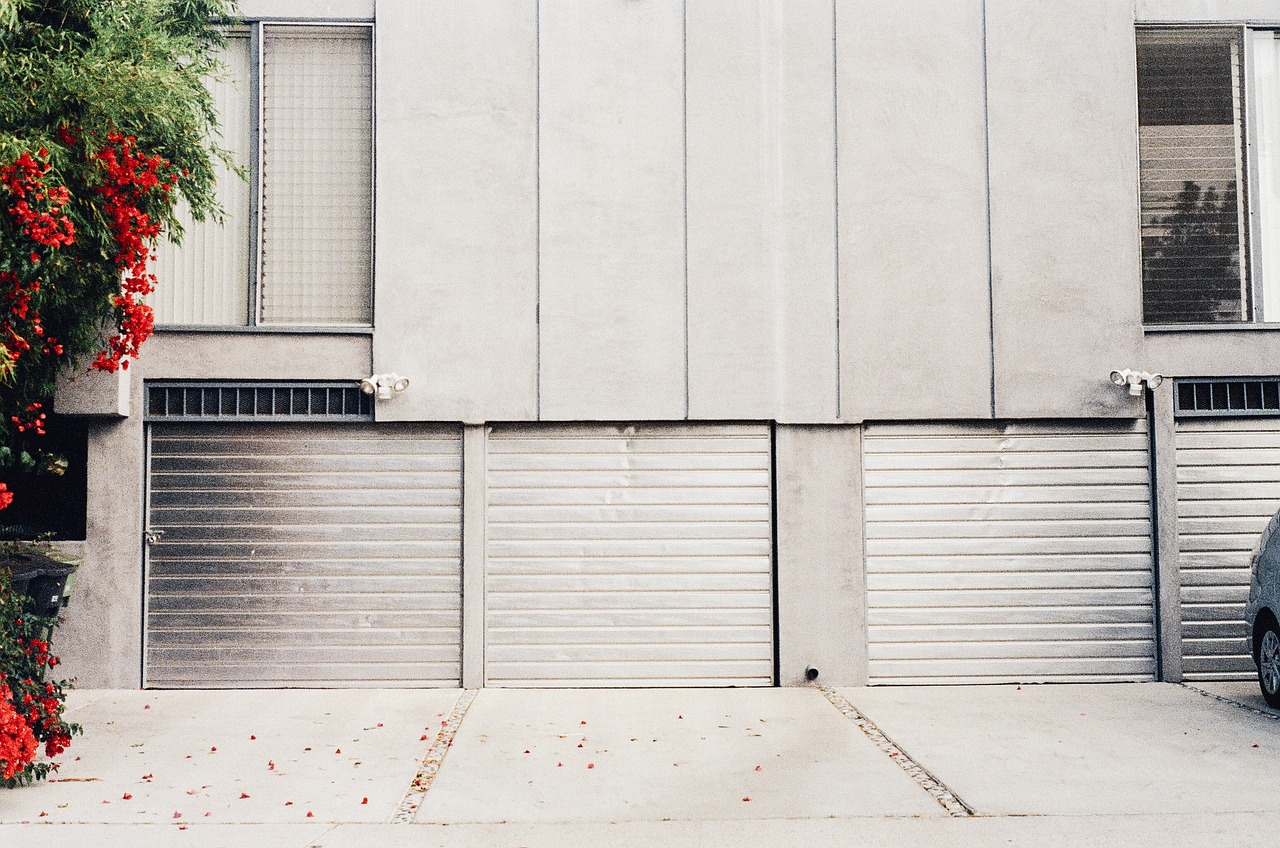 The standard door of most of the homes that people buy is the pan garage door. It comes in various colors and sizes. Also it fits the bill. Unless you plan on spending huge sums of money on your dream home, this is all you can settle for.
Pan garage doors are steel doors with raised planks just to give it a wooden look. Even though they look quite close to wooden doors they have few drawbacks.
One of them is that they make a lot of noise when you open and close them. And secondly, they are pretty good insulators so your home is going to turn into a sauna pretty fast.
A homeowner can upgrade his garage door with manufactured insulated garage door for $1,500 to $2,000. But if the home owner wants a door with windows on the top, the costs would increase to approximately $3000.
For those looking to add a unique touch to their garage, there are many options you can opt for. You can choose panels emulating wooden boards as well as frosted tinted glass-paneled doors. But these doors start from $5000.
People have the misconception that glass doors make the room hotter than steel doors. But mostly the temperature of the room remains the same in both cases.
Another option for your garage door is a copper one. The copper panels develops a natural patina over time that makes it attractive. And these doors can be estimated to cost around  $12,000 to $15,000.
You can also look for a proper wood door that can be available at numerous showrooms. But no matter what style you choose, it is important you take good care of the garage door springs from time to time. You can carry that out by lubricating the hinges and springs of the door with a good non dust collecting lubricant. Alternatively, you can also call door experts to take care of that part for you.