Matchmaking Services are taking clients away from the Online Dating Business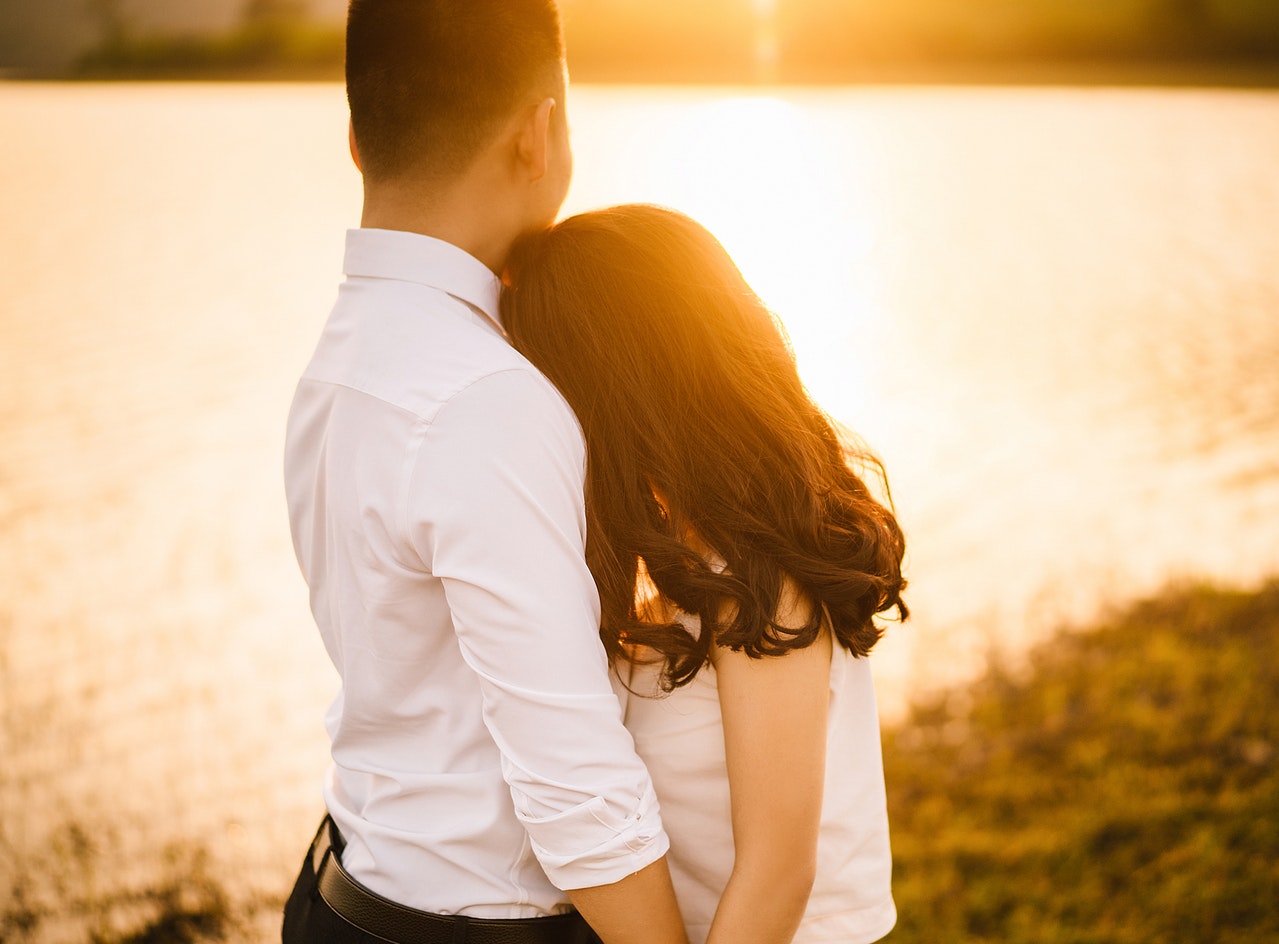 According to the recent study of Bigtimedaily.com, it has been found that matchmaking services are dominating over online dating businesses. After analyzing the data for the past few years, it has been found that people are preferring matchmaking services over online dating. There are plenty of reasons for this but the prominent one is that matchmaking offers more promising results in comparison to online dating services.
In today's time, online dating has become all the more popular, especially among youngsters. The emergence of various dating apps such as OkCupid, Tinder, Bumble, and easy access to technology has made it easier for people to find their partner well. In comparison to the earlier time, love marriages have become more popular than arranged marriages. This is another reason which has been contributing to the growing popularity of dating as well as matchmaking apps.
However, in online dating, there are a huge number of people with fraudulent profiles. Whereas in the case of matchmaking services such as Kelleher International, that provides high end matchmaking services for those who hate online dating, care is taken to completely verify the profiles of potential partners. Before making two people meet, the profiles of both the people are arranged in an organized manner to create a long-lasting impression on each other. Hence, match making services offer more favorable and genuine results.
In the case of matchmaking, the deep research about the family history of two parties is done before coming to any conclusion. Also, apart from the current situation, the past relationships of the potential partners are taken into account. The suitable match for an individual is suggested after taking into consideration his priorities, hobbies, and personalities of two potential partners. However, in many online dating apps, there is no such guarantee about the authenticity of an individual's personality and even married people also present themselves as singles on their dating profiles.
Another advantage which matchmaking services offer is that they present the personalities of two individuals in a different way as to make them look attractive to each other. Also, the demands of clients, such as searching the required information about the potential partner, are satisfied by matchmakers in an easy manner. Hence, by ensuring the authenticity of individuals on numerous grounds, matchmaking services simply helps to find people a perfect match for each other. Due to this, people prefer match makers instead of online dating to help find a compatible partner for them. So, the matchmaking industry has been progressing at a great rate and apparently dominating over online dating business.
Renowned Aesthetic Doctor in Singapore Launches New Skincare Brand

SINGAPORE – Radium Skin Pte. Ltd., a skincare start-up in Singapore, made its debut 2 weeks ago with a wide collection of luxury beauty products for different skin types.
"After years of intensive research and development, it is exciting to see the range of Radium Skincare come to fruition", Dr. Siew Tuck Wah, Director of Radium Skin.
"With more than 12 years of experience in treating skin issues and leveraging on our team's expertise in formulating scientifically proven products with efficacious ingredients, we hope to design a range of products that can inspire confidence."
The brand launch is accompanied by a new e-commerce website, radium-skin.com, which features Radium's inaugural 6 skincare range, complete with cleanser, toner, moisturizer, and serum:
SERENITY: Best for people with sensitive skin. This range is specially designed to be gentle on the skin, yet provide deep cleansing and keep the skin moisturized at the same time.
AGELESS: The Ageless range contain skin-nourishing benefits to age-proof the skin to achieve anti-aging effects by replenishing the moisture and restoring weak, saggy skin.
GLOW: With 6 items in this range, the Glow range has the most number of products, including Liquid Gold Eye Gel. The Glow range contains powerful anti-oxidants to help your skin fight against free radicals and break down stubborn dark pigments at the same time.
LIBERTY: The most popular range among teenagers and young adults who battle with pesky acne on a daily basis. The Liberty range focuses on restoring balance to oily skin by gently removing dead skin cells and unclog pores at the same time.
BALANCE: Best for normal skin. The Balance range best suits people with normal to dry skin. They contain calming and nourishing active ingredients to restore the skin's balance without drying the skin.
SELF DEFENCE: Overall anti-aging skincare routine cannot be complete without a preventive care. This range of products contain strong anti-oxidants and protective agents to shield your skin from the daily exposure of harmful pollutants.
Dr. Siew is a familiar face in Singapore. On top of designing and developing Radium Skincare, he is also the Medical Director of Radium Medical Aesthetics. In addition to his impressive portfolio, he is also an appointed regional trainer for a range of dermal filler treatments using a range of hyaluronic acid fillers and collagen-stimulating fillers. He also performs laser treatments for pigmentation and thread lift treatments for non-surgical skin lifting procedures.
Outside of work, Dr. Siew is also actively involved in animal welfare and charity work. He is the President of SOSD, one of the largest animal welfare groups in Singapore. This should also give consumers comfort that Radium Skincare products are not tested on animals!