Matchmaking Services are taking clients away from the Online Dating Business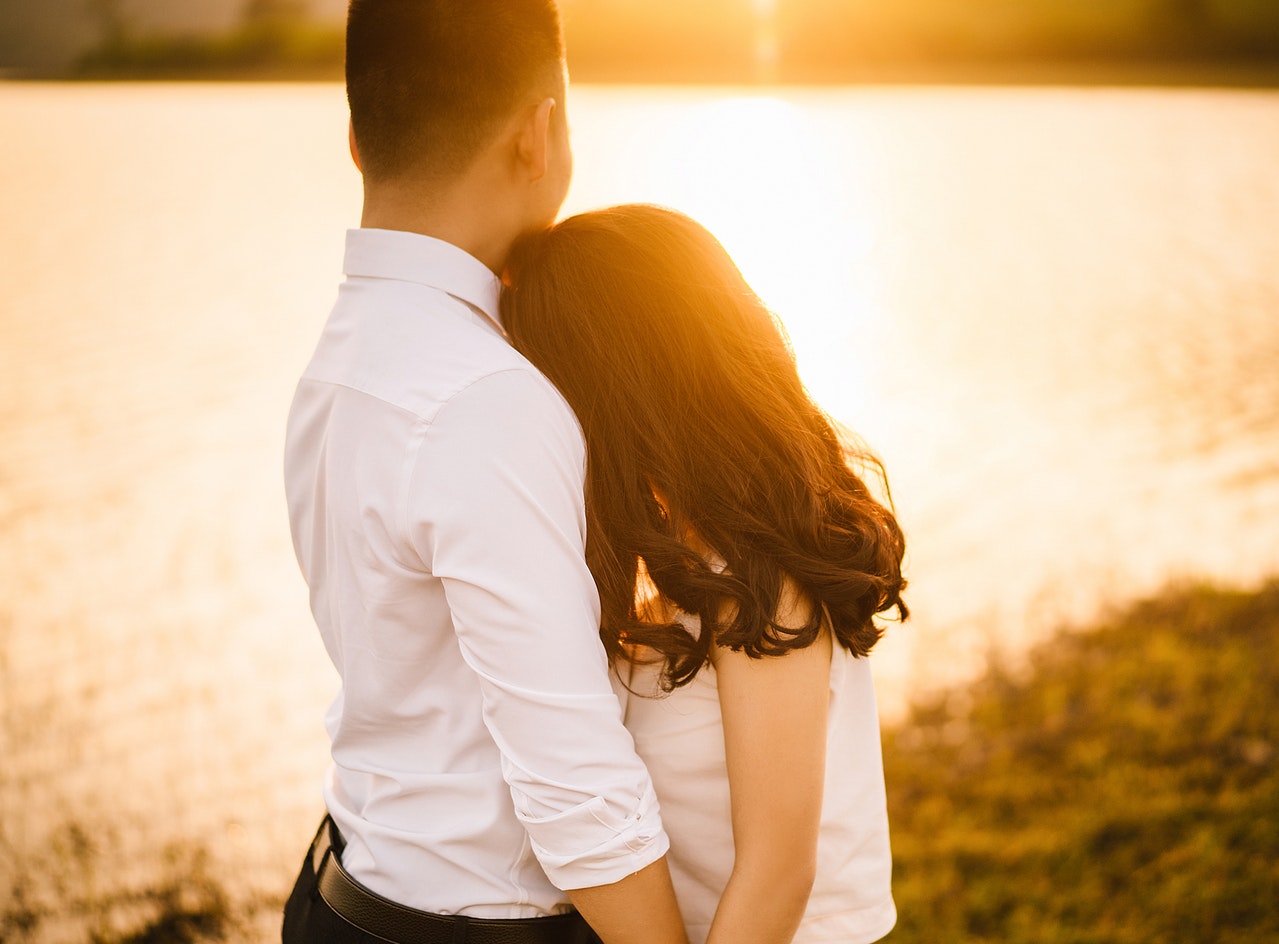 According to the recent study of Bigtimedaily.com, it has been found that matchmaking services are dominating over online dating businesses. After analyzing the data for the past few years, it has been found that people are preferring matchmaking services over online dating. There are plenty of reasons for this but the prominent one is that matchmaking offers more promising results in comparison to online dating services.
In today's time, online dating has become all the more popular, especially among youngsters. The emergence of various dating apps such as OkCupid, Tinder, Bumble, and easy access to technology has made it easier for people to find their partner well. In comparison to the earlier time, love marriages have become more popular than arranged marriages. This is another reason which has been contributing to the growing popularity of dating as well as matchmaking apps.
However, in online dating, there are a huge number of people with fraudulent profiles. Whereas in the case of matchmaking services such as Kelleher International, that provides high end matchmaking services for those who hate online dating, care is taken to completely verify the profiles of potential partners. Before making two people meet, the profiles of both the people are arranged in an organized manner to create a long-lasting impression on each other. Hence, match making services offer more favorable and genuine results.
In the case of matchmaking, the deep research about the family history of two parties is done before coming to any conclusion. Also, apart from the current situation, the past relationships of the potential partners are taken into account. The suitable match for an individual is suggested after taking into consideration his priorities, hobbies, and personalities of two potential partners. However, in many online dating apps, there is no such guarantee about the authenticity of an individual's personality and even married people also present themselves as singles on their dating profiles.
Another advantage which matchmaking services offer is that they present the personalities of two individuals in a different way as to make them look attractive to each other. Also, the demands of clients, such as searching the required information about the potential partner, are satisfied by matchmakers in an easy manner. Hence, by ensuring the authenticity of individuals on numerous grounds, matchmaking services simply helps to find people a perfect match for each other. Due to this, people prefer match makers instead of online dating to help find a compatible partner for them. So, the matchmaking industry has been progressing at a great rate and apparently dominating over online dating business.
HydroHoist Boat Lift Service is Enjoying a Huge Demand in the US for its High Affordability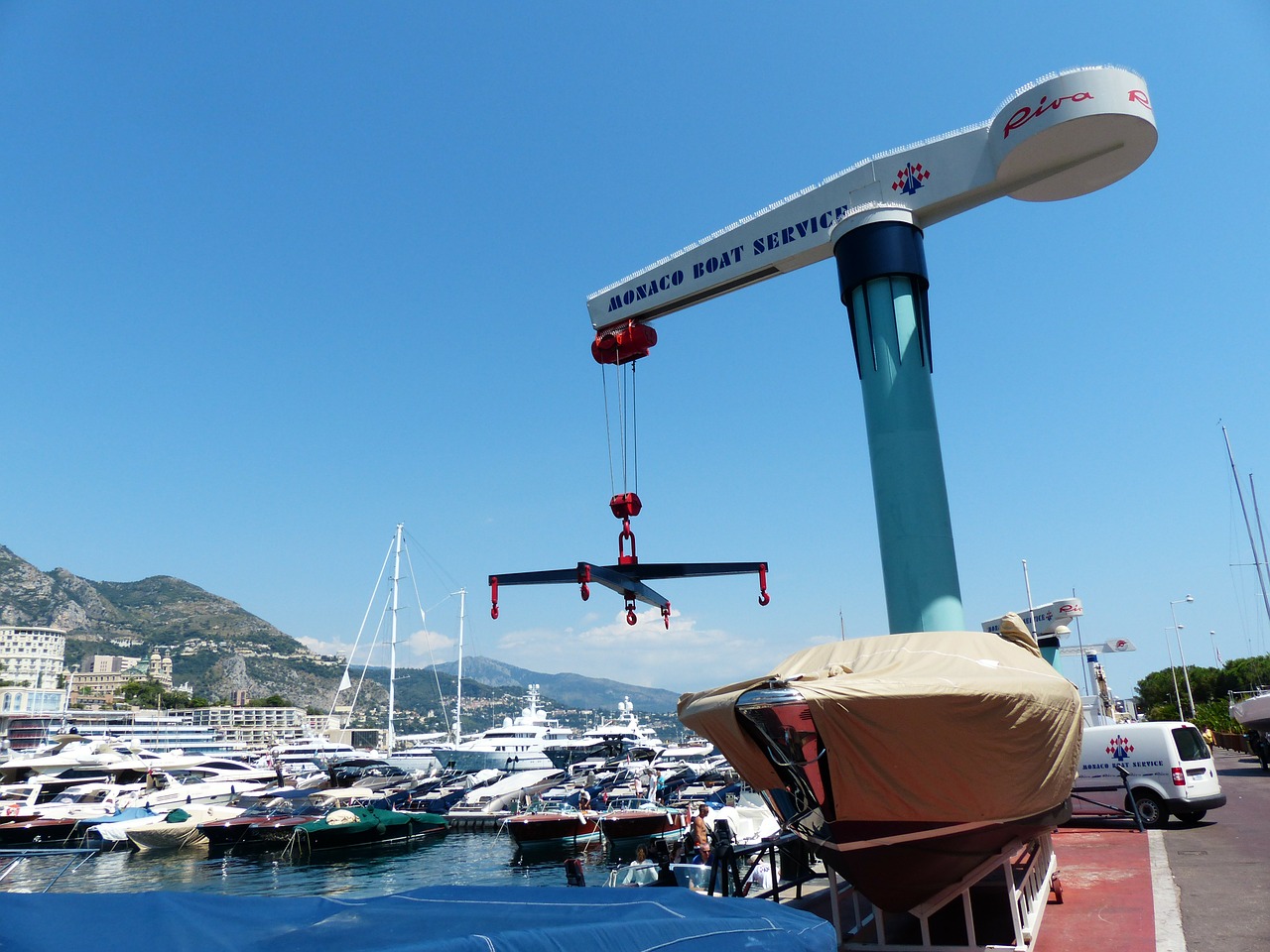 HydroHoist Boat lift service has been enjoying a huge demand in the US due to its high affordability. Their boat lifts allow boat owners to lift their boats out of the water in order to prevent corrosion and damage to their boat. HydroHoist boat lift is effective in ensuring the boat safety and maintaining the boat quality in the harsh weather conditions.
Due to the long-time exposure of water, boats get damage while standing in water due to corrosion. The high expenditure on the repair work has been making it mandatory for boat owners to consult boat lifting services on a large scale in order to prevent a huge financial loss. HydroHoist boat lifts staff conducts safe, sure, and confident operation to use its craft for the minimum effect to the boat dock.
Since people from across the globe come to the island regions of the US to take part in water sports activities, more boat owners are preferring to consult boat lifting services to prevent damage to their boats. The high affordability of boat lift services has been the prominent factor which has been playing a crucial role in boosting their demand on a large scale.
For all types of boat or dock, HydroHoist offers a boat lift service. HydroHoist boat lifts are customizable for all types of docks namely a fixed or a floating dock, marina slip, finger pier or bulkhead. Their lifting capacities range from 4,400 lbs to 32,000 lbs, which covers almost every type of boat in it.