Pixie O'Harris's 60 Years Old Paintings Found in a Hospital Storeroom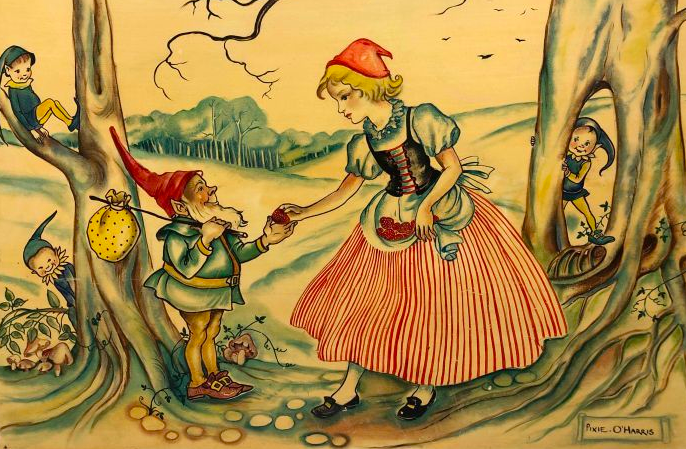 New South Wales – Sixty years old paintings of Pixie O'Harris were mysteriously found at a Manning based hospital in New South Wales. Taree resident, Janine Roberts, discovered the paintings when she visited the hospital. The paintings were made by the famous painter, Pixie O'Harris, in 1957 for the hospital. All the paintings are based on children stories, including The Babes in the Wood, Cinderella, and Little Red Riding Hood. The theme of these paintings is similar to the Great Wave of Kanagawa, which is one of Japan's best works till date. That particular painting depicts the contrast between transient human life and the imposing nature.
Ms. Roberts was already familiar with Pixie O'Harris' art, and she saw the paintings ignored in the hospital's office floor. She got very excited and emotional after discovering the paintings. Ms. Roberts asked the hospital staff about their existence in the hospital, but nobody could tell her how long the paintings are there.
She went back to the hospital with her fellow, Penny Teerman, to collect the late artist's rare paintings. There she found 13 more paintings, kept randomly in the hospital's storeroom. There were a total of 17 paintings in the hospital. Ms. Robert told that eight more paintings are missing from the collection of 25 paintings. To find them, she put a call on social media but did not get any clue.
Ms. Roberts Said, "The day I found them, I packed them into the ute very carefully and drove to the art gallery straight away. We were all here, and it was very exciting unpacking each one and looking at it."
After the full collection of the paintings would be available, they will be featured in an exhibition in January 2020. Previous paintings of Pixie and Olaf O'Harris will also be a part of the exhibition.
The exhibition curator, Sue Mitchell said, "it was rare to have a full series of Pixie and Olaf O'Harris hospital paintings. It's like finding lost treasure."
Having Knowledge about SARMs has Become a Must for BodyBuilders Today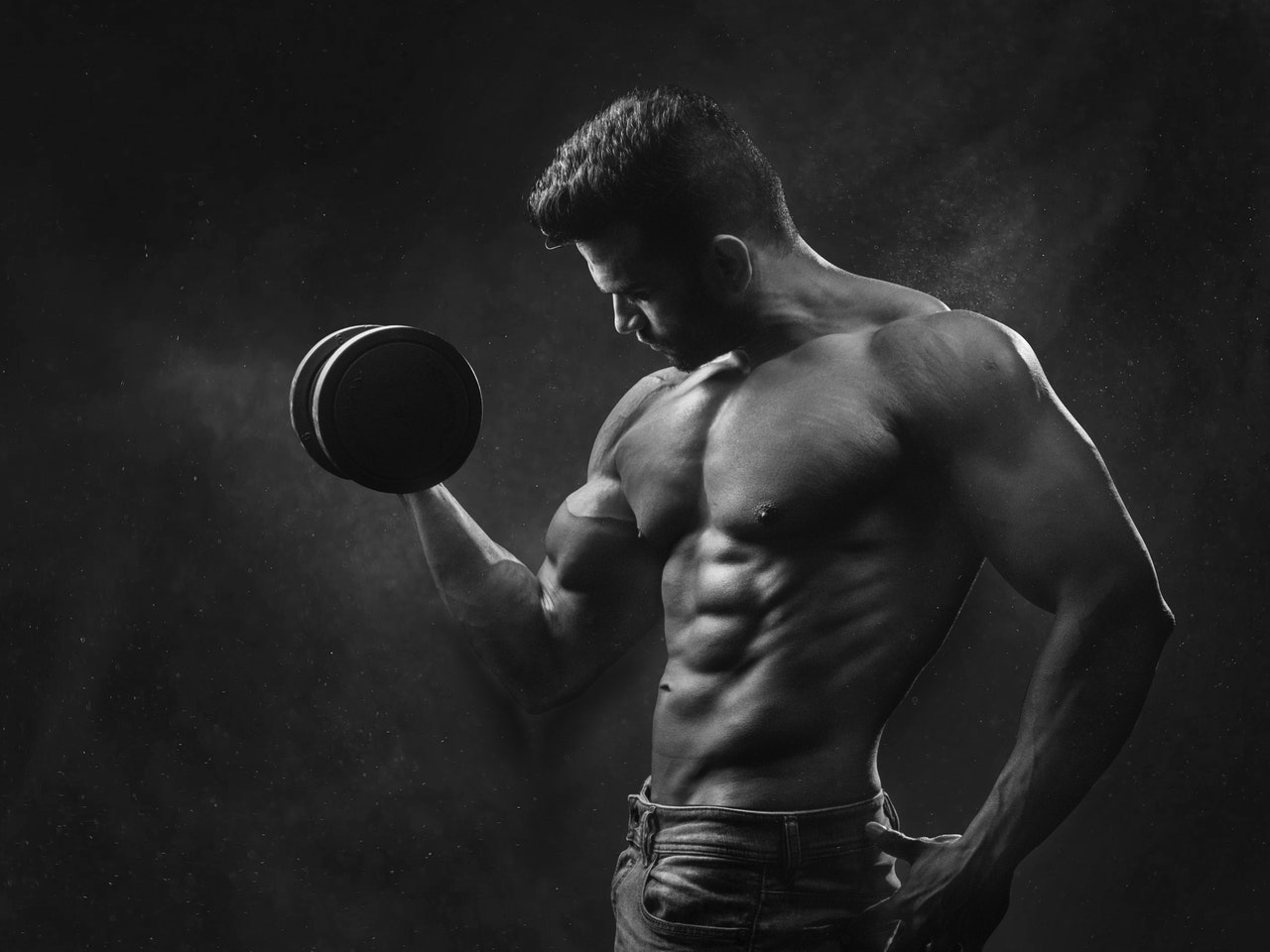 SARMs (Selective Androgen Receptor Modulators) in major, help to assist in elevating conditions like obesity as well as diseases that waste muscles away. They are very popular among athletes as well as bodybuilders who consider it as a supplement that enhances performance. Having knowledge about various SARMs like ostarine (MK-2866), ligandrol, RAD140, etc. has today become important for all the athletes and body builders. 
Here is a quick introduction for those who want to have an understanding about SARMs.
Way to look forward
Even SARMs is no exception to the rising counterfeit products. There is a big risk of consuming a fake product. The best method of ensuring to get the real deal is to transact with legitimate business sources that have a 3rd party. Internet also helps to analyze which SARMs product is good for you and which is not. People look up for MK-2866 results and side effects to be doubly sure of what they are consuming and how much benefit would such products provide them. 
Usually people compare the SARMs and Steroids to weigh the option of what to take. Elements like testosterone or trenbolone are famous for the ability to increase muscle mass very fast. But it is advised that steroids should be taken only in a prescription dose. SARMs allow the build-up of muscles without any of the nasty side effects. But we all know nothing is 100% free from side effects. Steroids have high impacts when compared with SARM such as ostarine.
There can be fatal risks of buying a fake item and can cause death in the process. So make it a point to trade with sites that allows testing their products. Always consult medical professionals for the accurate dosage to stay healthy. SARMs like YK-11, RAD-150 to S4 andarine as well as ostarine are easily available in the market. Before choosing any of them, you need to check out their functionality.
Are there any side effects?
Temporarily one might experience mild suppression of naturally occurring hormones with SARMs. There could also be a possibility of visual impairment especially when you intake the one that contains mandarin in it.
To sum it up
It is always good to acquire all facts before buying, than to be sorry at a later stage. Always invest your time in familiarizing with relevant information and simply don't purchase any product blindly. There are several sites available that are very useful in proving a new link towards learning more about SARMs. You can visit them and download the information.