Pixie O'Harris's 60 Years Old Paintings Found in a Hospital Storeroom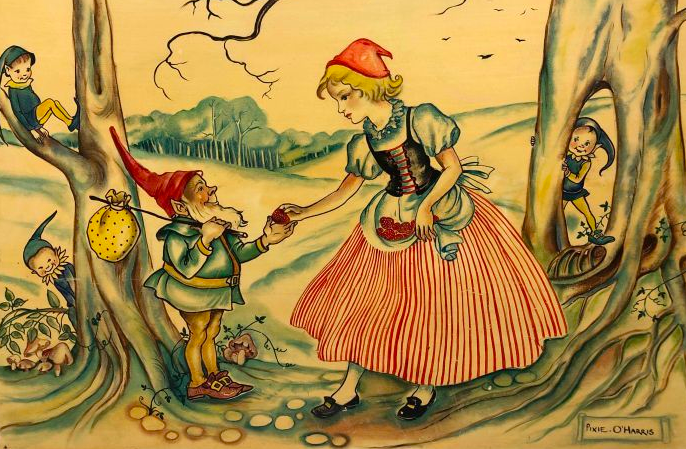 New South Wales – Sixty years old paintings of Pixie O'Harris were mysteriously found at a Manning based hospital in New South Wales. Taree resident, Janine Roberts, discovered the paintings when she visited the hospital. The paintings were made by the famous painter, Pixie O'Harris, in 1957 for the hospital. All the paintings are based on children stories, including The Babes in the Wood, Cinderella, and Little Red Riding Hood. The theme of these paintings is similar to the Great Wave of Kanagawa, which is one of Japan's best works till date. That particular painting depicts the contrast between transient human life and the imposing nature.
Ms. Roberts was already familiar with Pixie O'Harris' art, and she saw the paintings ignored in the hospital's office floor. She got very excited and emotional after discovering the paintings. Ms. Roberts asked the hospital staff about their existence in the hospital, but nobody could tell her how long the paintings are there.
She went back to the hospital with her fellow, Penny Teerman, to collect the late artist's rare paintings. There she found 13 more paintings, kept randomly in the hospital's storeroom. There were a total of 17 paintings in the hospital. Ms. Robert told that eight more paintings are missing from the collection of 25 paintings. To find them, she put a call on social media but did not get any clue.
Ms. Roberts Said, "The day I found them, I packed them into the ute very carefully and drove to the art gallery straight away. We were all here, and it was very exciting unpacking each one and looking at it."
After the full collection of the paintings would be available, they will be featured in an exhibition in January 2020. Previous paintings of Pixie and Olaf O'Harris will also be a part of the exhibition.
The exhibition curator, Sue Mitchell said, "it was rare to have a full series of Pixie and Olaf O'Harris hospital paintings. It's like finding lost treasure."
HydroHoist Boat Lift Service is Enjoying a Huge Demand in the US for its High Affordability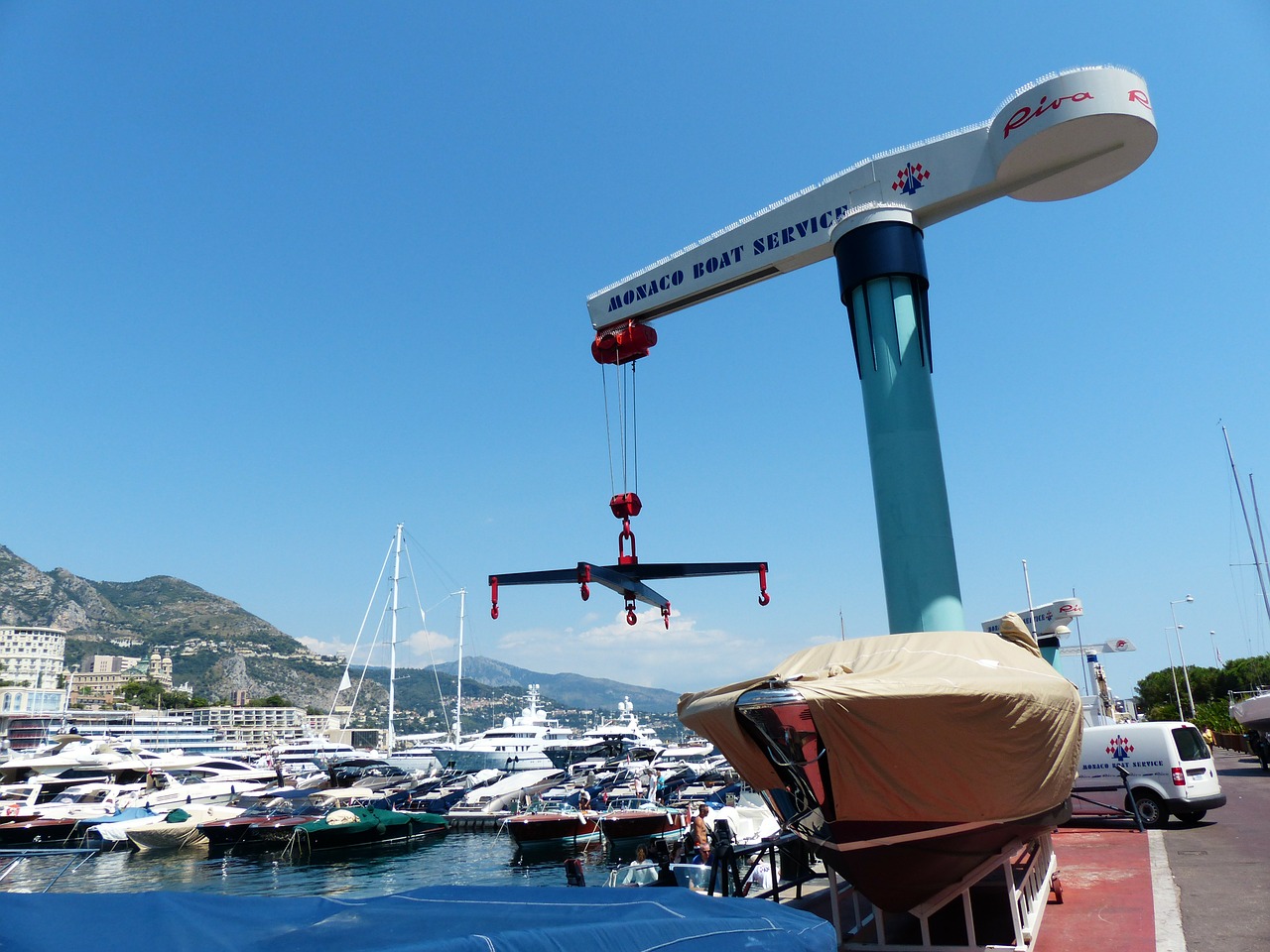 HydroHoist Boat lift service has been enjoying a huge demand in the US due to its high affordability. Their boat lifts allow boat owners to lift their boats out of the water in order to prevent corrosion and damage to their boat. HydroHoist boat lift is effective in ensuring the boat safety and maintaining the boat quality in the harsh weather conditions.
Due to the long-time exposure of water, boats get damage while standing in water due to corrosion. The high expenditure on the repair work has been making it mandatory for boat owners to consult boat lifting services on a large scale in order to prevent a huge financial loss. HydroHoist boat lifts staff conducts safe, sure, and confident operation to use its craft for the minimum effect to the boat dock.
Since people from across the globe come to the island regions of the US to take part in water sports activities, more boat owners are preferring to consult boat lifting services to prevent damage to their boats. The high affordability of boat lift services has been the prominent factor which has been playing a crucial role in boosting their demand on a large scale.
For all types of boat or dock, HydroHoist offers a boat lift service. HydroHoist boat lifts are customizable for all types of docks namely a fixed or a floating dock, marina slip, finger pier or bulkhead. Their lifting capacities range from 4,400 lbs to 32,000 lbs, which covers almost every type of boat in it.