Pixie O'Harris's 60 Years Old Paintings Found in a Hospital Storeroom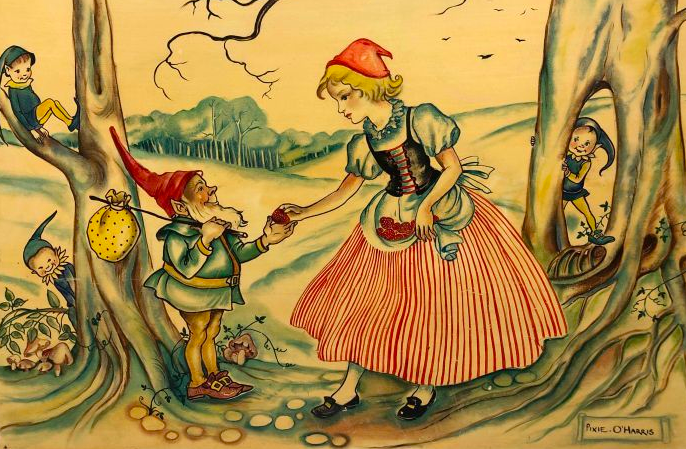 New South Wales – Sixty years old paintings of Pixie O'Harris were mysteriously found at a Manning based hospital in New South Wales. Taree resident, Janine Roberts, discovered the paintings when she visited the hospital. The paintings were made by the famous painter, Pixie O'Harris, in 1957 for the hospital. All the paintings are based on children stories, including The Babes in the Wood, Cinderella, and Little Red Riding Hood. The theme of these paintings is similar to the Great Wave of Kanagawa, which is one of Japan's best works till date. That particular painting depicts the contrast between transient human life and the imposing nature.
Ms. Roberts was already familiar with Pixie O'Harris' art, and she saw the paintings ignored in the hospital's office floor. She got very excited and emotional after discovering the paintings. Ms. Roberts asked the hospital staff about their existence in the hospital, but nobody could tell her how long the paintings are there.
She went back to the hospital with her fellow, Penny Teerman, to collect the late artist's rare paintings. There she found 13 more paintings, kept randomly in the hospital's storeroom. There were a total of 17 paintings in the hospital. Ms. Robert told that eight more paintings are missing from the collection of 25 paintings. To find them, she put a call on social media but did not get any clue.
Ms. Roberts Said, "The day I found them, I packed them into the ute very carefully and drove to the art gallery straight away. We were all here, and it was very exciting unpacking each one and looking at it."
After the full collection of the paintings would be available, they will be featured in an exhibition in January 2020. Previous paintings of Pixie and Olaf O'Harris will also be a part of the exhibition.
The exhibition curator, Sue Mitchell said, "it was rare to have a full series of Pixie and Olaf O'Harris hospital paintings. It's like finding lost treasure."
E-Commerce Newcomer Temu Seeks to Democratize Shopping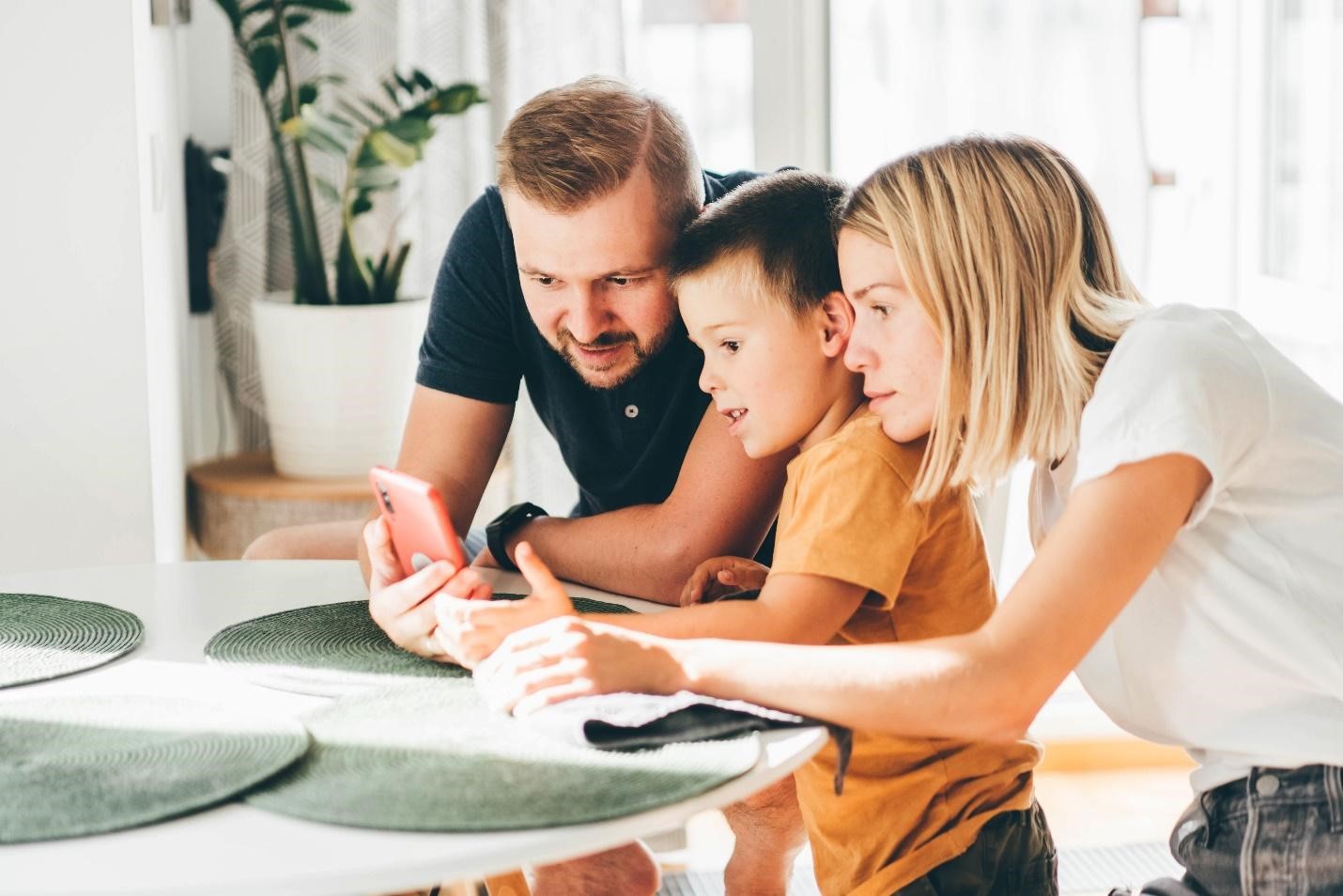 Online marketplace Temu aims to redefine shopping and democratize access to affordable and high-quality global products and experiences for every American.
Americans are in for a new shopping experience with the arrival of Temu, a new online marketplace that offers fresh and exciting products across different categories for every lifestyle, hobby, or occasion.
With thousands of new products added daily, Temu will feature a wide range of products at competitive prices from fashion to jewelry, beauty and health, home décor and electronics, and more. Customers can browse a personalized selection of these categories from the app and checkout in a few taps. Exclusive deals, discounts, and vouchers are also widely available and updated daily across the platform.
Launched in September 2022, Temu is the latest addition to a host of successful e-commerce retailers such as Amazon, eBay, Etsy, and Shein. With the mission of making global products more accessible, and with the challenging presence of an unprecedented economic slowdown in mind for its consumers, the cross-border e-commerce platform aims to empower buyers in their shopping choices, giving them more ways to improve their quality of life.
The shopping site makes its entry into the American market by positioning itself as every American's go-to destination for all things shopping. Expanding consumer choice in a crowded e-commerce marketplace is among its top priorities. By democratizing high-quality shopping, Temu allows shoppers to enjoy affordable access to the comforts and conveniences of life. 
With only two weeks in operation, the e-commerce site is already being touted as a potential major competitor to e-commerce giants because of its affordable price points and easy, stress-free shopping experience. The Temu app topped the shopping app category on Sept. 17 on the Google Play Store, an early indication of its popularity with consumers.
By drawing on its extensive global supply chain and technology, Temu allows its customers to experience new and exciting products at a much lower price compared to other e-commerce platforms. All products are sourced from a network of top-notch global suppliers cultivated by Temu's sister company, Pinduoduo. Both companies operate under Nasdaq-listed PDD, which has built up an e-commerce following of close to 900 million active buyers. Pinduoduo works with more than 11 million merchants globally and processed over 61 billion orders in 2021 alone.
"We are fortunate to have access to deep expertise in product sourcing and execution through our sister company," a Temu spokesperson said in a release. "This stands us in good stead to deliver an unparalleled shopping experience to our customers."