Matt Sequeira's Journey As A Songwriter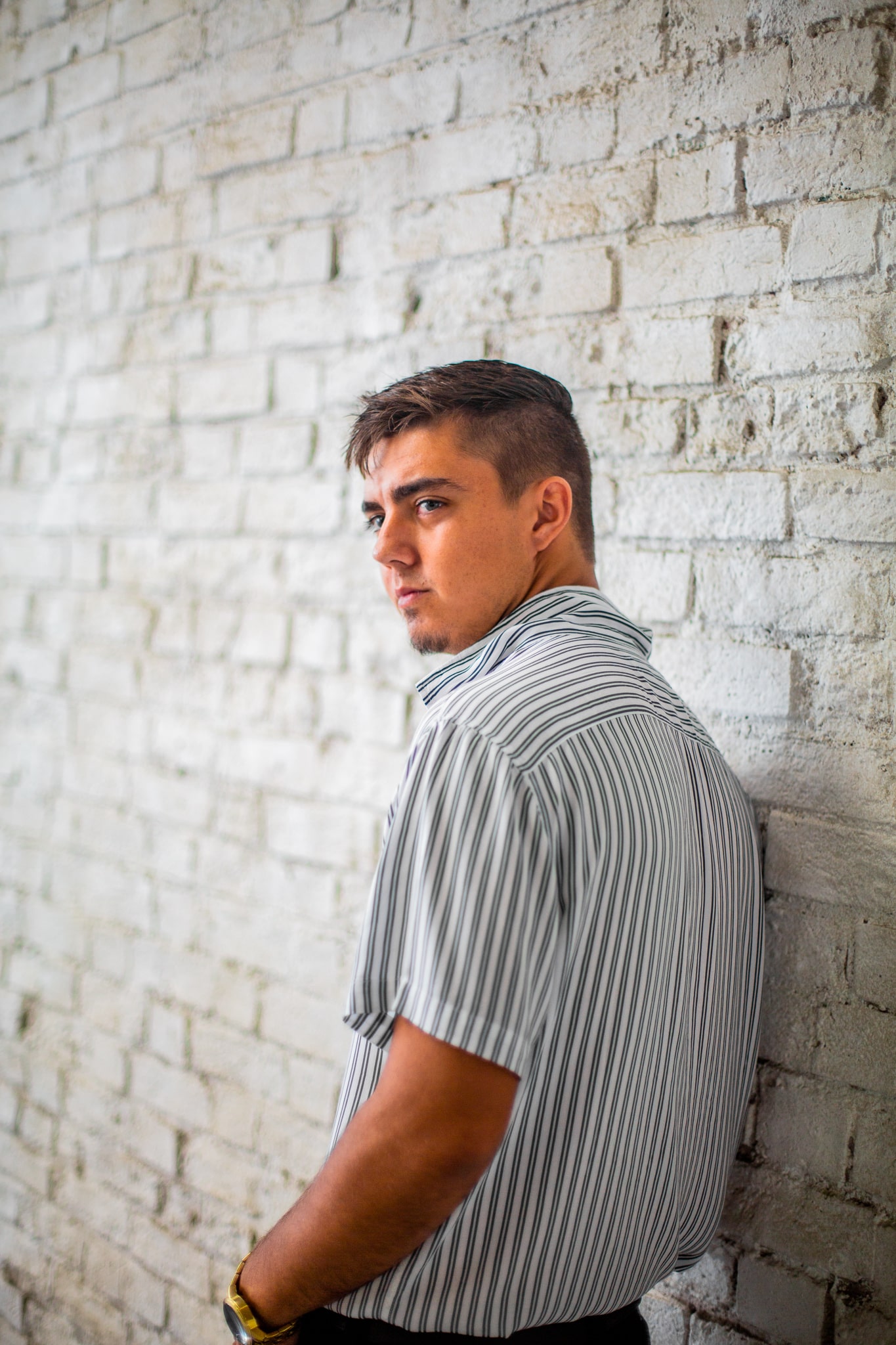 Matt Sequeira has had a long journey as an independent artist. He was inspired to pursue his music career from an early age after visiting Elvis Presley's mansion in Graceland, Tennessee. Infected by the visions he saw for himself, Matt knew he wanted to become an entertainer.
Matt's career as a musician began by making covers of other songs in his bedroom. As a self-taught guitarist and singer, Matt didn't feel comfortable showing off his talent until he was in high school. During this, he began playing more often and became less afraid to show people his passion. "During school breaks, I would perform to the students around me," said Matt. Eventually being encouraged to audition for American Idol in 2015, his audition was broadcasted on live TV. Since then, all his goals moving forward have been centered around becoming a musician.
Matt's career took a big turn when he was invited to work on some records at the famous Capitol Records tower. He tributes his time there as a monumental moment in his career, learning a lot about production. "My greatest achievement as a musician had the opportunity to record several singles in the iconic Capitol Records Tower," said Matt. "The studio is home to so many number one hit songs and top-charting artists that I truly felt that my career as an artist was not only moving in the right direction but taking huge steps towards success."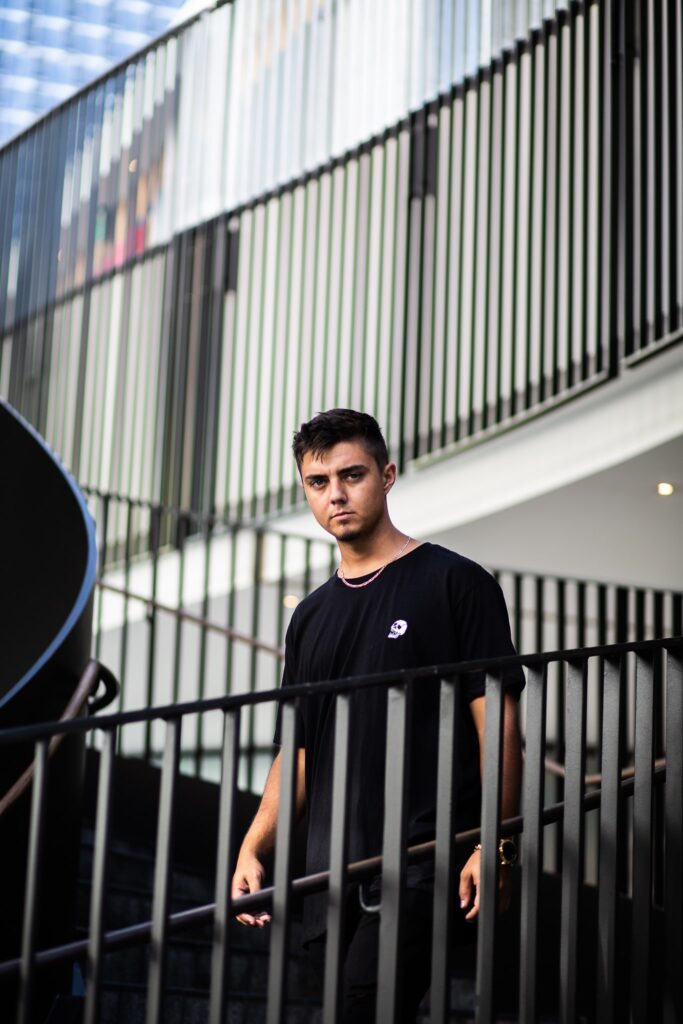 After taking a short break to focus back on his music, Matt got the opportunity to tour the Azores islands of Portugal in 2018. During his time there he played a number of shows and even sold out of merch during his week 1 run. "I lived for 3 months in the Azores islands of Portugal performing many paid shows and sold out on merch within the first week," said Matt. "It meant a lot to me since it was the first time I felt people connecting to my music."
In 2019 Matt released a single called "Coming Over" with collaborator Angel Sanchez, making his debut on all major platforms. He didn't release another track until earlier this past year. "Under The Covers" marked Matt's first single of 2020, and a turning point in his songwriting style. Stepping away from the electronic pop vibes of "Coming Over" Matt offered up a unique blend of Pop and Punk.
Last month, Matt released his first debut project, a 5 song EP titled "Weirdo". The extended play lasts about 13 minutes in run time, and offers more PopPunk tunes, showcasing Matt's growth as a songwriter.
Matt plans to follow up his debut EP with a new PopPunk version of "Deck The Halls" in early December. Check out the links below for more information and to stay posted on Matt's upcoming releases.
Listen to Matt's Music here
Follow Matt Sequeira here
Donavon Warren's Upcoming Vampire Apocalypse Movie is going to be HUGE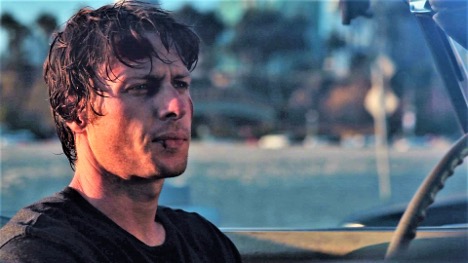 Loaded Dice Films and SEO services company Loaded Media owner Donavon Warren is gearing up for his upcoming action-scifi movie, Vampire Apocalypse. The movie has entered pre-production and is set to start production in the coming months. Directed by and starring Donavon Warren himself, the film follows a group of survivors on their mission to save the human race from its post-apocalyptic fate.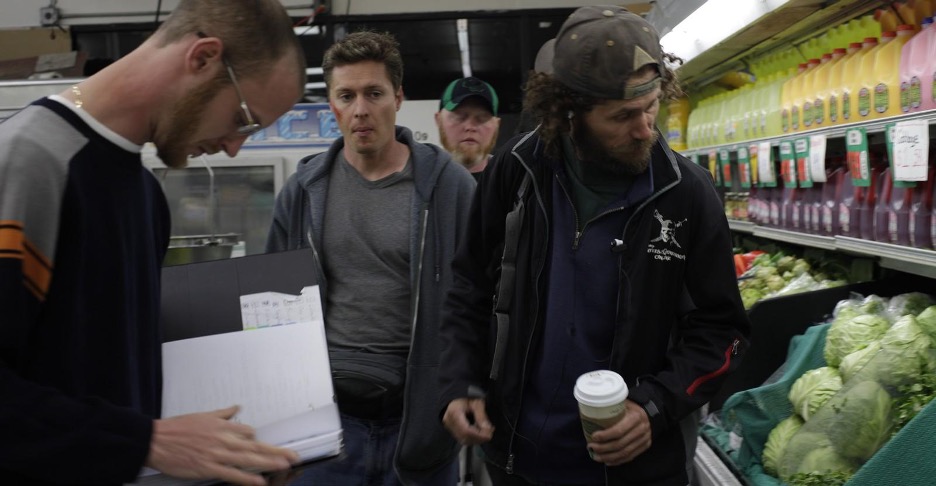 The Plot of Vampire Apocalypse 
The plot of the movie follows a small group of survivors in a post-apocalyptic world. They must go to the mainland to perform an operation on a little girl, who is humanity's last hope for survival. This operation can only be performed on the mainland of a vampire infested world. As they make their way across dangerous terrain and fight off hordes of vampires, they will come face-to-face with the ultimate evil that threatens to consume all of mankind.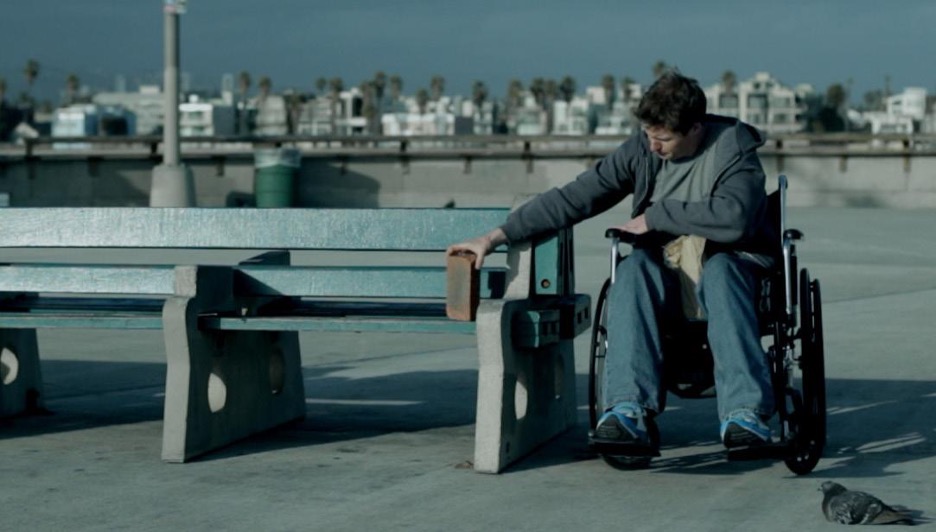 Donavon Warren's Previous Works 
Donavon Warren's previous works have received critical acclaim. His most recent film Wheels currently holds an 8.1 rating on IMDB and was praised by critics as "gripping" and "visually stunning". With Donavon at the helm for Vampire Apocalypse, fans are sure to be in for another wild ride with this new movie.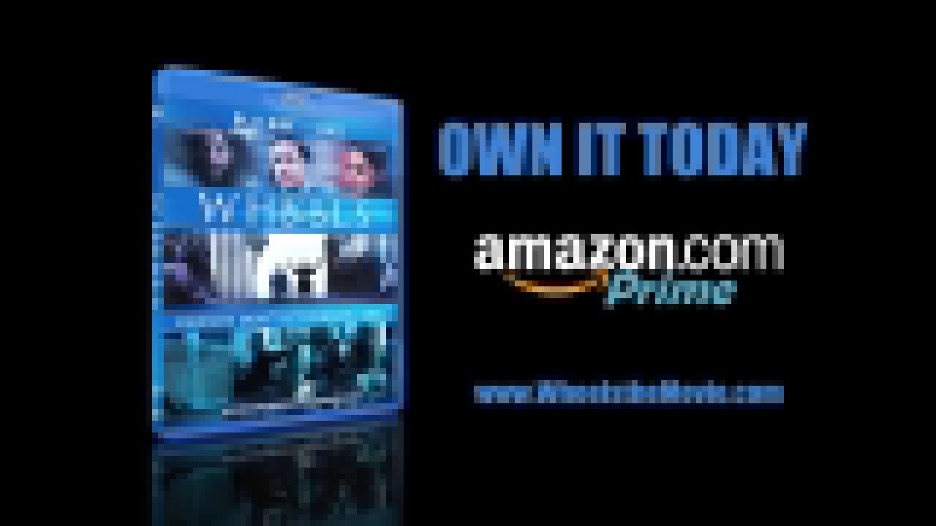 Conclusion: 
Vampire Apocalypse looks like it could be Donavon Warren's next big hit! With his past success as both director and actor for Wheels, it's no surprise that fans are excited about what he'll bring to this project. We can't wait to see what this thrilling story has in store when it hits theaters or streaming services later this year! Moviegoers should definitely keep an eye out for more news about this highly anticipated Loaded Dice Films production!