Matt Sequeira's Journey As A Songwriter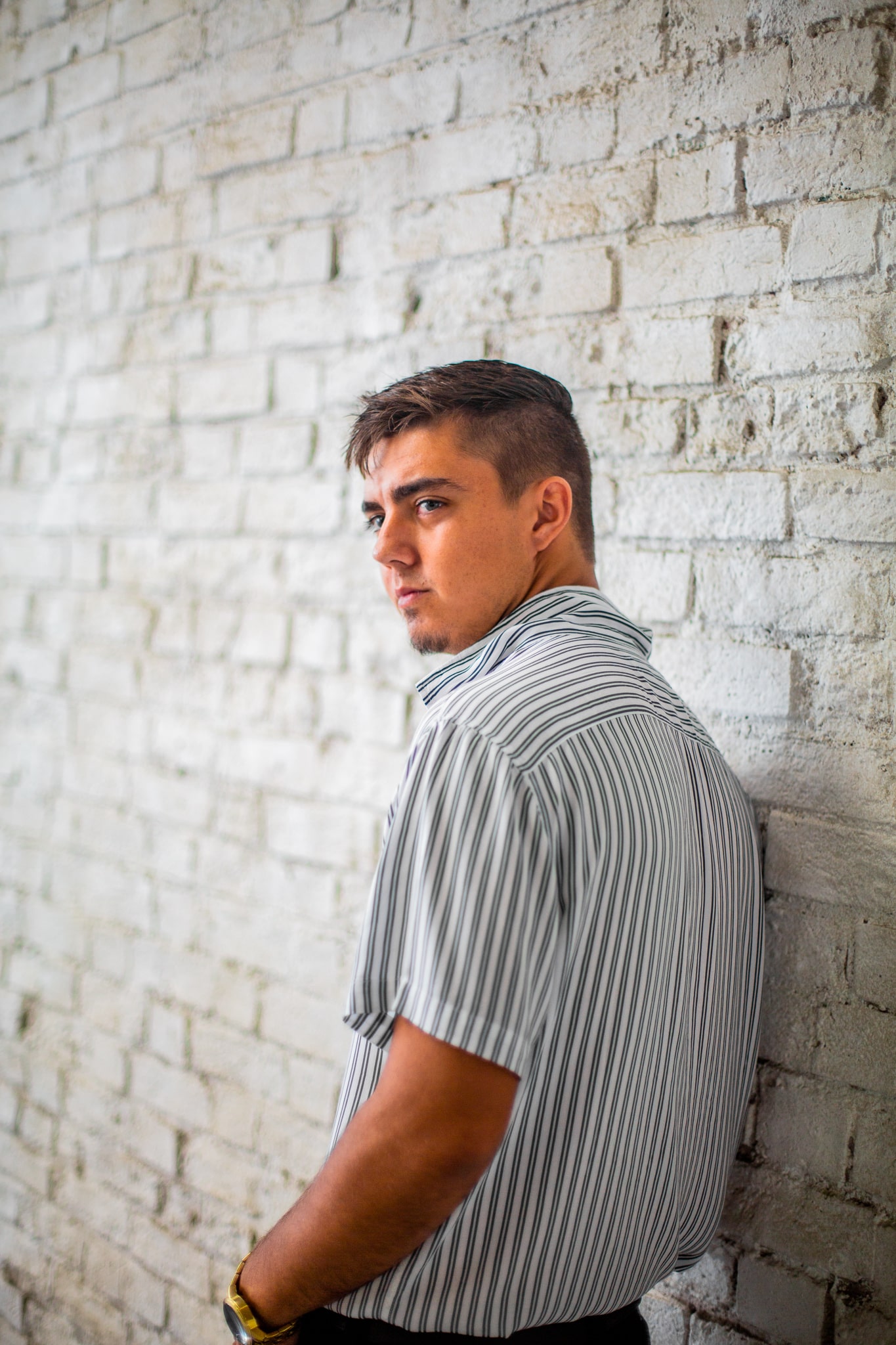 Matt Sequeira has had a long journey as an independent artist. He was inspired to pursue his music career from an early age after visiting Elvis Presley's mansion in Graceland, Tennessee. Infected by the visions he saw for himself, Matt knew he wanted to become an entertainer.
Matt's career as a musician began by making covers of other songs in his bedroom. As a self-taught guitarist and singer, Matt didn't feel comfortable showing off his talent until he was in high school. During this, he began playing more often and became less afraid to show people his passion. "During school breaks, I would perform to the students around me," said Matt. Eventually being encouraged to audition for American Idol in 2015, his audition was broadcasted on live TV. Since then, all his goals moving forward have been centered around becoming a musician.
Matt's career took a big turn when he was invited to work on some records at the famous Capitol Records tower. He tributes his time there as a monumental moment in his career, learning a lot about production. "My greatest achievement as a musician had the opportunity to record several singles in the iconic Capitol Records Tower," said Matt. "The studio is home to so many number one hit songs and top-charting artists that I truly felt that my career as an artist was not only moving in the right direction but taking huge steps towards success."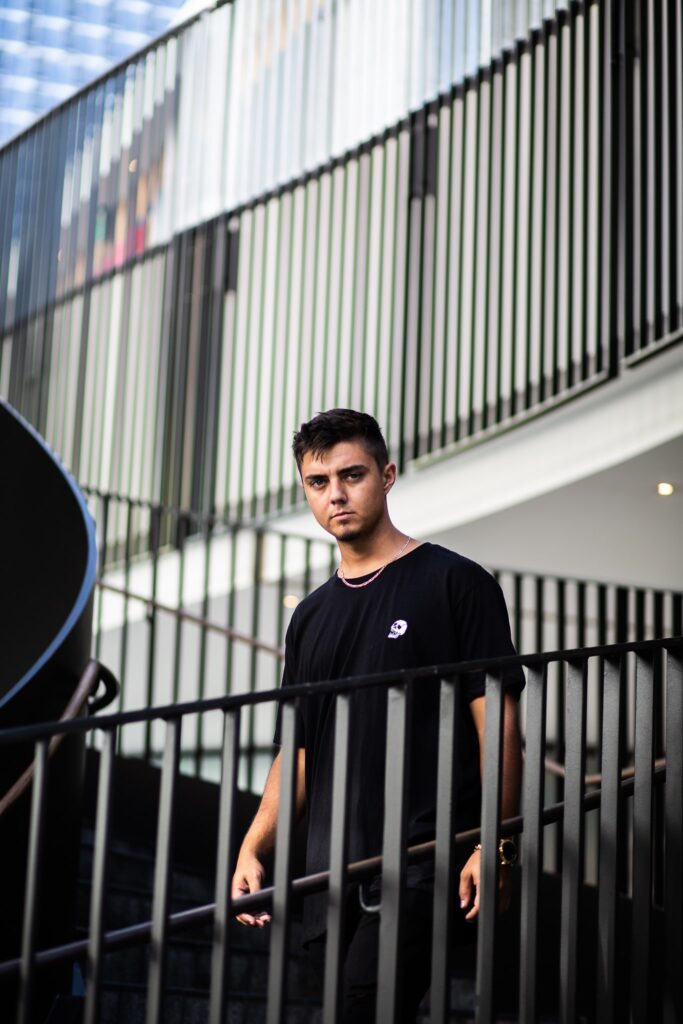 After taking a short break to focus back on his music, Matt got the opportunity to tour the Azores islands of Portugal in 2018. During his time there he played a number of shows and even sold out of merch during his week 1 run. "I lived for 3 months in the Azores islands of Portugal performing many paid shows and sold out on merch within the first week," said Matt. "It meant a lot to me since it was the first time I felt people connecting to my music."
In 2019 Matt released a single called "Coming Over" with collaborator Angel Sanchez, making his debut on all major platforms. He didn't release another track until earlier this past year. "Under The Covers" marked Matt's first single of 2020, and a turning point in his songwriting style. Stepping away from the electronic pop vibes of "Coming Over" Matt offered up a unique blend of Pop and Punk.
Last month, Matt released his first debut project, a 5 song EP titled "Weirdo". The extended play lasts about 13 minutes in run time, and offers more PopPunk tunes, showcasing Matt's growth as a songwriter.
Matt plans to follow up his debut EP with a new PopPunk version of "Deck The Halls" in early December. Check out the links below for more information and to stay posted on Matt's upcoming releases.
Listen to Matt's Music here
Follow Matt Sequeira here
Crafting Excellence: Vidyut Xavier's Journey from Assistant Choreographer to Dynamic Actor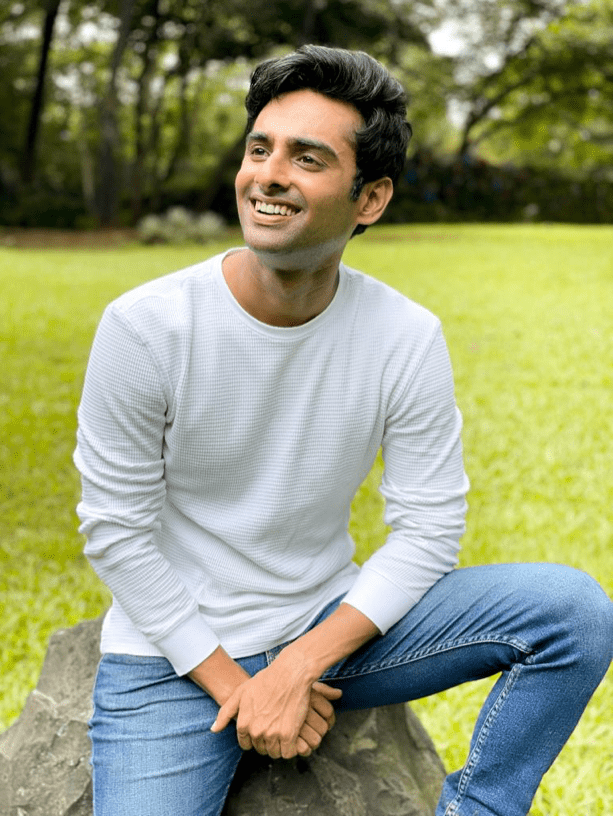 A fresh new face has arisen in Hindi cinema, where extravagant performances frequently take center stage, mesmerizing viewers with his genuineness and adaptability. The definition of brilliance in the acting industry has been redefined by rising star Vidyut Xavier, who has had a remarkable career. From his humble beginnings as a choreographer's assistant to his acting work, Xavier's journey is inspiring.
The journey of Xavier began at the center of the Hindi film industry. He was already a part of the film industry because he was the son of renowned cameraman Thomas A. Xavier and had a mother named Swati Xavier, a well-known costume designer. He strongly connected to the filmmaking tradition, which fueled his desire to leave a lasting impression.
His ascent began with a role many wouldn't consider glamorous: background dancer and assistant choreographer. Under the guidance of Rekha Prakash, Xavier has learned the art of movement and rhythm, setting the stage for his future success as an actor. This early exposure to performance nuances laid a strong foundation for the authenticity that would later become his hallmark.
His commitment to constant growth was a defining characteristic of Xavier's development. He pursued a mass media degree to add intellectual rigor to his creative endeavors. His combination of intellect and creativity gave him a distinctive viewpoint that he would later apply to his acting roles.
Xavier's entry into the television industry was made possible by the show "Dhadkan Zindaggi Kii." He received praise for his natural acting technique in a field that is sometimes noted for its theatricality because his portrayal of Dr. Abhay Sathe struck a deep chord with the audience. The program allowed Xavier to emerge as an aspiring actor by displaying his aptitude for giving characters nuance and authenticity.
Xavier served as an assistant director in "Dabbang," a seamless transition from television to movies from which he learned different aspects of what goes behind the screen. His ability to approach his profession in various ways demonstrated his commitment to participating in all facets of his endeavors.
With parts in shows like "Mahabharat" (TV) and "Pavitra Bhagya," where he continually demonstrated his range as an actor, Xavier's career continued to flourish. Notably, his music video "Jeene De" gave his artistic resume a new depth and demonstrated his adaptability outside the boundaries of conventional acting.
Vidyut Xavier stands out as a welcome example of an emerging talent who can change the way in a field dominated by well-known actors. His transformation from a dynamic performer to a choreographer's assistant inspires struggling or upcoming artists by highlighting the value of sincerity, hard effort, and humility. He solidifies his reputation as a young actor who is skilled in acting, dancing, and performing his own stunts and brings a genuine charm to every job.
Xavier's journey has begun, and he is gradually rising towards being extremely successful. He carries all the skills and talents it takes to be a star. He is ready to leave a lasting legacy based on excellence, authenticity, and the unrelenting pursuit of his dreams, thanks to his perseverance, passion, and dedication to his trade.