Darriel Cannon AKA FatCat Uses His Inspirations To Drive His Music Career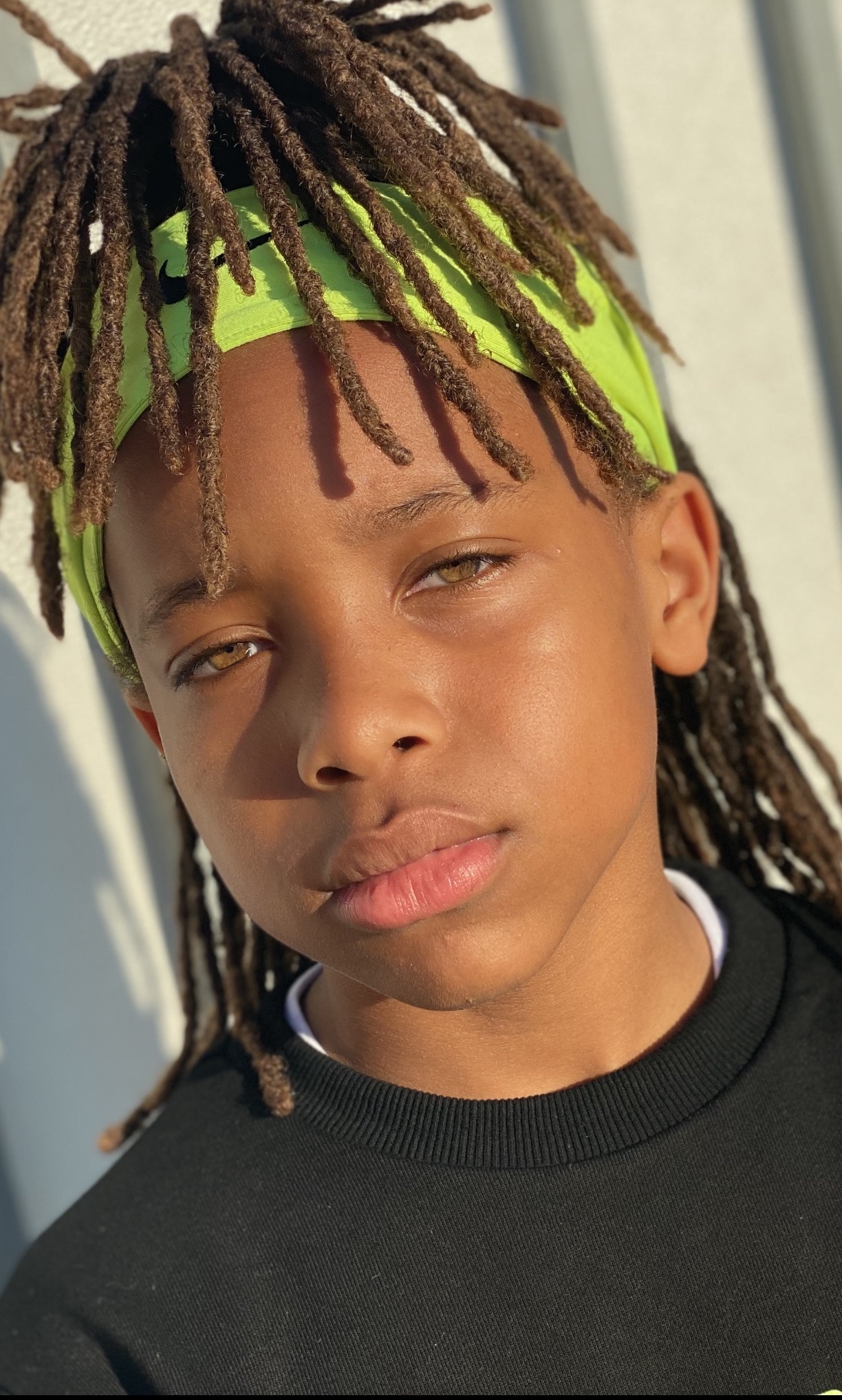 For those just getting to know Darriel Cannon, he is a young rapper who makes positive music under FatCat's name. He recently has been on a roll with his recent release of "Options" which has allowed him to hit a milestone of reaching over 30k fans in under a week.
With all the past and current successes following him on his journey, Darriel first gained inspiration from freestyling all the way back when he was only 5 years old. Beginning so young, the young rapper has polished his skills every year leading up to his current releases. Now with four under his belt, Darriel AKA FatCat seems like he is a natural to most.
Along with his past inspirations, FatCat also gets inspired by local rap heroes who he looks up to. One fallen rapper that FatCat mentioned was XXXtentacion who is a recent rapper who has passed away. About the rapper's death FatCat said, When the late rapper XXXtentacion passed away, I made my first actual video and songs a tribute to him.
While most only see the big numbers behind Fatcat, the rapper themselves knows his rapping background since the age of five. Using all of this preparation paired with his modern-day idols, FatCat has now a shortage of inspiration to drive him forward.
Follow Darriel Cannon AKA FatCat on Instagram
Donavon Warren's Upcoming Vampire Apocalypse Movie is going to be HUGE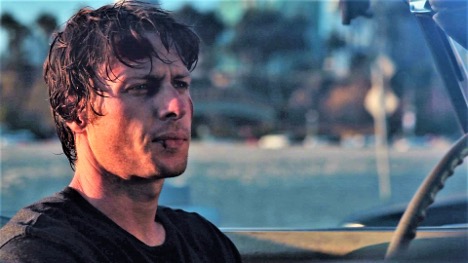 Loaded Dice Films and SEO services company Loaded Media owner Donavon Warren is gearing up for his upcoming action-scifi movie, Vampire Apocalypse. The movie has entered pre-production and is set to start production in the coming months. Directed by and starring Donavon Warren himself, the film follows a group of survivors on their mission to save the human race from its post-apocalyptic fate.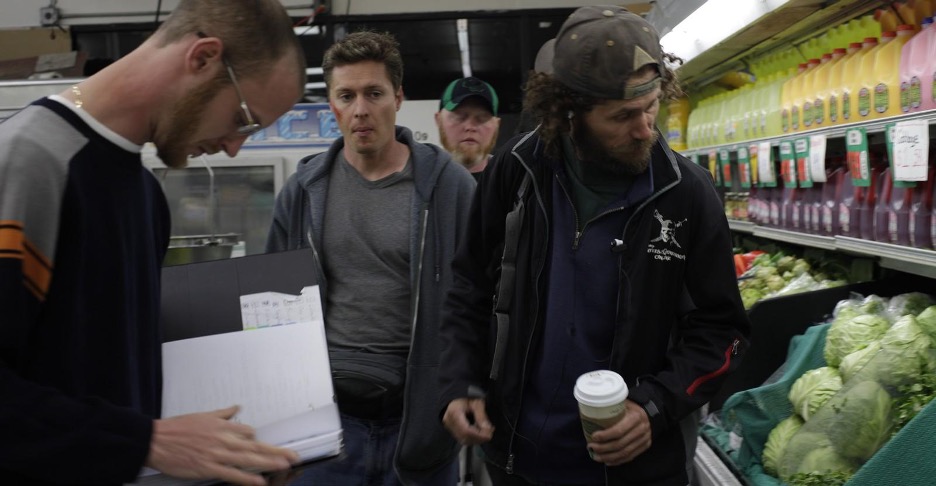 The Plot of Vampire Apocalypse 
The plot of the movie follows a small group of survivors in a post-apocalyptic world. They must go to the mainland to perform an operation on a little girl, who is humanity's last hope for survival. This operation can only be performed on the mainland of a vampire infested world. As they make their way across dangerous terrain and fight off hordes of vampires, they will come face-to-face with the ultimate evil that threatens to consume all of mankind.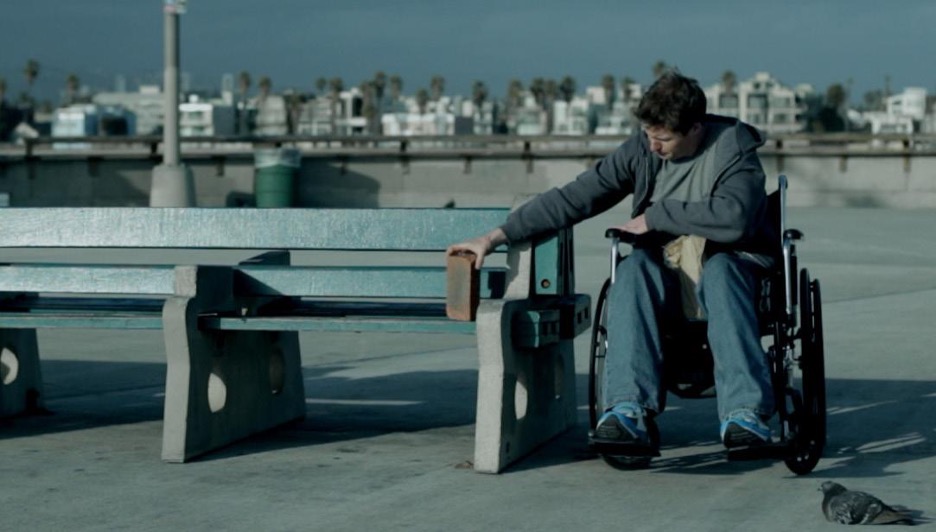 Donavon Warren's Previous Works 
Donavon Warren's previous works have received critical acclaim. His most recent film Wheels currently holds an 8.1 rating on IMDB and was praised by critics as "gripping" and "visually stunning". With Donavon at the helm for Vampire Apocalypse, fans are sure to be in for another wild ride with this new movie.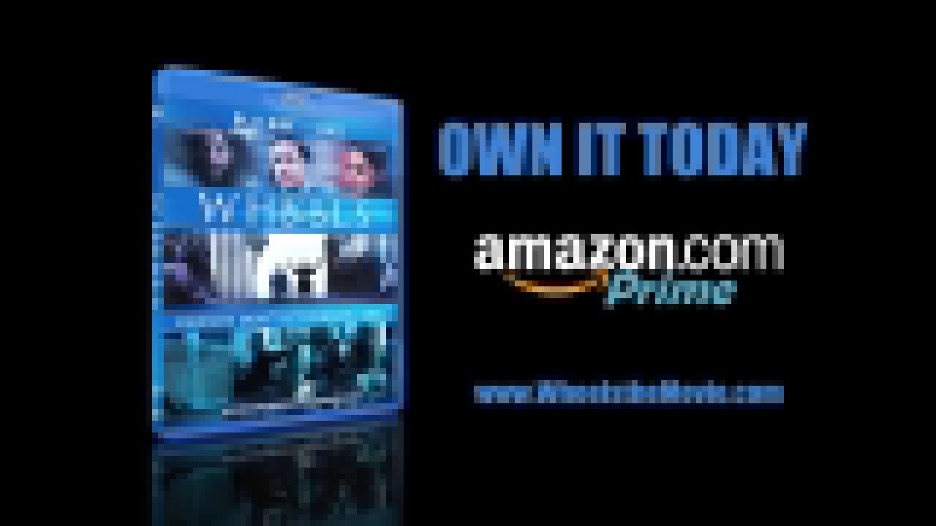 Conclusion: 
Vampire Apocalypse looks like it could be Donavon Warren's next big hit! With his past success as both director and actor for Wheels, it's no surprise that fans are excited about what he'll bring to this project. We can't wait to see what this thrilling story has in store when it hits theaters or streaming services later this year! Moviegoers should definitely keep an eye out for more news about this highly anticipated Loaded Dice Films production!