Matthew Schultz Ready To Hit The Top With Latest Release – One Wok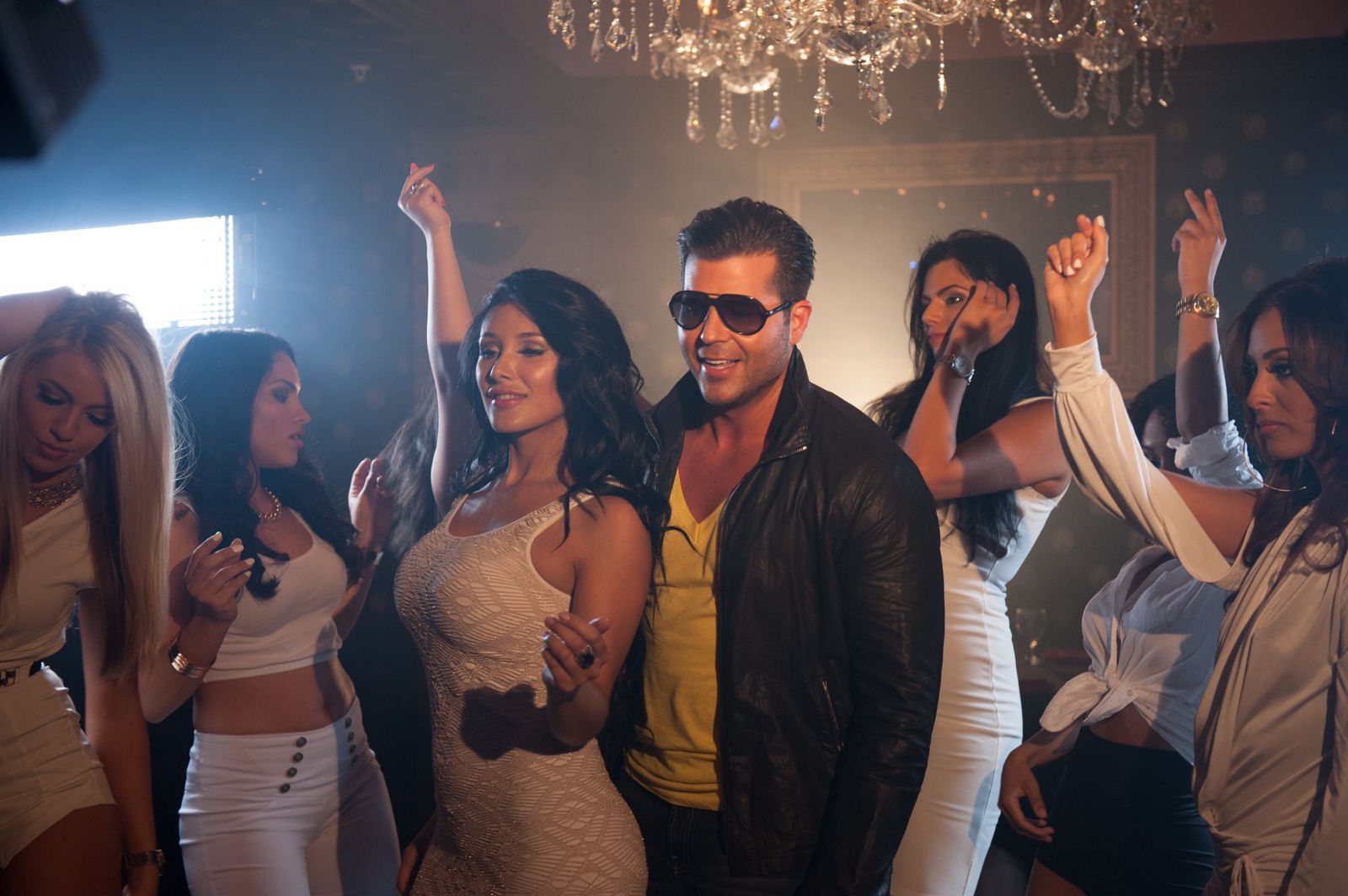 The journey set by Matthew is not only inspirational but also something the world is proud of.
Early life
Matthew Schultz comes from New Jersey where he lived with his parents and sister.  At the age of 16, Matthew started playing guitar and started his own band with Chris Daughtry. He also performed with the band 'Supertanker' which was formed by Peter Greiser, one of the original members of Dave Matthews in Charlottesville, Virginia. Not only in music, but he was also brilliant in other fields too. He graduated from Montclair State University with the highest GPA of all the university sports programs.
Today, the flamboyant musician is an American singer, songwriter, producer, and entrepreneur. He is a well-known solo-recording artist. His work is influenced by dance, chill pop, chill EDM, and EDM. He is most famously known for his song 'Somewhere Far' which hit over 8 million streams on Spotify. This song became a part of Spotify's top playlists like 'Chill Hits'. It made its spot on the 'Viral 50' list in 8 countries across the globe. To overcome the hangover of lock-down, Matthew is working to release his next collaborative work with Zolo. His upcoming work 'One Wok' is a chilled-out dancehall to an indie-pop kind of chorus that will be featuring a light and breezy soundscape, somewhat tropical in tone but minimalist in layers and pop-driven in its chord progression.
Upcoming Single
One Wok (ft. Zolo), is a laid-back dancehall track inspired by artists like Tory Lanez, Kranium, Skillibeng, and Major Lazer. It starts out with a fragile but very significant refrain from Zolo over a four-chord synth progression, deep dub bass, and simple but effective percussion. It then switches to Matthew's fine lead vocals on the verse, which works as a nice contrast to Zolo's slick rapping. With a syncopated-lilting rhythm, one's hips will be swaying on the dance floor after listening to this track. The track builds to the irresistible title hook: "I one wok for you….". Lyrically, it's about desiring someone so much that you're prepared to put in the arduous yards to get them.
Matthew Schultz & Zolo kick off this side of the summer with a creatively colorful groove as this refreshing collaborative release "One Wok." Maintaining the record of several hugely successful tracks is not easy but Matthew Schultz and Zolo have created a banger that will undoubtedly leave an impact on the dance floor and will work for commercial radio too. Matthew has a definite talent for producing summer smashes that sound good all year round and One Wok is yet another. 'One Wok' is a summer anthem and the perfect antidote to lock-down blues.
Matthew Schultz continues to mix things up in the creative pop world, and this collaboration marks an impressive step back into the limelight – as well as offering a fairly timeless go-to for whenever those isolation blues start seeping in.
One Wok is designed to enlighten the mood in just about any situation.
D KIRK pulling in crowds with his sensational rap music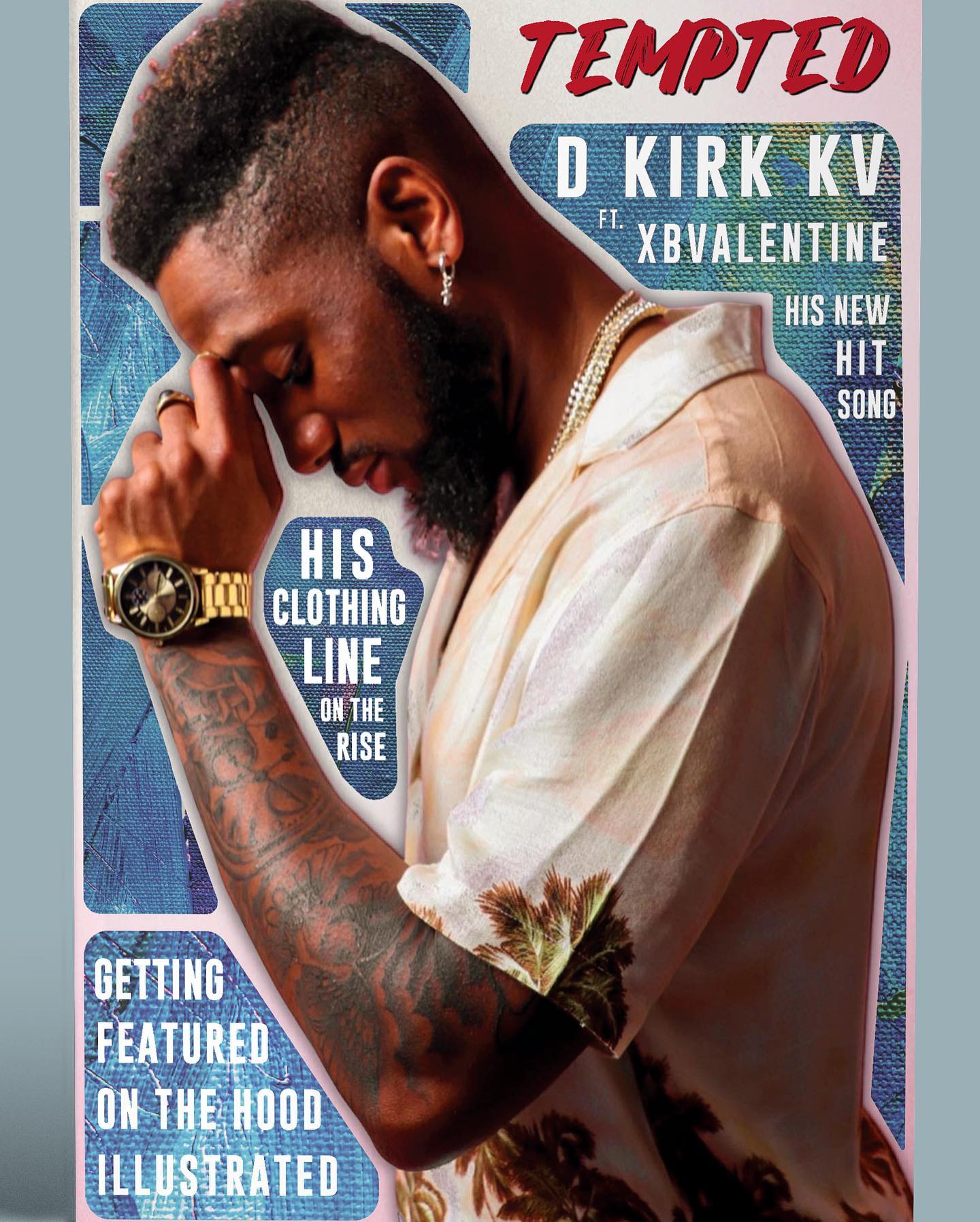 DKIRK KV is a name that doesn't need an introduction among hip-hop music lovers anymore. The rapper has made a mark in the music industry in a very short time thanks to his phenomenal music-producing skills. 
DKIRK KV's exceptional musical talent comes from his childhood. The US rapper's father was a DJ who played all around the world. Hence, the music star had early access to music and its different sounds. The artist says, "My ears were engulfed by the sounds of Nelly, LL Cool, Michael Jackson, and Seal Paul." 
The half Jamaican and half American singer hails from Philadelphia, Pennsylvania. He says that music officially came into his life in 2013. Kirk shares that he developed a love for the flows and rhythms of music, and set out to make his own mark in the music world. He is aware that his music has a great following already amongst youngsters and new rappers who see him as a solid role model. Even his contemporaries look at him with respect and admiration.
The rapping star describes his genre as rap and his style of music as dance hall. DKIRK KV himself has a list of people he wants to collaborate with. He says that those on the top of his list are Chris Brown, Tyga, Kid Ink, Big Sean and Tory Lanez. Even though each one of these artists have different vibes and music styles, D Kirk KV wants to get their guidance and be able to experience their process of creating music from up close. In a sense, all these artists are the rapper's ideal musicians!
However, Kirk's biggest inspiration is the Notorious B.I.G. The hip-hop star says that he can relate to BIGGIE in a lot of ways; he loves how much BIGGIE's music is about culture and never giving up in life. He says that he's learnt that one must constantly keep pushing themselves if they want to grow as an artist and make their name in the music industry.
One thing that he loves about music is that it is so personal and individualistic. One can pour their personality into their music and bring forward different perspectives through their sound. Nobody is restricted to only one sound, which makes the process of producing music and songs much more enjoyable. 
Sharing his goals for 2023, the rapper says that he wants to accomplish all his dreams and become a top choice musician. He says that it would be a dream cum true if he were on the BET Cypher list, which is a great recognition for a hip-hop artist! When asked what would he be doing if he were not a musician today, DKIRK KV says that he probably would have been a professional fitness trainer if he were not giving his all to music.  
At the moment, Kirk is working hard at building his influence on social media by making reels, having photoshoots, and engaging with his followers. However, it's not only music that keeps this musician busy. Outside of music, DKIRK KV has a clothing line called D&J clothing. He is currently working on expanding the clothing line with his business partner. He plans to expand his clothing line to multiple locations. 
D Kirk sees himself having released multiple albums, gone on various music tours; and having dropped collaborations with his favourite artists in the next five to ten years. He believes in "being a smart business man with constant success". When asked how he would adjust to being away from home while touring for an extended period, the musician says that while it might be difficult initially since he loves following a routine, he thinks he would adjust quickly too. He says that he has waited for this success for a long time and worked really hard at it, so he is looking forward to enjoying it.
Talking about his brand new song named Tempted Ft xBvalentine, Kirk says, "This song has a very different type of sound that puts you in the mood to dance all night". The hip-hop and R&B singer is available on all social media channels as D Kirk (KV).