International star Dj stakz musical career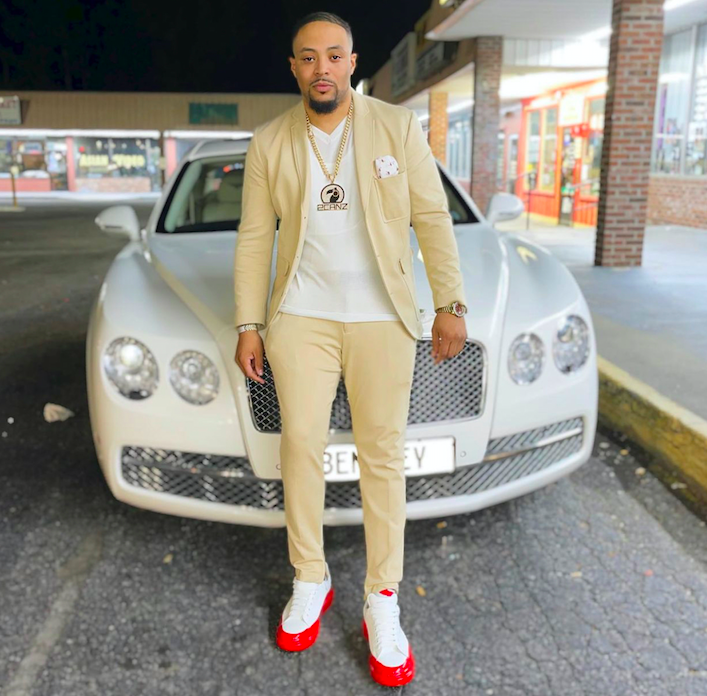 Dj Stakz Born in Brooklyn, New York and having proud roots from Haiti. Stakz has created a winning attitude for music and representing his Haitian culture. Influenced by his father a musician and a DJ, and his older brother who was very much into dancehall and hip-hop . Stakz found his love for music, at an early age as he wanted to pursue it as a career.
He is the first Haitian American DJ to perform aloud in 2021 alongside foreign Fivio, future, etc. Stakz signed with Monster Energy Drink and attracted more than 10 thousand people at birthday event, so they called him international club king.
He is the founder of the Hi-Profile Music Group, better known as H.P.M.G. which is an entertainment group of DJs; In addition, Stakz is sponsored by Monster Energy / Monster Music. He is also a brand ambassador for Audiomack, Figgers Wireless, 2Canz Headphones and Tote & Carry.
DJ Stakz's talent is not limited to turntables. He leads the crowd with confidence and charm, showing that there is more to this talented person. The ability to personally communicate with the crowd simply by turning the music says a lot about his incredible gifts. He Links together urban, Caribbean and Haitian demographics.
He has travelled the world and continues to leave his mark in places such as: Paris, Dubai, Haiti, Jamaica,etc. Stakz versatility in playing all genres of music has led him to work and play amongst celebrities such as: Rick Ross, DJ Khaled, Wyclef Jean, J.Cole, Mobb Deep, MiG Arogan ,Cardi B., Meek Mill, Nipsey Hussle, Nicki Minaj, Mavado, Serani, Shabba Ranks, Konshens, Marc Allinds ,Machel Montano, Carimi, T-Vice, and much more.
"Stay true to yourself, yet always be open to learn. Work hard and never give up on your dreams, even when nobody else believes they can come true, but YOU. "— DJ STAKZ
You can follow him on his Instagram: @djstakz
Donavon Warren's Upcoming Vampire Apocalypse Movie is going to be HUGE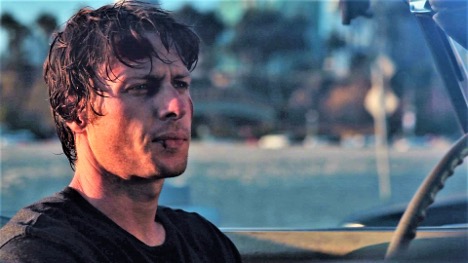 Loaded Dice Films and SEO services company Loaded Media owner Donavon Warren is gearing up for his upcoming action-scifi movie, Vampire Apocalypse. The movie has entered pre-production and is set to start production in the coming months. Directed by and starring Donavon Warren himself, the film follows a group of survivors on their mission to save the human race from its post-apocalyptic fate.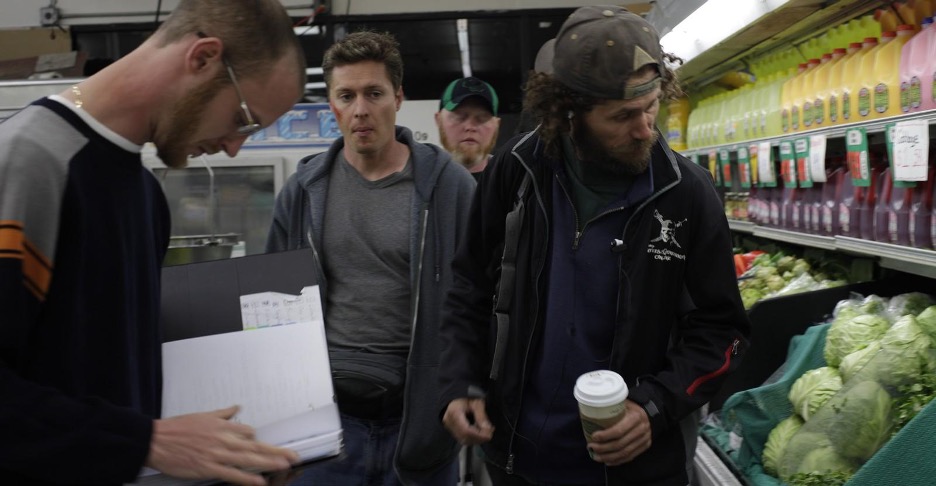 The Plot of Vampire Apocalypse 
The plot of the movie follows a small group of survivors in a post-apocalyptic world. They must go to the mainland to perform an operation on a little girl, who is humanity's last hope for survival. This operation can only be performed on the mainland of a vampire infested world. As they make their way across dangerous terrain and fight off hordes of vampires, they will come face-to-face with the ultimate evil that threatens to consume all of mankind.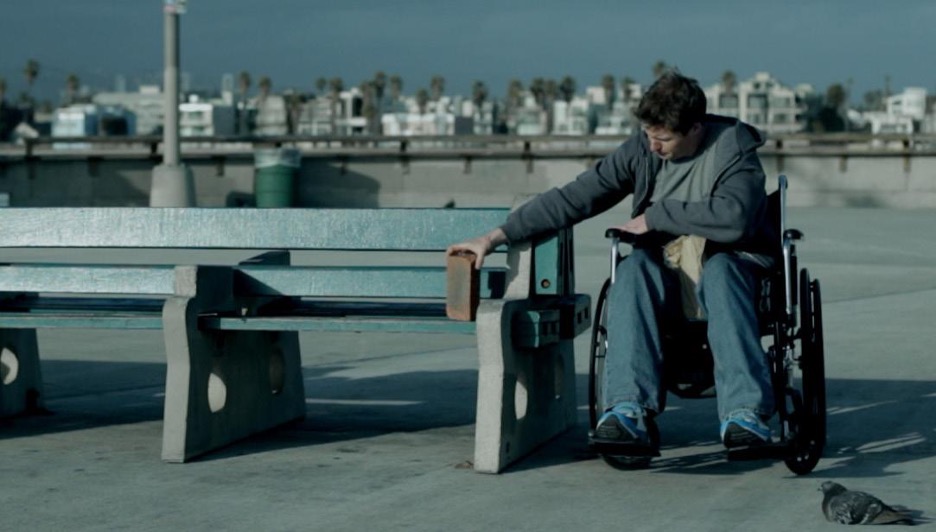 Donavon Warren's Previous Works 
Donavon Warren's previous works have received critical acclaim. His most recent film Wheels currently holds an 8.1 rating on IMDB and was praised by critics as "gripping" and "visually stunning". With Donavon at the helm for Vampire Apocalypse, fans are sure to be in for another wild ride with this new movie.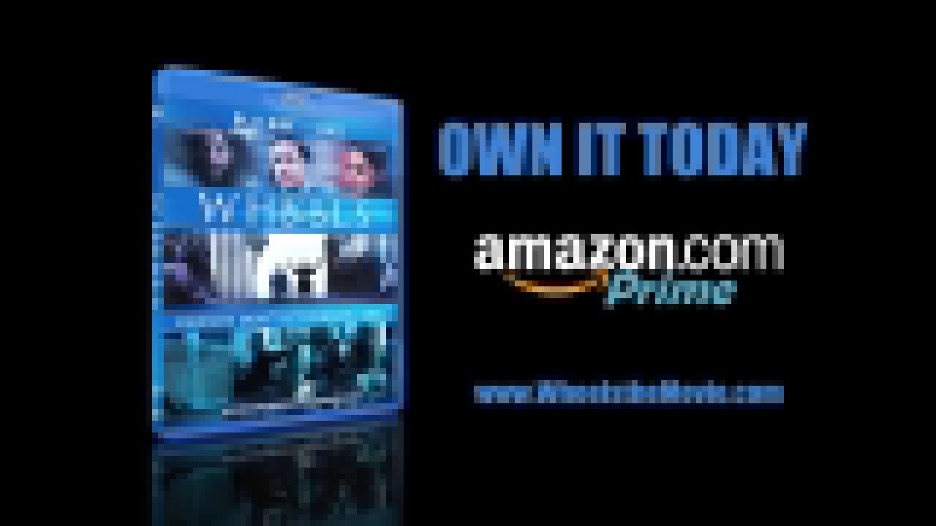 Conclusion: 
Vampire Apocalypse looks like it could be Donavon Warren's next big hit! With his past success as both director and actor for Wheels, it's no surprise that fans are excited about what he'll bring to this project. We can't wait to see what this thrilling story has in store when it hits theaters or streaming services later this year! Moviegoers should definitely keep an eye out for more news about this highly anticipated Loaded Dice Films production!