Unkonfined: A entrancing talent evolving in the music realm with his amazing new singles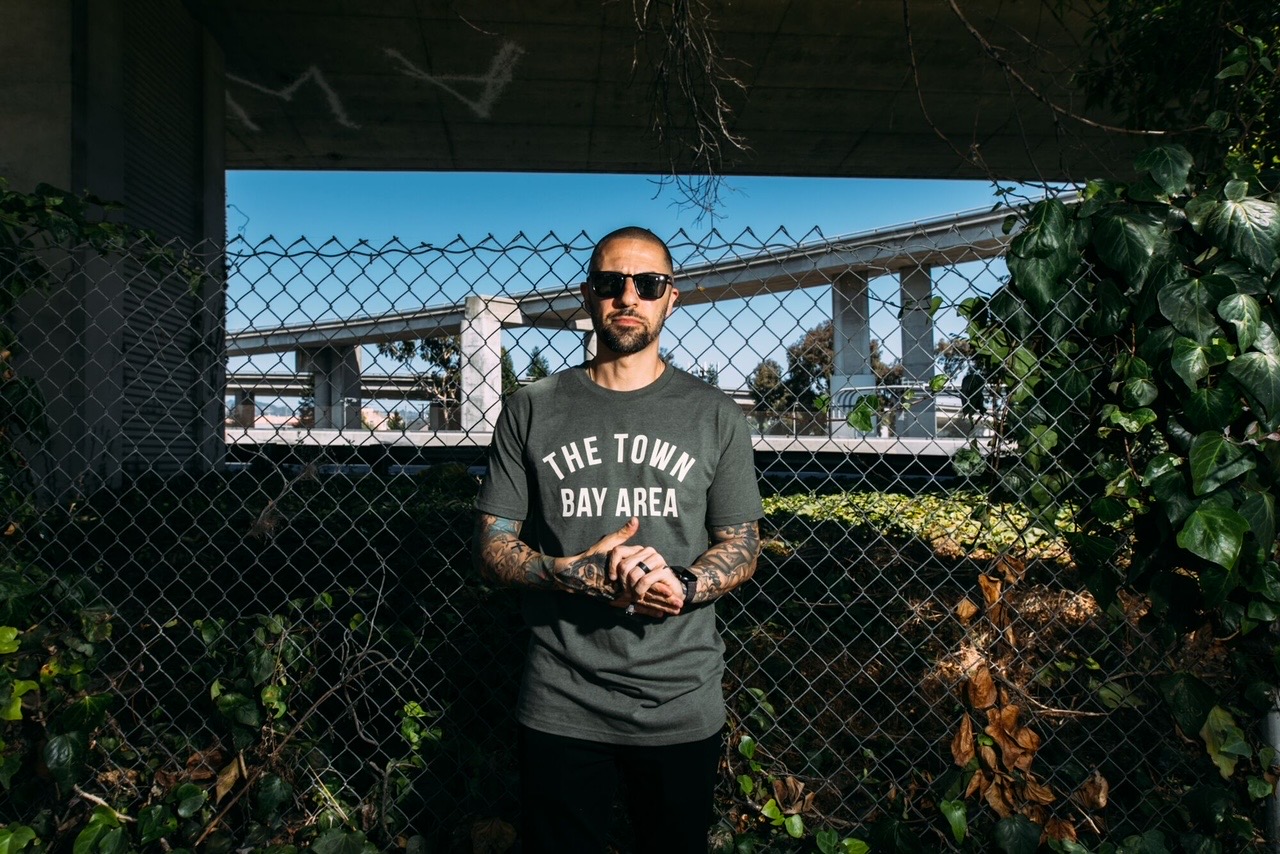 Gaining tremendous popularity within the music industry and also on various social media platforms is a young budding talent, Unkonfined.
Talent, Creativity, Artistic mind are the base of human life. Every one is blessed with some or the other talents, it can be explored only by griding oneself really hard. There is no short-cut for hard work and we all know hard work always pays-off. Have a glimpse of such multi-talent personality exploring himself in the music industry with perfect efficacy – Unkonfined  the musician, writer and known personality of Twitter for his motivational quotes. He has amazingly explored his talent with his creativity and experience. Unkonfined started his journey in the world of music in 2005, he always preferred to work as a mainstream artist, freedom of implementing his creativity in lyrical, which made him to grab the  distribution deal with Universal Music Group and Avatar Records and went-up fully Independent for his work.
Gradually he formed two-man duo group with DJ/Producer Nima Fadavi called Rise of the Revolution and their duo and creativity in music, their beats always amaze audience, that controversial lyrics and passionate live show made them the most successful. They work very uniquely in their live band performance which also saw an artist on the stage do painting while enjoying their hard-hitting beats. They toured all over the world and performed with many renowned artists like- Collie Buddz, Immortal Technique, Tech N9ne, and many others. Also released two albums – Never Stand Down which featured The Grouch from the Living Legends and Lethal of Equal. After which they both ended-up in their own separate ways.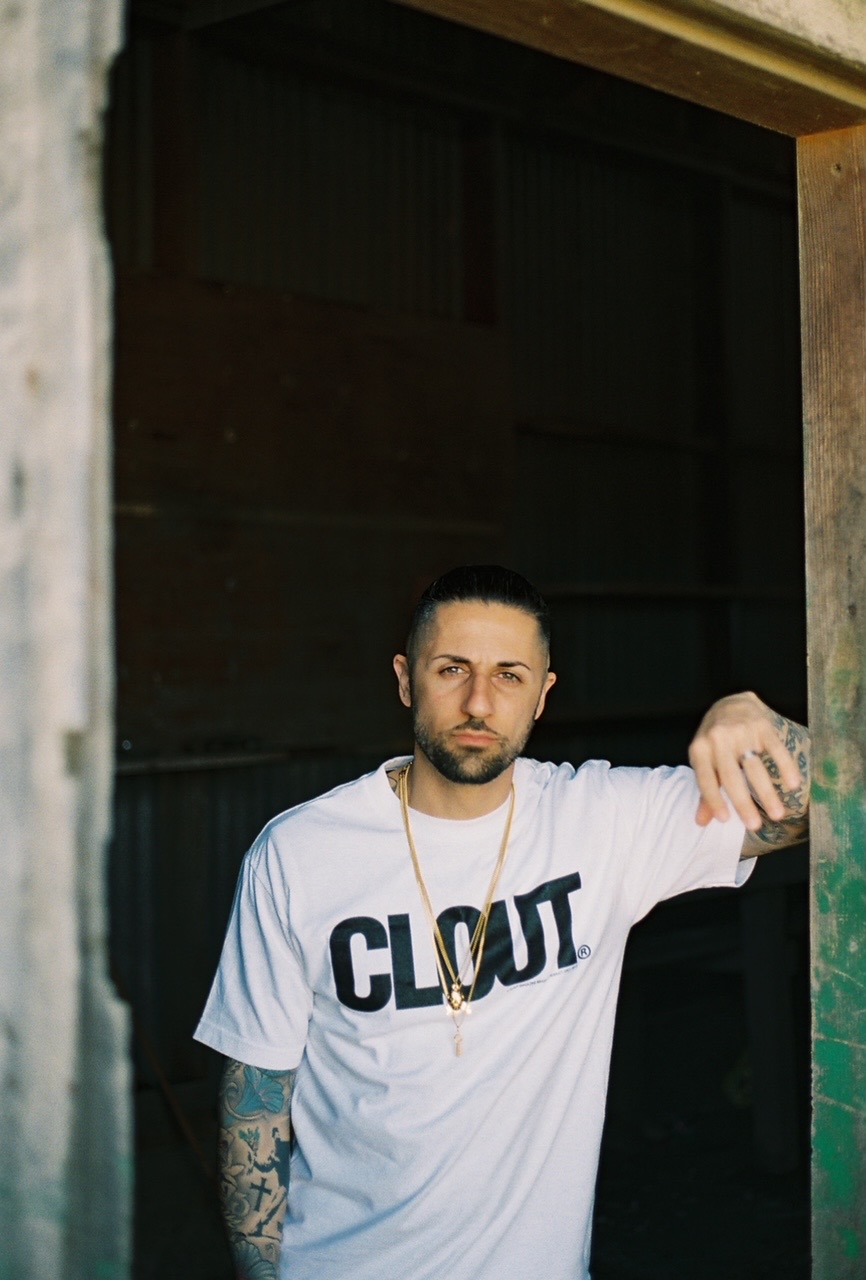 Unkonfined is extremely passionate about music, he still creates music and released his new single albums- Focus, My Life, and Wooden Nickels in the year 2020. Apart from a music lover Unkonfined is also known for his inspirational quotes on Twitter with followers of more than 430k. Unlike others celebrities of Twitter he doesn't post many tweets a day, only one motivational quote a day, which is very impactful on people's life. He even received many messages of his followers that how positively their life has changed after going through his daily motivational quotes and has also helped many in their tough times. The most unique thing about Unkonfined is he replies his each and every message personally, he loves love to interact with his followers personally in social media and he always help them very positively to overcome from the obstacles of their life. In fact his followers took screenshots of his replies and post them on their own Twitter feeds, Unkonfined also follows them. This makes him the most humble and kindhearted person!
This multi-talented guy is also working on writing his first book named – Unbroken Mind which will highlight on 5 basic and most important factors of human life to lead a peaceful life, they are – Love, Self-Confidence, Mental Health, Your Circle, and Anxiety. He will soon release his new music with a new EP called Extraterrestrial. Both these new projects will definitely a huge success which will equally pour happiness and positivity in people's life with his book and music.
Do follow Unkonfined on Twitter/Instagram: @unkonfined.
Donavon Warren's Upcoming Vampire Apocalypse Movie is going to be HUGE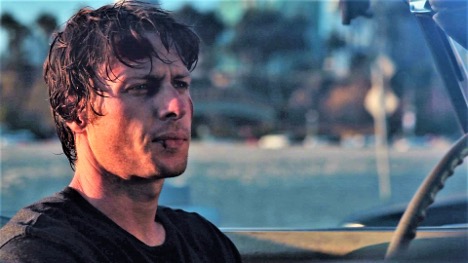 Loaded Dice Films and SEO services company Loaded Media owner Donavon Warren is gearing up for his upcoming action-scifi movie, Vampire Apocalypse. The movie has entered pre-production and is set to start production in the coming months. Directed by and starring Donavon Warren himself, the film follows a group of survivors on their mission to save the human race from its post-apocalyptic fate.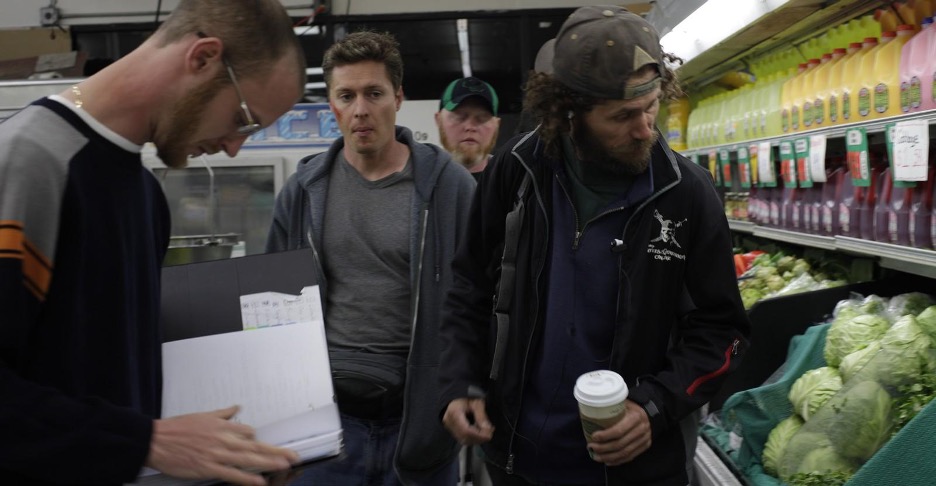 The Plot of Vampire Apocalypse 
The plot of the movie follows a small group of survivors in a post-apocalyptic world. They must go to the mainland to perform an operation on a little girl, who is humanity's last hope for survival. This operation can only be performed on the mainland of a vampire infested world. As they make their way across dangerous terrain and fight off hordes of vampires, they will come face-to-face with the ultimate evil that threatens to consume all of mankind.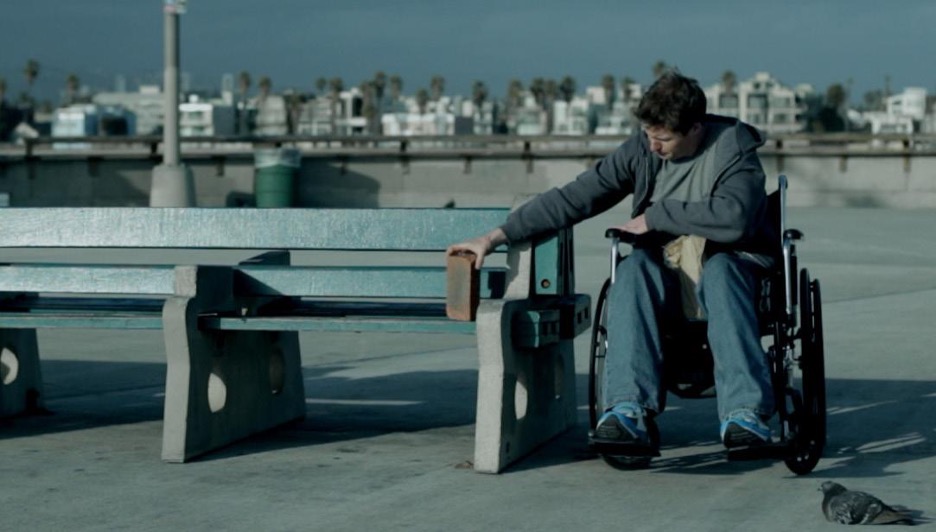 Donavon Warren's Previous Works 
Donavon Warren's previous works have received critical acclaim. His most recent film Wheels currently holds an 8.1 rating on IMDB and was praised by critics as "gripping" and "visually stunning". With Donavon at the helm for Vampire Apocalypse, fans are sure to be in for another wild ride with this new movie.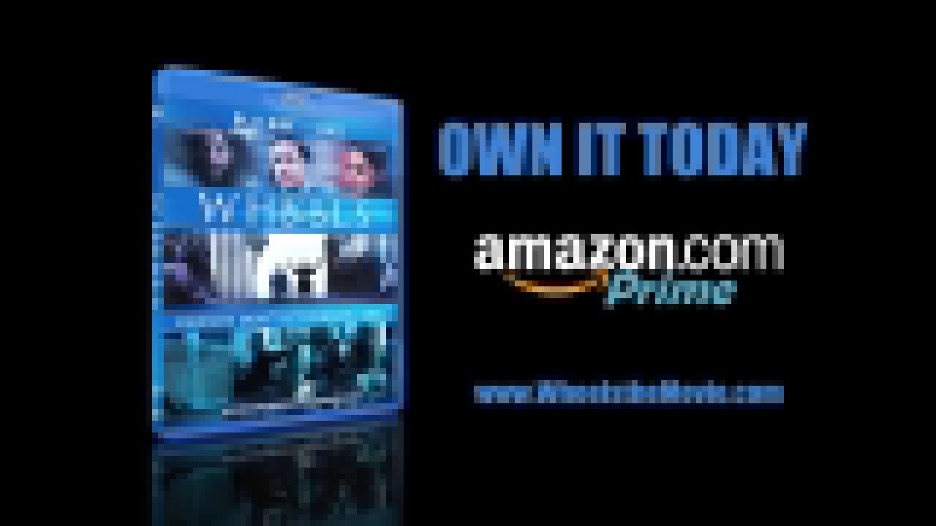 Conclusion: 
Vampire Apocalypse looks like it could be Donavon Warren's next big hit! With his past success as both director and actor for Wheels, it's no surprise that fans are excited about what he'll bring to this project. We can't wait to see what this thrilling story has in store when it hits theaters or streaming services later this year! Moviegoers should definitely keep an eye out for more news about this highly anticipated Loaded Dice Films production!