Mazer Gaming in A Rising eSports Industry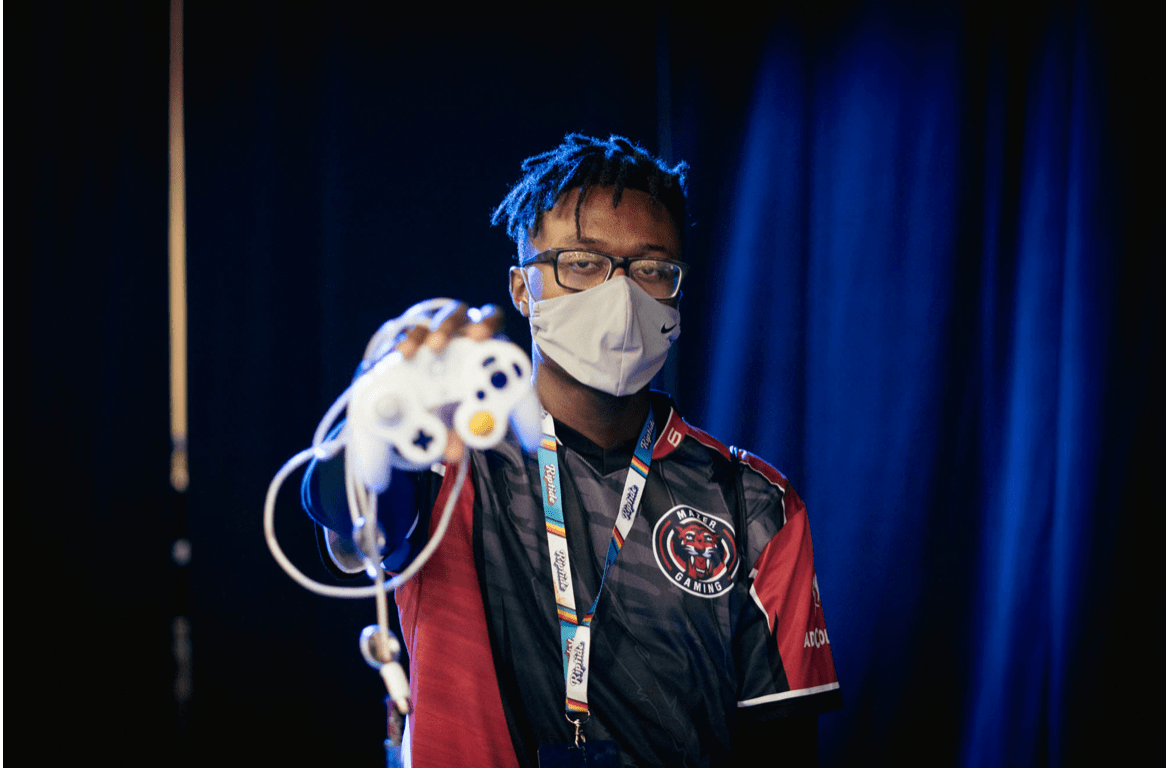 ESports has seen tremendous growth in the last few years, both in terms of viewership and revenue. The heightened interest and augmented viewerships have played a pivotal role in the revenue growth of this industry. Apart from the increased viewership that contributed to the industry's growth, investments from different brands have played a key role in this industry's expansion. This growth of the eSports industry can be seen in the fact that its total market value surpassed $1 billion in 2021. 
COVID-19 also contributed to the growth of the eSports industry. With social distancing regulations and no chance of physical sports events, the engagement and viewership of eSports spiked drastically. The market size of this industry is predicted to increase in the upcoming times. With such growth in the eSports industry, gaming enthusiasts are making handsome amounts. ESports is no longer associated with unemployed youth wasting their time without having any returns. Instead, these individuals get fair remunerations by channeling their passion and joining a zealous community. According to Dot Esports, the top player in eSports earns over $7 million. 
Gaming enthusiasts have always been present even before the industry witnessed such an explosive rise. Samuel Kijak is one such enthusiast who founded Mazer Gaming in 2014. He left his career as a graphic designer in 2013 and founded a company that initially had the 'M' logo. Later he selected the title 'Mazer' for the company, which was ultimately changed to Mazer Gaming in 2017. 
Mazer Gaming is an entertainment company that participates in different gamin competitions such as Street Fighter V., Rainbow Six Siege, Pokémon Go, Smash Bros., etc. It creates championship-winning teams and produces entertaining content for players. The company has multiple streamers on Twitch and other platforms who create content for different teams. 
Mazer Gaming organizes monthly Mazer Gaming Gives Back (MGGB) Tournament series. It collaborated with Mario Kart Central Community in 2021 for the third edition of the MGGB tournament series. It was held in April 2021 and hosted approximately $1000 Pokémon GO Tournament. The event's popularity among the gaming community can be gauged from the fact that the entry cap of the event was occupied within 30 minutes of the announcement. Mazer Gaming arranges MGGB series to raise charity money through live streaming, which is then given to children suffering from life-threatening diseases. 
Mazer Gaming has also partnered with GoChain to mint eSports and gaming-related digital files in the form of NFTs. It has also collaborated with GoChain to raise money for charity and other noble causes by auctioning NFTs. The collaboration will undoubtedly help the company become aware of the intricacies of crypto gaming and establish its stronghold in that domain. It also highlights the potential of cryptocurrencies and their bright future in the upcoming times and intends to assimilate them.
This company is now entering into partnerships with different organizations to explore various domains and enhance its presence there. Recently, Mazer Gaming has collaborated with AdColony, helping it increase its foothold in the mobile industry. It has also entered into a partnership with MarketSquare, a platform that hosts different eSports companies and assists in creating communities by spreading awareness among people about blockchain and cryptocurrencies. This partnership intends to grow and increase their associated teams. 
Mazer Gaming will further increase its collaborations and make its mark in different domains considering the predicted growth patterns of the eSports industry. If current trends in the eSports industry are taken into account, the expansion of Mazer Gaming seems to be inevitable. Unquestionably, the augmentation of Mazer Gaming will benefit all the associated gaming enthusiasts, teams, and partners. 
What to Consider Before Buying a Compact Tractor for Your Country Property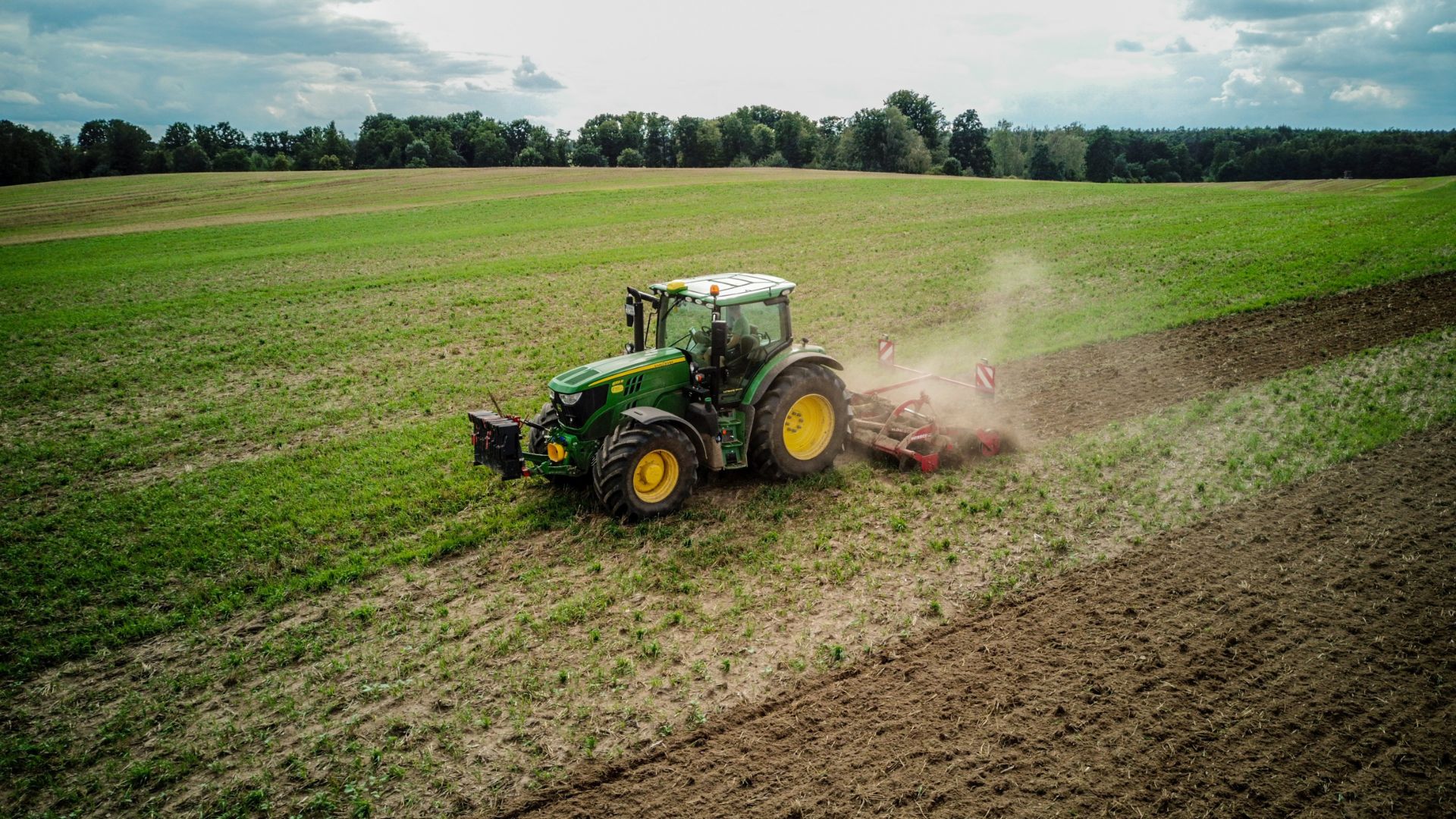 While some people dream of buying a home in a city or suburb, others dream of purchasing a home on a rural lot with acreage, a drilled well, and fruit trees. 
Rural living isn't everyone's cup of tea, but there are some advantages to packing up and moving to the country. The air is cleaner, wildlife is abundant, and the population density is low. But leaving the conveniences of the cities or suburbs for a rural homestead means you'll have a lot more on your daily to-do list than you ever thought possible.
One piece of equipment you'll want is a tractor. A compact or sub-compact tractor will meet the needs of most landowners. Whether for mowing the lawn, tilling the garden, moving logs, or doing other things, a tractor can be a godsend when you relocate to the country.
Consider your use cases for a tractor to get the right one. While budgeting is vital, opt for quality over saving a few bucks. The right equipment will serve you and yours well for many years. Remember to buy from a tractor dealer selling top brands to get the product and service you need.
When looking for the right tractor for your homestead, here are some things to consider.
Horsepower
Horsepower is one of the things to consider before buying a tractor. When you visit a tractor dealership, tell the salesperson your use cases for a tractor. They'll be able to recommend the horsepower range you need for a suitable compact or sub-compact tractor. Horsepower can go from the 20s to the 50s for a compact tractor or in the mid-20s for a sub-compact tractor. It doesn't hurt to get more horsepower than you need now to meet potential future needs. 
You'll also want to look at power take-off (PTO) horsepower. PTO horsepower describes the amount of power available to operate the tractor's implements and attachments, while the engine horsepower describes the power the engine produces. You'll want enough PTO horsepower to operate a tiller, snowblower, log splitter, or other attachments and implements.
Consider Implements and Attachments
While tractors are helpful, attachments and implements can make them more useful. Box blades, loaders, pellet forks, backhoes, plows, snowblowers, and rototillers are worth considering. 
Without the correct implements and attachments, country living can be a chore. Before buying a tractor, ensure it can operate the attachments and implements.
Consider the Size of the Property and Terrain
Consider the size of your property and the landscape conditions before buying a tractor. For instance, if you need to mow 10 acres, get a tractor with enough horsepower to keep up with your mowing needs. Getting the right compact or sub-compact tractor will allow you to use the implements and attachments required on your land.
Consider the Tires
Another consideration is the type of tires you put on your tractor. You'll want appropriate tires whether you have a hilly, rocky, or flat terrain. The salespeople at whatever tractor dealership you patronize will be able to get you the right tires for your land. If you live in an area that gets a lot of snow in the winter, you might want to invest in multiple sets of tires.
Living in the country is an adventure unto itself. But chances are you won't look back after taking the leap and leaving the city or the suburb behind. You shouldn't, however, overlook the importance of getting the right equipment for your homestead. You won't regret getting a tractor. But you should know what to look for in a tractor to get the right one for your rural property.