Seven Considerations For Your Next Software Purchase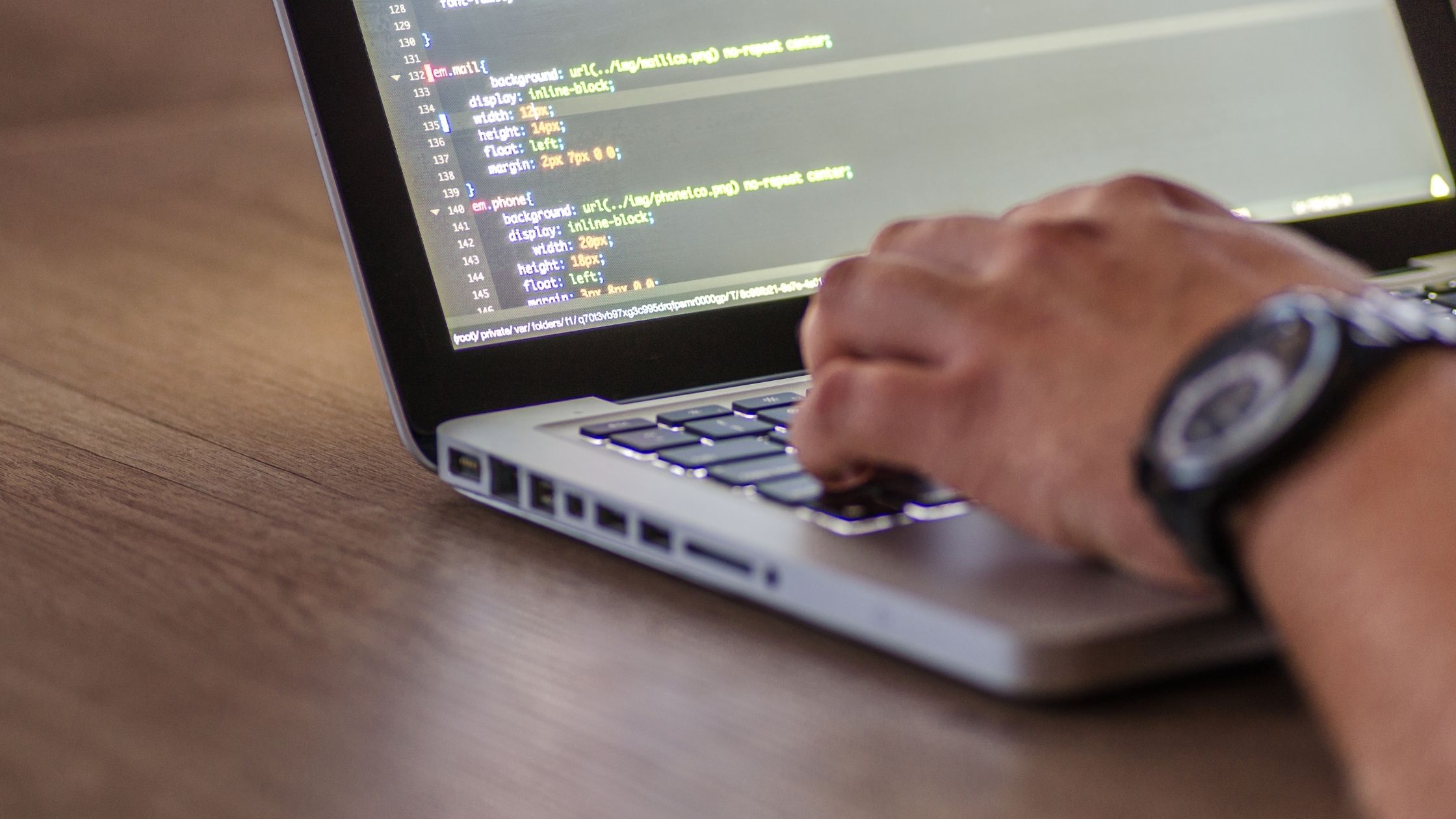 Software solutions are an excellent way for companies to improve their functionality and performance. When selecting a software solution, it is vital to consider the product's cost, features, and compatibility. Here are some key considerations for your next software purchase from leading Cloud Marketplace companies.
1. Cost
Staying within a budget is necessary for all businesses, but it's especially crucial for startups and newer companies. Many software solutions can actually save money that your organization can use in other areas. Consider the total cost of ownership and make sure to factor in any necessary training and ongoing maintenance fees.
Companies that are just starting benefit the most from software that assists with automating processes and streamlining interactions with customers.
2. Features
Software features are vast and depend on the solution you're looking for. Some companies may benefit from software that includes contact management, while others need a solution with analytics capabilities. Make sure to research and compare different solutions to select the best fit for your business needs.
The ideal software solution should have features that are easy for your staff to facilitate and make the best use of. Make sure to review the features and find out which ones are most important for your organization's success.
3. Compatibility
Software solutions can significantly increase productivity and efficiency, but only if they are compatible with your current system. Make sure to check compatibility with all of your hardware, operating systems, applications, and databases before making a purchase.
It is also important to note that the software may need updates to remain compatible with new technology releases. Keep this in mind when selecting a software solution, and consider whether or not you have the resources to maintain the system properly.
4. Security
Data security is paramount for all companies of all sizes. Keeping your organization and customers' data safe should be a top priority. Review the security features of any software solution you are considering and check for industry-standard protocols like encryption, authentication, firewalls, and data backup.
In addition, look for software solutions that are compliant with the latest privacy regulations. Doing this ensures that your organization will remain compliant with the current laws and regulations.
5. Reviews
Before investing in a software product, it is essential to read user reviews. User feedback can provide valuable insight into the features and capabilities of the software you are considering.
Look for honest reviews that discuss both the pros and cons, and make sure to understand how reliable the system is before making a purchase. Reviewing customer and third-party reviews helps you decide on the best software solution for your organization.
6. Support
Software solutions can be complex and require expert assistance to operate efficiently. Look for a software provider that offers ongoing technical support and customer services, such as training sessions or webinars.
The best providers will have knowledgeable staff available to assist with any issues you may encounter while using the system. Consider these key considerations to ensure you get the most out of your software purchase.
7. Scalability
Software solutions should be able to grow with your organization. Before making a purchase, consider if it can scale with your company's needs.
Look for software solutions that can easily adapt as your business grows, and choose ones that offer the flexibility to add or remove features as necessary. Doing this ensures you invest in software that can adjust as you expand and meet your organization's changing needs.
Final Thoughts
When selecting software solutions from leading Cloud Marketplace companies, it is crucial to consider your organizational needs and find the best fit for your company. Make sure to research any solution you are considering, compare features with other vendors, read customer reviews, and look for providers that offer technical support options. Doing this will ensure that you invest in a product that meets your organization's requirements and can grow with your business.
Outsourcing Front-End Development Services: Insider's Guide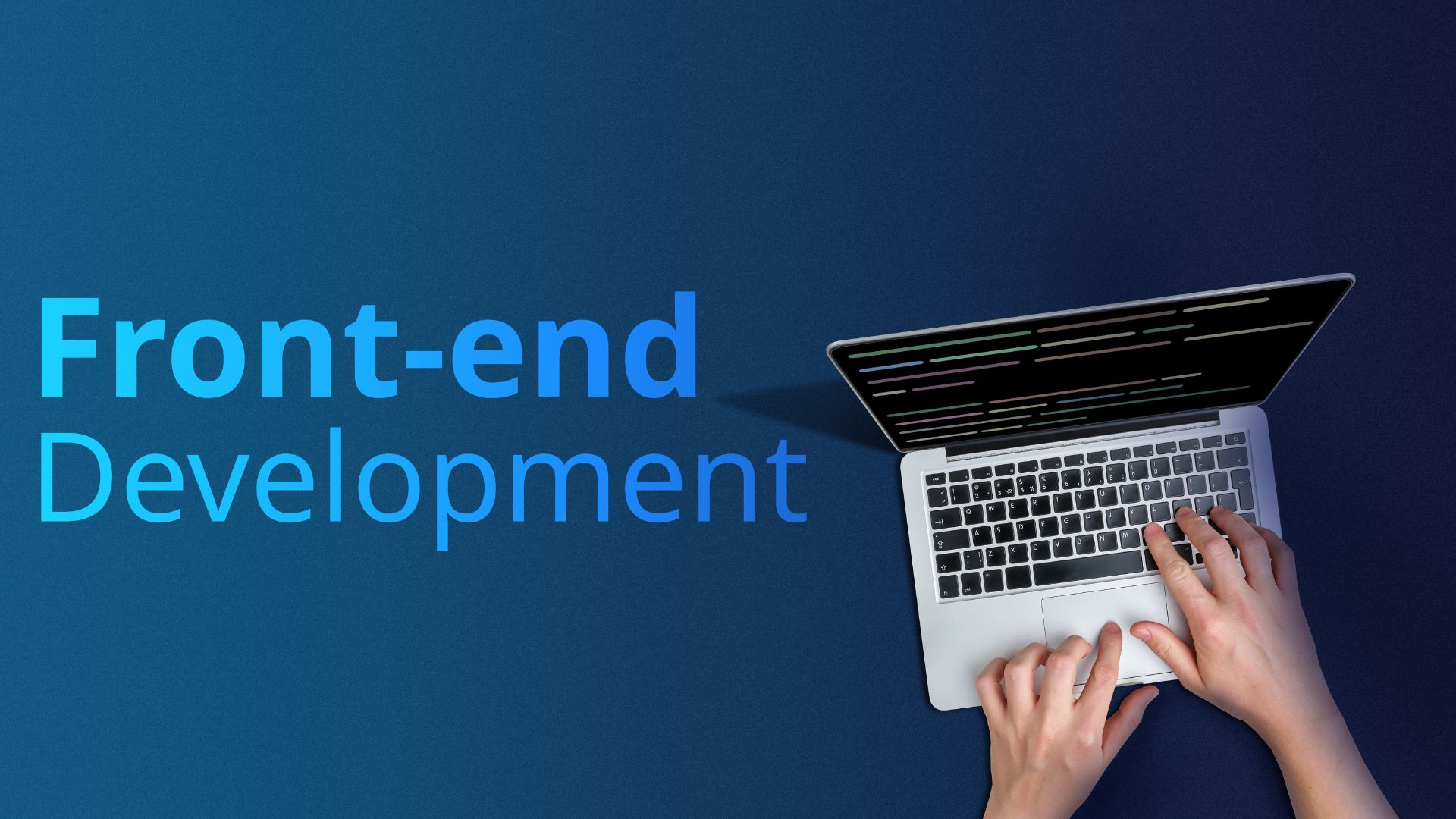 Outsourcing front-end development services has become increasingly popular in recent years as companies look to access specialized skills and expertise, and save on labor costs. According to the Global Outsourcing Survey made by Deloitte, the top reasons for outsourcing front-end development are to access specialized skills (57%), cost savings (50%), and to free up internal resources (49%).
This article will cover some frequently asked questions (FAQs) in a Q&A way to help you make an informed decision when considering outsourcing front-end development services. We'll address concerns such as how to find the right vendor, how to communicate effectively, and how to manage the project to ensure success. By the end of this article, you'll have a better understanding of the considerations and best practices for outsourcing front-end development services.
What is front-end development?
Front-end development, or client-side development, refers to designing and implementing a website's or application's user interface (UI). It involves creating the layout, visual design, and interactive features that users interact with when they visit a website or use an app.
Front-end developers use a variety of programming languages and technologies to build the UI, including HTML, CSS, and JavaScript. They also need to have a strong understanding of user experience (UX) design principles and be able to create visually appealing and intuitive interfaces that meet the needs of the target audience.
Front-end development plays a crucial role in the user experience of a website or application, and it's an essential part of any digital product. The work of a front-end developer often intersects with that of a UX designer and a back-end developer.
Why should I consider outsourcing front-end development services?
As mentioned in the intro, there are several reasons why outsourcing front-end development services may be an excellent option for your company. One of the main reasons is cost savings. Outsourcing is often more cost-effective than hiring in-house developers, especially if you only need front-end development services for a specific project. 
Also, a company can benefit from a vendor's specialized skills and experience and the ability to scale its development resources as needed. This can be especially useful for companies with fluctuating project demands or in need to quickly ramp up or down their development efforts.  
In addition, outsourcing front-end development can allow a company to focus on its core competencies and improve the overall quality of the product, as well as save time by delegating the development work to a vendor. 
How do I find the right front-end development company to work with?
Finding the right front-end development company to work with is crucial for a successful project. Start by defining your project goals, timelines, and budget, and research potential vendors with experience in the technologies and frameworks relevant to your project. 
Review the company's portfolio and case studies to get a sense of their past work and the types of projects they have experience with. Glassdoor, Trustpilot, LinkedIn, GoodFirms or Clutch are some platforms to do this. Consider the company's culture and values. You can also request references and speak with past clients to get an idea of the company's track record and how well they handle challenges like yours. 
What should I consider when choosing a front-end development company?
There are several factors to consider when choosing a front-end development company. Technical skills and experience are crucial, as the company will be responsible for building and implementing the UI of your website or application. Check if the company has experience with the technologies and frameworks you need for your project.
Effective communication and collaboration are also essential. Verify that the vendor has a track record of working well with clients and can effectively communicate and collaborate with your team. Cultural fit is also important, as you will be working closely with the vendor for the duration of the project. It's a good idea to have a face-to-face or video call meeting to get a sense of the company's culture and see if it aligns with your own.
Finally, consider the company's pricing and business model. Make sure the company is transparent about its rates and fees and that they align with your budget. Also, consider whether the company offers flexible pricing options or packages that may be more suitable for your needs.
Once you've narrowed down your options, it's a good idea to request proposals from a few different vendors. This will allow you to compare and contrast their approaches and determine the best fit for your project. 
Bringing it all together
In summary, outsourcing front-end development services can be an easy, cost-effective, and efficient way to access specialized skills and expertise. By carefully considering factors such as technical skills, communication and collaboration abilities, cultural fit, pricing, and business model, you can find the right vendor to meet your needs and achieve success with your project.