Seven Considerations For Your Next Software Purchase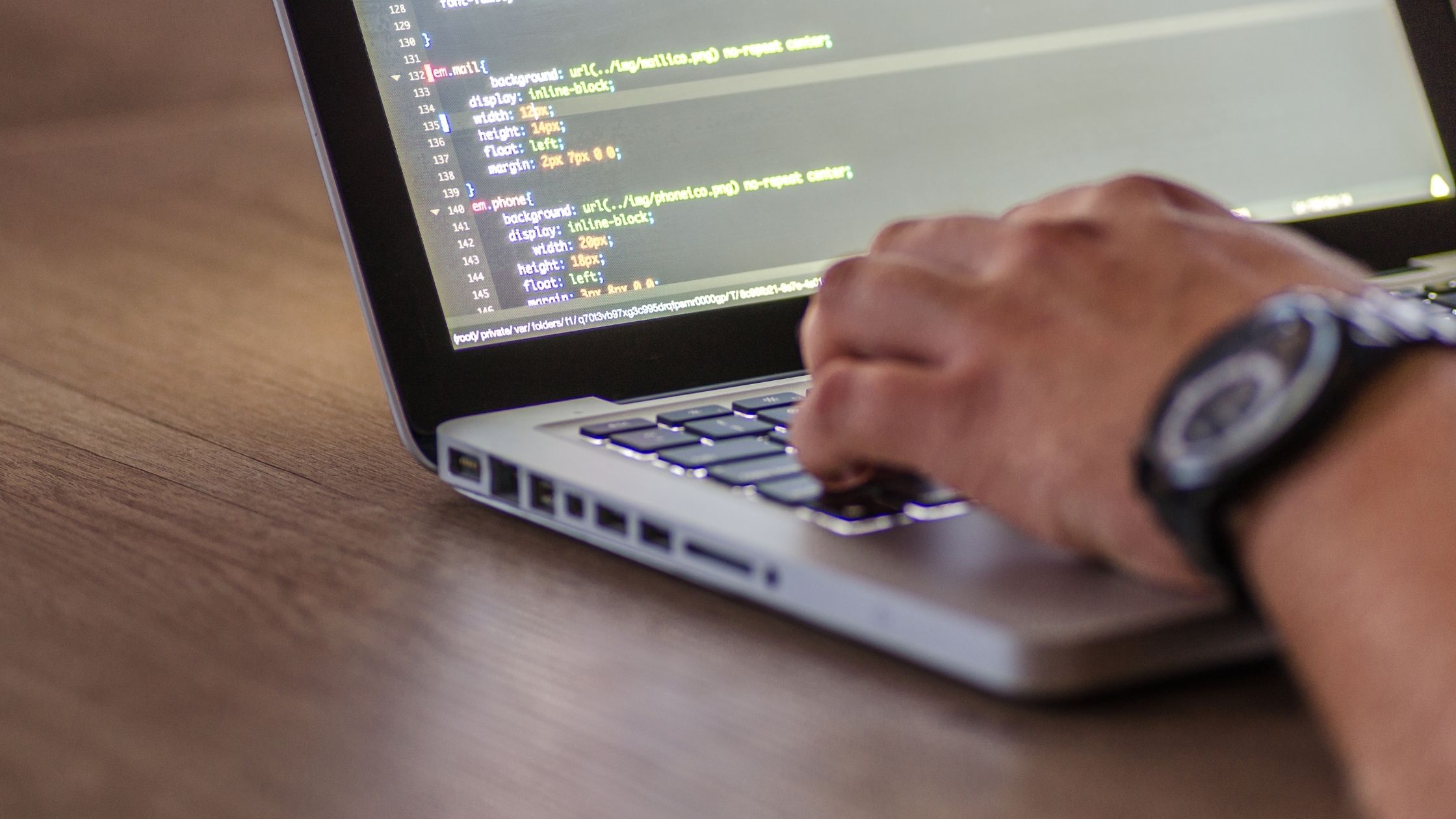 Software solutions are an excellent way for companies to improve their functionality and performance. When selecting a software solution, it is vital to consider the product's cost, features, and compatibility. Here are some key considerations for your next software purchase from leading Cloud Marketplace companies.
1. Cost
Staying within a budget is necessary for all businesses, but it's especially crucial for startups and newer companies. Many software solutions can actually save money that your organization can use in other areas. Consider the total cost of ownership and make sure to factor in any necessary training and ongoing maintenance fees.
Companies that are just starting benefit the most from software that assists with automating processes and streamlining interactions with customers.
2. Features
Software features are vast and depend on the solution you're looking for. Some companies may benefit from software that includes contact management, while others need a solution with analytics capabilities. Make sure to research and compare different solutions to select the best fit for your business needs.
The ideal software solution should have features that are easy for your staff to facilitate and make the best use of. Make sure to review the features and find out which ones are most important for your organization's success.
3. Compatibility
Software solutions can significantly increase productivity and efficiency, but only if they are compatible with your current system. Make sure to check compatibility with all of your hardware, operating systems, applications, and databases before making a purchase.
It is also important to note that the software may need updates to remain compatible with new technology releases. Keep this in mind when selecting a software solution, and consider whether or not you have the resources to maintain the system properly.
4. Security
Data security is paramount for all companies of all sizes. Keeping your organization and customers' data safe should be a top priority. Review the security features of any software solution you are considering and check for industry-standard protocols like encryption, authentication, firewalls, and data backup.
In addition, look for software solutions that are compliant with the latest privacy regulations. Doing this ensures that your organization will remain compliant with the current laws and regulations.
5. Reviews
Before investing in a software product, it is essential to read user reviews. User feedback can provide valuable insight into the features and capabilities of the software you are considering.
Look for honest reviews that discuss both the pros and cons, and make sure to understand how reliable the system is before making a purchase. Reviewing customer and third-party reviews helps you decide on the best software solution for your organization.
6. Support
Software solutions can be complex and require expert assistance to operate efficiently. Look for a software provider that offers ongoing technical support and customer services, such as training sessions or webinars.
The best providers will have knowledgeable staff available to assist with any issues you may encounter while using the system. Consider these key considerations to ensure you get the most out of your software purchase.
7. Scalability
Software solutions should be able to grow with your organization. Before making a purchase, consider if it can scale with your company's needs.
Look for software solutions that can easily adapt as your business grows, and choose ones that offer the flexibility to add or remove features as necessary. Doing this ensures you invest in software that can adjust as you expand and meet your organization's changing needs.
Final Thoughts
When selecting software solutions from leading Cloud Marketplace companies, it is crucial to consider your organizational needs and find the best fit for your company. Make sure to research any solution you are considering, compare features with other vendors, read customer reviews, and look for providers that offer technical support options. Doing this will ensure that you invest in a product that meets your organization's requirements and can grow with your business.
Fitness Dating Brand, FITFCK, Expand Into Influencer Management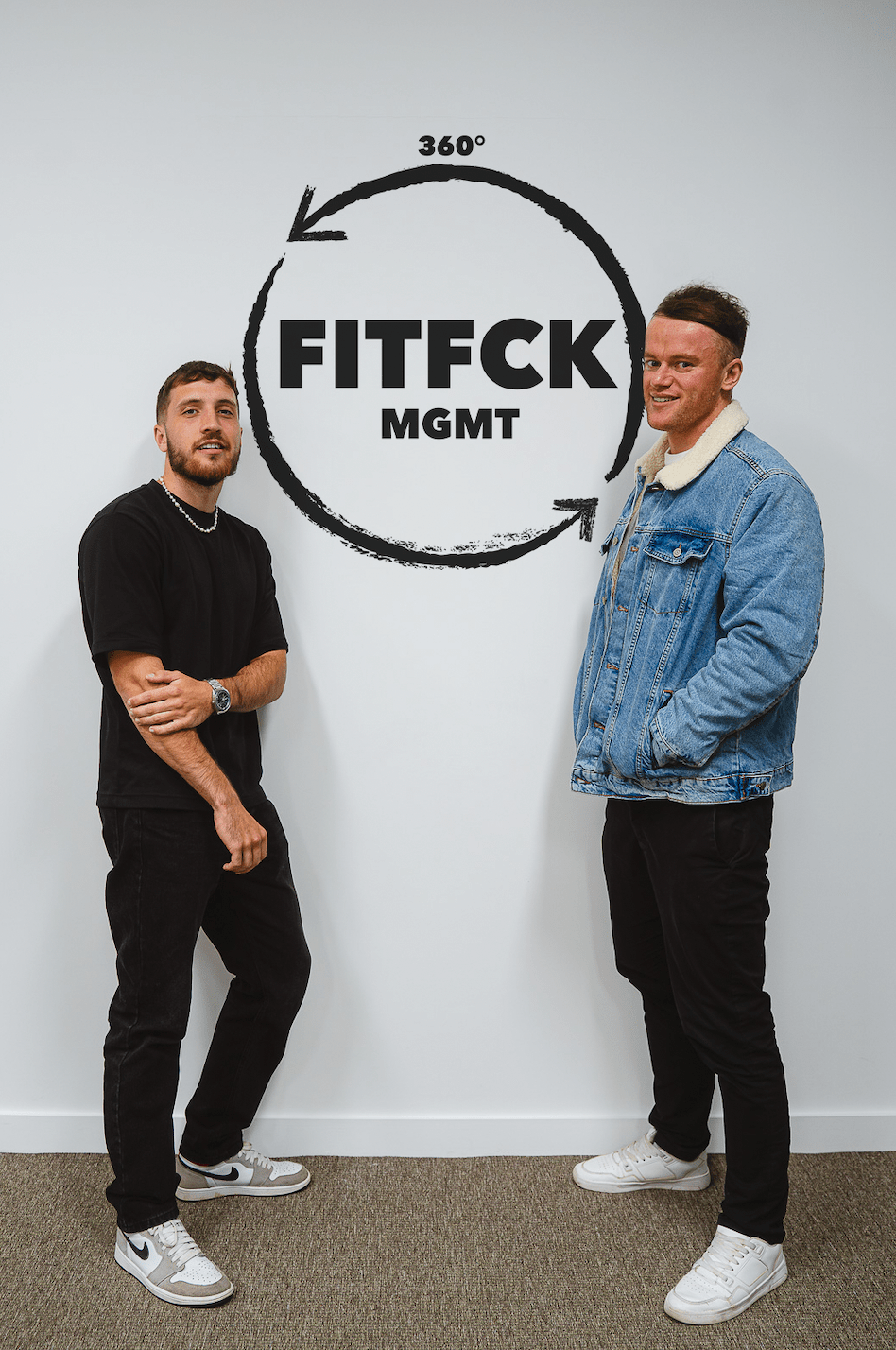 Fitness dating brand, FITFCK, recently announced the launch of their management company "FITFCK MGMT". The company, which recently announced the launch of its £5m A Round investment raise is looking to expand on their brand growth by offering content creators of all niches and brands a full 360 lifestyle management service.
Rebranded in March 2022, the recently featured BBC News company has emerged as the leading brand for gym goers that are looking to make new connections – whether through IRL fitness dating events or online dating experiences. To accompany its strong digital product suite, FITFCK is now developing a series of consumer products to further enhance their brand power, with the most recent being a holistic management company for content creators and brands.
FITFCK Founder and UK Government Enterprise Advisor, Jamie says: "Having worked closely with content creators for the last eighteen months since our relaunch, this addition made nothing but complete sense to me. As a management service, you should be looking at improving all angles of your clients life – not just quick brand deals for a few quid. We are looking to offer a 360 lifestyle approach where we assist our clients with everything from their income, branding, business advisory, PR, legalities and more – all under the FITFCK brand umbrella."
To continue its ruthless chase of becoming the largest omni-channel community for dating, relationships, casual meets and friendships, FITFCK will be looking to embed the management service into members of their ever growing community which already includes a number of high profile content creators.
The first creator to be signed under the label is Santino Valentino, a fitness content creator boasting over 70,000 followers across platforms. Valentino states; "I have known Jamie for a few months now and have felt nothing but constant support from himself and the rest of the FITFCK team. Having seen where they have taken the brand in such a short space of time, I am hoping they can do the same for me. I am really looking forward to seeing where we can take this whilst learning under Jamie and Callum simultaneously"
FITFCK MGMT athlete manager Callum Roberts added: "At the core of every FITFCK movement is the care we have for our community. This ethos is something that we will be looking to reflect in the management company. Hyper-focused care for our clients where they know they feel valued and at ease with us. We are not looking to just improve our client's income, we are looking to improve their lifestyle"
If you are looking to work with FITFCK MGMT, you can contact the team at support@fitfck.co.uk for more information.