Medicover Fertility Awarded as India's Best Fertility Chain; Gaurav Malhotra Receives the Best CEO Award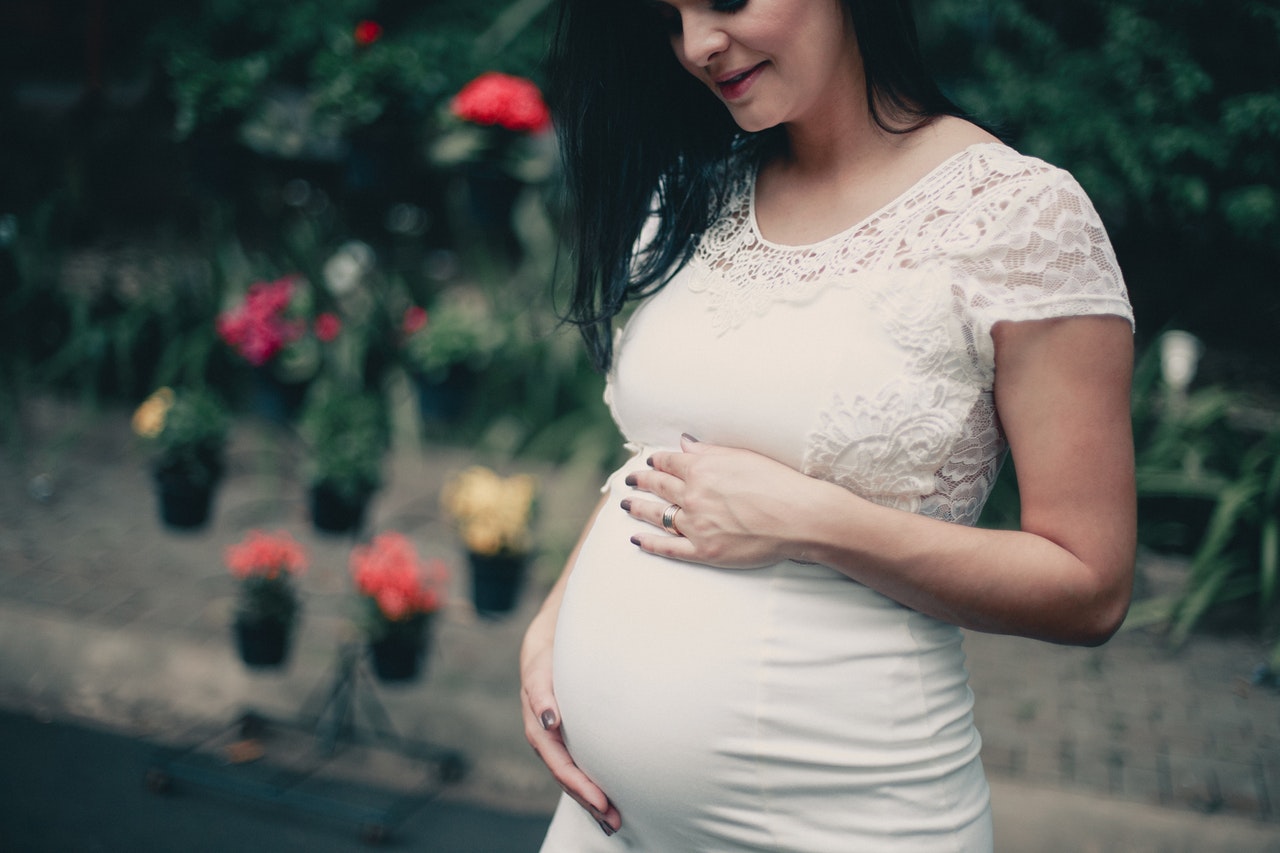 New Delhi, India – Medicover Fertility India, established in 2016, has won several awards for its passion and performance in the healthcare industry. In just 2 years, it has garnered a lot of attention and reputation among the popular media houses.
It has been awarded with the prestigious ABP News Healthcare Leadership Award in the last week of November 2018, for being the best IVF clinic chain in the entire country. This award was presented at an event that was co-organized by FICCI, the association of business organizations in India. More specifically, it won awards for being the best IVF clinic chain in India and the best IVF clinic chain in Punjab. Gaurav Malhotra, CEO of Medicover Fertility Healthcare also won the CEO of the year award. In addition, it also received the Healthcare Excellence Award.
On winning the award, the CEO shares, "We are really happy that we are getting recognized for our dedication to help people improve and maintain their health. Medicover is committed to bring in the best clinical practices, trust, transparency and high-quality service. We pledge a new level of care based on compassion, sophisticated clinical skills and advanced technology and equipment."
Originally founded in 1995 in Europe, Medicover Fertility now has clinics over a large number of places in Europe as well as India. It has 15 centers in India alone. In Europe, they are counted amongst the top rated fertility clinics, having some of the highest success rates. As per the reports by the company, every 3 hours, Medicover Fertility clinic delivers a baby. Highly qualified IVF specialists, together with the latest technology, have delivered huge success in the Fertility field.
Talking about the skills and expertise of the staff, Mr. Gaurav Malhotra shares, "Medicover Fertility have highly qualified IVF Specialists in their clinics across India offering best solutions for fertility problems faced by men and women. The firm is dedicated to providing care of the highest quality, delivered with integrity, kindness and respect. The chain is committed to serve the patient with the best of the technology and has the advantage of having medical experts who are the best in the industry."
Dr. Martin Schwarz Took the First Step to Revolutionize a Dental Industry by Creating Bioscaling Gel – Yahoo Reports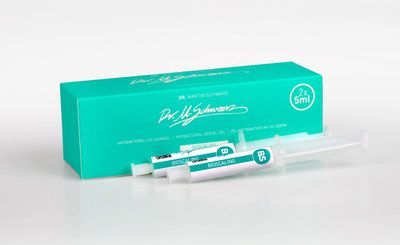 Dr. Martin Schwarz, the German-based Oral Care brand has developed an innovative product named Bioscaling to deal with dental problems. The revolutionary formula of Dr. Martin Schwarz – was announced by Yahoo earlier this month, as a refreshing alternative to specialized dental products. According to Yahoo –  Bioscaling is an antibacterial gel, that can be used at home to deal with dental plaque and bad breath. It was designed for carrying out oral hygiene sessions completely independently at home. Such an approach is claimed to prevent common dental problems – like a dental calculus, and improve the overall oral hygiene of its user. All of that – without the need for professional dental scaling.
According to Dr. Matthias Berg – a spokesperson of Dr. Martin Schwarz – Bioscaling would bring a revolutionary change in the dental industry and play a crucial role in solving oral health problems. It is the unique antiseptic formula of Bioscaling dental gel that makes it special.  Bioscaling can easily be used on teeth without the help of any dentist and such an independent way of application would take oral hygiene to a new level – he added.
The presence of the naturally occurring compound, microcrystalline sodium bicarbonate was said to help to reduce the number of harmful microorganisms to a great extent. Bioscaling offers a number of advantages as it helps to remove dental plaque, prevents the build-up of dental calculus and deals with bad breath problem by eliminating unwanted bacterias from the mouth. It can be distributed on the teeth's surface using the number of ways such as mouth trays, sonic toothbrush, and manual brush.
The regular application of Bioscaling dental gel was claimed to prevent the tartar build-up, without the need to follow a complex, in-office, dental procedure. Apart from cleaning the teeth enamel, Bioscaling liquidates harmful bacteria and helps to restore the oral cavity's natural pH level. The presence of active ingredients helps to remove biofilm from teeth which prevent the formation of dental calculus. With the help of such products, undergoing dental scaling treatment seems to be not a matter of time, but a matter of a choice.
Image source: finance.yahoo.com