Medicover Fertility Awarded as India's Best Fertility Chain; Gaurav Malhotra Receives the Best CEO Award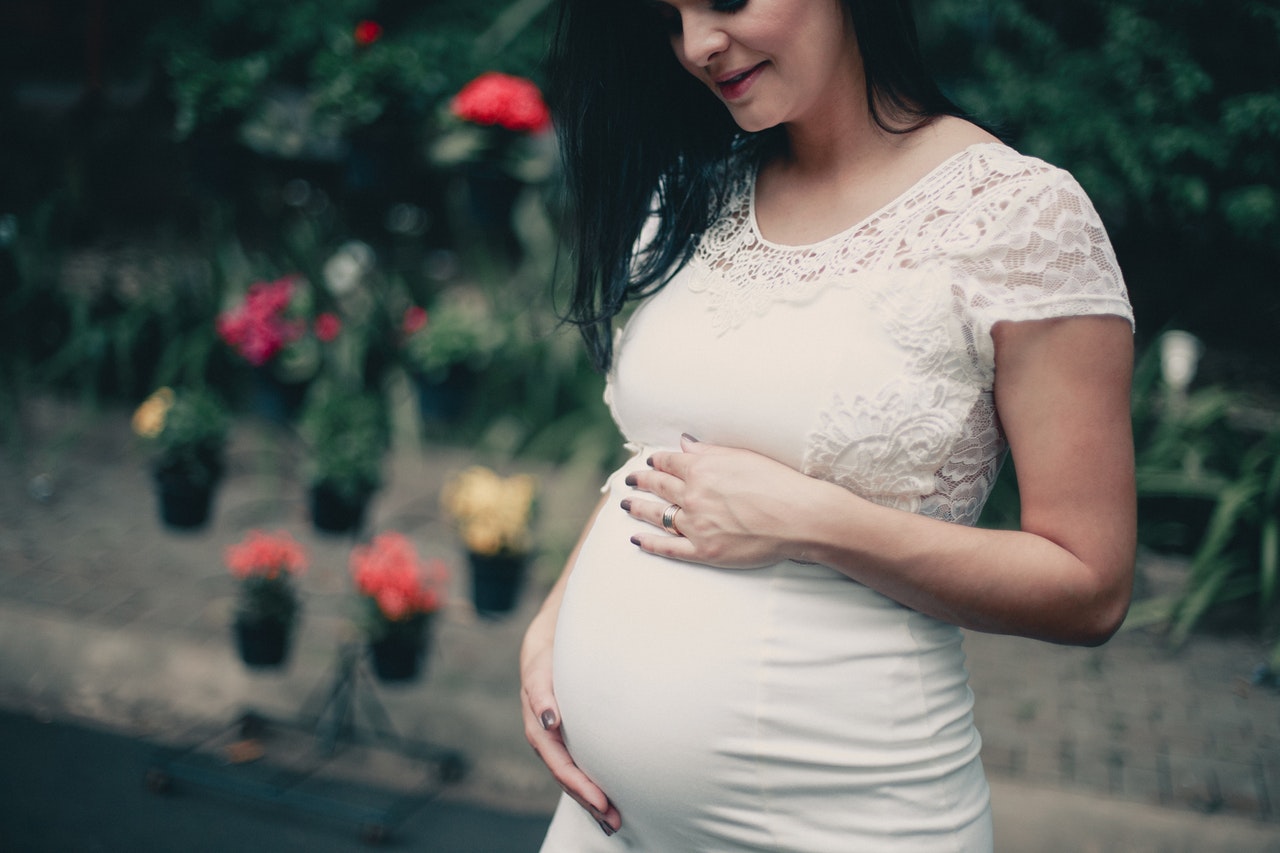 New Delhi, India – Medicover Fertility India, established in 2016, has won several awards for its passion and performance in the healthcare industry. In just 2 years, it has garnered a lot of attention and reputation among the popular media houses.
It has been awarded with the prestigious ABP News Healthcare Leadership Award in the last week of November 2018, for being the best IVF clinic chain in the entire country. This award was presented at an event that was co-organized by FICCI, the association of business organizations in India. More specifically, it won awards for being the best IVF clinic chain in India and the best IVF clinic chain in Punjab. Gaurav Malhotra, CEO of Medicover Fertility Healthcare also won the CEO of the year award. In addition, it also received the Healthcare Excellence Award.
On winning the award, the CEO shares, "We are really happy that we are getting recognized for our dedication to help people improve and maintain their health. Medicover is committed to bring in the best clinical practices, trust, transparency and high-quality service. We pledge a new level of care based on compassion, sophisticated clinical skills and advanced technology and equipment."
Originally founded in 1995 in Europe, Medicover Fertility now has clinics over a large number of places in Europe as well as India. It has 15 centers in India alone. In Europe, they are counted amongst the top rated fertility clinics, having some of the highest success rates. As per the reports by the company, every 3 hours, Medicover Fertility clinic delivers a baby. Highly qualified IVF specialists, together with the latest technology, have delivered huge success in the Fertility field.
Talking about the skills and expertise of the staff, Mr. Gaurav Malhotra shares, "Medicover Fertility have highly qualified IVF Specialists in their clinics across India offering best solutions for fertility problems faced by men and women. The firm is dedicated to providing care of the highest quality, delivered with integrity, kindness and respect. The chain is committed to serve the patient with the best of the technology and has the advantage of having medical experts who are the best in the industry."
Medication Reminder App CareClinic Demonstrates Efficacy to improve Medicine Refill and Adherence rate by 15%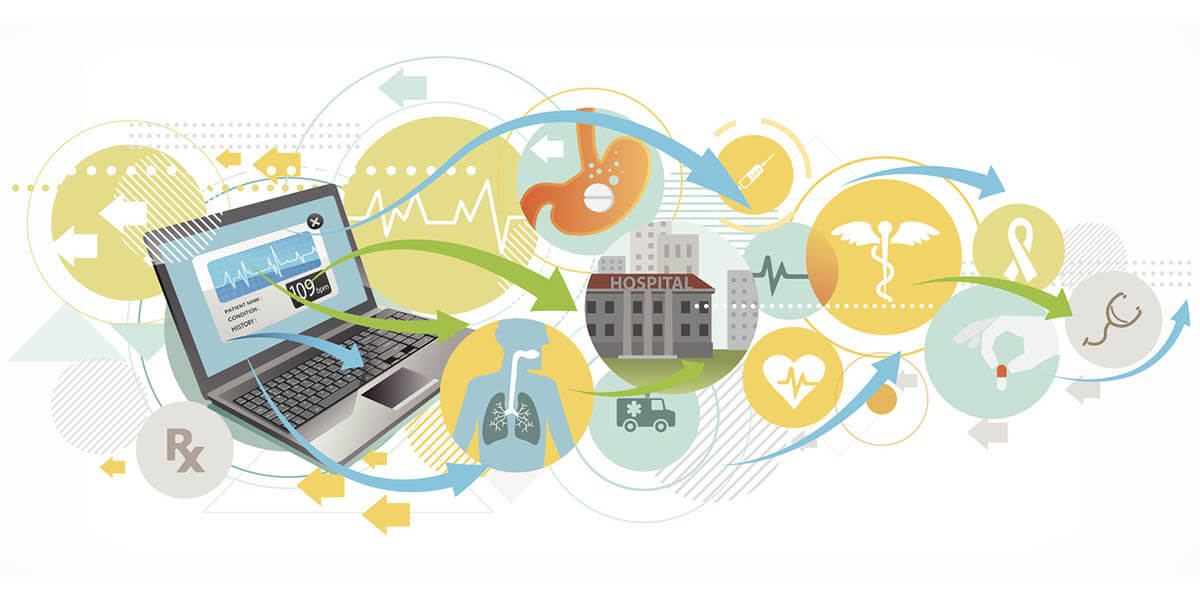 Medication reminder app CareClinic, used by patients to manage chronic illness has had massive success in helping patients improve outcomes. Based on anonymized longitudinal data, CareClinic has demonstrated the ability to improve medicine refill rates and medicine adherence rates by up to 15% (MPR Rate). CareClinic is aiming to help curb over 125,000 American deaths annually due to medication mismanagement.
This app provides patients with "smart medication reminders" that trigger alerts if a patient is likely to miss their medication based on past adherence behavior. CareClinic has become the best medication reminder platform in the US where nearly a third of medication is never filled and about half of all patients fail to take medications as prescribed. Apart from being to track medication, the platform is also able to help patients track their overall health & wellness.
Health and Wellness goes beyond just taking the right pills at the right time. There may be many therapies and dietary restrictions involved for users. CareClinic already maintains it's reputation as the best medication reminder app is now hoping to be an all-in-one self-care management app that patients will use to practice preventative medicine. CareClinic is building partnerships with pharmacies and health clinics to provide this service to patients directly.
CareClinic is pioneering the use of AI on its platform to help patients discover and manage their chronic disease better. It recently raised seed-capital by a VC fund based out of Toronto, Canada (where CareClinic is also based) to improve its technology and bring it to market. 
Thus far, CareClinic is available for iPhones, Android and on the web directly. CareClinic enables email reminders for those that use the web platform and sticks to notifications for users that prefer it's mobile application.