Medicover Fertility Awarded as India's Best Fertility Chain; Gaurav Malhotra Receives the Best CEO Award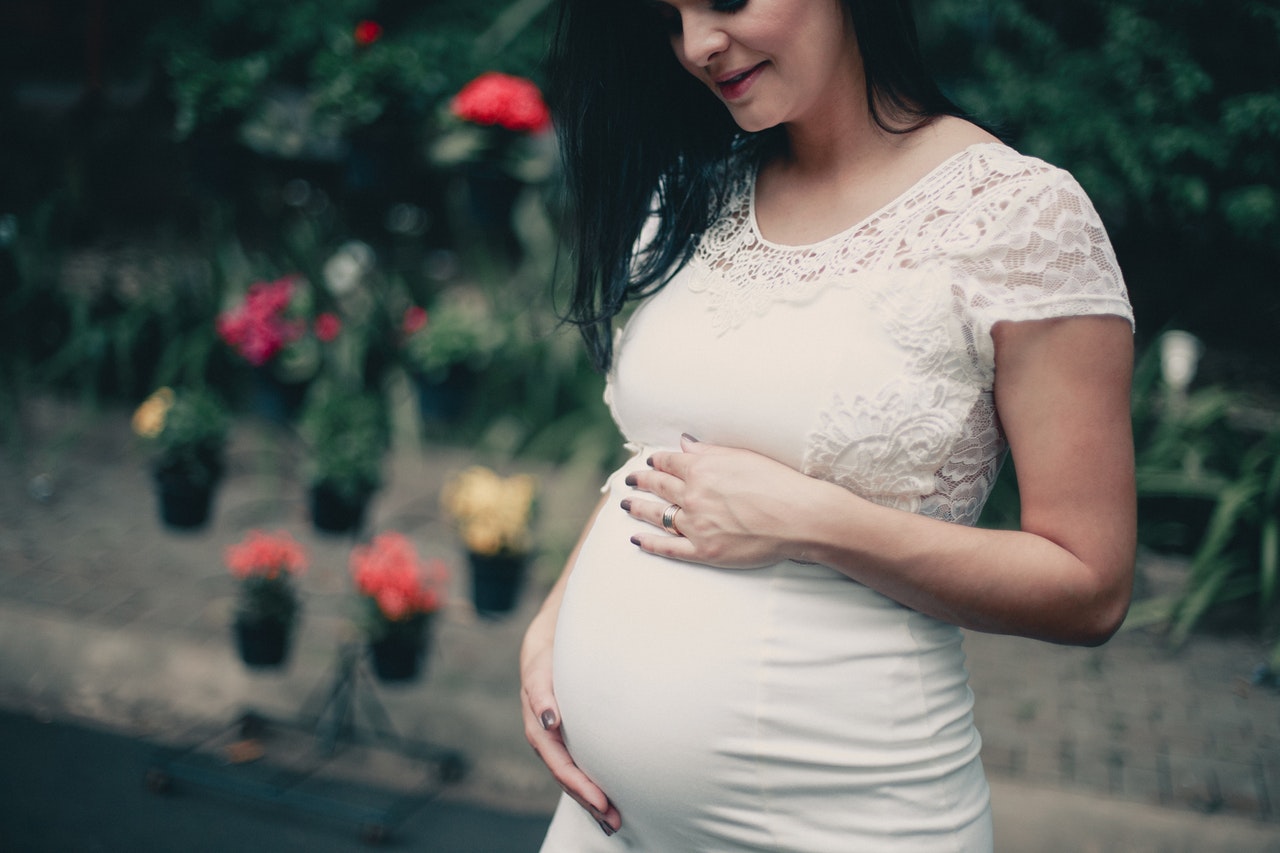 New Delhi, India – Medicover Fertility India, established in 2016, has won several awards for its passion and performance in the healthcare industry. In just 2 years, it has garnered a lot of attention and reputation among the popular media houses.
It has been awarded with the prestigious ABP News Healthcare Leadership Award in the last week of November 2018, for being the best IVF clinic chain in the entire country. This award was presented at an event that was co-organized by FICCI, the association of business organizations in India. More specifically, it won awards for being the best IVF clinic chain in India and the best IVF clinic chain in Punjab. Gaurav Malhotra, CEO of Medicover Fertility Healthcare also won the CEO of the year award. In addition, it also received the Healthcare Excellence Award.
On winning the award, the CEO shares, "We are really happy that we are getting recognized for our dedication to help people improve and maintain their health. Medicover is committed to bring in the best clinical practices, trust, transparency and high-quality service. We pledge a new level of care based on compassion, sophisticated clinical skills and advanced technology and equipment."
Originally founded in 1995 in Europe, Medicover Fertility now has clinics over a large number of places in Europe as well as India. It has 15 centers in India alone. In Europe, they are counted amongst the top rated fertility clinics, having some of the highest success rates. As per the reports by the company, every 3 hours, Medicover Fertility clinic delivers a baby. Highly qualified IVF specialists, together with the latest technology, have delivered huge success in the Fertility field.
Talking about the skills and expertise of the staff, Mr. Gaurav Malhotra shares, "Medicover Fertility have highly qualified IVF Specialists in their clinics across India offering best solutions for fertility problems faced by men and women. The firm is dedicated to providing care of the highest quality, delivered with integrity, kindness and respect. The chain is committed to serve the patient with the best of the technology and has the advantage of having medical experts who are the best in the industry."
PatientPop to Conduct Annual Online Reputation Management Survey for Healthcare Providers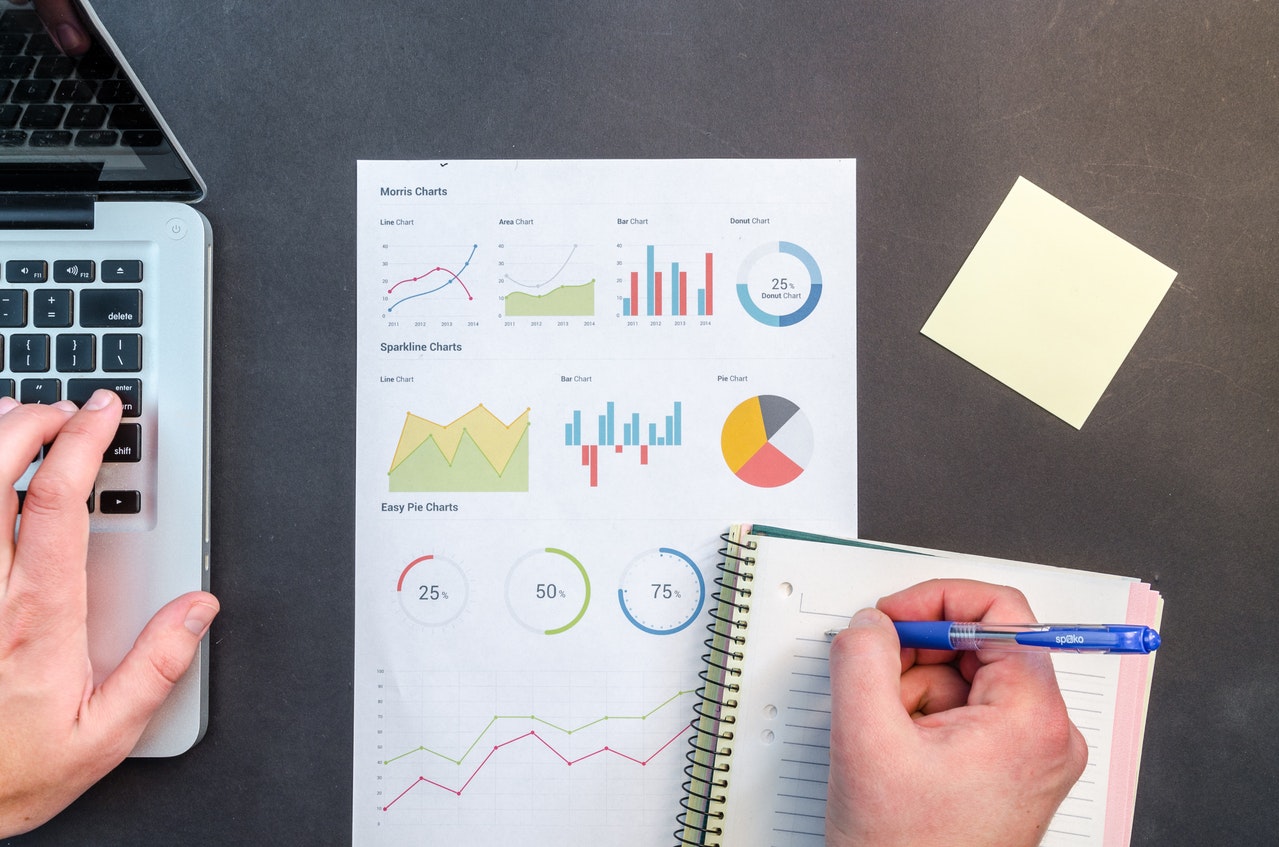 SANTA MONICA – PatientPop is looking to conduct its second annual nationwide survey to help medical and dental professionals understand online reputation management. The survey would throw light on areas such as evolving challenges, practices, and opportunities based on reputation management. PatientPop is popular for providing growth technologies for health providers and it has been beneficial for them to take advantages of the services provided by PatientPop.
According to 2018 survey report, it was confessed by over 80% healthcare providers that it is of utmost importance to maintain a strong online reputation and it is difficult to find ways to do so. In 2019, PatientPop after conducting a survey, said that it is critical to seek patient reviews while making a choice of a healthcare provider. And online patient reviews enjoy very high importance in this context. Online reputation management services play a crucial role in improving the reputation of any healthcare service providers online.
With the help of the survey of providers, PatientPop will be able to focus on key issues and trends in online reputation management. According to Joel Headley, PatientPop director of local SEO and marketing, online reviews play a crucial role in the choice of healthcare providers. As patients are empowered in today's time, it is imperative for providers to find better ways to manage their online reputation. Qualified physicians, dentists, and other professionals involved in healthcare practices can enroll in the survey. After professionals take the survey, PatientPop would provide the report featuring recommendations of healthcare providers on the subject of reputation management.