Meet Domi and Frida – A Passionate Travel Couple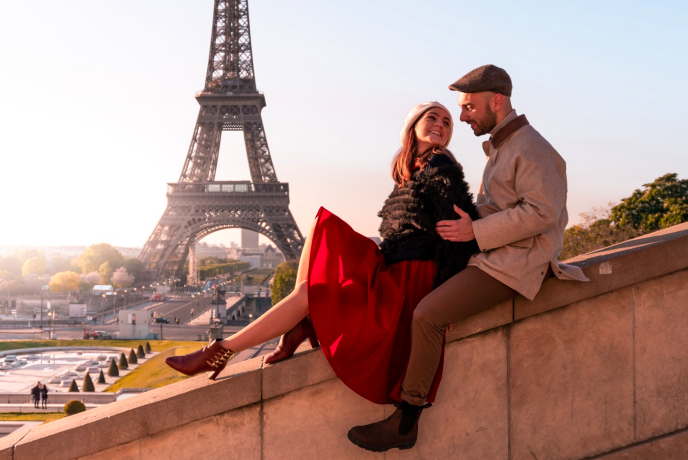 Domi and Frida story portrays the beauty of a unified passion for couples. Although they both were professionals in different fields, Domi and Frida have a passion for travel. Domi graduated in Pharmacy while Frida studied architecture. Even in their separate business engagements, they never gave up on their passion for traveling and learning new cultures.
Born and based in Italy, Domi and Frida have been a passionate travel couple since 2006. Their relationship goes back to high school, where they first met and fell in love at first sight. Since then, it has always been about how they can use their passion and travel experiences to touch lives. In 2017, they launched their Instagram profile with the purpose of keeping their friends and family updated on their travels (@weloveourlife).
Domi and Frida have been using @weloveourlife's new Instagram profile to share their experiences worldwide through photos and videos. They started with just a few friends, but today they have an incredibly engaged community of more than 500,000 beautiful people from all around the world. Also, in 2020 they created their second Instagram profile @weloveourpresets to sell their photo filters/presets to hundreds of supporters around the world.
This wonderful couple has found a way to turn their passion into a flourishing business. However, they had no idea how to turn their passion into a source of income. They only saw traveling as a way of discovering new places, learning new cultures, and having fun in the process. The couple didn't start off thinking about how much money they were going to generate from it.
They believe that if you start something thinking only on how much money you can earn, you will probably not earn anything. Therefore, they focused on exploring the world and sharing their experiences. They have worked and are still working with different brands and businesses like hotels, national tourist boards, etc. The life journey of this couple is evidence that growth takes time, especially in the beginning. You don't start off today and expect your business to fly over the heavens.
Today, Domi and Frida offer various services such as Instagram posts, blog posts, Youtube videos, Brand ambassadorship, sponsored content, press trips, and destination marketing. You can reach them at realweloveourlife@gmail.com. Mark Zuckerberg said that ideas don't come out fully formed; they become clear as you work on them. Domi and Frida is a perfect example of the above statement.
They started out traveling the world and having fun. Today, they execute projects for national tourist boards, brands, businesses, and so on. This couple believes that preparation is everything if you want to get the desired result. They also want you to know that great results shouldn't be expected immediately, and growth is a slow process.
Who Should Consider Buying a Universal Life Insurance Policy?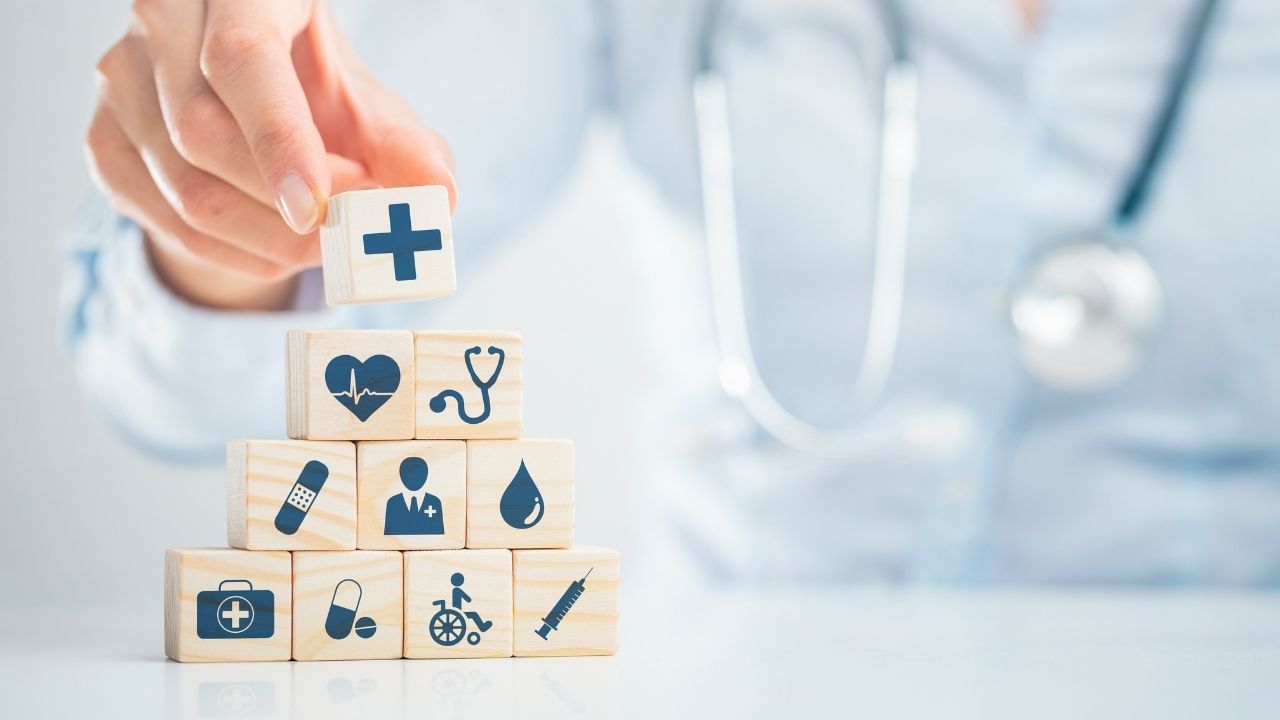 Universal life insurance is a type of permanent life insurance policy. That means it covers you for life and comes with a cash value growth component. Once you build enough cash value, you can withdraw from or borrow against it. You also receive the full value minus surrender charges if you surrender the policy. Universal life insurance also lets you increase your death benefit or decrease your premiums, providing you with more flexibility.
All these features make universal life insurance a good potential investment for many types of people. With that in mind, this article will cover several circumstances where getting a universal life insurance policy can be helpful.
1. Those who need lifelong coverage
Universal life insurance offers lifelong coverage as long as you stay current on your premium payments. That means, unlike with term life insurance, you don't need to worry about your policy expiring.
Another benefit to lifelong coverage is that you can lock in your premiums for the rest of your life. Life insurance premiums rise with age, but once you buy life insurance, your premiums remain fixed unless you adjust them within your policy.
2. Parents with multiple children
Raising a child can cost an average of almost $13,000 per year. Plus, parents may have to save money for each child's college education. This can make it challenging for one parent to raise multiple children if their partner passes away — even if both partners earn incomes.
Universal life insurance can help alleviate      these worries. If you pass away, your partner will receive a substantial death benefit to replace your income, pay off debts, and set aside money for the future.
Thanks to the cash value, universal life insurance can also help you raise your children even if you don't pass away. Over time, your cash value may grow quite large. You can withdraw from or borrow against it at favorable terms and low rates. This offers you the funds to pay for family expenses and potentially cover your children's college educations. Finally, if you ever need to change coverage to save money on premiums or up your death benefit, universal life insurance lets you do that.
3. Those who want to build wealth
A universal life insurance policy's cash value can offer a source of wealth for policyholders. As mentioned, you can withdraw from it when it grows large enough, although you must be aware of any tax consequences. Y     ou can also borrow against it at low rates. However, you must make sure the loan balance doesn't grow larger than the cash value, or the policy could lapse. Finally, if you decide you no longer need life insurance and surrender the policy, you can receive all of your cash value minus surrender charges.
In any case, this cash value can offer a significant source of wealth when used wisely. You could use the proceeds to refinance or pay off debt, supplement your retirement funds, make large purchases, travel, and more.
The bottom line
Universal life insurance can fit many people's needs. It offers lifelong coverage, which allows you to get a policy early and lock in premiums without worrying about coverage expiring.
Families with many children can find it useful as well. You can rest assured that your partner and children will be protected if you pass away. Plus, you can use the cash value to help cover childcare costs and future expenses, like education.
Finally, anyone who wants to build wealth could find universal life insurance helpful. You can withdraw or borrow from the cash value to travel, pay off debt, boost your retirement funds, and more. So, consider looking for universal life insurance if any of these describe your situation and financial needs.