Meet Domi and Frida – A Passionate Travel Couple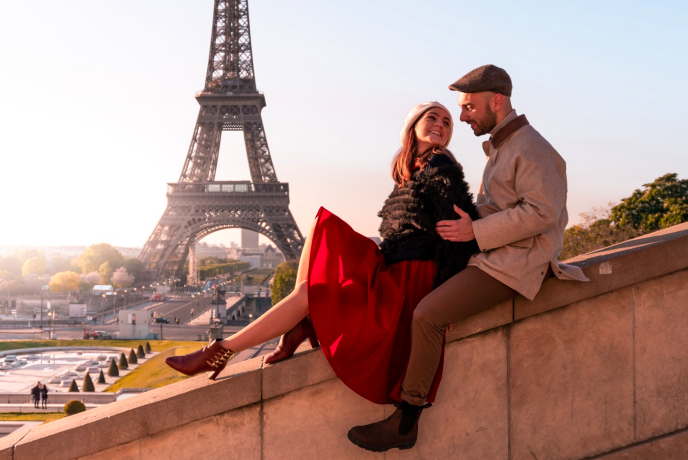 Domi and Frida story portrays the beauty of a unified passion for couples. Although they both were professionals in different fields, Domi and Frida have a passion for travel. Domi graduated in Pharmacy while Frida studied architecture. Even in their separate business engagements, they never gave up on their passion for traveling and learning new cultures.
Born and based in Italy, Domi and Frida have been a passionate travel couple since 2006. Their relationship goes back to high school, where they first met and fell in love at first sight. Since then, it has always been about how they can use their passion and travel experiences to touch lives. In 2017, they launched their Instagram profile with the purpose of keeping their friends and family updated on their travels (@weloveourlife).
Domi and Frida have been using @weloveourlife's new Instagram profile to share their experiences worldwide through photos and videos. They started with just a few friends, but today they have an incredibly engaged community of more than 500,000 beautiful people from all around the world. Also, in 2020 they created their second Instagram profile @weloveourpresets to sell their photo filters/presets to hundreds of supporters around the world.
This wonderful couple has found a way to turn their passion into a flourishing business. However, they had no idea how to turn their passion into a source of income. They only saw traveling as a way of discovering new places, learning new cultures, and having fun in the process. The couple didn't start off thinking about how much money they were going to generate from it.
They believe that if you start something thinking only on how much money you can earn, you will probably not earn anything. Therefore, they focused on exploring the world and sharing their experiences. They have worked and are still working with different brands and businesses like hotels, national tourist boards, etc. The life journey of this couple is evidence that growth takes time, especially in the beginning. You don't start off today and expect your business to fly over the heavens.
Today, Domi and Frida offer various services such as Instagram posts, blog posts, Youtube videos, Brand ambassadorship, sponsored content, press trips, and destination marketing. You can reach them at realweloveourlife@gmail.com. Mark Zuckerberg said that ideas don't come out fully formed; they become clear as you work on them. Domi and Frida is a perfect example of the above statement.
They started out traveling the world and having fun. Today, they execute projects for national tourist boards, brands, businesses, and so on. This couple believes that preparation is everything if you want to get the desired result. They also want you to know that great results shouldn't be expected immediately, and growth is a slow process.
What You Should Keep in Mind When Renting an Apartment?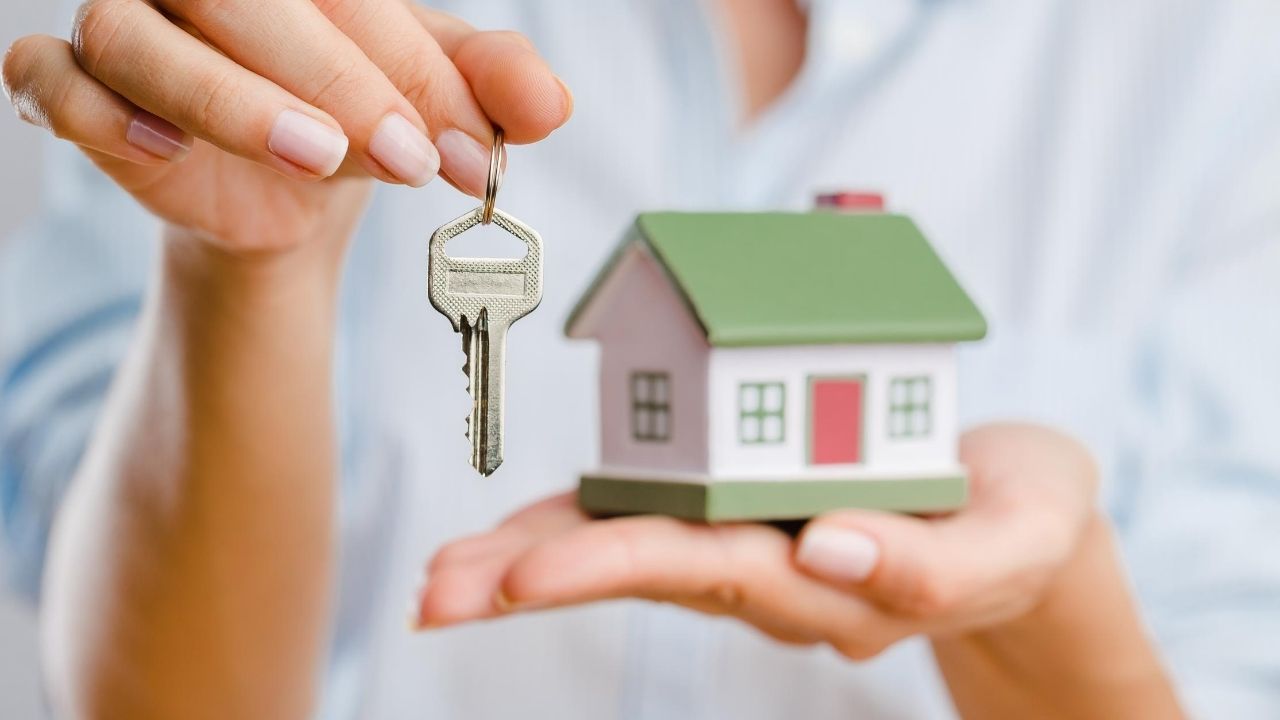 One of the first things you should keep in mind when renting an apartment is what the application process will entail. Many landlords and property management will require specific information from potential tenants, such as proof of income, rental history, and personal references. Some may even request your social security number to run a credit check. Be prepared for a fee, which may surprise you if it's your first time renting an apartment. Therefore, you should apply for only those apartments you're interested in living in.
Do I have to pay for utilities?
Some leases require tenants to pay for utilities, while others do not. Utility bills can vary depending on the type of property, age, and individual metering for each unit. Before renting an apartment, make sure the landlord transfers utilities to your name. If you do not transfer them on time, the landlord may end up with the utility bill and need to recoup the costs. Make sure you have a backup plan in case the landlord cancels your service.
To set up your utilities, contact your utility provider directly. Most utilities accept payments online, but some require a phone call or a physical address. You can find their contact information in your lease. Ideally, you contact these companies several weeks before moving in to get your utilities set up. If you find that you have to pay the bills before moving in, contact the utility provider ahead of time and request a plan for the period of your stay.
Utilities vary depending on whether your landlord will cover the costs. Some landlords choose to cover all utilities, while others charge only a portion of them. In such cases, utilities must be included in the rental payment, and the landlord will estimate the costs. If you are renting a single-family home, your landlord may be willing to cover utilities. If you have a small property with a backyard cottage, you will likely need to pay for the electricity and gas, and this is not something you should worry about, because your landlord won't be able to charge you more.
Do I need renters insurance?
If you're thinking of pet-friendly apartments for rent in Sacramento, the question may be: Do I need renters insurance? In many cases, you don't. Your landlord's insurance covers damages to their property, but not yours. Renters insurance protects your possessions from damages and liability claims. Plus, you won't have to pay the landlord's insurance if you get into an accident. And it's cheaper than you might think – some renters end up paying virtually nothing at all.
The answer to the question "Do I need renters insurance when renting an apartment?" will depend on a few factors, such as your home's value and location. A policy with a high deductible will be more expensive, so you should calculate the total value of your personal belongings beforehand. A low deductible will save you money if you need to claim. Moreover, having a policy protects you financially even if someone breaks into your apartment. Getting renters insurance gives you peace of mind if anything should happen.
Renters insurance protects you financially as well as your physical possessions. In case of a fire or burglary, it will pay to replace your belongings. And if your belongings get stolen, your insurance will reimburse you for them, which is a great benefit. You can even get renters insurance when traveling, and use the coverage to cover any additional living expenses. It's cheap, and it protects your finances as well as your personal belongings.
Do I need a rental reference letter?
When renting an apartment, you may be asked to provide a rental reference letter. A landlord may request that you provide one to verify your reliability. The letter is not intended to be a character study, but rather a statement of your reliability as a tenant. If you do not have a landlord reference letter, you can request a letter from a landlord in your area who can provide one.
Choosing personal references is a personal choice, but it is important to choose the right people to provide them. Avoid family members or close friends because they may have skewed views of your character. Use people from your work experience to give unbiased references. A good personal reference shows the landlord your character, and a bad one could cost you the apartment. Make sure to get a reference letter from a landlord who knows you well and trusts you.
You must ensure that your rental reference letter is a positive one. If a previous landlord has a bad record, you should decline to write a rental reference letter. In this case, you should include any red flags in a positive tone, and conclude the letter with a positive recommendation for your former tenant. This will make you stand out in the rental market. Ensure that your landlord is honest and professional in the letter. It will help you if you write a positive reference letter for a former tenant.