Meet Domi and Frida – A Passionate Travel Couple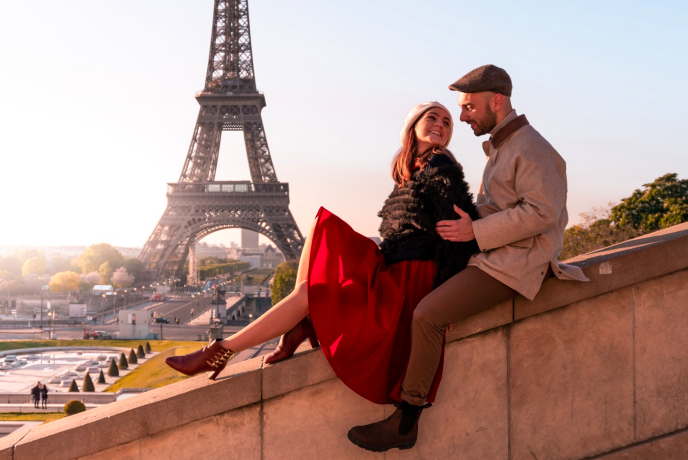 Domi and Frida story portrays the beauty of a unified passion for couples. Although they both were professionals in different fields, Domi and Frida have a passion for travel. Domi graduated in Pharmacy while Frida studied architecture. Even in their separate business engagements, they never gave up on their passion for traveling and learning new cultures.
Born and based in Italy, Domi and Frida have been a passionate travel couple since 2006. Their relationship goes back to high school, where they first met and fell in love at first sight. Since then, it has always been about how they can use their passion and travel experiences to touch lives. In 2017, they launched their Instagram profile with the purpose of keeping their friends and family updated on their travels (@weloveourlife).
Domi and Frida have been using @weloveourlife's new Instagram profile to share their experiences worldwide through photos and videos. They started with just a few friends, but today they have an incredibly engaged community of more than 500,000 beautiful people from all around the world. Also, in 2020 they created their second Instagram profile @weloveourpresets to sell their photo filters/presets to hundreds of supporters around the world.
This wonderful couple has found a way to turn their passion into a flourishing business. However, they had no idea how to turn their passion into a source of income. They only saw traveling as a way of discovering new places, learning new cultures, and having fun in the process. The couple didn't start off thinking about how much money they were going to generate from it.
They believe that if you start something thinking only on how much money you can earn, you will probably not earn anything. Therefore, they focused on exploring the world and sharing their experiences. They have worked and are still working with different brands and businesses like hotels, national tourist boards, etc. The life journey of this couple is evidence that growth takes time, especially in the beginning. You don't start off today and expect your business to fly over the heavens.
Today, Domi and Frida offer various services such as Instagram posts, blog posts, Youtube videos, Brand ambassadorship, sponsored content, press trips, and destination marketing. You can reach them at realweloveourlife@gmail.com. Mark Zuckerberg said that ideas don't come out fully formed; they become clear as you work on them. Domi and Frida is a perfect example of the above statement.
They started out traveling the world and having fun. Today, they execute projects for national tourist boards, brands, businesses, and so on. This couple believes that preparation is everything if you want to get the desired result. They also want you to know that great results shouldn't be expected immediately, and growth is a slow process.
E-Commerce Newcomer Temu Seeks to Democratize Shopping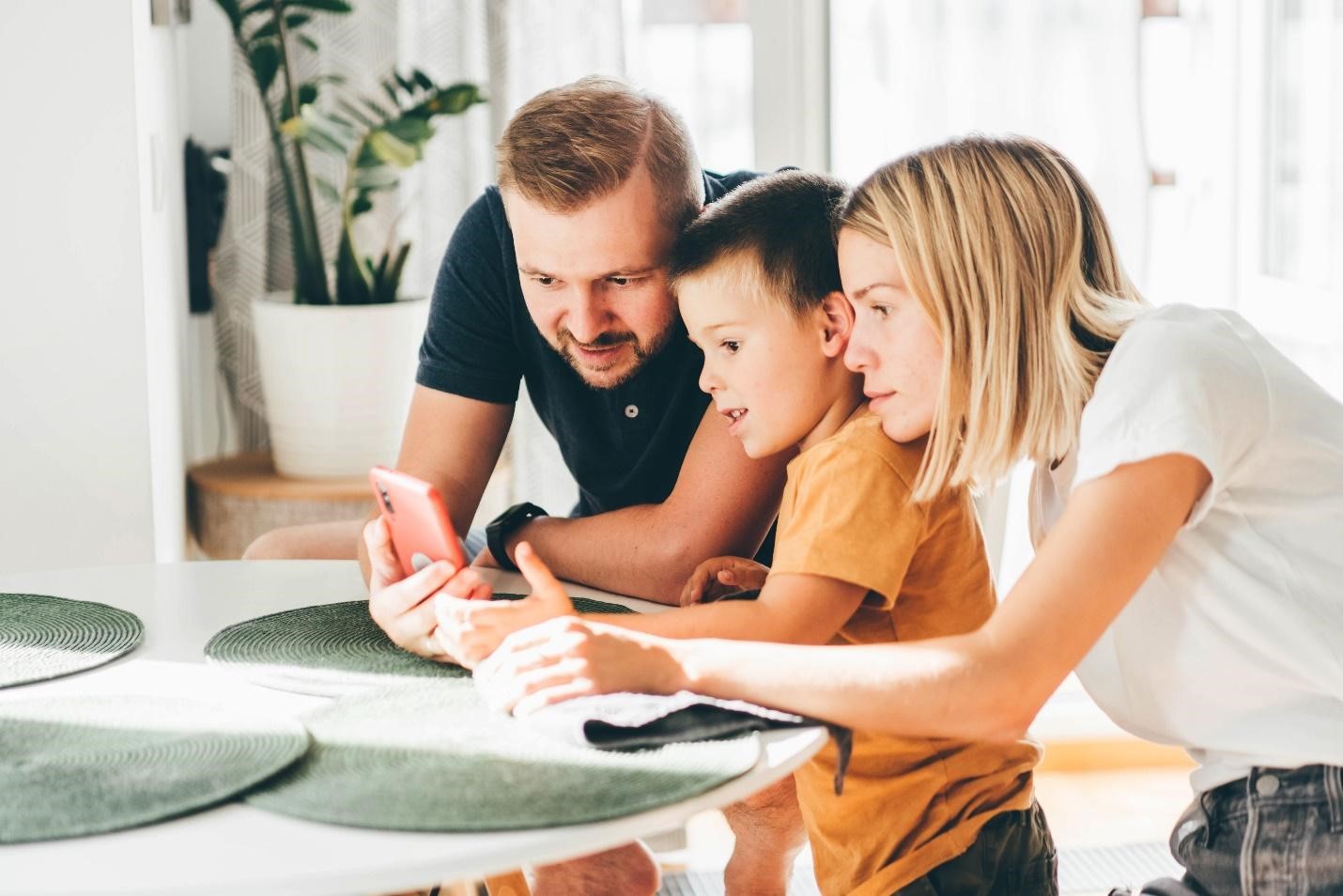 Online marketplace Temu aims to redefine shopping and democratize access to affordable and high-quality global products and experiences for every American.
Americans are in for a new shopping experience with the arrival of Temu, a new online marketplace that offers fresh and exciting products across different categories for every lifestyle, hobby, or occasion.
With thousands of new products added daily, Temu will feature a wide range of products at competitive prices from fashion to jewelry, beauty and health, home décor and electronics, and more. Customers can browse a personalized selection of these categories from the app and checkout in a few taps. Exclusive deals, discounts, and vouchers are also widely available and updated daily across the platform.
Launched in September 2022, Temu is the latest addition to a host of successful e-commerce retailers such as Amazon, eBay, Etsy, and Shein. With the mission of making global products more accessible, and with the challenging presence of an unprecedented economic slowdown in mind for its consumers, the cross-border e-commerce platform aims to empower buyers in their shopping choices, giving them more ways to improve their quality of life.
The shopping site makes its entry into the American market by positioning itself as every American's go-to destination for all things shopping. Expanding consumer choice in a crowded e-commerce marketplace is among its top priorities. By democratizing high-quality shopping, Temu allows shoppers to enjoy affordable access to the comforts and conveniences of life. 
With only two weeks in operation, the e-commerce site is already being touted as a potential major competitor to e-commerce giants because of its affordable price points and easy, stress-free shopping experience. The Temu app topped the shopping app category on Sept. 17 on the Google Play Store, an early indication of its popularity with consumers.
By drawing on its extensive global supply chain and technology, Temu allows its customers to experience new and exciting products at a much lower price compared to other e-commerce platforms. All products are sourced from a network of top-notch global suppliers cultivated by Temu's sister company, Pinduoduo. Both companies operate under Nasdaq-listed PDD, which has built up an e-commerce following of close to 900 million active buyers. Pinduoduo works with more than 11 million merchants globally and processed over 61 billion orders in 2021 alone.
"We are fortunate to have access to deep expertise in product sourcing and execution through our sister company," a Temu spokesperson said in a release. "This stands us in good stead to deliver an unparalleled shopping experience to our customers."