Chad Ehlers Uses His Difficult Past as Reason to Positively Influence Others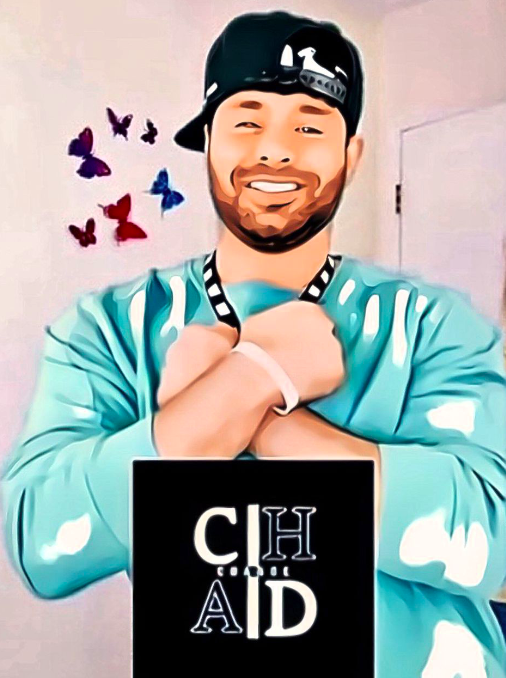 Chad Ehlers is a firm believer in the idea that you can't measure a person's success without first knowing their failure. If someone becomes successful without having to first overcome any adversity, then they don't have to make a big enough change in their life to achieve success. Chad has personally dealt with enough adversity in his life for ten people, yet he is still spreading messages of positivity and optimism today.
Chad, known online as da_chad, started his career as a registered nurse, and felt fulfillment in his role knowing that he was making such a positive impact on his patients. Even though he enjoyed his time as a nurse, he still longed to make an even bigger impact with his own life. He decided to leave nursing to pursue being a social media influencer full-time, and has not looked back since.
Chad is now a full time motivational speaker, influencer, and Founder of the Chad Change.  Chad Change is a movement he sparked on social media, and he now has over 350 influencers supporting the cause. They each go around to various groups on the internet to give constant support to their followers. They let their followers know that they hear their voices and that they are not alone. This movement also raises support for a different Charity every month.
As part of his role as an influencer and as an extension of the Chad Change, Chad teaches different dance classes on Zoom, and anyone from his audience is welcome to join. Chad is able to make personal connections with each person that joins, and the classes are always upbeat and full of laughter and smiles. Chad's dance classes have even featured appearances from people like Coolio, who was impressed by Chad's desire to help people forget about the stresses of the day and unwind on a Zoom call.

Chad is immensely grateful for the influencers that believed in him and mentored him early on, but above all he is grateful for the rough situations he's gone through in his life that have led him to this point. The Chad Change family would not have been possible without Chad's past. The negatives that he's had to deal with have turned into his desire to make a huge positive change in the world.
The best way to reach Chad is through his email, official.da.chad@gmail.com or via his website, https://dachad.life.
Bryant Goodlife, The American Creative Director Turning Heads in Europe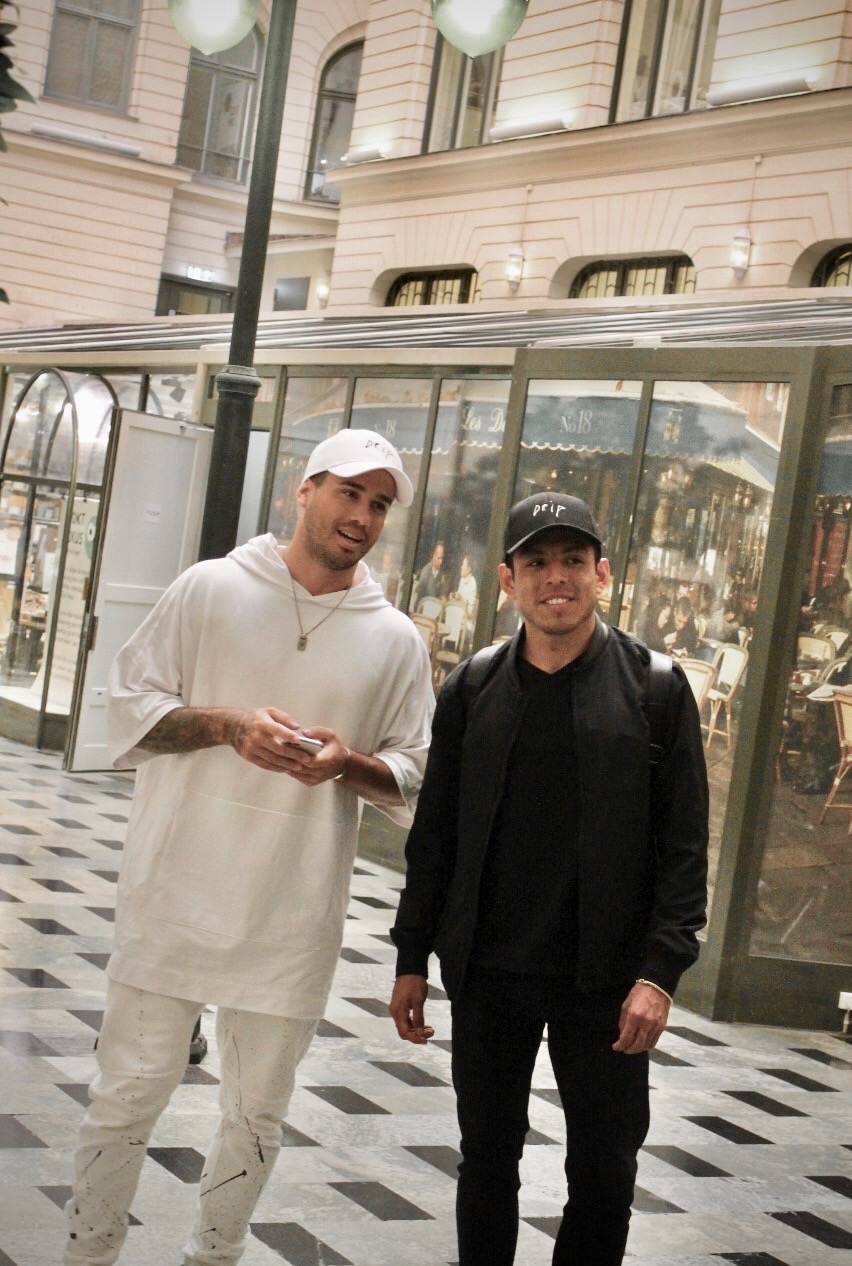 Bryant Molina a.k.a Bryant Goodlife started travelling the world alone at a young age became one of the most popular individuals in the world with his striking personality, excellent leadership qualities and communication skills. With his gaining popularity his philanthropist nature shined. He knew what it's like to be different where difference in ideas and opinion from the rest affects the system and most importantly determines the future of that person. Bryant Goodlife was no exception except the fact that he had a dream of seeing the world, something he did not want to give up on. He stood fixed on his ideas and was open to learning and putting himself out there. He showed justice in every aspect of his life, no wonder he reached the height which many of us dream but few takes the initiative. He is a person, a human like us and humans are bound to make mistakes so did Bryant. The only twist was that he scratched every card played by him and learned to accept defeat and welcome mistakes because he knew that it is a portal to become a pro in becoming a master of communications.
He travelled the world and met the most unexpected and outstanding entrepreneurs and creatives and took the responsibilities to help these people see their potential. Even when the knives are piercing through their skin. He is the guy who introduces everyone to their next business partner or loved ones as he feels warmth inside while doing so. According to him one has to be loud, naked and comfortable in their own skin and automatically people will gravitate towards you. Bryant has an interesting resume which includes working in South Africa for kitesurf school, Captain of a party island in Hvar Croatia and Deep sea diver in Thailand. A gem indeed proving the proverb " Jack of all trades but master of none" wrong because all he did was learn from the experience and inculcate knowledge in his work, as nothing learned does not go wasted. He now uses his ideas, experience, creativity, and learned skills that he picked up from seeing the world into branding, consulting and collecting art. He is currently making waves in the art scene broker, collector and curator working with huge artist like Mr Dripping a.k.a Mark rios, Charles Soto and few others. Bryant Goodlife a.k.a Bryant Molina is a true Captain indeed riding on an adventurous path seen by many but truly felt the energy, the gravity by few. To see more into bryant's life you can see on his instagram @bryantgoodlife or website and look out for the release of his new book professionally popular that will be out next month.