Chad Ehlers Uses His Difficult Past as Reason to Positively Influence Others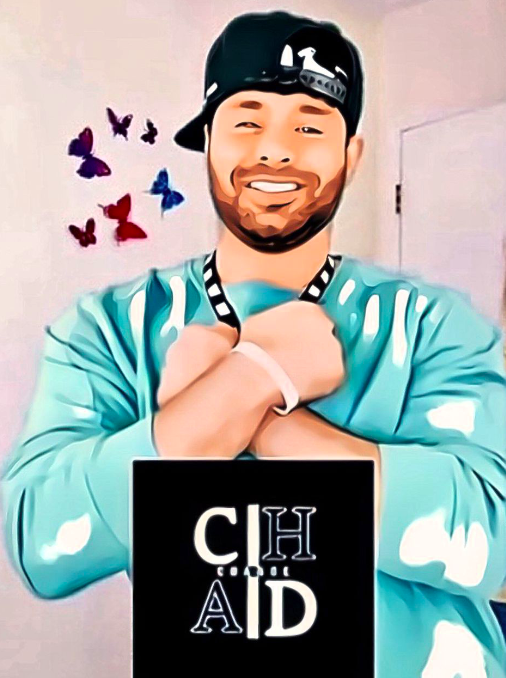 Chad Ehlers is a firm believer in the idea that you can't measure a person's success without first knowing their failure. If someone becomes successful without having to first overcome any adversity, then they don't have to make a big enough change in their life to achieve success. Chad has personally dealt with enough adversity in his life for ten people, yet he is still spreading messages of positivity and optimism today.
Chad, known online as da_chad, started his career as a registered nurse, and felt fulfillment in his role knowing that he was making such a positive impact on his patients. Even though he enjoyed his time as a nurse, he still longed to make an even bigger impact with his own life. He decided to leave nursing to pursue being a social media influencer full-time, and has not looked back since.
Chad is now a full time motivational speaker, influencer, and Founder of the Chad Change.  Chad Change is a movement he sparked on social media, and he now has over 350 influencers supporting the cause. They each go around to various groups on the internet to give constant support to their followers. They let their followers know that they hear their voices and that they are not alone. This movement also raises support for a different Charity every month.
As part of his role as an influencer and as an extension of the Chad Change, Chad teaches different dance classes on Zoom, and anyone from his audience is welcome to join. Chad is able to make personal connections with each person that joins, and the classes are always upbeat and full of laughter and smiles. Chad's dance classes have even featured appearances from people like Coolio, who was impressed by Chad's desire to help people forget about the stresses of the day and unwind on a Zoom call.

Chad is immensely grateful for the influencers that believed in him and mentored him early on, but above all he is grateful for the rough situations he's gone through in his life that have led him to this point. The Chad Change family would not have been possible without Chad's past. The negatives that he's had to deal with have turned into his desire to make a huge positive change in the world.
The best way to reach Chad is through his email, official.da.chad@gmail.com or via his website, https://dachad.life.
The Courageous Journey of Marvin Lee Miller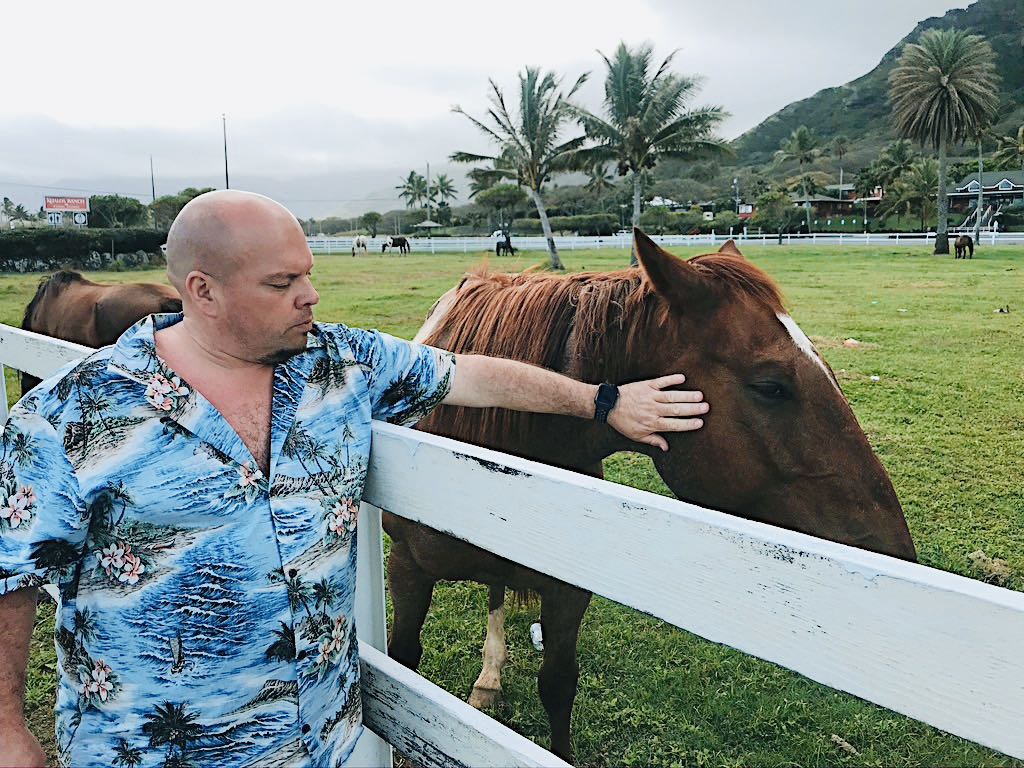 Marvin Lee Miller, an undergraduate research assistant trained in the intellectually conducive laboratories of UC Irvine and UC Berkeley, believes in accepting the new challenges that come his way and move ahead. 
Even after a few years, Marvin couldn't imagine how his life would take a sharp U-turn as he got himself engrossed in scientific research and studies. He has a very humble background. Born in Tijuana, Mexico, Marvin had faced a lot of hardship in his childhood. 
"In a poverty-stricken atmosphere, I knew that only my education could help me—no one else. Initially, I too committed lots of mistakes. I know there's no excuse for my mistakes. But I took them as my life lessons and moved on. I didn't receive much support from the people around me. They didn't show me the right path," Marvin stated. 
During his adolescent days, his poor associations got him to prison, where he had to spend seven years of his life. 
Looking back, Marvin considered those days were the most difficult phase of his life. He grew up as a foster child and had no guardian to guide him. Things could have been much different if he had a guardian to mentor him when he needed them the most.  
Despite all his past mistakes, Marvin knew that he was a kind-hearted man with an intellectual mind. Bidding adieu to his turbulent past, Marvin vowed to do something bigger and better in life. But he had more roadblocks ahead. 
Once he went out of prison, he faced stiff challenges from his family members as they declined to take him back home. And thus, heartbroken became homeless soon. He had no money, shelter, or even a true friend at that time to at least help him meet the basic needs of life while offering some moral support. 
And as they say, Books are best friends. Marvin soon started reading lots of books. Gradually, he started grasping the significance of education in life and spent a lot of hours on his education. 
Marvin is still grateful to a few generous individuals, including his teachers and counselors who infused the right thoughts in him, which proved to be a turning point in his life for good.  
Right now, Marvin is an undergraduate research assistant trained in the laboratories of UC Irvine and UC Berkeley. 
The university deserves full credit for Marvin's intellectual development. Over the last few years, he has been able to hone his technical knowledge, interpersonal skills, and professional acumen. He worked with a dynamic team of scientists and academicians who infused necessary research skills into Marvin. 
"I'm fortunate enough to have served as a volunteer for an oncology department at UC Irvine for two years. During this phase, I learned a lot of things, including skeletal muscle research at UC Berkeley. I am now majoring in Molecular and Cell Biology, which is giving me enormous opportunities for research and further studies." Marvin explained. 
Even though Marvin had a tough childhood experience, he was always interested in studies. As a kid, he loved science and gradually fell in love with Physics and Biology in higher classes. But before he could move to University, his mistakes got him to jail. 
However, as we know where there's a will, there is a way. Soon, Marvin not only found his lost mojo in education and research, but he became even more serious and dedicated with his studies, research, and practical classes. 
Marvin has already earned four Associate's degrees from Santa Ana College. He'll also shortly receive his Graduation Degree in Molecular & Cell Biology. Right now, Marvin is fully concentrating on earning his Ph.D. degree. Marvin aims to develop new medicines and path-breaking solutions to curing serious diseases like Cancer and heart-related ailments.