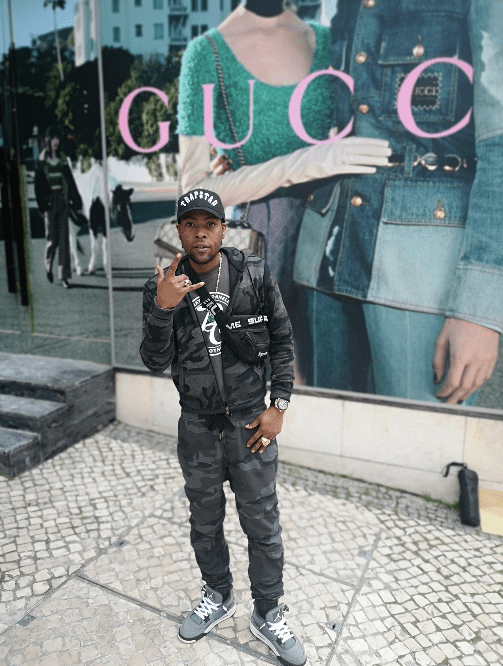 From Toronto, Canada Ranko is a hip hop artist that is on the come up. Inspired by the likes of the greats Drake, Jay-z, and Lil Baby, Ranko is gaining a worldwide following and fan base that increases daily. 
Ranko unfortunately, was faced with a lot of hardships growing up. When he was young, his dad disappeared and left Ranko spending his childhood in a broken single mother home. To make matters worse, he had to experience his mother's death from complications of cancer. Music was everything for Ranko, it was his way to keep his mind off those hardships. 
Ranko's come up really began back in high school when he started rapping for fun and performed in various school talent shows. Realizing the talent he had, Ranko began recording professionally in 2015 and he's never looked back since. The independent artist has accumulated over 23k followers on instagram and amassed tens of thousands of plays on his music across all platforms.
Ranko recently just released his hit titled "Barz Ova Bagdad" and is scheduled to release his long-awaited EP this summer. This is just the beginning for Ranko, a bright future is more than imminent. 
Check out his recent hit " Barz Ova Bagdad" here: 
https://open.spotify.com/album/6jbA7fZ439t68ohiwzeezM?si=irt8o5uFTzC6Z5FraWKCFA
Follow Ranko here:
Brxuch's Journey And Future Plans In The Music Industry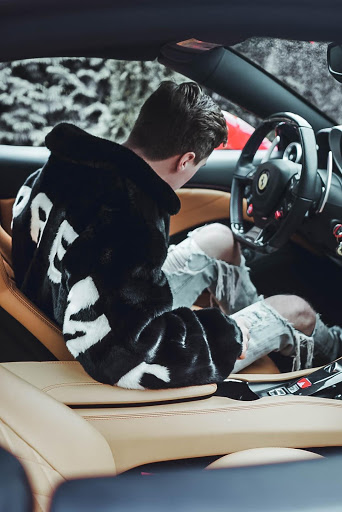 Anyone who appreciates good music will soon get to know an up-and-coming artist who hopes to secure a place amongst the top producers and DJs in the music industry. 19-year-old Brauch Owens, also known as Brxuch, might have started on the administrative side of music; however, he is now making his way for his own solo music career.
Working as a businessman and social media strategist, Brxuch worked his way up and built bridges with musicians and top names in the music industry. His big break, however, came when he collaborated with American rapper Future, whom he considers as his inspiration to take on a career in music. Using this inspiration, Brxuch has managed to release three successful singles under his name.
Now with his new album set to be launched in October, Brxuch is determined to inspire people through his music. He said, "My next album is going to be insane. I have been working day and night for the past six months to make sure it is perfect. This album is going to have a bit different sound than my latest singles, but I know my fans will love it." With these future plans, Brxuch is well on his way to success.
Follow Brxuch on Instagram here