Meet The Multitalented Haitian Musician, Mr Bernavil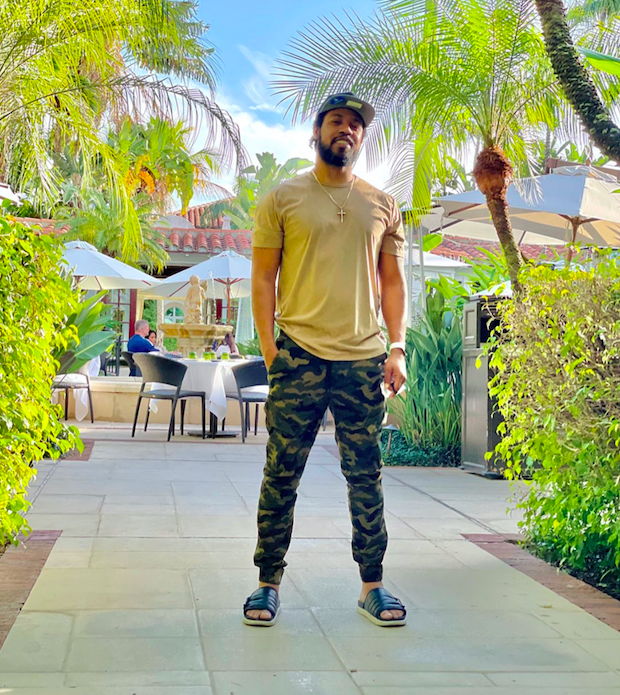 Thomas Bernavil, known as Mr Bernavil was marked for greatness at birth. With his conscious lyrics, astounding movements, and natural stage presence, Bernavil has paved a way for young performers to use an eclectic form to define themselves as a true entertainers as he has done for himself.
Mr Bernavil known for his abilities as a Musician, Rapper, Actor, Comedian, Terpsichorean, Choreographer, D.J, Host, Writer and Artist in the entertainment industry. He has participated in many student events to help raise money and promote the Haitian Culture. He has also taken part in various charity benefit shows for many social issues such as: HIV/AIDS and drug awareness. 
This time he brought out the latest sound of Haïti rabòday mix with trendy sounds of Africa Afro beats and Jamaica's dancehall. A true vibe that get the club jumping at any given moment. Mr Bernavil is a dope freestyler lyricist that breaks the cursed of creating great music with great content. He recently released rabòday whine 4 me on all the streaming services; something that everyone can enjoy while out and about.
SS Global Entertainment aims to expand outside the US Targeting International Music Creatives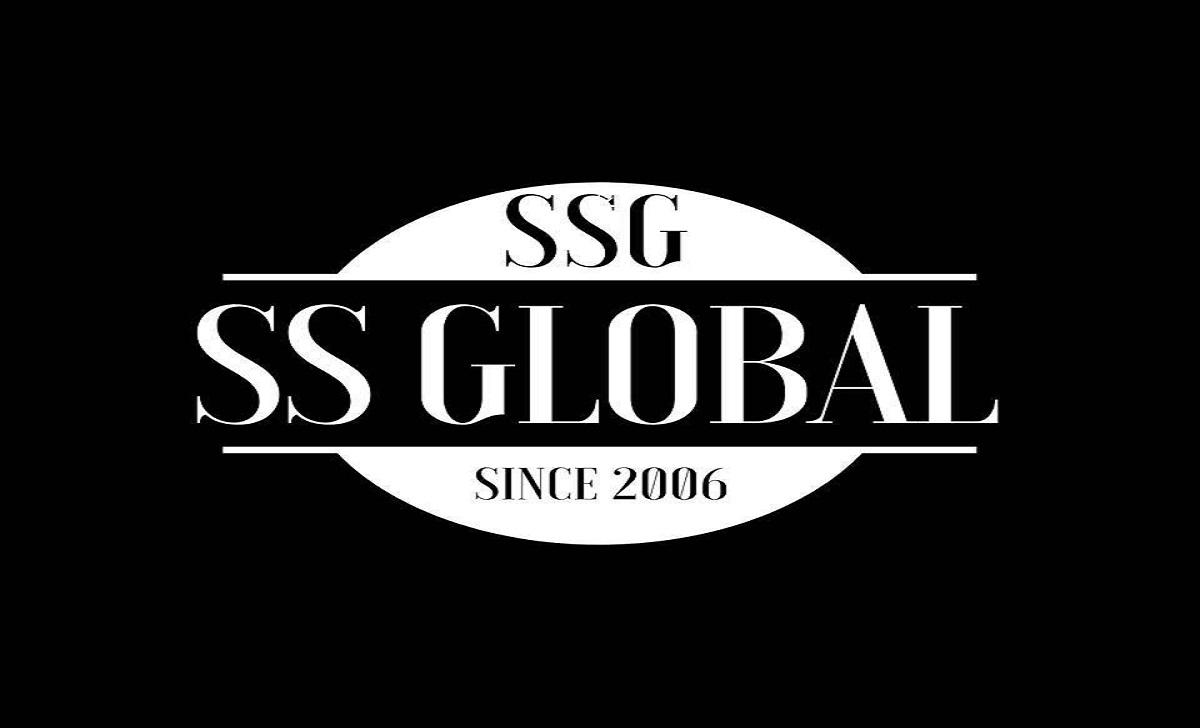 SS Global Entertainment, which is composed of 64 record labels and over 5,000 artists, has played an active role in leading the independent music scene through a period of uncontested digital transformation. Meanwhile, the company's founder and CEO, Tiffany Gaines, recently alluded to opening its reach by welcoming artists from different countries such as Africa, China, Japan, and Korea and hinted at starting a new sub-division called "Cosmo Music Group" with one of its label partners, Amada Records. The company has already helped artists from other countries hit both the iTunes and Billboard charts and the word is spreading fast. 
"We want to be the "Go To" for creatives outside of the US for marketing and PR services that offer industry standard results. There isn't one specific company yet, so we are eager to claim that title. I speak Mandarin, Chinese fluently so the goal is to start in China and Mandarin speaking neighboring countries and then when the time presents itself, we'll hire those who speak other foreign languages and build from there". Tiffany says. 
Her goal doesn't seem far fetched, and the company obviously shows promise in their past deliveries.