What you need to know about the Music Producer, Xtrabeats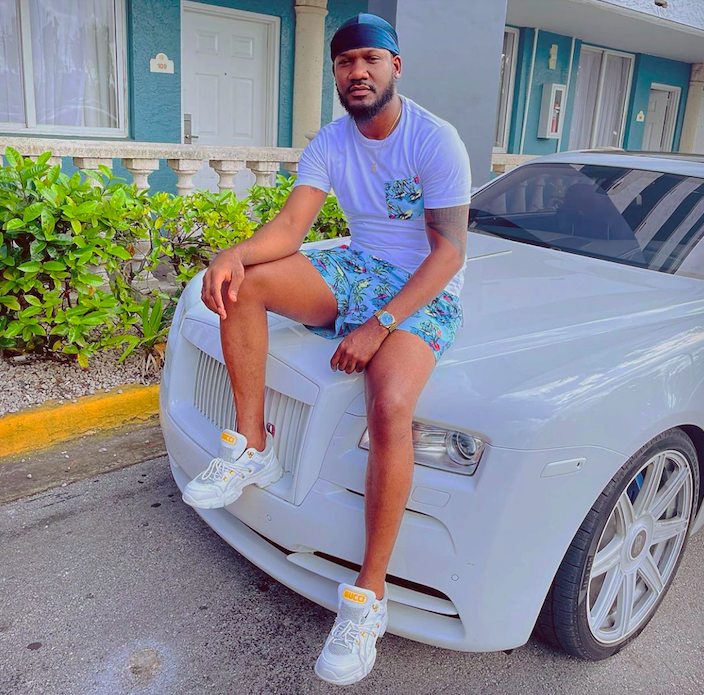 Challenges and problems are the fuel of success.Success is not accident.It is hard work,preservance, learning, studying, sacrifice and most of all, love of what you are doing or learning to do.If you have goal in your mind just focus on it,will take sometime but you will going to achieve it.
Xtrabeats, is a talented music producer and engineer based in Irvington, New Jersey. He was born in Haiti and raised there. He was only 15 when he moved to the United States and began making beats in 2012. His love of music began at a young age as a result of his church upbringing and having a mother who was also a pastor.
He was really motivated when he has his first studio signed under Universal,which took his production and engineering to different levels. As his love, passion and creativity grew for making music, he has been able to work along side with many different, well known artists.
Using his musical talents to assist and improve the art of others is what motivates him to be the best engineer and producer he can be for his clients. Xtrabeats' musical compostions leaving a musical legacy that will be heard through decades by creating beats, sounds, and songs that have never been heard before.
SS Global Entertainment aims to expand outside the US Targeting International Music Creatives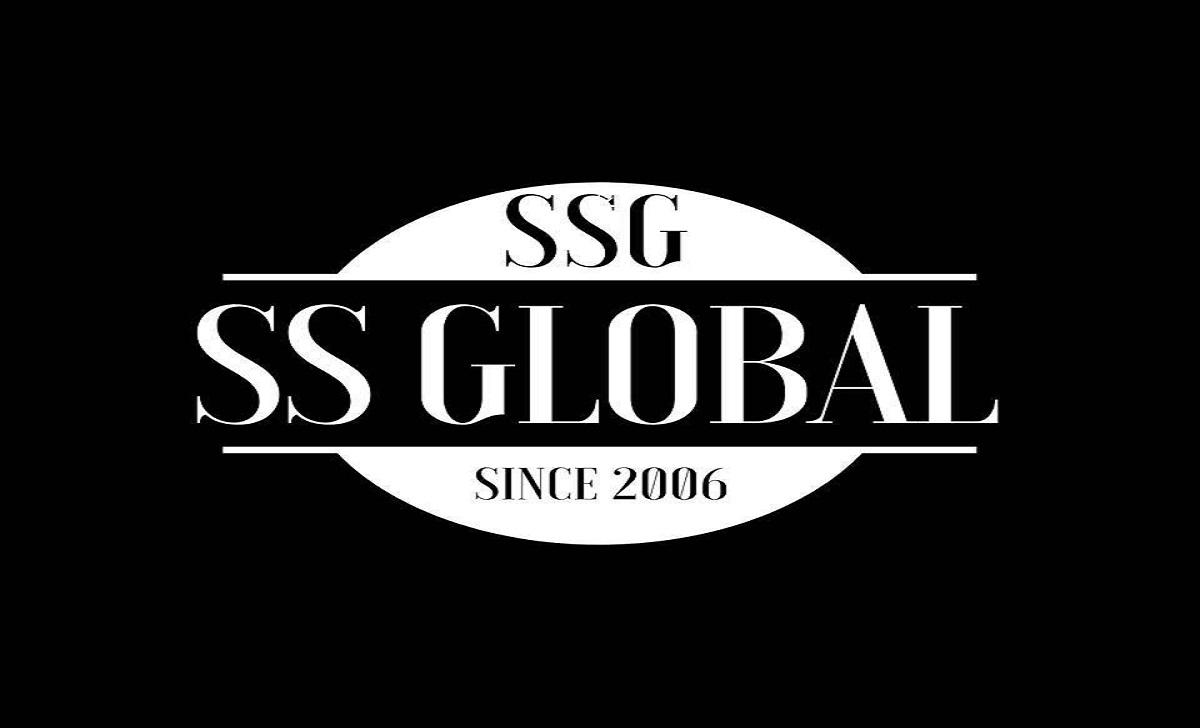 SS Global Entertainment, which is composed of 64 record labels and over 5,000 artists, has played an active role in leading the independent music scene through a period of uncontested digital transformation. Meanwhile, the company's founder and CEO, Tiffany Gaines, recently alluded to opening its reach by welcoming artists from different countries such as Africa, China, Japan, and Korea and hinted at starting a new sub-division called "Cosmo Music Group" with one of its label partners, Amada Records. The company has already helped artists from other countries hit both the iTunes and Billboard charts and the word is spreading fast. 
"We want to be the "Go To" for creatives outside of the US for marketing and PR services that offer industry standard results. There isn't one specific company yet, so we are eager to claim that title. I speak Mandarin, Chinese fluently so the goal is to start in China and Mandarin speaking neighboring countries and then when the time presents itself, we'll hire those who speak other foreign languages and build from there". Tiffany says. 
Her goal doesn't seem far fetched, and the company obviously shows promise in their past deliveries.