Meet Loulou Beatz, the American Producer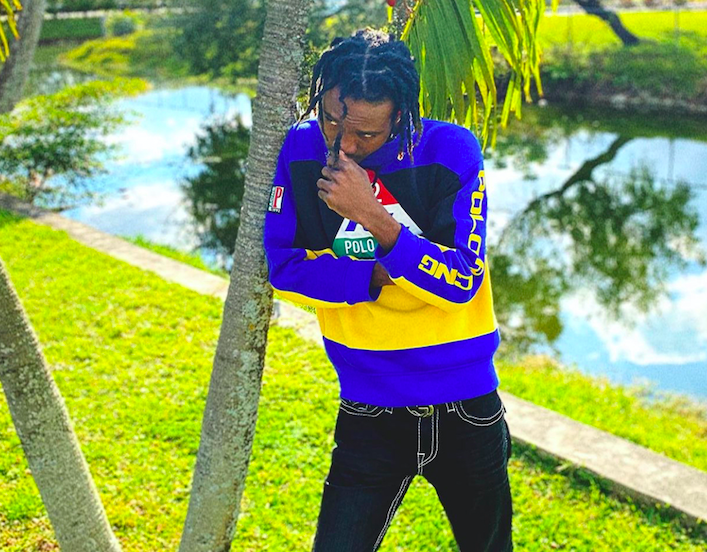 Ray Holly Baltazar, professionally known as Loulou Beatz , is an American Haitian record producer from 26 years of age from Florida . He is best known for producing MiG Arogan & Silow Capone  "Blazed Up ", peaking at number 7 on the Billboard Hot 100. His work include songs productions for artists like Silow Capone , MiG Arogan , Almighty Jay , Teejay3k , Kgoon , 0T9 Beno , Fivio foreign , Almighty Gaud , HaitianBird, Atys Panch , BigFa , Dramafls , Steves J Bryan , Bruno Mali , Gazman Couleur.
In his early years Loulou Beatz played the Piano which sparked a passion to learn music production. From there he began spending time in Miami and fort Lauderhill working with whoever he could so he could learn and grow in the music industry.
In the beginning stages of his professional career Loulou Beatz was working in the studio all night and attending high school all day. From a young age he has been determined to succeed in his path by constantly working and never stopping.
Although early on in his career, Videography played a part in his production, Loulou Beatz is heavily influenced by the work of producer group, Zaytoven. With limitless potential, an exciting sound, and unparalleled skills, Loulou Beatz is creating the sounds of a generation.
SS Global Entertainment aims to expand outside the US Targeting International Music Creatives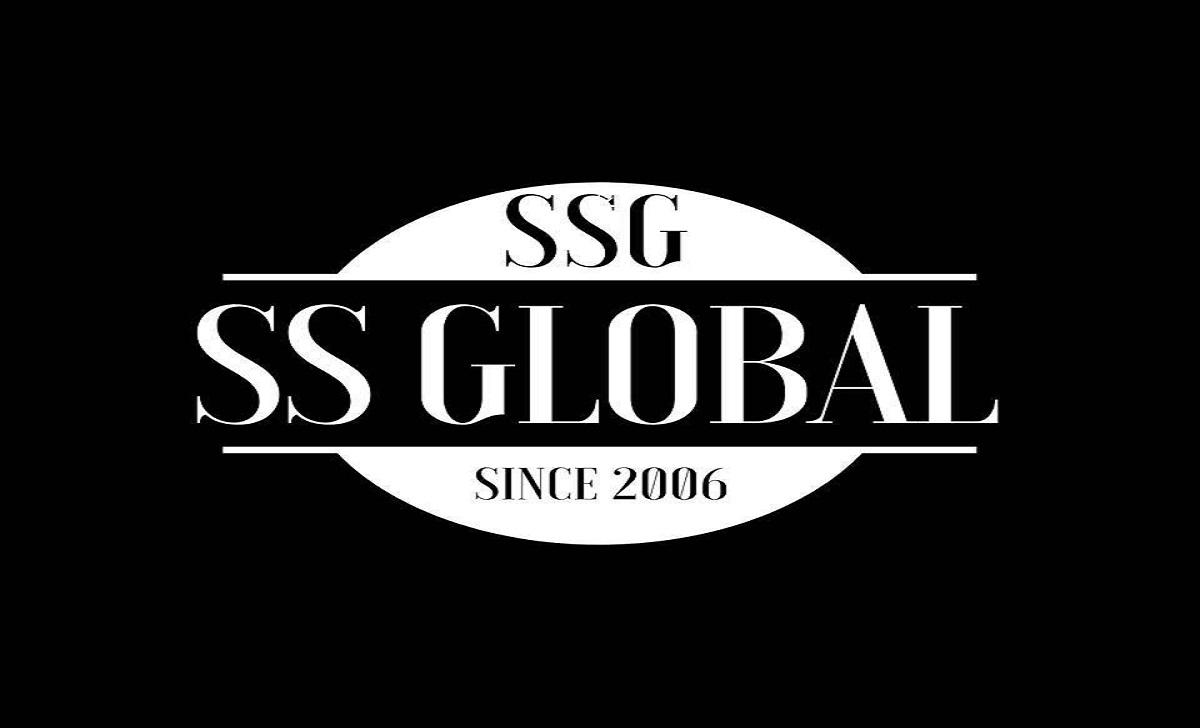 SS Global Entertainment, which is composed of 64 record labels and over 5,000 artists, has played an active role in leading the independent music scene through a period of uncontested digital transformation. Meanwhile, the company's founder and CEO, Tiffany Gaines, recently alluded to opening its reach by welcoming artists from different countries such as Africa, China, Japan, and Korea and hinted at starting a new sub-division called "Cosmo Music Group" with one of its label partners, Amada Records. The company has already helped artists from other countries hit both the iTunes and Billboard charts and the word is spreading fast. 
"We want to be the "Go To" for creatives outside of the US for marketing and PR services that offer industry standard results. There isn't one specific company yet, so we are eager to claim that title. I speak Mandarin, Chinese fluently so the goal is to start in China and Mandarin speaking neighboring countries and then when the time presents itself, we'll hire those who speak other foreign languages and build from there". Tiffany says. 
Her goal doesn't seem far fetched, and the company obviously shows promise in their past deliveries.