Meet the Musical Artist from Haitian – American Rapper Haitianbird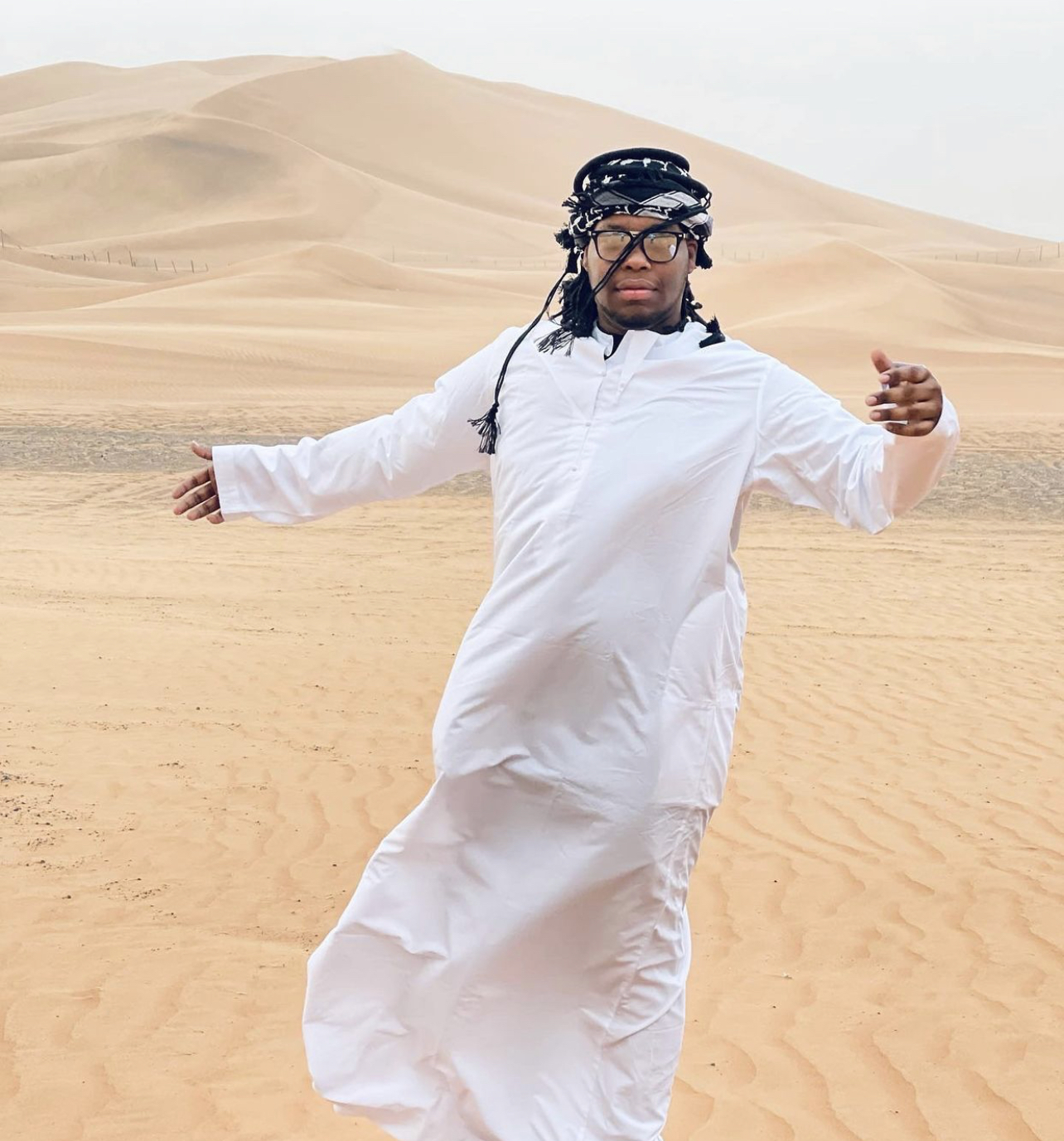 Rapping is a musical form of vocal delivery that incorporates "rhyme, rhythmic speech, and street vernacular", which is performed or chanted in a variety of ways, usually over a backing beat or musical accompaniment. 
Haitianbird is a Haitian-American Rapper and songwriter who developed an interest for rapping as a child and would constantly express his skills, rather in the streets, in a cypher or at school.

In May 2017, he released 'Haitianbird 2.0' Follow by the "handz up " mixtape which earned him quite the recognition in the growing Hip-Hop community. Being trilingual, he was able to polish a versatile and eclectic style. He went on to release a few other tapes that only but aided in solidifying his status as a star on the rise.
Haitianbird is also a motivational speaker and he is now working on the release of new projects in Creole Also to conquer a wider audience and have his voice echo throughout many stadiums to come.
SS Global Entertainment aims to expand outside the US Targeting International Music Creatives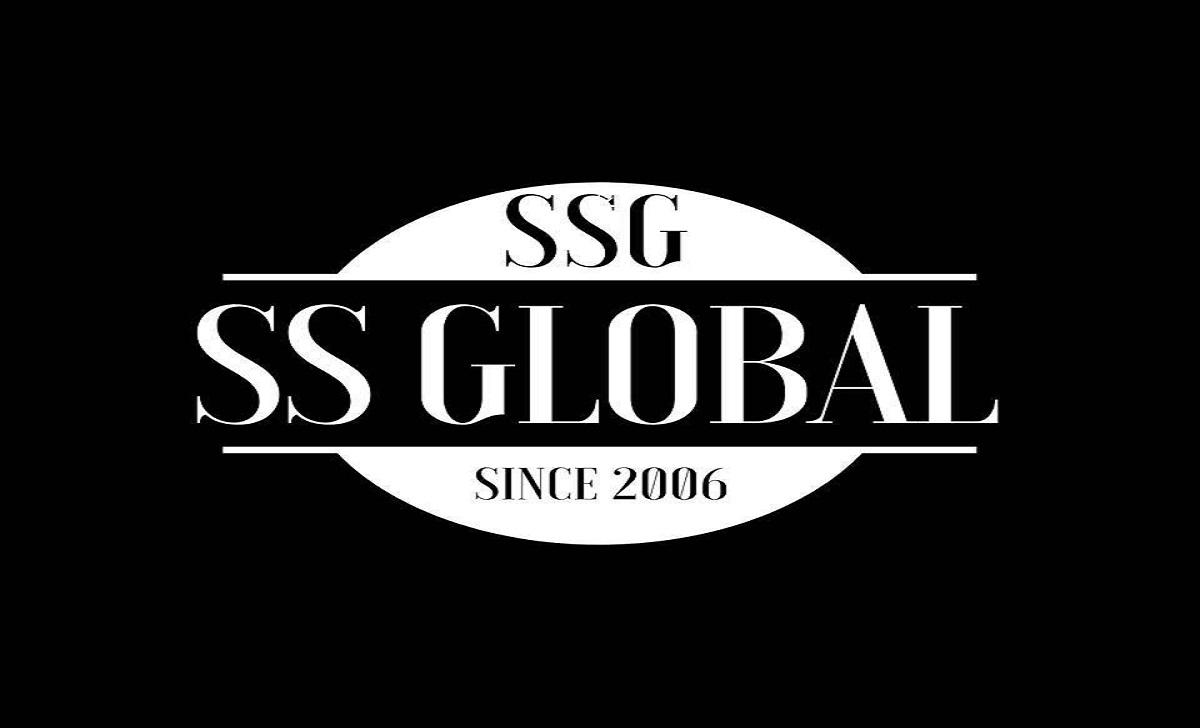 SS Global Entertainment, which is composed of 64 record labels and over 5,000 artists, has played an active role in leading the independent music scene through a period of uncontested digital transformation. Meanwhile, the company's founder and CEO, Tiffany Gaines, recently alluded to opening its reach by welcoming artists from different countries such as Africa, China, Japan, and Korea and hinted at starting a new sub-division called "Cosmo Music Group" with one of its label partners, Amada Records. The company has already helped artists from other countries hit both the iTunes and Billboard charts and the word is spreading fast. 
"We want to be the "Go To" for creatives outside of the US for marketing and PR services that offer industry standard results. There isn't one specific company yet, so we are eager to claim that title. I speak Mandarin, Chinese fluently so the goal is to start in China and Mandarin speaking neighboring countries and then when the time presents itself, we'll hire those who speak other foreign languages and build from there". Tiffany says. 
Her goal doesn't seem far fetched, and the company obviously shows promise in their past deliveries.