Meet the People Capitalizing on the Corona Virus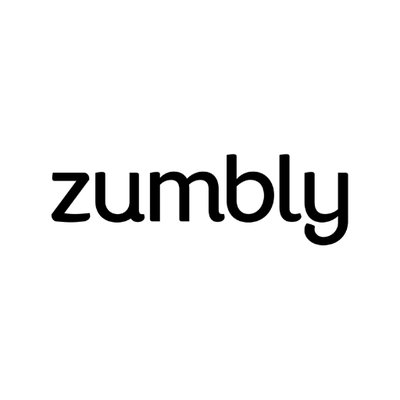 The corona virus has been one of the deadliest epidemics we've seen in over a century. Casualty numbers are compounding by the day and people are in absolute hysteria. Jobs and businesses have been halted by the government, leaving many without income. Slowly but surely, in one of the most rapid economic collapses this world has ever seen, people are being stripped of everything including hope.
However,… there are still people out there making a fortune in the process. Many are raking in cash like they have never seen before, and I'm not talking about grocery stores. I'm talking about people investing in real estate.
Recently, the search term "Should I buy a house" has hit an all-time record on Google.
According to Zumbly, real estate buyers are benefitting from this tremendously. And when I say tremendously, I mean insanely so. Zumbly- whose platform helps you find the best ROI-yielding properties instantly is helping its users make the most of the current situation.
Founded by Jeb Carty and Joel Glenny. Zumbly isn't just here to help the wealthy or deep-pocketed cash buyers. Zumbly can help anyone who is interested in buying a home.
According to Founder, Jeb Carty, "The best way to make money in real estate is to simply not pay that much for it. There are many people who are leveraged and unsure of the upcoming economy who will become scared and sell as a result. Or they simply need to sell.  The result is that the US housing market is about to be flooded with homes for sale, and prices are going to plummet."
Zumbly helps it users find the best deals instantly. The platform has several unique options, all of which take into account an entire market, weighing tens of thousands of properties against one another. With features like finding "motivated sellers,'' locating the least expensive price-per-square foot properties that can make 3x the amount of money on Airbnb than a traditional lease, the guess work is eliminated.
No longer do you need tons of experience in the field to find the best deals. Zumbly enables the most novice homebuyers to buy like professionals.
Carty also elaborates "Our users have been waiting for an economic downturn for a while. The prices were just too high. Even Warren Buffet was waiting for a time when prices weren't so high. Above all of this, mortgage rates have continued to drop. There has not been a better time to buy in the past 12 years. "
More College Students are Spending their Free Time in Playing Online Powerball Lottery Games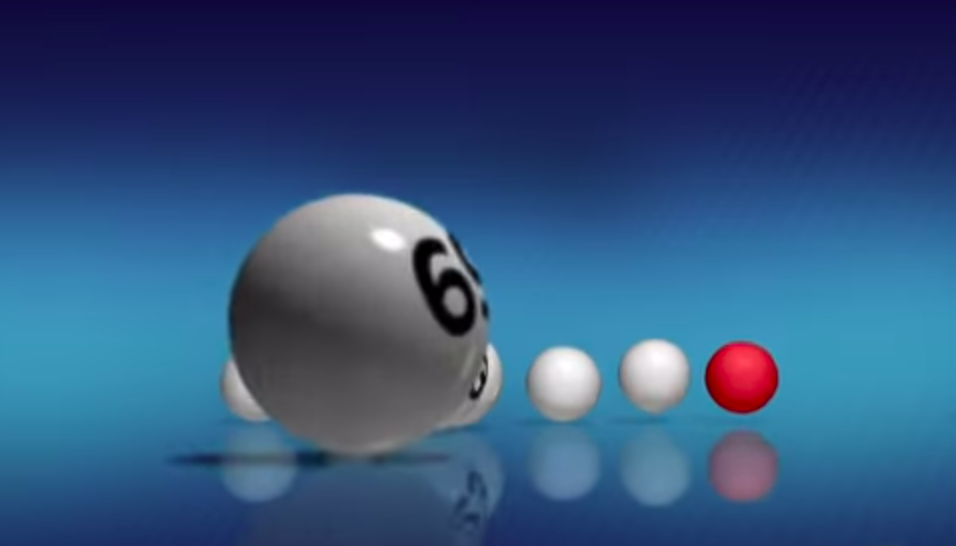 A global survey has found that a lot of college students across the world have been participating in online Powerball lottery games. And the technology advancement has been playing an important role in increasing the demand for Powerball across the world. The survey has highlighted that increasing digitization and the mobile revolution have been contributing to the growth in this sector.
It has been observed that college students have been finding online Powerball (파워볼) lottery as an important source to entertain themselves to the fullest. Moreover, the adventure involved in playing Powerball lottery games has been leading to an increase in their popularity among youngsters. With the use of advanced technology, college students have been buying Powerball lottery tickets in order to play Powerball games on different online platforms.
The use of effective online marketing strategies has been an important factor that is simply leading to an increase in the popularity of online Powerball lottery games in different corners of the world. Many experts have shared that the easiness to play, the high value of the Powerball jackpot, and the availability of online Powerball platforms have been leading to an increase in the demand for online Powerball lottery games among people.
In addition to this, college students have been investing their time in searching for Powerball lottery strategies to win a huge amount into their pockets. The survey results also highlighted that the availability of cheap internet and the use of advanced mobile devices have been playing crucial roles in increasing the inclination of college students towards Powerball lottery games.