Meet the People Capitalizing on the Corona Virus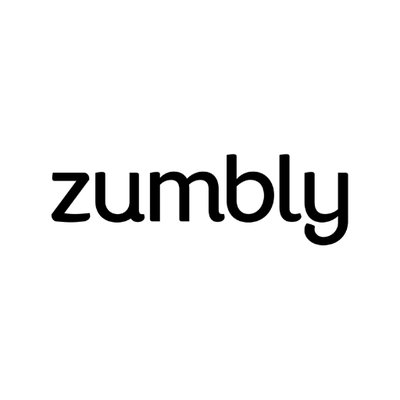 The corona virus has been one of the deadliest epidemics we've seen in over a century. Casualty numbers are compounding by the day and people are in absolute hysteria. Jobs and businesses have been halted by the government, leaving many without income. Slowly but surely, in one of the most rapid economic collapses this world has ever seen, people are being stripped of everything including hope.
However,… there are still people out there making a fortune in the process. Many are raking in cash like they have never seen before, and I'm not talking about grocery stores. I'm talking about people investing in real estate.
Recently, the search term "Should I buy a house" has hit an all-time record on Google.
According to Zumbly, real estate buyers are benefitting from this tremendously. And when I say tremendously, I mean insanely so. Zumbly- whose platform helps you find the best ROI-yielding properties instantly is helping its users make the most of the current situation.
Founded by Jeb Carty and Joel Glenny. Zumbly isn't just here to help the wealthy or deep-pocketed cash buyers. Zumbly can help anyone who is interested in buying a home.
According to Founder, Jeb Carty, "The best way to make money in real estate is to simply not pay that much for it. There are many people who are leveraged and unsure of the upcoming economy who will become scared and sell as a result. Or they simply need to sell.  The result is that the US housing market is about to be flooded with homes for sale, and prices are going to plummet."
Zumbly helps it users find the best deals instantly. The platform has several unique options, all of which take into account an entire market, weighing tens of thousands of properties against one another. With features like finding "motivated sellers,'' locating the least expensive price-per-square foot properties that can make 3x the amount of money on Airbnb than a traditional lease, the guess work is eliminated.
No longer do you need tons of experience in the field to find the best deals. Zumbly enables the most novice homebuyers to buy like professionals.
Carty also elaborates "Our users have been waiting for an economic downturn for a while. The prices were just too high. Even Warren Buffet was waiting for a time when prices weren't so high. Above all of this, mortgage rates have continued to drop. There has not been a better time to buy in the past 12 years. "
Live Casinos: How It Works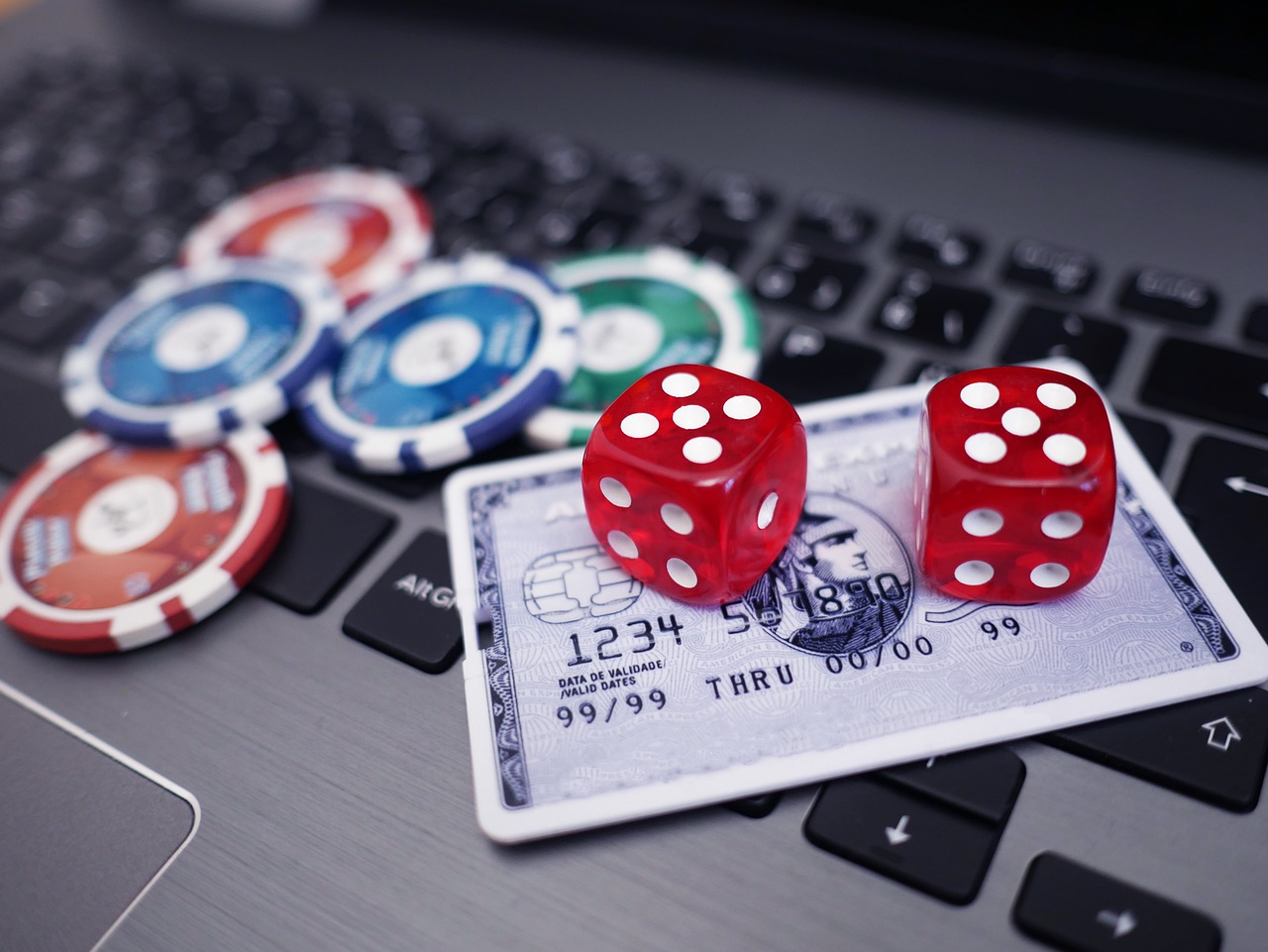 Technology has always played a huge role in the innovations of a lot of things throughout history. In terms of communications, for example, technology made it possible to bridge the gap between two people living in two separate points of the earth. Way back, people needed to send letters by mail to communicate with others. Now, through the help of technology, it is already possible to talk to anyone from anywhere using an instant messaging application. The same can be said for the world of gambling. Technology made it possible for online casinos to be established from being solely played in a land-based casino. These online casinos allowed players to play all the casino games that they love anywhere they are, and anytime that they want. Now, technology once again brought further innovation to the online casino in the form of the live online casino.
What are live online casinos? Before you go and find the best live online casinos from Betenemy.com, here are the top things you have to understand about how a live online casino works.
It involves real equipment to operate
One of the biggest differences in how an online casino works versus how a live online casino works are the presence of real equipment. In the traditional online casino that most people know, the site barely uses any operation equipment, as every game is computer-generated and computer-controlled. Games run in an automated way, and let players play anytime and anywhere through an algorithm called the random number generator or RNG.
On the other hand, a live online casino uses a full set of equipment. Live online casinos, in case you don't know yet, feature real games played and dealt with by real people, and all of these are happening in real-time. As such, there are several equipment that would be needed to pull off a live casino game.
Since live streaming is the thing at hand, advanced camera technology is needed. Also, most live casino games use more than one camera to capture multiple angles of the game. For example, a roulette game in a live casino would usually feature at least three different views. One for the full view showing the dealer, the other a close-up view of the wheel, and the last one for panning purposes.
Other equipment that a live casino needs include real wheels, real cards, and a real table. Special console and virtual gaming machines that connect players to the liver dealers are present, too.
Live dealers
For the most part, a live casino is similar to an ordinary online casino, except that games are played live and in real-time. However, another thing that made it unique from a traditional online casino is the live dealer.
Most of the time, a live dealer is an attractive person (it could be either male or female) dressed in elegant clothing that deals with the game for the players. Since these live dealers are technically employees, this is another extra cost in the operation of live casinos.
Live dealers work on the game–they shuffle and deal the cards, throw the ball in the roulette wheel, call the best, and close the table for betting. All of these are done, once again, in real-time through the use of live streaming technology.
Final thoughts
Is a live online casino better than a normal online casino? One could argue that it is, and some would say that it's not. At the end of the day, it will all come down to personal preference. After all, both give players and enthusiasts the chance to play their favorite casino games anytime and anywhere.