Meet Verna Fogg, The New School Pop Artist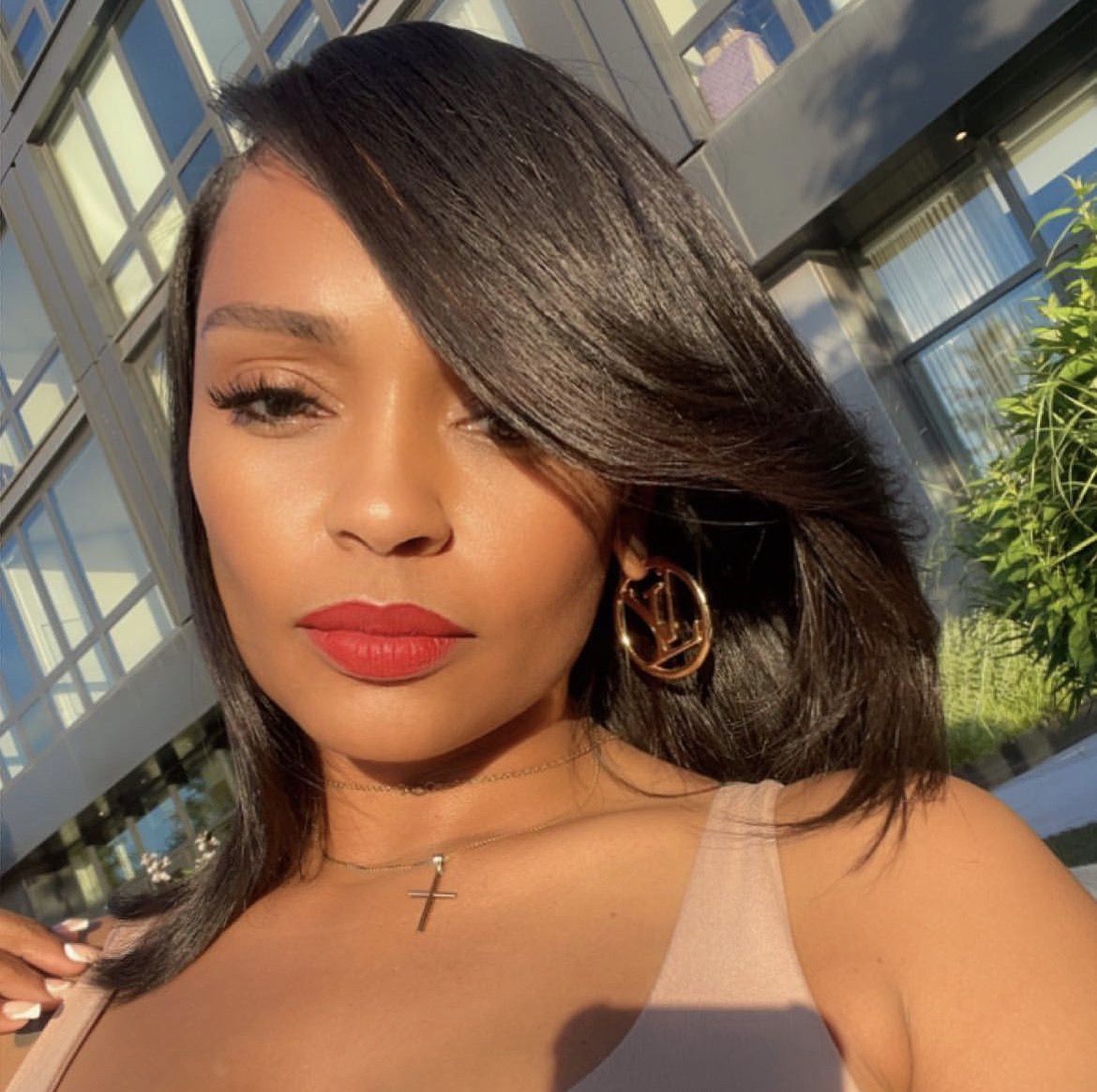 There's a new rising artist who's gaining attention from people worldwide. She goes by the name of Verna Fogg. Hailing from Brooklyn, New York, the rising painter is beginning to create a name for herself within the industry. Her favorite piece that she's created today is called, Musical Paradise. "There is peace and serenity in music which takes me to paradise.", says Verna.
Verna Fogg started her artistic journey back in 2013. During this time, she was still working a normal job, but she realized that's not what she wanted for her life. She then began creating paintings and canvases, and eventually made her first sale in 2015. This was also the year she decided to resign from her job, and move full time into the art industry. Her company V F Artist Inc. was established a year later in 2016.
As of now, Verna Fogg is mainly focused on the creation of mixed media paintings and also 3D customized canvases for her clients. The style she creates is in a lane called "Pop Art," which is art that is influenced by popular and mass culture. "Mixed Media Art is all about breaking the boundaries between different art forms. No limitations and no restrictions. You can create whatever you want because YOU ARE THE ARTIST. Art helps us humans understand that it is relatable. It is an expression of our experiences, our most personal thoughts, and feelings. Art allows us to see the world in a whole new way. One known fact is that an artist can present imagination, inspiration, and interaction to communities," says Verna.
Verna definitely shows many qualities of an artist who's focused and driven to keep creating and becoming a top tier artist. Make sure to follow her on all social media platforms @VernaFoggArtist in order to stay up to date with all future art pieces and canvases from this new age Pop Artist.
Connect:
Instagram 
https://instagram.com/vernafoggartist?igshid=YmMyMTA2M2Y=
Twitter:
https://twitter.com/vernafoggartist?s=21&t=INQX9-SGPn2VEvCLCokSBg
Tik Tok:
Donavon Warren's Upcoming Vampire Apocalypse Movie is going to be HUGE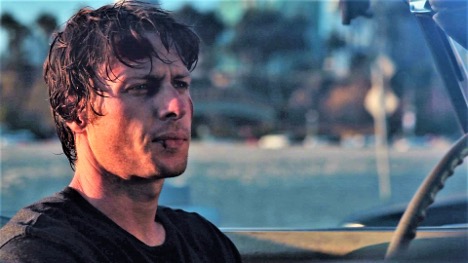 Loaded Dice Films and SEO services company Loaded Media owner Donavon Warren is gearing up for his upcoming action-scifi movie, Vampire Apocalypse. The movie has entered pre-production and is set to start production in the coming months. Directed by and starring Donavon Warren himself, the film follows a group of survivors on their mission to save the human race from its post-apocalyptic fate.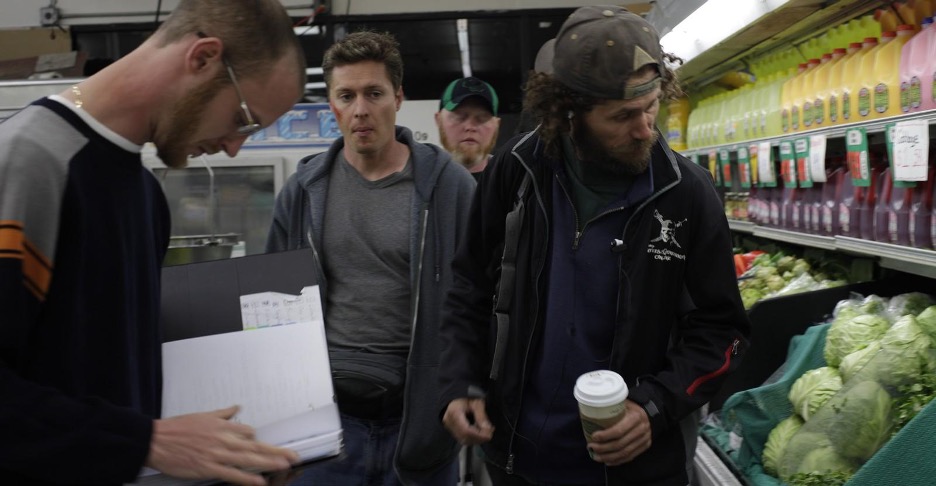 The Plot of Vampire Apocalypse 
The plot of the movie follows a small group of survivors in a post-apocalyptic world. They must go to the mainland to perform an operation on a little girl, who is humanity's last hope for survival. This operation can only be performed on the mainland of a vampire infested world. As they make their way across dangerous terrain and fight off hordes of vampires, they will come face-to-face with the ultimate evil that threatens to consume all of mankind.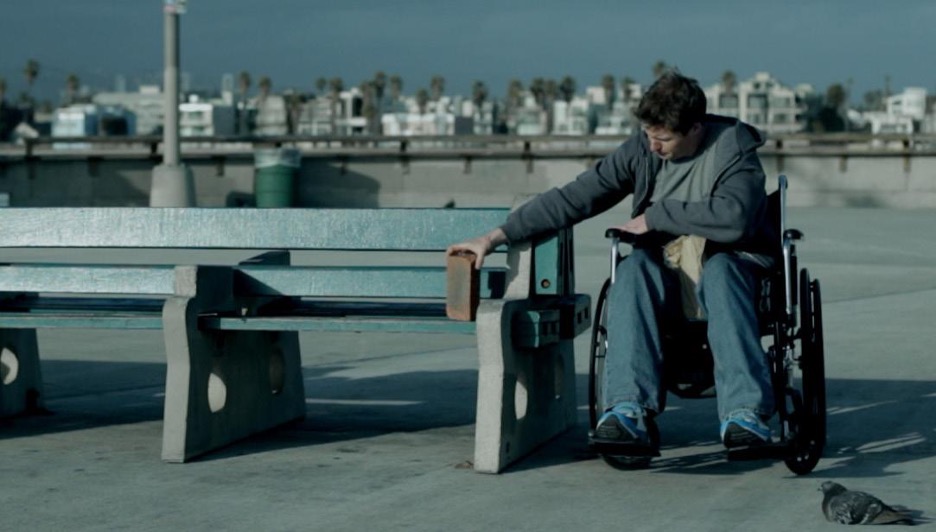 Donavon Warren's Previous Works 
Donavon Warren's previous works have received critical acclaim. His most recent film Wheels currently holds an 8.1 rating on IMDB and was praised by critics as "gripping" and "visually stunning". With Donavon at the helm for Vampire Apocalypse, fans are sure to be in for another wild ride with this new movie.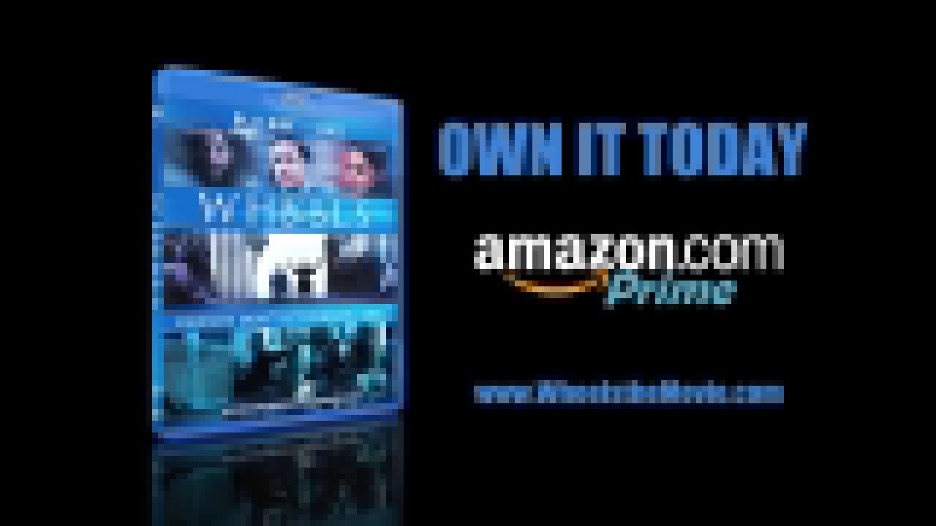 Conclusion: 
Vampire Apocalypse looks like it could be Donavon Warren's next big hit! With his past success as both director and actor for Wheels, it's no surprise that fans are excited about what he'll bring to this project. We can't wait to see what this thrilling story has in store when it hits theaters or streaming services later this year! Moviegoers should definitely keep an eye out for more news about this highly anticipated Loaded Dice Films production!