Microsoft Unveils New Presentation Features for Better Presentations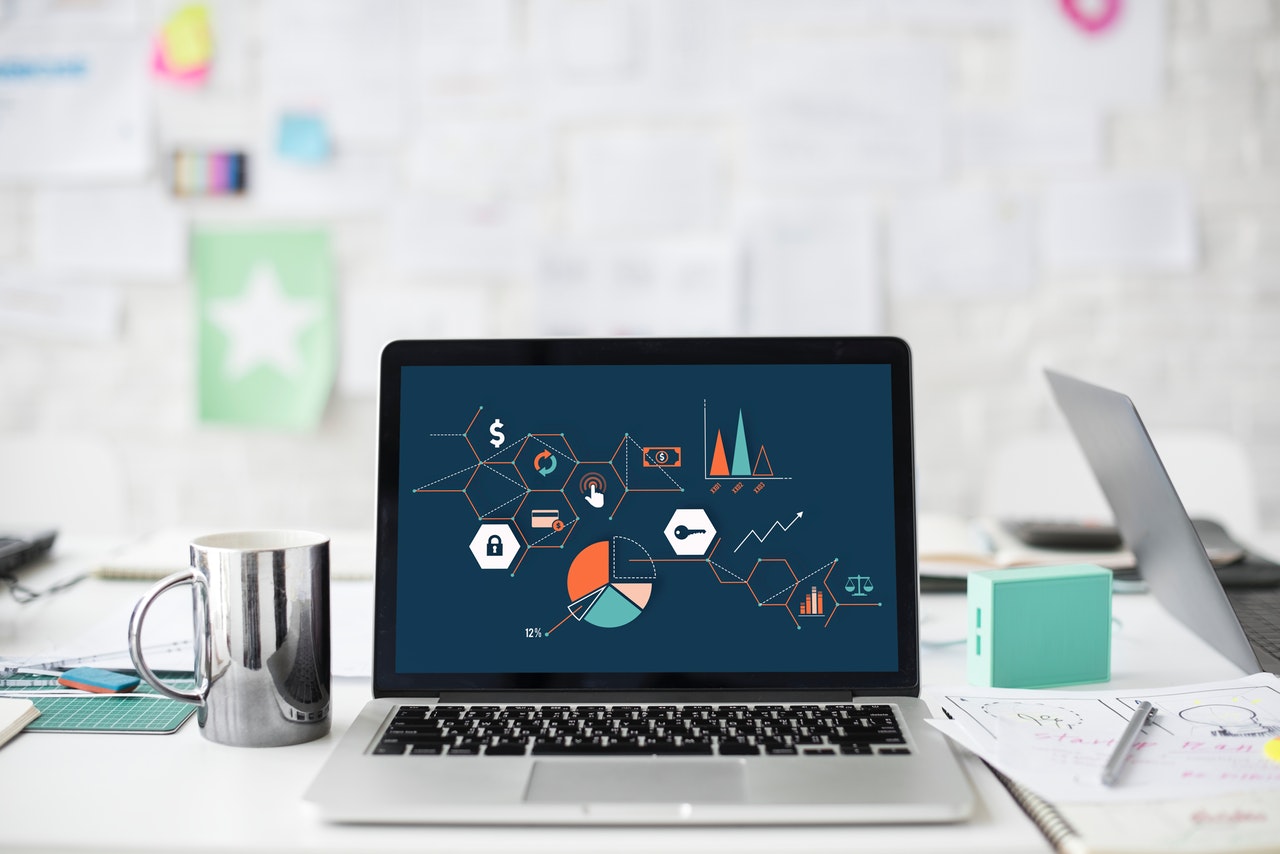 Microsoft has made an announcement regarding the introduction of new features in its AI-based PowerPoint tool, Designer to help people create better presentations. Recently, the number of slides created with Designer reached 1 billion in counting and on this special occasion, the technology giant has announced many new features in Designer for creating excellent PowerPoint slides on various platforms.
With the launch of these features, it will become feasible for organizations to design their templates for the best Designer support. In addition to this, it will become feasible for organizations to make sure the design recommendations meet corporate branding and visual identity guidelines for people. It will make available more choices of templates for users of different organizations.
Due to this new feature, it will become easy for Designer to provide a suitable as well as the latest high-quality photographs pertaining to a particular slide text. Apart from this, it will also take care of theme styles and complementary colors for a given slide. All the photos that are available with this feature are fully licensed for commercial use. These are available with PowerPoint's high-quality themes as well as respective color palette. People use a variety of free slide templates google provides to prepare awesome presentations.
One of the capabilities of the updated Designer is that it will be possible to interpret the large numbers on a slide. After this, it will understand the context with the augmentation of the text according to a corresponding perspective. The inclusion of the best practices into Presenter Coach has been made by Microsoft based on academic research and other studies to assist users in preparing better presentations. It will be possible for the users to make use of this new feature to create effective slides and presentation without investing much time as well as effort.
Betterpay Joins Bench to Avail Bookkeeping Services to Merchants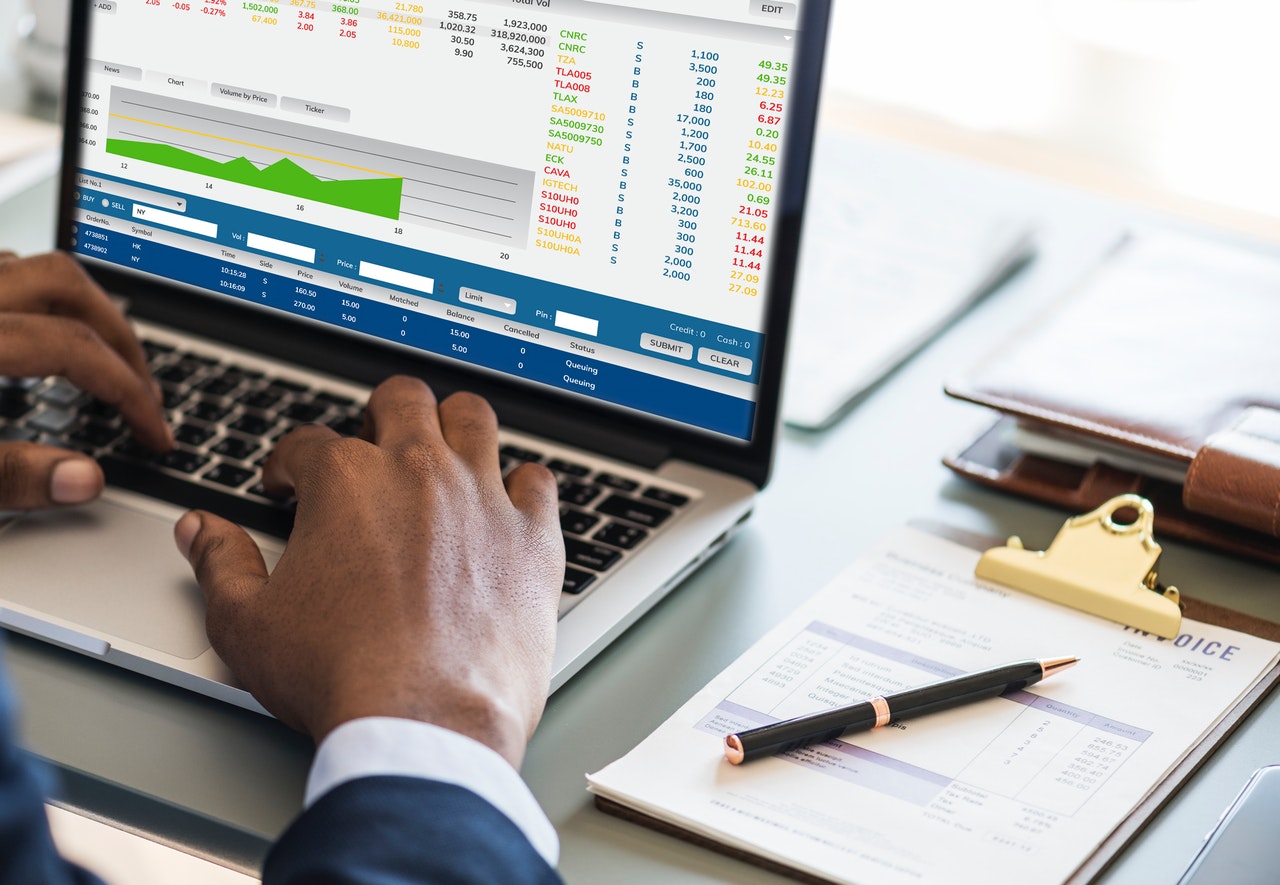 Betterpay has announced its partnership with the US-based bookkeeping service, Bench. The step has been taken to provide real human support and personalized experience to their users. In its statement, a leading provider of merchant acquiring and payment solutions has said that a dedicated team of bookkeepers will be allocated to merchants to import bank statements, preparing financial statements and categorizing transactions in every month.
Elinor Chao, the CEO of Betterpay said that their firm is constantly working to find the right software and solutions in order to help their clients in the task of bookkeeping. He said that their partnership with Bench would allow their merchants to concentrate on the growth of their business without taking the burden of bookkeeping. Elinor said that the ultimate goal is to save the time of merchants by providing a better bookkeeping and payment solution experience to merchants.
The need for bookkeeping services for small businesses has led to the introduction of many accounting and bookkeeping services in the market. Such services use high-quality and fast software to get the job done in an effective manner. Many of the popular services across the world make use of Navision system to complete the task of bookkeeping and accounting in an efficient manner.
Betterpay's service is easy to access from the official website of Betterpay and it is available for a one-month free trial. It offers 20% off traditional pricing for the time period of the first 6 months. Payment processing, working capital, consumer financing, and Bench bookkeeping services are available on the platform to help merchants grow their business in an effective manner.