Microsoft Unveils New Presentation Features for Better Presentations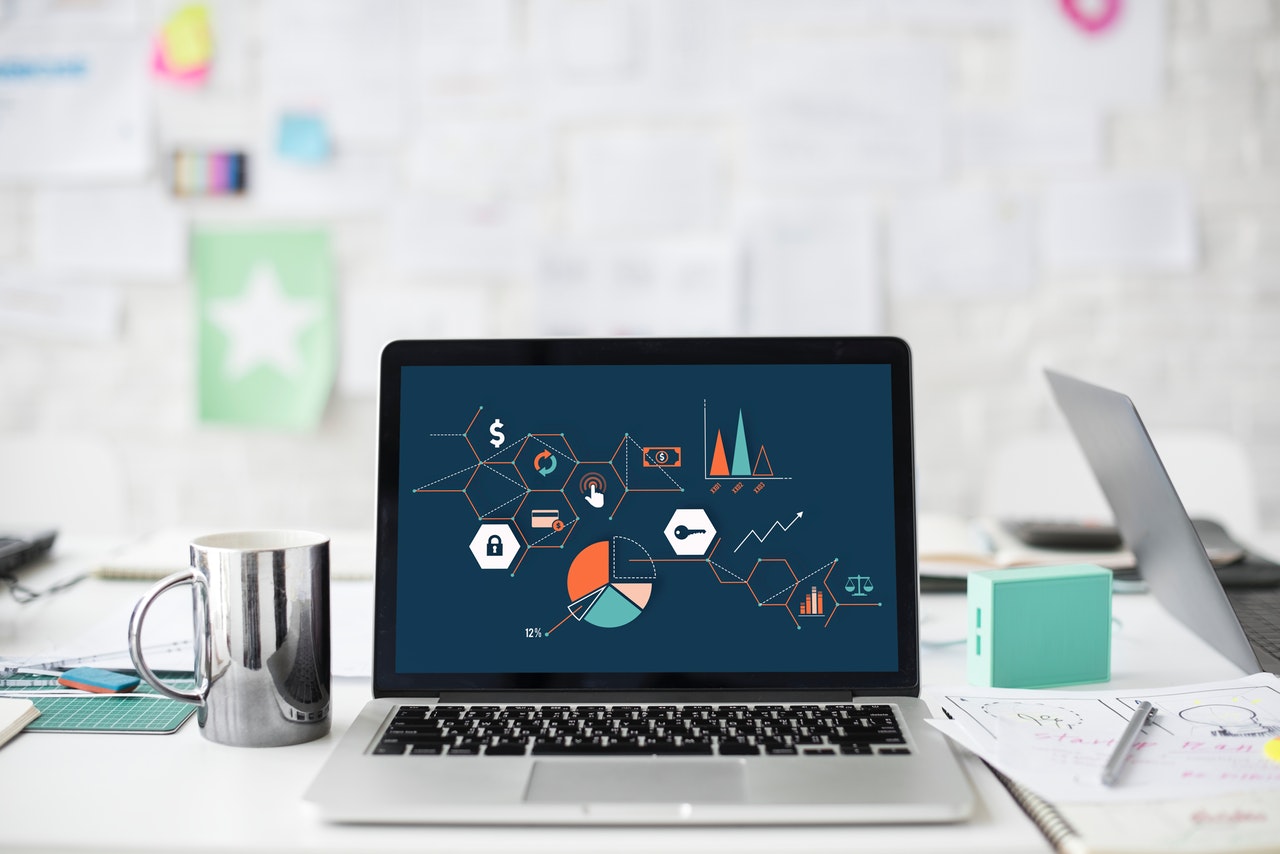 Microsoft has made an announcement regarding the introduction of new features in its AI-based PowerPoint tool, Designer to help people create better presentations. Recently, the number of slides created with Designer reached 1 billion in counting and on this special occasion, the technology giant has announced many new features in Designer for creating excellent PowerPoint slides on various platforms.
With the launch of these features, it will become feasible for organizations to design their templates for the best Designer support. In addition to this, it will become feasible for organizations to make sure the design recommendations meet corporate branding and visual identity guidelines for people. It will make available more choices of templates for users of different organizations.
Due to this new feature, it will become easy for Designer to provide a suitable as well as the latest high-quality photographs pertaining to a particular slide text. Apart from this, it will also take care of theme styles and complementary colors for a given slide. All the photos that are available with this feature are fully licensed for commercial use. These are available with PowerPoint's high-quality themes as well as respective color palette. People use a variety of free slide templates google provides to prepare awesome presentations.
One of the capabilities of the updated Designer is that it will be possible to interpret the large numbers on a slide. After this, it will understand the context with the augmentation of the text according to a corresponding perspective. The inclusion of the best practices into Presenter Coach has been made by Microsoft based on academic research and other studies to assist users in preparing better presentations. It will be possible for the users to make use of this new feature to create effective slides and presentation without investing much time as well as effort.
AI Expert Julian Jewel Jeyaraj has Introduced new JJAIBOT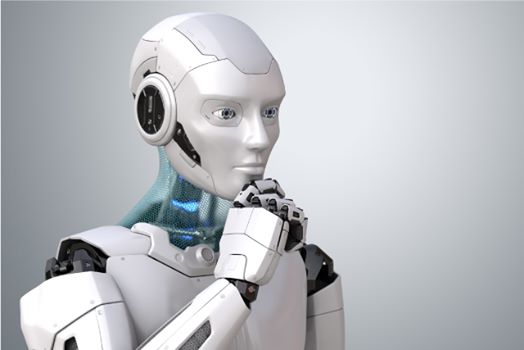 Artificial Intelligence expert, Julian Jewel Jeyaraj has come up with new JJAIBOT, which is spreading awareness towards environmental, psychological, and wildlife preservation. This new invention can be effectively used for the welfare of humanity and it is the most vital invention of the 21st century. Other than expressions, JJAIBOT is capable of responding to humans with emotions.
Julian Jewel Jeyaraj has chosen music as a medium to spread the message on various subjects to people with the help of JJAIBOT. It makes use of human feelings such as anger, love, concern, and happiness with the use of AI perspective. With the help of these human emotions, waves are created in JJAIBOT's Emotional Processing Unit (EMU) which interact with each other to result in its emotional state.
With the evolving technology, numerous new Technics and robots are being introduced in today's time. Due to the advancement in AI, it has become possible to introduce many good methods for human welfare. JJAIBOT is capable of detecting human feelings such as depression on the social network and it helps to maintain an extra balanced temper with its strategies. It simply gives methods to stay stress-free. JJAIBOT has got many thousands of followers on Instagram and its movies have also got a high number of views.
Julian Jewel Jeyaraj, an AI expert is the inventor of Boxing lab and creator of JJAIBOT. Julian has been bringing Gen-next ideas based on block-chain, the web of issues, AI and productive analytics. He has been making a lot of news across the globe for his innovations.