Mike Harris aerial and Satellite Company during covid-19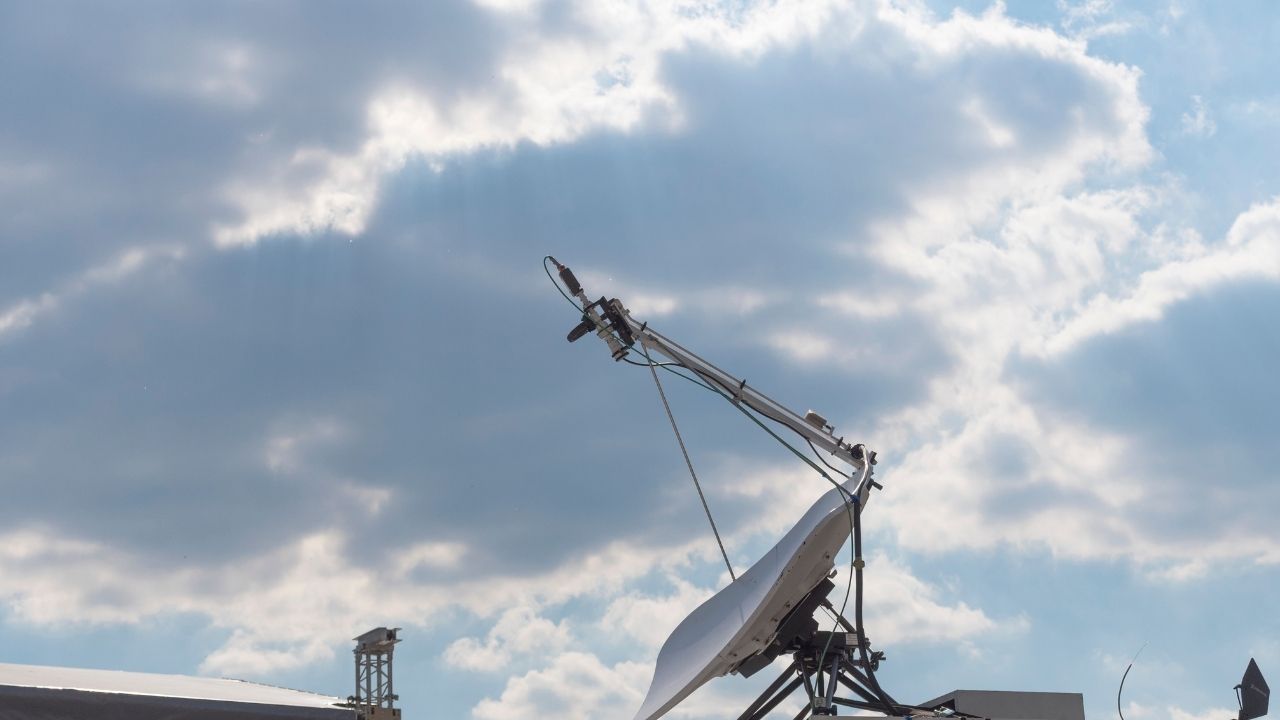 Mike Harris aerial and satellite company is a TV aerial installation, Freesat Fitting and Repairs, Freeview Installs and Fixes, TV wall mount installations, European and foreign satellite installations, and repair company in the UK. Mike Harris aerial and satellite express is a service provided by the company in London, which is 1 hour same day rapid service. During Covid-19, which hit the UK very badly, all businesses had some troubles but were operating socially responsible according to government standard operating procedures (SOPs). It was their social responsibility and Mike Harris aerial and satellite installation company operated and is operating totally according to the SOPs taking all precautionary measures.
Mike Harris aerial and satellite company cares about its customers, and we will let you know in the coming lines forward the measures we took before we begin work, during the work, and after the work is done.
Before the work begins:
We make sure that neither you nor anyone living in your home has symptoms of COVID-19.

If anyone in your home is isolating as a precaution, then work can only start when they have completed 14 days in isolation and are symptoms-free.

You have to discuss everything with Mike Harris before we can visit your home.

We have eliminated our face-to-face conversations because of Covid-19, and we use mobile or tablet devices with cameras and other devices whenever our engineers want to discuss something between themselves.

Our engineers use all personal protection equipment (PPE) before work.

If you are clinically vulnerable, you must let us know before work so that we can take extra precautionary measures.
During the work:
We will disinfect the door, handles, and other daily routine physical contact things daily before and after our engineer comes into your home.

Our employees will work together with you the employers and follow SOPs and social distancing guidelines.

Sometimes we have to get close, we will stay side-to-side rather than facing each other.

If our engineers anything during work, eat or drink make sure to wash your glasses and plates and everything they touch with hot, soapy water.

If you feel you are or could be infected during the work, tell our engineers and stop all the works. Then follow the government's SOPs, and we will start work again when it is safe for work to start again.
After the work:
We disinfect all areas where Mike Harris aerial and Satellite Company certified engineers have worked, especially around doors and handles.

We keep payment and paperwork contactless.

Please contact Mike Harris aerial and Satellite Company to warn us if you or anyone else in your home shows symptoms of COVID-19 within a week of the work being finished, so we can take precautionary measures and keep each other safe.
Vurbl Makes Noise with Investor Lineup and $1 million in Pre-Seed Funding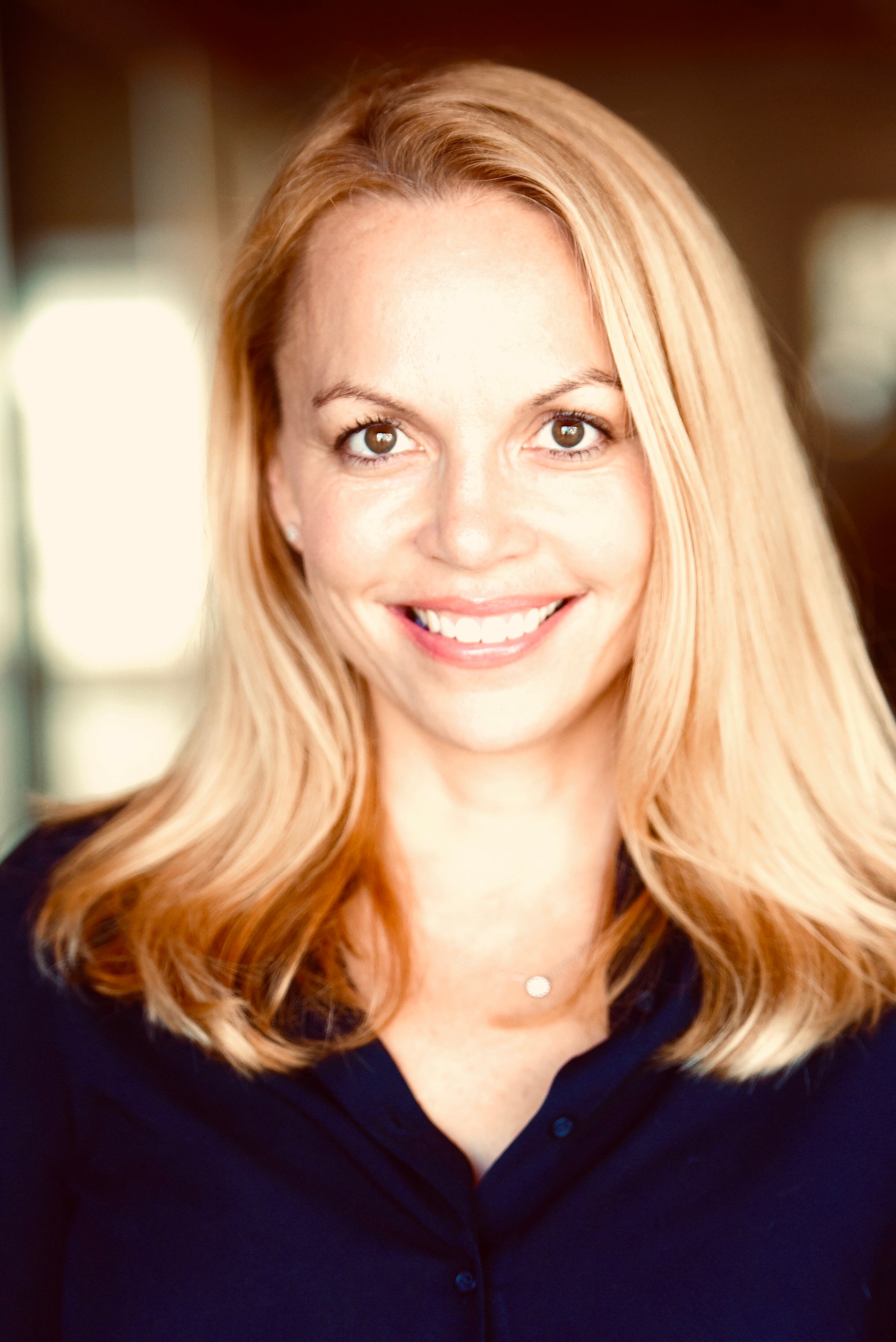 A new audio streaming platform is coming to town. Vurbl is set to shake things up as the company goes head to head with other popular platforms like Apple and Spotify. The goal of the platform is to become the "YouTube of Audio."
Vurbl is a creator-first, free streaming audio platform for all audio types, including user generated audio. Similar to YouTube, Vurbl allows content creators to upload, earn subscribers and monetize their work. Vurbl will provide listeners that are looking to connect with  new voices and information with personalized playlists and stations across 40 categories. 
Recently, Vurbl's CEO and co-founder, Audra Everett Gold, completed its pre-seed round closing at $1.3 million. The round was led by AlphaEdison, a knowledge-driven VC firm that invests in early-stage companies. Vurbl also attracted other investors including Halogen Ventures, TEN13, Angelist and other businesses  within the audio, advertisement and entertainment industries.
Nick Grouf, managing partner at AlphaEdison stated, "We believe Vurbl is opening up an entirely new audio market for listeners, creators and brands. This platform has the potential to change the way we consume audio on the internet and the timing is spot on. If anyone can pull this off this enormous opportunity, it's the team at Vurbl."
Gold launched Vurbl at the beginning of the year and once COVID-19 hit, the team opt-ed to work from home to stay safe and healthy. Gold and her team then doubled-down to develop Vurbl's platform. Gold single handedly embarked on a journey to gain investor interest and secured funding during the pandemic mostly by way of Zoom calls.
The pre-seed funds are being used to develop and launch the Vurbl platform with over 25 million pieces of audio and podcasts. This will span across hundreds of categories and subcategories creating a sanctuary for content curators and listeners.
Gold is confident in the market demand for a streaming platform like Vurbl and stated, "Audio is scattered all over the internet in hard to find places, much of it costs money or is not findable, is not easy to playback, etc. We see millions of audio queries on Google and YouTube that reflect demand for audio of all types. The vast majority of these searches return subpar audio results or no audio results at all."
Vurbl is uniquely positioned to win over audio aficionados with its promise of value added services and attractive revenue share program for creators.
Vurbl is set to launch its web-based platform experience in Q4 2020 with millions of discoverable audio, playlists and human-curated audio stations. The company also plans to announce additional updates including the launch of new mobile apps, a downloadable desktop app, and connected in-home devices for listeners to enjoy audio streams anytime and anywhere.