Building Your Network with Giuliano Gigliotti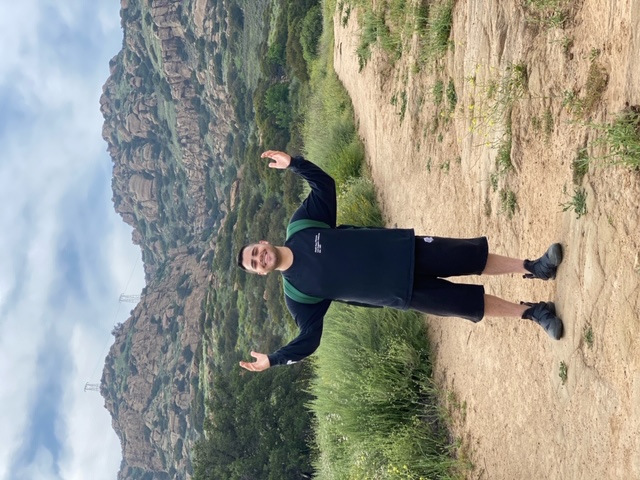 Tending to your networks is crucial for the success of any business. Business networking has the ability to attract potential customers, partners, and services. While a large and well-known company may have little need for further networking due to their prominence and established position within the business community, networking is extremely important for smaller businesses that do not yet have such advantages. For these businesses, aggressive and effective networking can serve as one of the fastest methods of growth. Possible gains in networking for a small company include association with like-minded entities, introductions to new customer groups, and even useful information and added perspective regarding the business from other players.
Young entrepreneur Giuliano Gigliotti is one of those who has found great success in business networking. Giuliano ventured into networking when he was just eighteen years old, moving to Los Angeles from Ohio in order to capitalize on the opportunities to be found in L.A. This bold trip would be the first of many for Giuliano. Since then, he has travelled as far as Mexico, London, and France, all in the name of extending his network to an international audience.
In the hustle and bustle of L.A.'s world of business, Giuliano found his calling in networking. Through his experiences, he discovered that his magnetic personality was a natural fit for the job, and that networking was second nature to him. Beyond just expanding his network, Giuliano was also able to broaden his own knowledge through his experiences in the industry. In the entrepreneurial circles of Los Angeles, Giuliano built up the foundations for his future accomplishments. He learned fundamentals about building businesses from the ground up, ins-and-outs of running a business, and the mindset necessary in order to achieve success.
The world of business networking has proven highly rewarding for a charismatic workaholic like Giuliano. The type to mix business and pleasure, Giuliano says he sees fun and work as interchangeable. One of the unique things in Giuliano's working habits is how he truly finds joy in his work. With virtually no downtime, Giuliano remains ever-vigilant for potential business ventures and opportunities for profit. One example of this is that, in spite of the large number of countries he has visited, Giuliano sees none of these trips as vacations, each trip being done with a single-minded goal to diversify his income and capture new markets for promotions. Though this might seem like a tedious life to some, for Giuliano pleasure and profit are two sides of the same coin.
This way of living has worked out very well for the young entrepreneur. His way of living blurs the line between personal and professional investment. After all, Giuliano claims, an entrepreneur's best and first investment should always be in himself. He recommends for others to enrich their lives the same way he does, by living a life of positivity and constantly pushing himself to be the best. This mindset has helped Giuliano prevent feeling burned out, and he's adamant that he has no plans to retire any time in the foreseeable future.
Despite his current success, Giuliano continues to push himself to strive for more and continues to search for new markets in new places. With his every move, he continues to take every opportunity to learn, build his business, and profit. This combined with Giuliano's unique business mentality means that he is able to enhance his own life while enjoying every minute of his work.
Giuliano now hopes to share the wonders of a positivity-driven mindset to his audience. Seeing his positivity as the primary driver of success, he now hopes to instill this in a new generation of businessmen so that they may also enrich their business as well as their personal lives through the power of positivity. Used to using his influence to promote various brands, Giuliano hopes that his latest offering, a product called Positivity, will eventually take over the market.
You can follow Giuliano and his messages of positivity on his Instagram, @Gilligan710.
Nathan Khider offers the best program Yen Society for entrepreneurs from entrepreneurs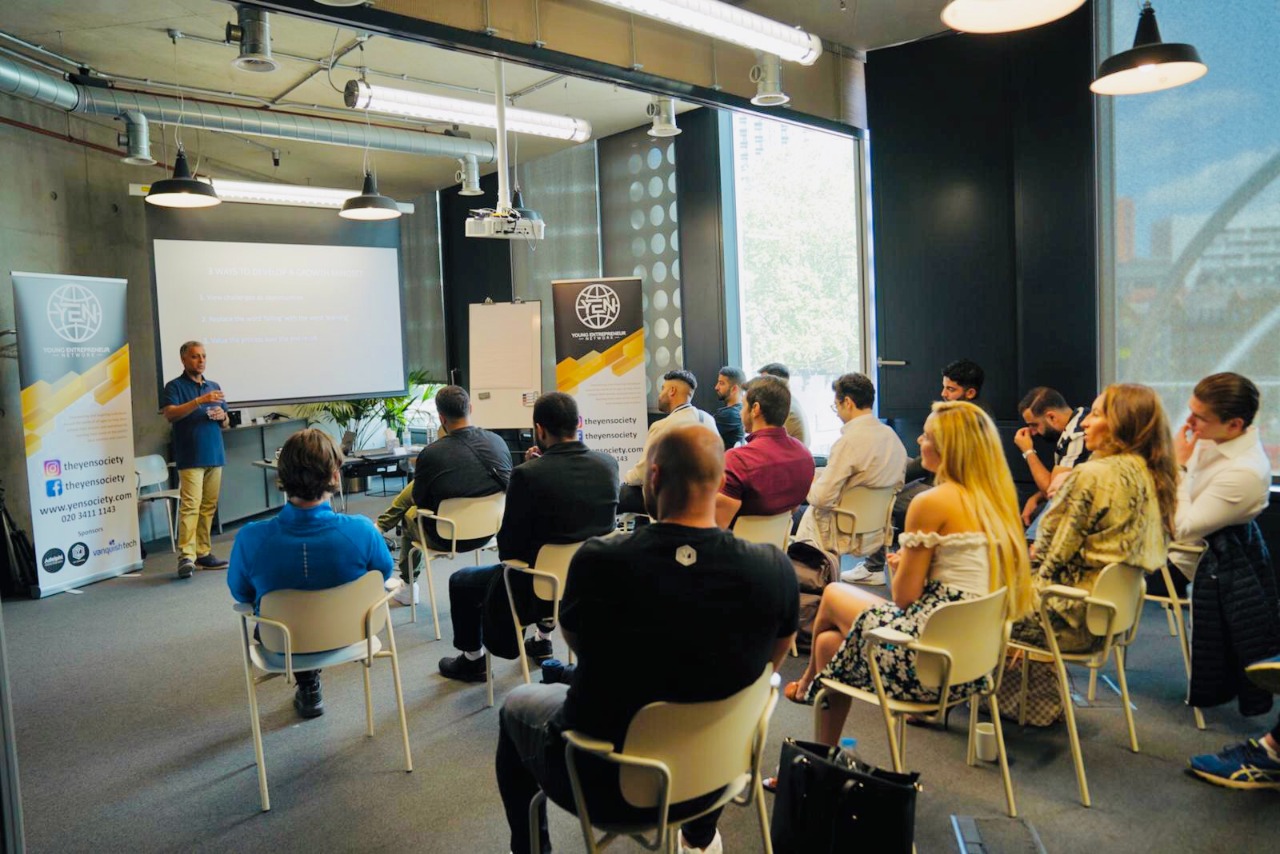 Stepping into the business world is one of the riskier choices especially when there is no one to guide you about it. The facts that you need to understand what you require and what your strategy of business will provide are very significant. To be honest many forget to calculate the real facts which give them desperate results. To be safe from such consequences, it is best to attend a guideline course. Are you too looking for such a course? We bring you one of the best programs of the Yen (Young Entrepreneur Network) Society from none other than Nathan Khider.
About the Creator of Yen Nathan Khider
Inspired by victorious businessmen like Bill Gates, Jeff Bezos, Steve Jobs, and Elon Musk from the beginning, Nathan Khider self-grown himself in the industry. Like many other successful businessmen, Nathan was also a school dropout and now considered as one of the top UK businessmen who worked through multiple business schemes such as Yen Clothing, Agent & Homes, Nathan K Podcasts, and many more. With every project, we have been seeing this gentleman with great traits like courage, firmness, and determination. Even before his successful career, he showed positive energy and motivation. No one believes that once he was a homeless person. With time he accepted all the challenges of life and now presents himself to the world as a shining star.
About the YEN
Nathan Khider co-founded The YEN Society with his brother Zaid Khider and launched their first-ever Master class on the 5th June 2021. The Masterclass was hosted by Dr. Rakish Rana, commonly known as The Clear Coach, which was about 'How to Build a Resilient Mindset for Success'.
The YEN Society is designed for individuals who are looking to succeed and learn as much as possible from inspirational coaches and speakers. Their main goal is to share knowledge throughout the community and their Young Entrepreneurs Network. Zaid mentioned that 'Collaboration, networking, and knowledge is everything. We want to combine the three and provide a platform for individuals with aspirations and dreams to help them reach their goals and become successful entrepreneurs'. Moreover, YEN aims at offering a wide range of free courses from RTT Therapy to How to Start a Business and Make it Sustainable.
The first YEN Masterclass had an attendance of 20 people who all particularly seemed to enjoy it with some stating that they would pay 150-200 pounds for a course such as the one given by The Clear Coach.
If you also wish to join such a program, do not wait anymore and register now! The program is established by the world's greatest business experts. We are sure you will not be disappointed. Plus it is free.
For more details, you can contact the society through their website or social media. The links are given below.
www.yensociety.com
@theyensociety