Building Your Network with Giuliano Gigliotti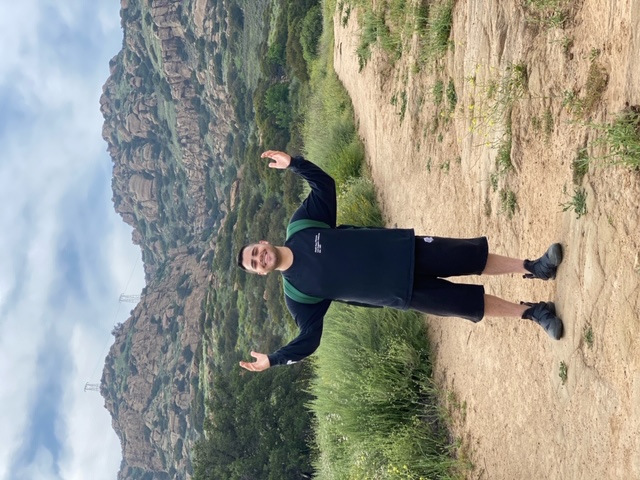 Tending to your networks is crucial for the success of any business. Business networking has the ability to attract potential customers, partners, and services. While a large and well-known company may have little need for further networking due to their prominence and established position within the business community, networking is extremely important for smaller businesses that do not yet have such advantages. For these businesses, aggressive and effective networking can serve as one of the fastest methods of growth. Possible gains in networking for a small company include association with like-minded entities, introductions to new customer groups, and even useful information and added perspective regarding the business from other players.
Young entrepreneur Giuliano Gigliotti is one of those who has found great success in business networking. Giuliano ventured into networking when he was just eighteen years old, moving to Los Angeles from Ohio in order to capitalize on the opportunities to be found in L.A. This bold trip would be the first of many for Giuliano. Since then, he has travelled as far as Mexico, London, and France, all in the name of extending his network to an international audience.
In the hustle and bustle of L.A.'s world of business, Giuliano found his calling in networking. Through his experiences, he discovered that his magnetic personality was a natural fit for the job, and that networking was second nature to him. Beyond just expanding his network, Giuliano was also able to broaden his own knowledge through his experiences in the industry. In the entrepreneurial circles of Los Angeles, Giuliano built up the foundations for his future accomplishments. He learned fundamentals about building businesses from the ground up, ins-and-outs of running a business, and the mindset necessary in order to achieve success.
The world of business networking has proven highly rewarding for a charismatic workaholic like Giuliano. The type to mix business and pleasure, Giuliano says he sees fun and work as interchangeable. One of the unique things in Giuliano's working habits is how he truly finds joy in his work. With virtually no downtime, Giuliano remains ever-vigilant for potential business ventures and opportunities for profit. One example of this is that, in spite of the large number of countries he has visited, Giuliano sees none of these trips as vacations, each trip being done with a single-minded goal to diversify his income and capture new markets for promotions. Though this might seem like a tedious life to some, for Giuliano pleasure and profit are two sides of the same coin.
This way of living has worked out very well for the young entrepreneur. His way of living blurs the line between personal and professional investment. After all, Giuliano claims, an entrepreneur's best and first investment should always be in himself. He recommends for others to enrich their lives the same way he does, by living a life of positivity and constantly pushing himself to be the best. This mindset has helped Giuliano prevent feeling burned out, and he's adamant that he has no plans to retire any time in the foreseeable future.
Despite his current success, Giuliano continues to push himself to strive for more and continues to search for new markets in new places. With his every move, he continues to take every opportunity to learn, build his business, and profit. This combined with Giuliano's unique business mentality means that he is able to enhance his own life while enjoying every minute of his work.
Giuliano now hopes to share the wonders of a positivity-driven mindset to his audience. Seeing his positivity as the primary driver of success, he now hopes to instill this in a new generation of businessmen so that they may also enrich their business as well as their personal lives through the power of positivity. Used to using his influence to promote various brands, Giuliano hopes that his latest offering, a product called Positivity, will eventually take over the market.
You can follow Giuliano and his messages of positivity on his Instagram, @Gilligan710.
Vurbl Makes Noise with Investor Lineup and $1 million in Pre-Seed Funding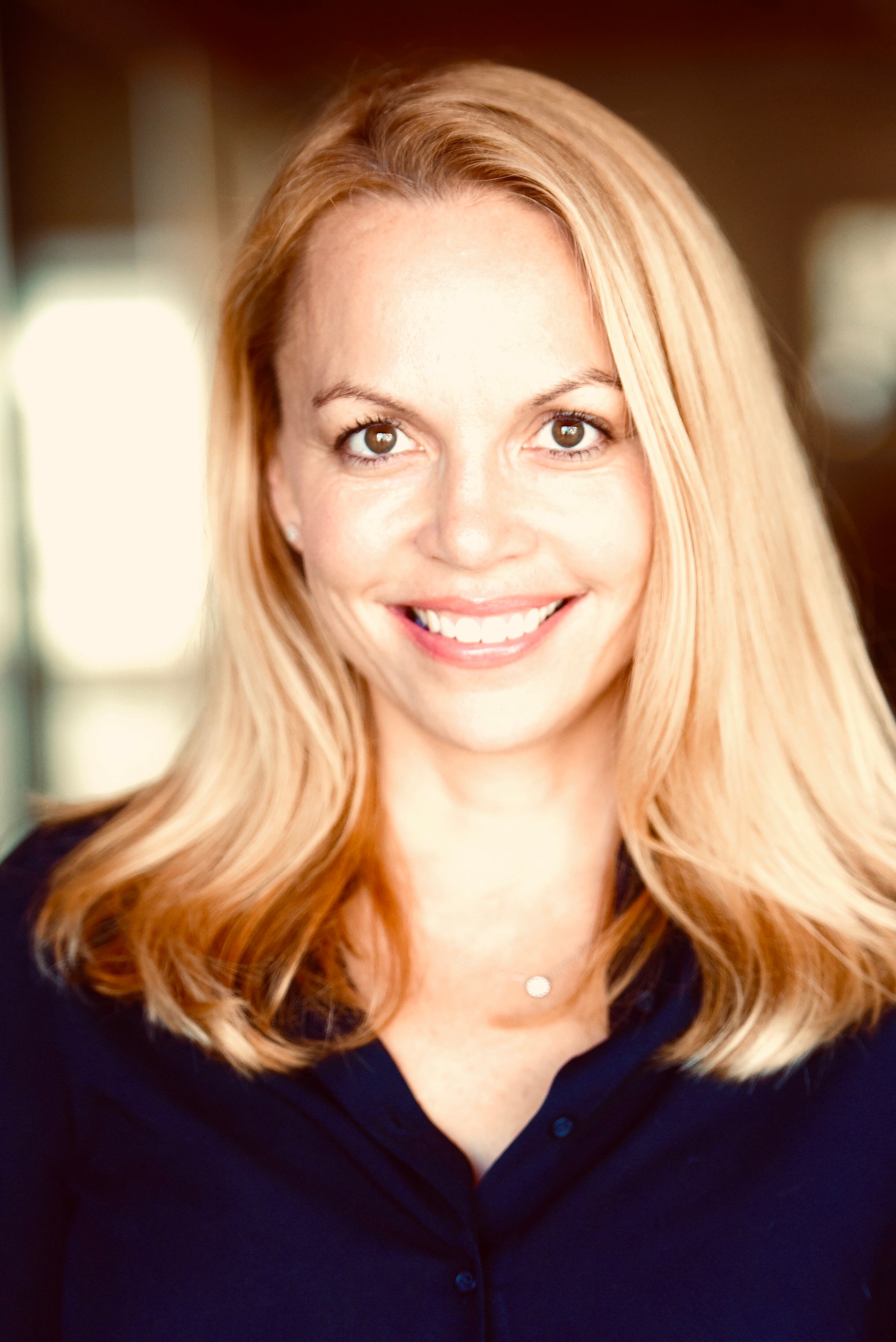 A new audio streaming platform is coming to town. Vurbl is set to shake things up as the company goes head to head with other popular platforms like Apple and Spotify. The goal of the platform is to become the "YouTube of Audio."
Vurbl is a creator-first, free streaming audio platform for all audio types, including user generated audio. Similar to YouTube, Vurbl allows content creators to upload, earn subscribers and monetize their work. Vurbl will provide listeners that are looking to connect with  new voices and information with personalized playlists and stations across 40 categories. 
Recently, Vurbl's CEO and co-founder, Audra Everett Gold, completed its pre-seed round closing at $1.3 million. The round was led by AlphaEdison, a knowledge-driven VC firm that invests in early-stage companies. Vurbl also attracted other investors including Halogen Ventures, TEN13, Angelist and other businesses  within the audio, advertisement and entertainment industries.
Nick Grouf, managing partner at AlphaEdison stated, "We believe Vurbl is opening up an entirely new audio market for listeners, creators and brands. This platform has the potential to change the way we consume audio on the internet and the timing is spot on. If anyone can pull this off this enormous opportunity, it's the team at Vurbl."
Gold launched Vurbl at the beginning of the year and once COVID-19 hit, the team opt-ed to work from home to stay safe and healthy. Gold and her team then doubled-down to develop Vurbl's platform. Gold single handedly embarked on a journey to gain investor interest and secured funding during the pandemic mostly by way of Zoom calls.
The pre-seed funds are being used to develop and launch the Vurbl platform with over 25 million pieces of audio and podcasts. This will span across hundreds of categories and subcategories creating a sanctuary for content curators and listeners.
Gold is confident in the market demand for a streaming platform like Vurbl and stated, "Audio is scattered all over the internet in hard to find places, much of it costs money or is not findable, is not easy to playback, etc. We see millions of audio queries on Google and YouTube that reflect demand for audio of all types. The vast majority of these searches return subpar audio results or no audio results at all."
Vurbl is uniquely positioned to win over audio aficionados with its promise of value added services and attractive revenue share program for creators.
Vurbl is set to launch its web-based platform experience in Q4 2020 with millions of discoverable audio, playlists and human-curated audio stations. The company also plans to announce additional updates including the launch of new mobile apps, a downloadable desktop app, and connected in-home devices for listeners to enjoy audio streams anytime and anywhere.