Building Your Network with Giuliano Gigliotti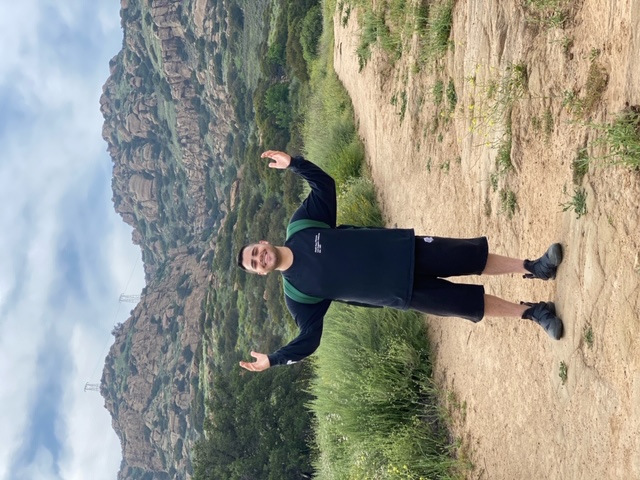 Tending to your networks is crucial for the success of any business. Business networking has the ability to attract potential customers, partners, and services. While a large and well-known company may have little need for further networking due to their prominence and established position within the business community, networking is extremely important for smaller businesses that do not yet have such advantages. For these businesses, aggressive and effective networking can serve as one of the fastest methods of growth. Possible gains in networking for a small company include association with like-minded entities, introductions to new customer groups, and even useful information and added perspective regarding the business from other players.
Young entrepreneur Giuliano Gigliotti is one of those who has found great success in business networking. Giuliano ventured into networking when he was just eighteen years old, moving to Los Angeles from Ohio in order to capitalize on the opportunities to be found in L.A. This bold trip would be the first of many for Giuliano. Since then, he has travelled as far as Mexico, London, and France, all in the name of extending his network to an international audience.
In the hustle and bustle of L.A.'s world of business, Giuliano found his calling in networking. Through his experiences, he discovered that his magnetic personality was a natural fit for the job, and that networking was second nature to him. Beyond just expanding his network, Giuliano was also able to broaden his own knowledge through his experiences in the industry. In the entrepreneurial circles of Los Angeles, Giuliano built up the foundations for his future accomplishments. He learned fundamentals about building businesses from the ground up, ins-and-outs of running a business, and the mindset necessary in order to achieve success.
The world of business networking has proven highly rewarding for a charismatic workaholic like Giuliano. The type to mix business and pleasure, Giuliano says he sees fun and work as interchangeable. One of the unique things in Giuliano's working habits is how he truly finds joy in his work. With virtually no downtime, Giuliano remains ever-vigilant for potential business ventures and opportunities for profit. One example of this is that, in spite of the large number of countries he has visited, Giuliano sees none of these trips as vacations, each trip being done with a single-minded goal to diversify his income and capture new markets for promotions. Though this might seem like a tedious life to some, for Giuliano pleasure and profit are two sides of the same coin.
This way of living has worked out very well for the young entrepreneur. His way of living blurs the line between personal and professional investment. After all, Giuliano claims, an entrepreneur's best and first investment should always be in himself. He recommends for others to enrich their lives the same way he does, by living a life of positivity and constantly pushing himself to be the best. This mindset has helped Giuliano prevent feeling burned out, and he's adamant that he has no plans to retire any time in the foreseeable future.
Despite his current success, Giuliano continues to push himself to strive for more and continues to search for new markets in new places. With his every move, he continues to take every opportunity to learn, build his business, and profit. This combined with Giuliano's unique business mentality means that he is able to enhance his own life while enjoying every minute of his work.
Giuliano now hopes to share the wonders of a positivity-driven mindset to his audience. Seeing his positivity as the primary driver of success, he now hopes to instill this in a new generation of businessmen so that they may also enrich their business as well as their personal lives through the power of positivity. Used to using his influence to promote various brands, Giuliano hopes that his latest offering, a product called Positivity, will eventually take over the market.
You can follow Giuliano and his messages of positivity on his Instagram, @Gilligan710.
Why use custom web development? Why is it better to use ready-made CMS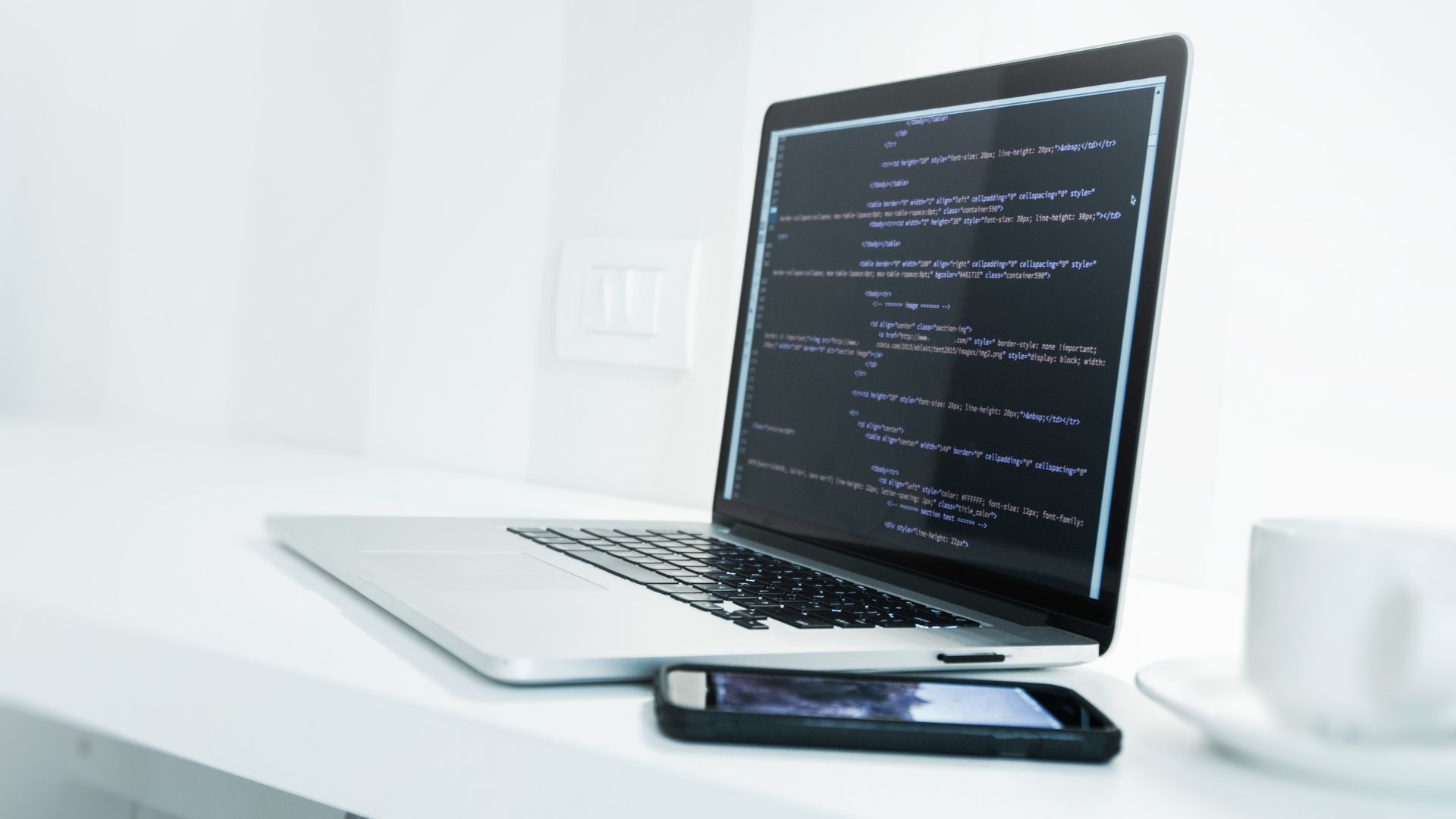 Custom web application development is not only good branding. It is also a great tool for communication between company and customer and much more enjoyable for both. Apps extend an expanse to portable and mobile gadgets' ability to provide seamless expansion of the scope with which companies can serve to consumers online. Interface of the application should be attractive and comfortable in use. Moreover, it should have a unique identity, which reflects the company's branding message and helps to establish emotional connection with customers. Custom-made design and development increase user engagement and distinguish a company from the competition.
But using off-the-shelf solutions might be the best choice for the companies, which are just starting their web journey due to its cost efficiency. In this article we will define pros and cons of custom web development compared to SaaS products. 
Digital innovation is a critical component of modern business development. Business leaders usually face a choice between using off-the-shelf solutions (SaaS) and designing custom ones. The former offer a high degree of reliability at a lower price tag. However, SaaS products may lack critical features that are necessary for meeting the company's requirements.
Custom web development company services VS SaaS CMS: pros and cons
It is common for small businesses to rely on SaaS as a lower-budget alternative. But as a business grows, so do its demands for software. For example, companies might need to manage more resources, and SaaS is unable to meet the increasing needs.
Custom development allows the implementation of solutions that match the very particular company's needs. The decision to go with it can stem from the rising number of employees, new locations, or new markets. With SaaS, companies have to deal with the one-size-fits-all approach, facing limitations in different access levels, feature customization, etc.
When choosing custom web development services, it's important to find the right provider who will understand the company's structure and goals.
Pros and cons of SaaS products
The nature of SaaS reveals its strengths and weaknesses. A cheaper solution also means weaker control over it. Take a look at the table below to learn about the pros and cons of SaaS products:
Pros:
Cost efficiency.

Reliability and maintenance.
Automated updates.
Data protection.
Cons:
Limited customization.

Limited control.
Limited scalability.
Security concerns.
Pros and cons of custom web development services
Having a customized app addresses specific company needs. It allows businesses to create unique features based on their requirements and add all the integrations they need. Plus, such solutions can be more secure. For instance, a company may have an offline copy of data, protected from external attacks.
Pros:
Customization capabilities.

High flexibility.
High security level.
Unique features as competitive advantages.
Cons:
Large investments.

Resource-intensive.
Not automated.
Security risks.
Who needs custom development?
When a business has specific needs, it's best to choose custom software app development. It also makes sense in the following cases:
A company is planning to use this software for various projects and demands functionality variation from one project to another.

A business is scaling.
A company has its own development team with sufficient expertise to implement a required solution.
A business has already used a SaaS product that doesn't match the needs.
Being a custom web development firm, TRIARE builds scalable and secure apps for businesses of different industries, be it edtech, healthcare, or ecommerce. Our mobile app development team has created dozens of native and cross-platform solutions used all over the world. In services our company offers we take aim at custom-made approach. It enables a business to build a site focused on delivering real business results via an optimal structure and user experience. 
Starting from planning, implementing, monitoring, communicating and finally delivering the completed project before the deadline, we ensure quality at each step. We take care of post-release maintenance and support, so you shouldn't worry about security risks.