Online Trading: How to Spot Scams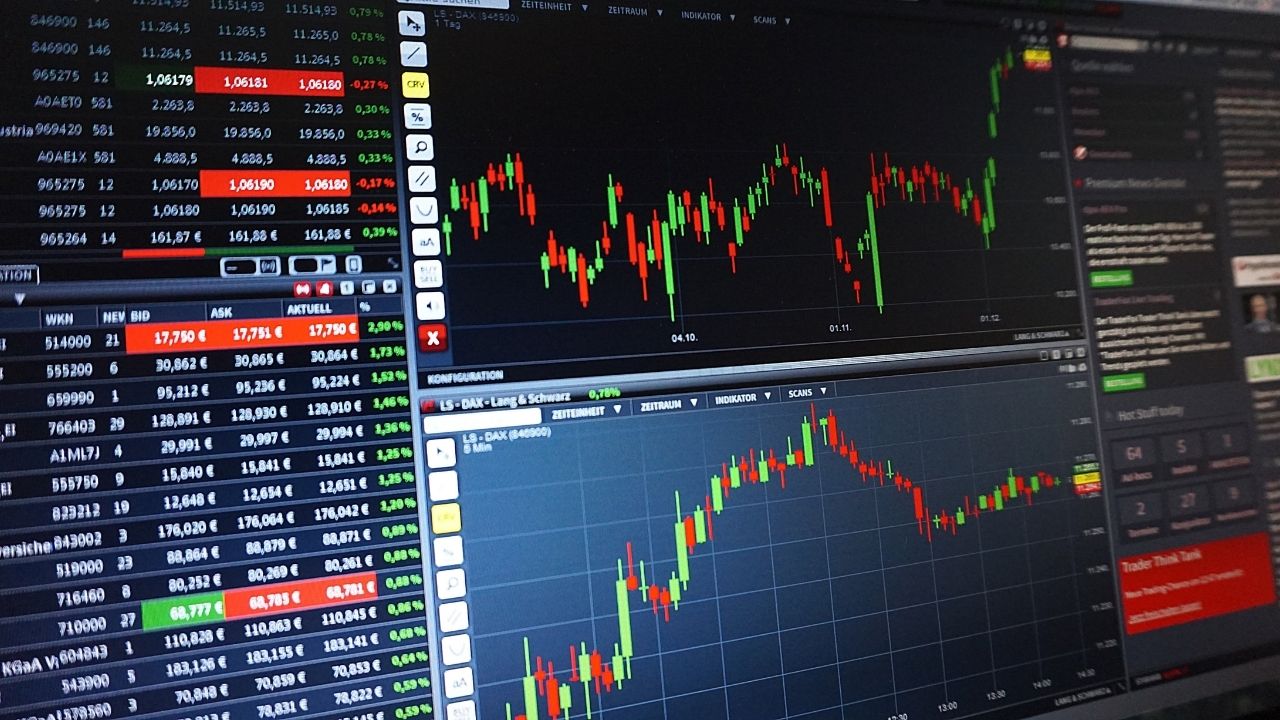 Online brokers and stock trading moves billions of dollars per day, and more and more people are interested in entering this "new" profitable business.
About stock trading though, we have always to remember that there is no "magic formula" for achieving success in the financial world, and risks are everywhere. You can easily lose all of your investment in a blink of an eye if things turn rough on the market and you didn't brace yourself and made the right adjustments.
That is  why the internet is filled with misinformation about this world, mostly spread by incompetents or scammers and their fake online trading courses.
Anyway, there are websites like OnlineTradingCourse.net that are an extremely valuable resource to understand where and when to invest and discover the best assets on the net.
But, most importantly, you can find on this platform an huge amount of info to start learning how to trade online thanks to stock trading platforms… and how to spot scams.
Thanks to this info that we gathered around the net on trustful sites like the aforementioned and other ones of the same type, we decide to categorize the most common way of scamming people on the stock trading market.
"Everyone is on the deal!" Sales Pitch
How many times we heard, not only in our financial field, that "Everyone is doing it, so you should do it!" or "If they do it, I'll do it!" about this or that business going on? You should never follow, nor believe, these proclaims.
This is probably the oldest way to get caught (maybe with the ones who convinced you in the deal, if he or she is not the one who organized it of course).
These scams are usually called affinity frauds and usually are perpetrated against people coming from the same social group, cultural background or religious beliefs.
Limited only offers
This is another cross-scam that we can find basically on any business that involves selling, not only the stock market environment.
Every time someone tries to rush you in choosing their assets or products as fast as you can, you should realize that something is not right. If it would be all right, the deal will be there for a longer time, not only for a "limited time".
No Proof of Legitimacy
Scammers can't prove that they are legit by a registration with a regulatory authority.
For example, CySEC license is a must if you want to trade on the European soil with an online broker. If you think that an online broker is becoming increasingly suspect once you start using its services, you should contact the regulatory authority of your jurisdiction and check their list of regulated companies allowed to operate In that territory.
The regulatory authorities have usually not only a list of regulated companies, but also a list of open cases against regulated companies. 
Do not rely on promises made on phone calls or online
Any information, statement, promise or deal between you and your potential new broker must be written. Anything else but written form communication is basically useless in legal terms.
That's why you should always have a paper contract by your side for your own safety before starting in trading stocks or Forex.
Forex Robot Scams
These robost are nothing but trading programs supported by lines of computer code or algorithms as a technical signal to choose when to open and when to close trades.
With that being said, not all of those forex robots are "scammers". There are also expert FX robots built using Expert Advisors (EAs), which are one of the most popular features of MetaTrader 3 and MetaTrader4.
To spot Forex robot scam, you can find useful Forex robot scam lists that will help you to find out right on the spot if you are dealing or dealt with these sophisticated algorithms.
Online trading courses also give you the right info about how to recognize right away a Forex robot scam.
Vanex Group's Superior Exchange Rates Surpass Traditional Banks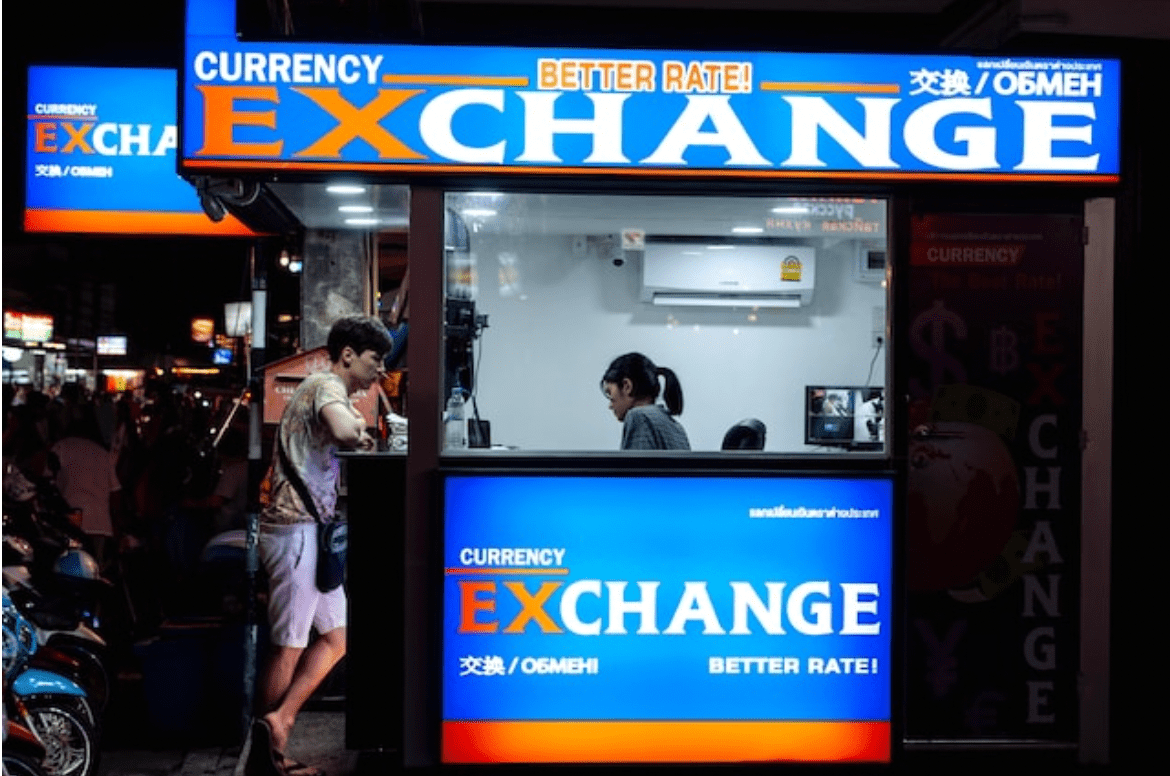 Acquiring the highest possible rates for foreign exchange is a top priority for both people and organizations. Traditional banks are no longer the only choice for currency conversion as the financial landscape changes. Enter Vanex Group, a pioneer in the money service sector that offers exchange rates that surpass traditional banks and many services that have revolutionized the industry.
Vanex Group has quickly become the go-to option for individuals looking for the best exchange rates thanks to its track record and dedication to customer satisfaction. Vanex Group, Western Canada's top private foreign exchange firm, has challenged the status quo by providing better ways to exchange currencies than the conventional banking route.
Traditional banks sometimes burden customers with unfavorable rates and hidden fees, but Vanex Group stands out for its dedication to openness. Every financial transaction is a step toward maximizing value thanks to the company's favorable and competitive exchange rates, well-known for saving clients thousands of dollars annually. Individuals and companies may feel secure knowing their hard-earned money is being exchanged at rates that put their financial well-being first by choosing Vanex Group.
The proficiency of Vanex Group in the foreign exchange market is the foundation for its commitment to offering better rates. The organization navigates the complexities of conversion rates to give customers a clear advantage. It is supported by a team of financial specialists with an in-depth understanding of international currencies. By ensuring that currency swaps are carried out at the most advantageous times, this economic prowess translates into real advantages for clients, further increasing the value of their transactions.
The variety of services offered by Vanex Group offers unmatched ease and competitive exchange rates. The organization makes it easy for people and businesses to conduct worldwide commerce by emphasizing rapid, secure, and safe money transfers. Vanex Group's customer-centric strategy guarantees that the procedure is quick, dependable, and stress-free, whether shipping money across continents or enabling currency transactions related to travel.
Vanex Group's dedication to innovation is another noteworthy aspect of its products and services. The company's user-friendly mobile application and internet platform give customers the power to track real-time pricing and start transactions whenever convenient. The way currency exchange is done has been revolutionized by this technological integration, which saves time and encourages a more knowledgeable and empowered clientele.
The commitment of Vanex Group to offering lower prices extends beyond specific customers. The organization advances its competitive advantages to corporate partners looking to maximize their international trade initiatives with wholesale currency solutions designed for businesses. Vanex Group helps to improve profit margins and facilitate strategic expansion by enabling firms to buy or sell significant volumes of foreign currency at wholesale prices.
In conclusion, Vanex Group's innovative strategy for offering exchange rates surpassing conventional banks is a game-changer for both consumers and companies. The business provides a more beneficial route for currency exchange by adhering to transparency standards, having a thorough understanding of finance, and using cutting-edge technology, ensuring each transaction is a step toward financial empowerment and success. Vanex Group is a leader in the field of foreign exchange for individuals looking to get the most out of their currency exchanges and optimize value.