Online Trading: How to Spot Scams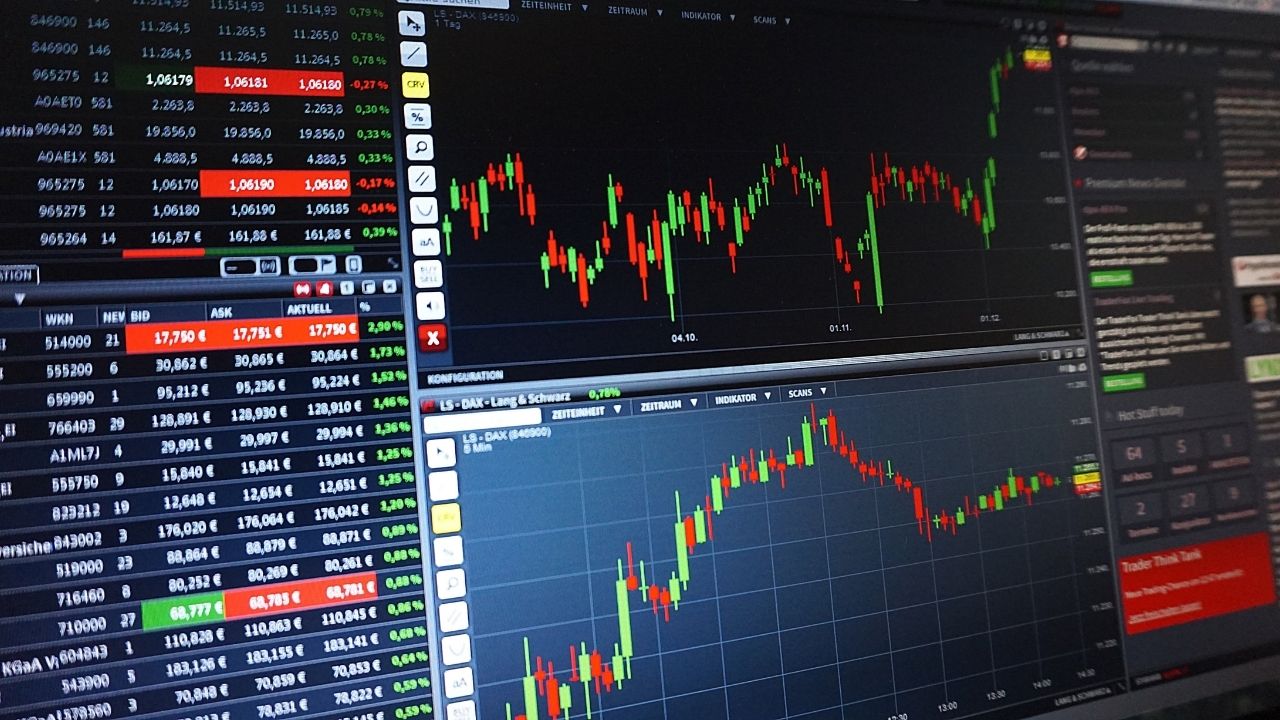 Online brokers and stock trading moves billions of dollars per day, and more and more people are interested in entering this "new" profitable business.
About stock trading though, we have always to remember that there is no "magic formula" for achieving success in the financial world, and risks are everywhere. You can easily lose all of your investment in a blink of an eye if things turn rough on the market and you didn't brace yourself and made the right adjustments.
That is  why the internet is filled with misinformation about this world, mostly spread by incompetents or scammers and their fake online trading courses.
Anyway, there are websites like OnlineTradingCourse.net that are an extremely valuable resource to understand where and when to invest and discover the best assets on the net.
But, most importantly, you can find on this platform an huge amount of info to start learning how to trade online thanks to stock trading platforms… and how to spot scams.
Thanks to this info that we gathered around the net on trustful sites like the aforementioned and other ones of the same type, we decide to categorize the most common way of scamming people on the stock trading market.
"Everyone is on the deal!" Sales Pitch
How many times we heard, not only in our financial field, that "Everyone is doing it, so you should do it!" or "If they do it, I'll do it!" about this or that business going on? You should never follow, nor believe, these proclaims.
This is probably the oldest way to get caught (maybe with the ones who convinced you in the deal, if he or she is not the one who organized it of course).
These scams are usually called affinity frauds and usually are perpetrated against people coming from the same social group, cultural background or religious beliefs.
Limited only offers
This is another cross-scam that we can find basically on any business that involves selling, not only the stock market environment.
Every time someone tries to rush you in choosing their assets or products as fast as you can, you should realize that something is not right. If it would be all right, the deal will be there for a longer time, not only for a "limited time".
No Proof of Legitimacy
Scammers can't prove that they are legit by a registration with a regulatory authority.
For example, CySEC license is a must if you want to trade on the European soil with an online broker. If you think that an online broker is becoming increasingly suspect once you start using its services, you should contact the regulatory authority of your jurisdiction and check their list of regulated companies allowed to operate In that territory.
The regulatory authorities have usually not only a list of regulated companies, but also a list of open cases against regulated companies. 
Do not rely on promises made on phone calls or online
Any information, statement, promise or deal between you and your potential new broker must be written. Anything else but written form communication is basically useless in legal terms.
That's why you should always have a paper contract by your side for your own safety before starting in trading stocks or Forex.
Forex Robot Scams
These robost are nothing but trading programs supported by lines of computer code or algorithms as a technical signal to choose when to open and when to close trades.
With that being said, not all of those forex robots are "scammers". There are also expert FX robots built using Expert Advisors (EAs), which are one of the most popular features of MetaTrader 3 and MetaTrader4.
To spot Forex robot scam, you can find useful Forex robot scam lists that will help you to find out right on the spot if you are dealing or dealt with these sophisticated algorithms.
Online trading courses also give you the right info about how to recognize right away a Forex robot scam.
Vurbl Makes Noise with Investor Lineup and $1 million in Pre-Seed Funding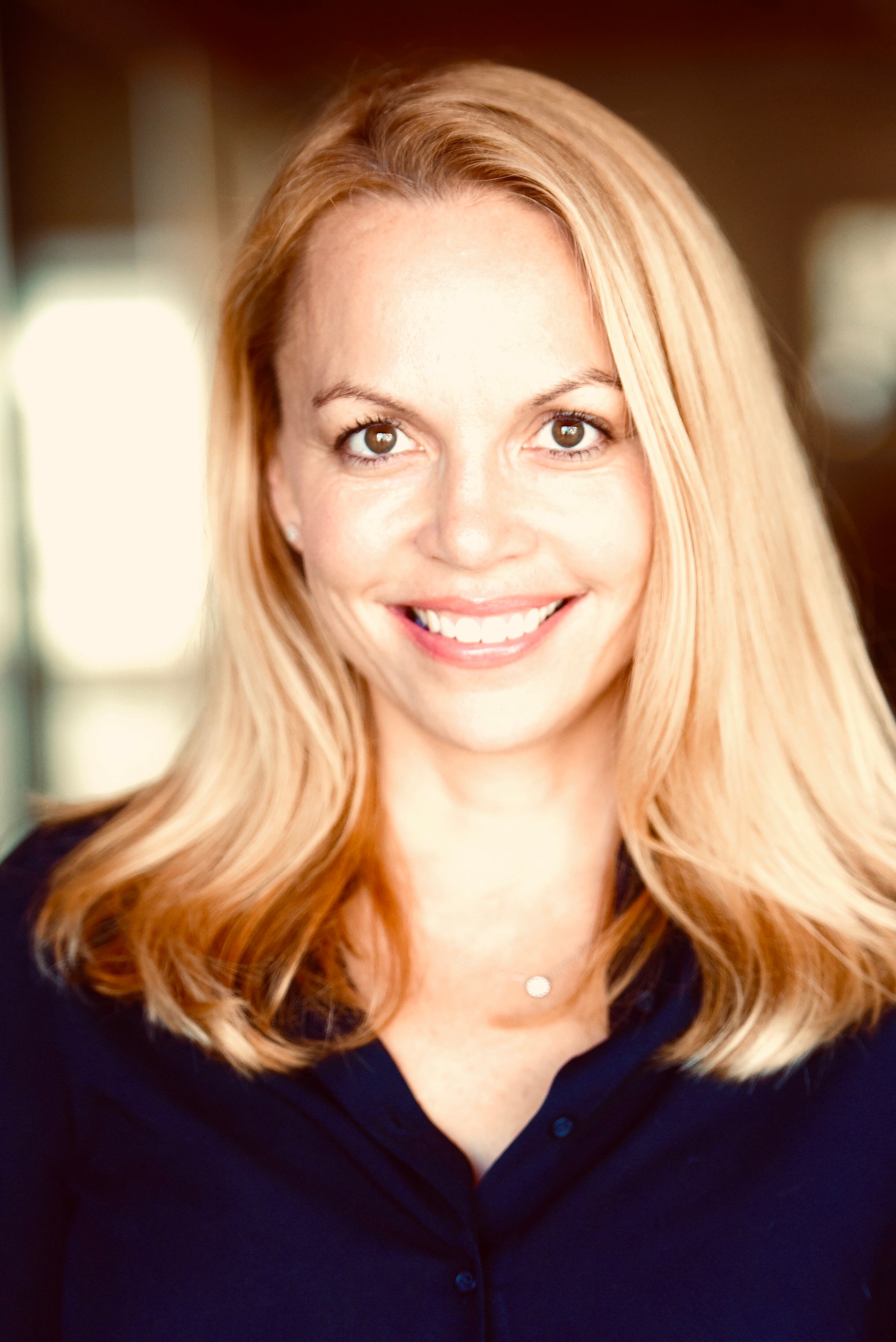 A new audio streaming platform is coming to town. Vurbl is set to shake things up as the company goes head to head with other popular platforms like Apple and Spotify. The goal of the platform is to become the "YouTube of Audio."
Vurbl is a creator-first, free streaming audio platform for all audio types, including user generated audio. Similar to YouTube, Vurbl allows content creators to upload, earn subscribers and monetize their work. Vurbl will provide listeners that are looking to connect with  new voices and information with personalized playlists and stations across 40 categories. 
Recently, Vurbl's CEO and co-founder, Audra Everett Gold, completed its pre-seed round closing at $1.3 million. The round was led by AlphaEdison, a knowledge-driven VC firm that invests in early-stage companies. Vurbl also attracted other investors including Halogen Ventures, TEN13, Angelist and other businesses  within the audio, advertisement and entertainment industries.
Nick Grouf, managing partner at AlphaEdison stated, "We believe Vurbl is opening up an entirely new audio market for listeners, creators and brands. This platform has the potential to change the way we consume audio on the internet and the timing is spot on. If anyone can pull this off this enormous opportunity, it's the team at Vurbl."
Gold launched Vurbl at the beginning of the year and once COVID-19 hit, the team opt-ed to work from home to stay safe and healthy. Gold and her team then doubled-down to develop Vurbl's platform. Gold single handedly embarked on a journey to gain investor interest and secured funding during the pandemic mostly by way of Zoom calls.
The pre-seed funds are being used to develop and launch the Vurbl platform with over 25 million pieces of audio and podcasts. This will span across hundreds of categories and subcategories creating a sanctuary for content curators and listeners.
Gold is confident in the market demand for a streaming platform like Vurbl and stated, "Audio is scattered all over the internet in hard to find places, much of it costs money or is not findable, is not easy to playback, etc. We see millions of audio queries on Google and YouTube that reflect demand for audio of all types. The vast majority of these searches return subpar audio results or no audio results at all."
Vurbl is uniquely positioned to win over audio aficionados with its promise of value added services and attractive revenue share program for creators.
Vurbl is set to launch its web-based platform experience in Q4 2020 with millions of discoverable audio, playlists and human-curated audio stations. The company also plans to announce additional updates including the launch of new mobile apps, a downloadable desktop app, and connected in-home devices for listeners to enjoy audio streams anytime and anywhere.