Young Entrepreneur Andrew Hristo On Harnessing the Power of the Internet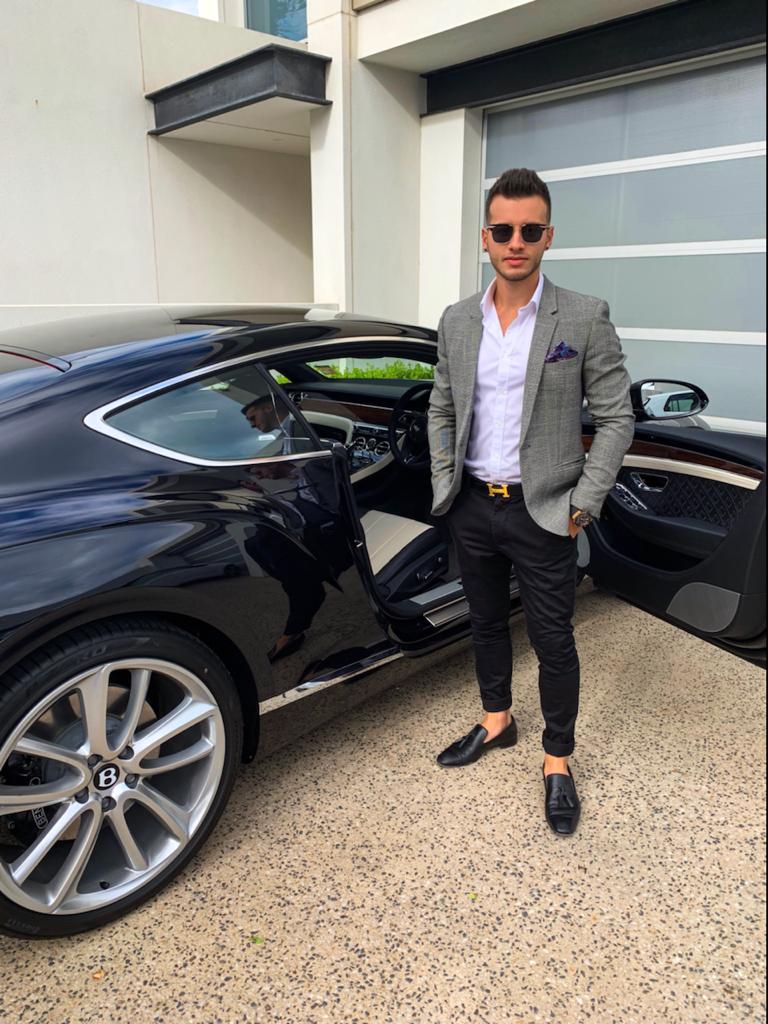 When asked what he wants to be known for and what he'd like his legacy to be, Andrew Hristo passionately conveys the message of financial freedom and the opportunity we all have to live on our own terms. According to Andrew, these possibilities are within reach for everyone, and it's all thanks to the internet.
When the internet hit its first screens all the way back in October 1969, we had no idea that the one, simple message of "L. O"–sent 350 miles to a Stanford research institute in California, and which led to a system crash–would change the way we live and do business. Recent years have seen an explosion of online businesses dominating the earning sphere.
Online businesses are far more accessible to people who don't have the funds to put up major capital. While there's a greater chance of success for everyone, it still takes incredibly hard work and courage to get started. The first few months–maybe even the first few years–might be slow going and one will have to play around to learn what works and what doesn't. So what's the motivation behind striking out on one's own? Why not stay where they are, safe in their bubble that's held up by someone else?
For Andrew, it's all about doing something he enjoys, and not living a life where he has to count the days to his next paycheck. One can find something they love doing, and then create a business around that. If one wanted to do this 20 years ago, they would have to come from a wealthy family, have a magnificent stroke of luck, or put in decades of work before seeing a significant profit. With the internet, aspiring entrepreneurs have the chance to launch their companies from their homes with little overhead costs and minimal risk.
Andrew knows firsthand about the power of the internet. He's fulfilled his goal of being able to generate multiple six figures a year from his laptop, which he cites as one of his biggest successes. Andrew didn't come from money and he didn't live in a major city. He's also just 25 years old. Hailing from a small town in South Australia, Andrew initially dipped his toes into the world of e-commerce when he was only 13 years old. Having access to the internet allowed him to sell products across the country, rather than being limited to the people in his town.
To keep up with Andrew, you can follow him on Instagram at @andrewhristo. 
Vurbl Makes Noise with Investor Lineup and $1 million in Pre-Seed Funding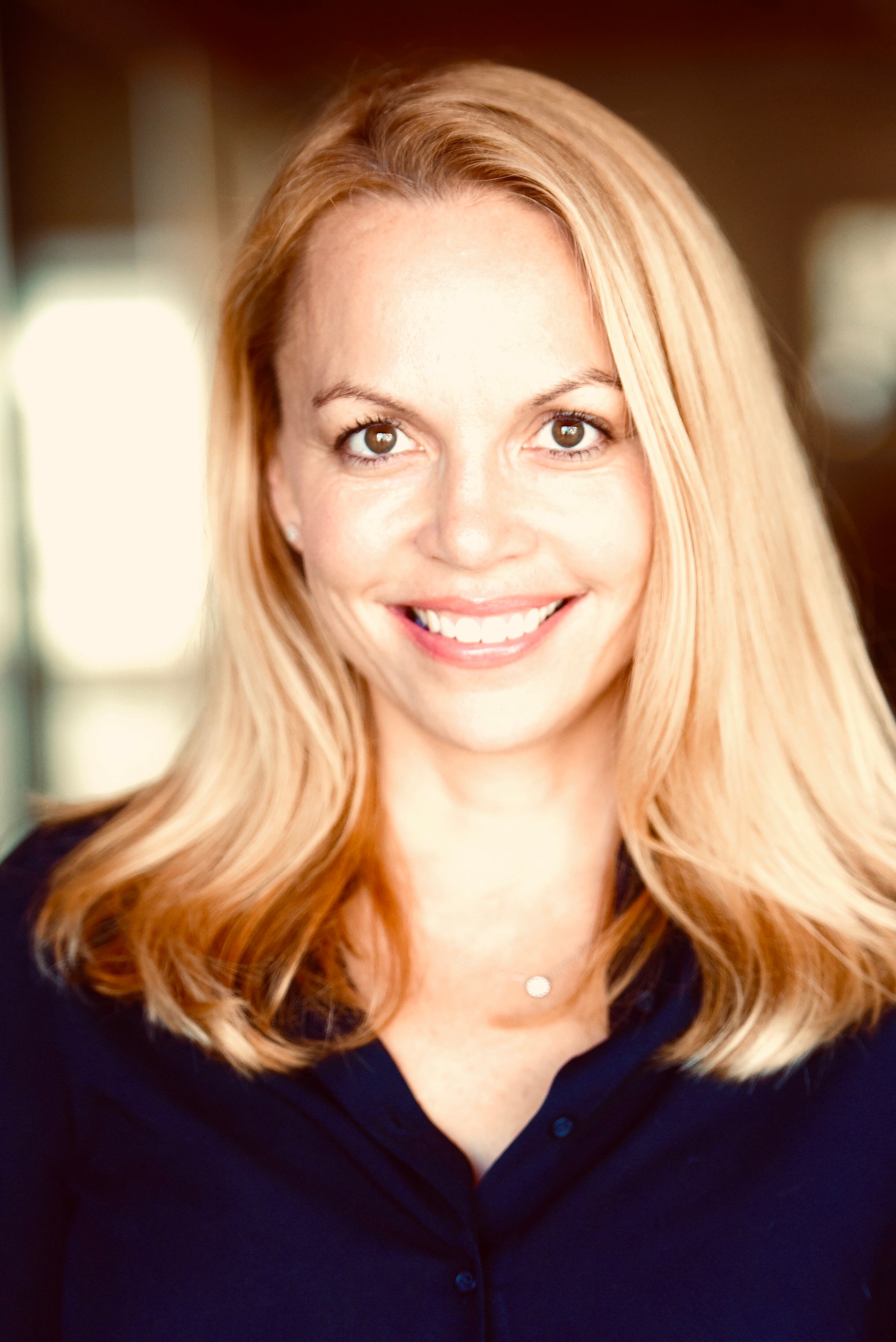 A new audio streaming platform is coming to town. Vurbl is set to shake things up as the company goes head to head with other popular platforms like Apple and Spotify. The goal of the platform is to become the "YouTube of Audio."
Vurbl is a creator-first, free streaming audio platform for all audio types, including user generated audio. Similar to YouTube, Vurbl allows content creators to upload, earn subscribers and monetize their work. Vurbl will provide listeners that are looking to connect with  new voices and information with personalized playlists and stations across 40 categories. 
Recently, Vurbl's CEO and co-founder, Audra Everett Gold, completed its pre-seed round closing at $1.3 million. The round was led by AlphaEdison, a knowledge-driven VC firm that invests in early-stage companies. Vurbl also attracted other investors including Halogen Ventures, TEN13, Angelist and other businesses  within the audio, advertisement and entertainment industries.
Nick Grouf, managing partner at AlphaEdison stated, "We believe Vurbl is opening up an entirely new audio market for listeners, creators and brands. This platform has the potential to change the way we consume audio on the internet and the timing is spot on. If anyone can pull this off this enormous opportunity, it's the team at Vurbl."
Gold launched Vurbl at the beginning of the year and once COVID-19 hit, the team opt-ed to work from home to stay safe and healthy. Gold and her team then doubled-down to develop Vurbl's platform. Gold single handedly embarked on a journey to gain investor interest and secured funding during the pandemic mostly by way of Zoom calls.
The pre-seed funds are being used to develop and launch the Vurbl platform with over 25 million pieces of audio and podcasts. This will span across hundreds of categories and subcategories creating a sanctuary for content curators and listeners.
Gold is confident in the market demand for a streaming platform like Vurbl and stated, "Audio is scattered all over the internet in hard to find places, much of it costs money or is not findable, is not easy to playback, etc. We see millions of audio queries on Google and YouTube that reflect demand for audio of all types. The vast majority of these searches return subpar audio results or no audio results at all."
Vurbl is uniquely positioned to win over audio aficionados with its promise of value added services and attractive revenue share program for creators.
Vurbl is set to launch its web-based platform experience in Q4 2020 with millions of discoverable audio, playlists and human-curated audio stations. The company also plans to announce additional updates including the launch of new mobile apps, a downloadable desktop app, and connected in-home devices for listeners to enjoy audio streams anytime and anywhere.