Ronnie Gauthier: High Reward Through High Risk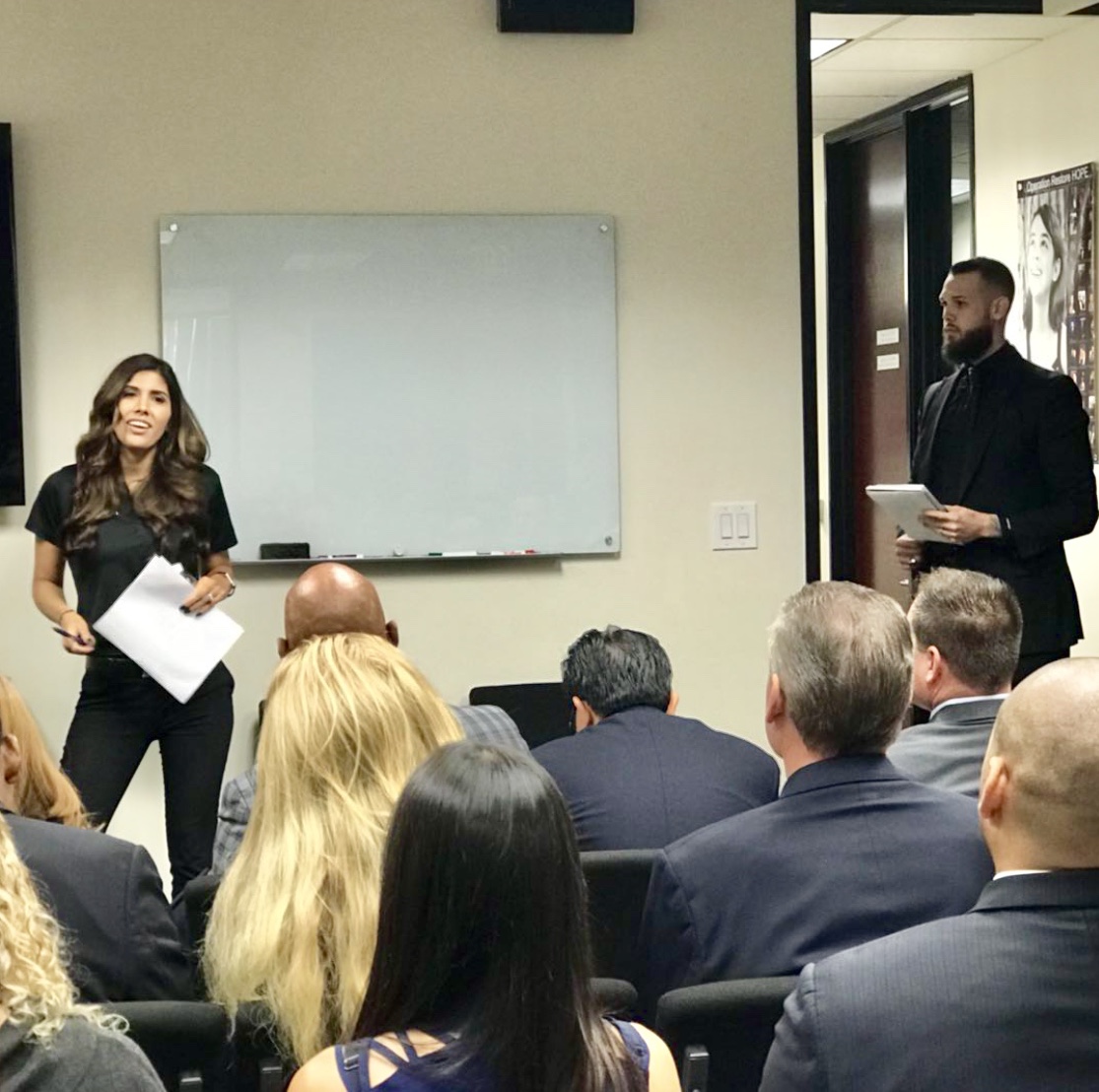 Ronnie Gauthier currently holds a Master's degree in Psychology; however, she is currently the head – along with her husband Jay – of a fast-growing entrepreneurship-focused team that works with around 150 financial agents nationwide. Gauthier has always been an advocate for the idea of taking big risks or a leap of faith when one feels as though they are stuck in a rut. Ronnie and her husband's firm are examples of this mindset.
Raised in South El Monte, California, Ronnie credits being raised by her grandmother as one of the most influential parts of her story. "She taught me that with faith, a positive mindset, and an amazing work ethic, you can do what you want in life," she reflects. Gauthier has kept these morals close to her heart while building her career over the past decade. With their organization, Ronnie and Jay Gauthier spend their time helping everyday people with their individual situations. They also train those working toward becoming licensed agents. On the training side of her job, Ronnie stated, "I am passionate about being able to coach and be a consultant to others who are trying to become successful in the financial industry."
The most important part to Ronnie, personally, has been the personal growth and what she has learned through her mistakes. "It can feel at times like you are tearing yourself apart to build yourself up," Gauthier comments. "It's a very uncomfortable feeling, but it's part of the process when you are trying to succeed."
You can check out Ronnie's personal Instagram here.
Vurbl Makes Noise with Investor Lineup and $1 million in Pre-Seed Funding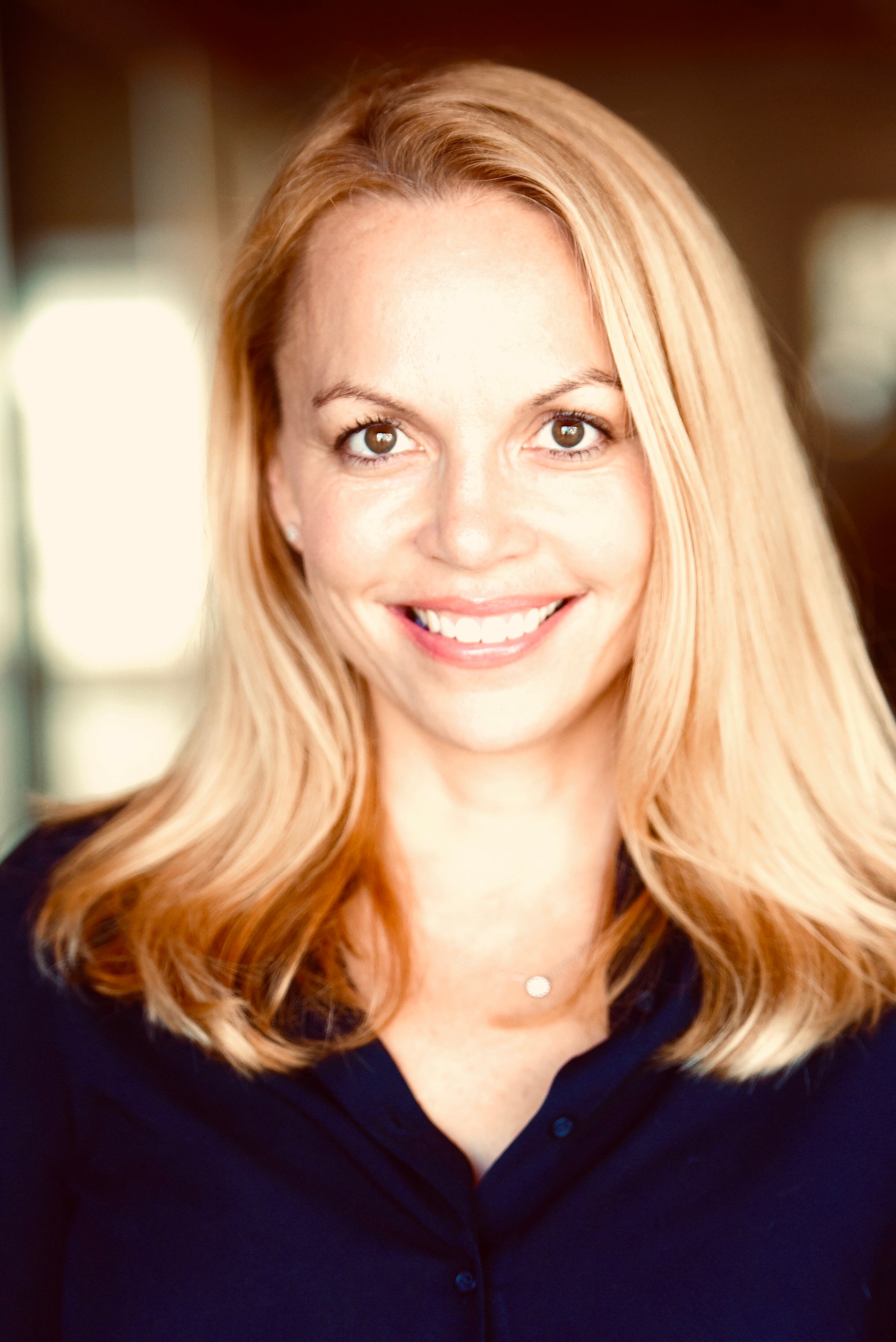 A new audio streaming platform is coming to town. Vurbl is set to shake things up as the company goes head to head with other popular platforms like Apple and Spotify. The goal of the platform is to become the "YouTube of Audio."
Vurbl is a creator-first, free streaming audio platform for all audio types, including user generated audio. Similar to YouTube, Vurbl allows content creators to upload, earn subscribers and monetize their work. Vurbl will provide listeners that are looking to connect with  new voices and information with personalized playlists and stations across 40 categories. 
Recently, Vurbl's CEO and co-founder, Audra Everett Gold, completed its pre-seed round closing at $1.3 million. The round was led by AlphaEdison, a knowledge-driven VC firm that invests in early-stage companies. Vurbl also attracted other investors including Halogen Ventures, TEN13, Angelist and other businesses  within the audio, advertisement and entertainment industries.
Nick Grouf, managing partner at AlphaEdison stated, "We believe Vurbl is opening up an entirely new audio market for listeners, creators and brands. This platform has the potential to change the way we consume audio on the internet and the timing is spot on. If anyone can pull this off this enormous opportunity, it's the team at Vurbl."
Gold launched Vurbl at the beginning of the year and once COVID-19 hit, the team opt-ed to work from home to stay safe and healthy. Gold and her team then doubled-down to develop Vurbl's platform. Gold single handedly embarked on a journey to gain investor interest and secured funding during the pandemic mostly by way of Zoom calls.
The pre-seed funds are being used to develop and launch the Vurbl platform with over 25 million pieces of audio and podcasts. This will span across hundreds of categories and subcategories creating a sanctuary for content curators and listeners.
Gold is confident in the market demand for a streaming platform like Vurbl and stated, "Audio is scattered all over the internet in hard to find places, much of it costs money or is not findable, is not easy to playback, etc. We see millions of audio queries on Google and YouTube that reflect demand for audio of all types. The vast majority of these searches return subpar audio results or no audio results at all."
Vurbl is uniquely positioned to win over audio aficionados with its promise of value added services and attractive revenue share program for creators.
Vurbl is set to launch its web-based platform experience in Q4 2020 with millions of discoverable audio, playlists and human-curated audio stations. The company also plans to announce additional updates including the launch of new mobile apps, a downloadable desktop app, and connected in-home devices for listeners to enjoy audio streams anytime and anywhere.