Mindstir Media Author and Founder J.J. Hebert's new Children's Book Becomes #1 Amazon Bestseller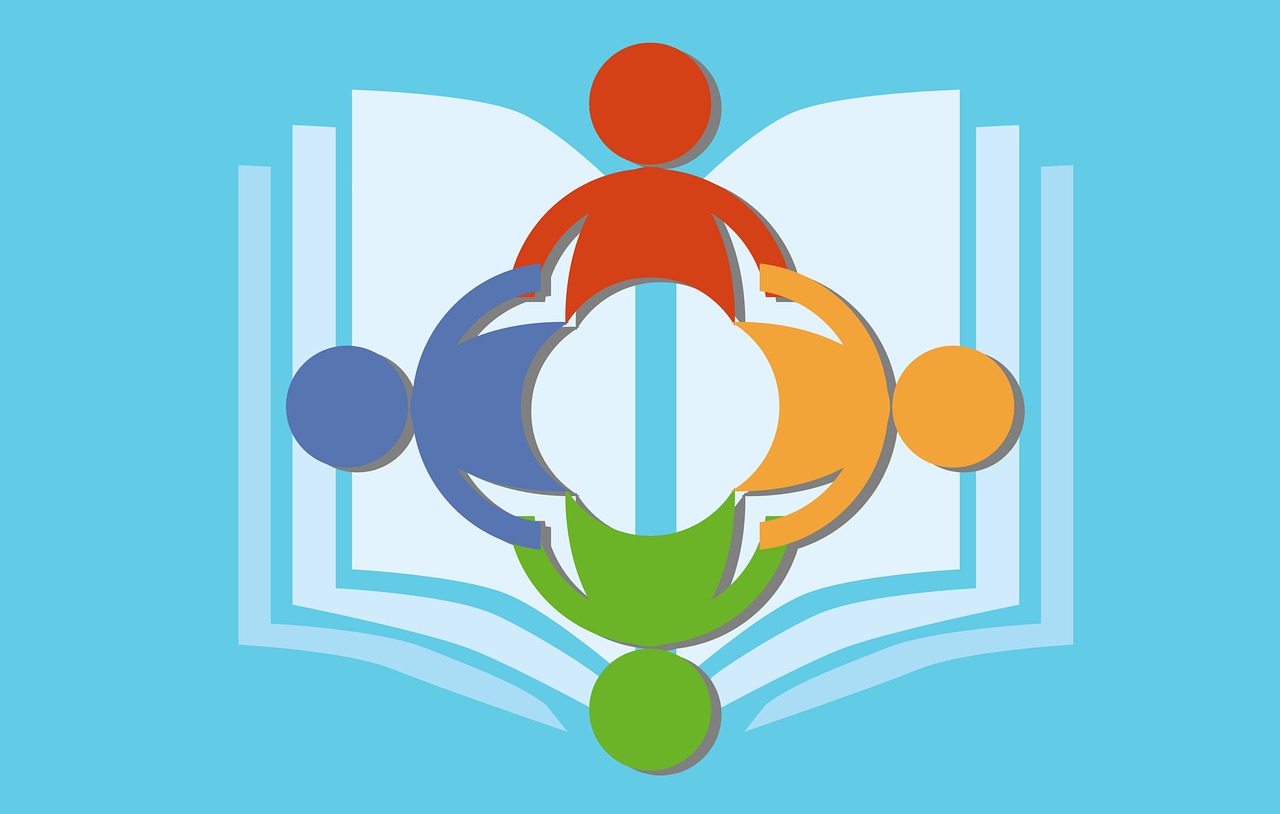 The popular book "My Daddy Might Be a Wizard" has become the #1 Amazon Best Seller in the Fatherhood category. The book is written by renowned author J.J. Hebert. The book also hit #4 on the Children's Parent Books Amazon Best Seller list and became the #1 Hot New Release in the Fatherhood category as well.
The award-winning author J.J. Hebert has expressed the magic of being a daddy through the book. This book is gaining massive popularity among readers due to easily relatable text and bright illustrations. Parents are buying this book for reading it along with their kids.
According to J.J. Hebert, this book is for enjoying the magic of being a father. There are many other books in the market regarding fatherhood, but this book would provide a unique experience to the readers. "My Daddy Might Be A Wizard" contain 24 full-colored pages. Apart from Amazon, this book is also available at bookstores across the world. The retail price of the book is $14.99 and for wholesale prices, it is available on Ingram.
J.J. Hebert has written this book at such a level that new readers can also enjoy it. And based on the review by Readers' Favorite, this book is about a sweet story of a girl and her father who share a magical bond.
J. J. Hebert is popular for writing and publishing award-winning and bestselling books. His books have garnered eight literary awards. Hebert also runs Mindstir Media, an award-winning publishing company in New Hampshire. Mindstir Media offers editorial, printing, marketing, and book design.
The New ZRO Performance Energy Drink From Ignite International Secures Worldwide Distribution With Vitamin Shoppe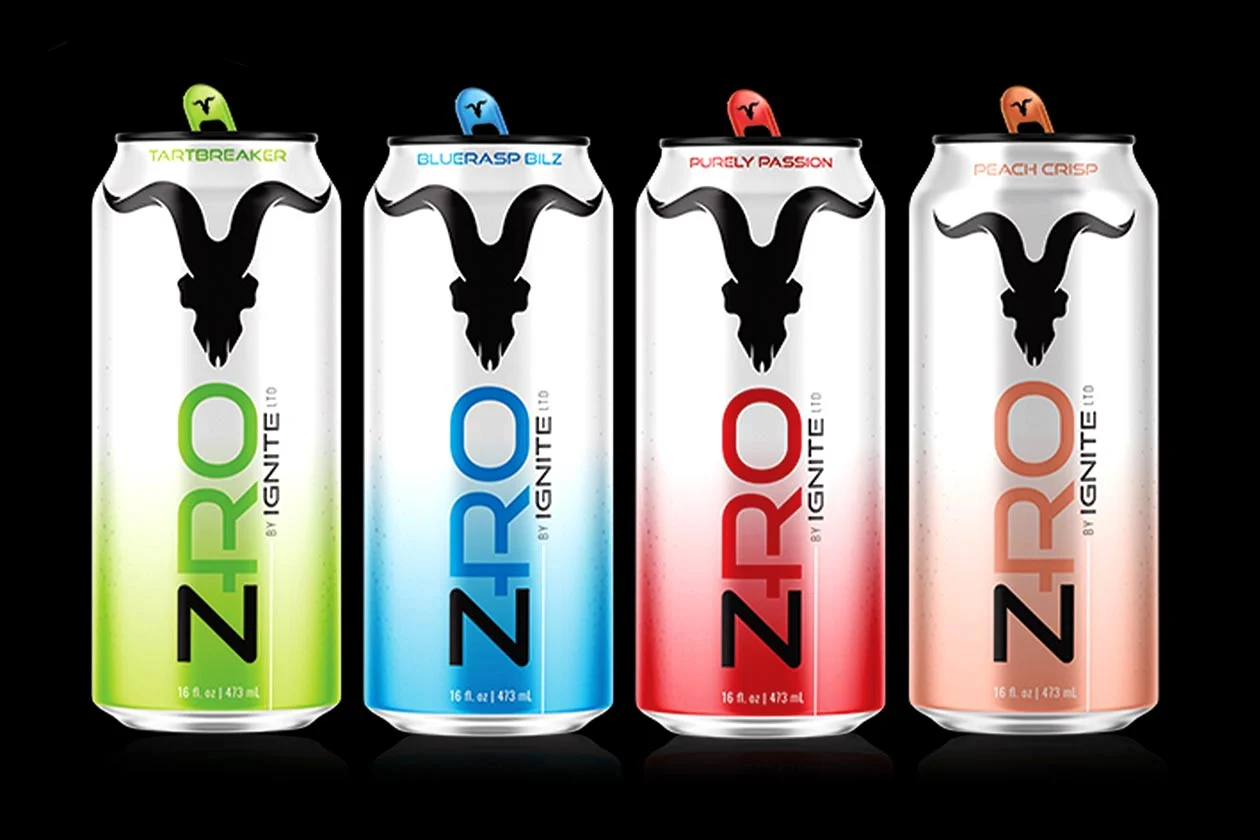 The newest major player to disrupt the performance energy drink space is Ignite International's debut energy-drink, the ZRO.
In a monster new partnership, Vitamin Shoppe is carrying the neophyte performance beverage across it 780 physical stores and online.
What Makes The ZRO Special?
Designed for consumers who want to live life to the fullest, without sacrificing quality or performance, Ignite ZRO products were engineered to deliver the upmost in performance, taste, sustained energy, and mental clarity.
Driving these benefits are the ZRO's active nootropic ingredients, that are proven to provide long lasting improvement in mood, clarity, and cognitive performance.
Ignite's ZRO is available in four signature flavors, such as TartBreaker, BlueRasp Bilz, Purely Passion and Peach Crisp, to cater to every taste.
Furthermore, the ZRO line is consistent with Ignite International's holistic and unifying mission of providing next generation, best in class products at affordable, accessible prices.
With market leading products stretching from Cannabis to CBD to fitness apparel, the ZRO performance drink adds one more lifestyle vertical in which Ignite has aced its mission, extended the arc of its paradigm shift, and is primed to capture record market share.
To that end, it is no surprise that each of Ignite's new product lines have been backed by a huge and loyal following, including many major celebrities and influencers around the globe, all of whom know to expect only the best form Ignite International. We can expect none less from Ignite's newest offering in the ZRO, piggybacking not only off Ignite's track record but also the weight of the Vitamin Shoppe brand.
For more information on both the ZRO as well as Ignite's forthcoming product launches, please visit www.ignite.co