Mindstir Media Author and Founder J.J. Hebert's new Children's Book Becomes #1 Amazon Bestseller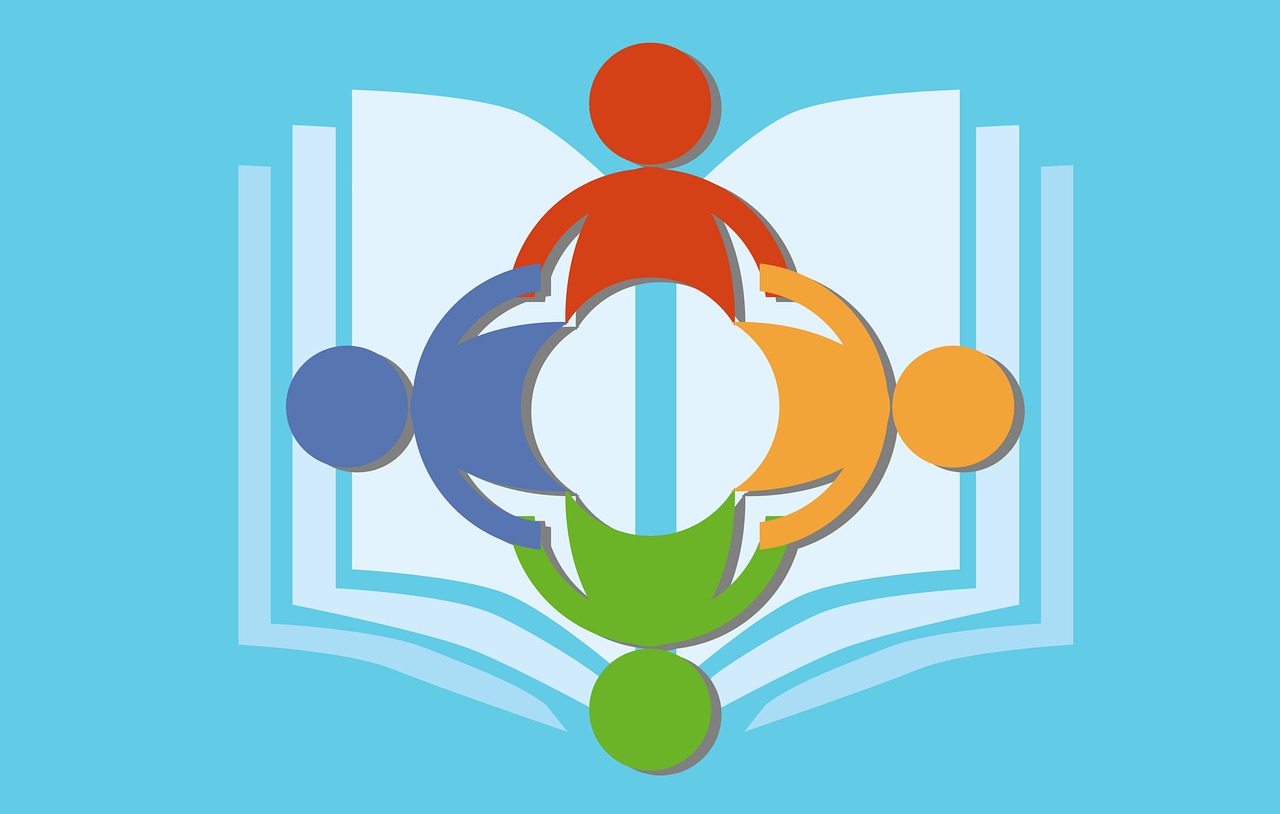 The popular book "My Daddy Might Be a Wizard" has become the #1 Amazon Best Seller in the Fatherhood category. The book is written by renowned author J.J. Hebert. The book also hit #4 on the Children's Parent Books Amazon Best Seller list and became the #1 Hot New Release in the Fatherhood category as well.
The award-winning author J.J. Hebert has expressed the magic of being a daddy through the book. This book is gaining massive popularity among readers due to easily relatable text and bright illustrations. Parents are buying this book for reading it along with their kids.
According to J.J. Hebert, this book is for enjoying the magic of being a father. There are many other books in the market regarding fatherhood, but this book would provide a unique experience to the readers. "My Daddy Might Be A Wizard" contain 24 full-colored pages. Apart from Amazon, this book is also available at bookstores across the world. The retail price of the book is $14.99 and for wholesale prices, it is available on Ingram.
J.J. Hebert has written this book at such a level that new readers can also enjoy it. And based on the review by Readers' Favorite, this book is about a sweet story of a girl and her father who share a magical bond.
J. J. Hebert is popular for writing and publishing award-winning and bestselling books. His books have garnered eight literary awards. Hebert also runs Mindstir Media, an award-winning publishing company in New Hampshire. Mindstir Media offers editorial, printing, marketing, and book design.
Lottery and Sports Betting Programs are Contributing to Support Public Programs at a Global Level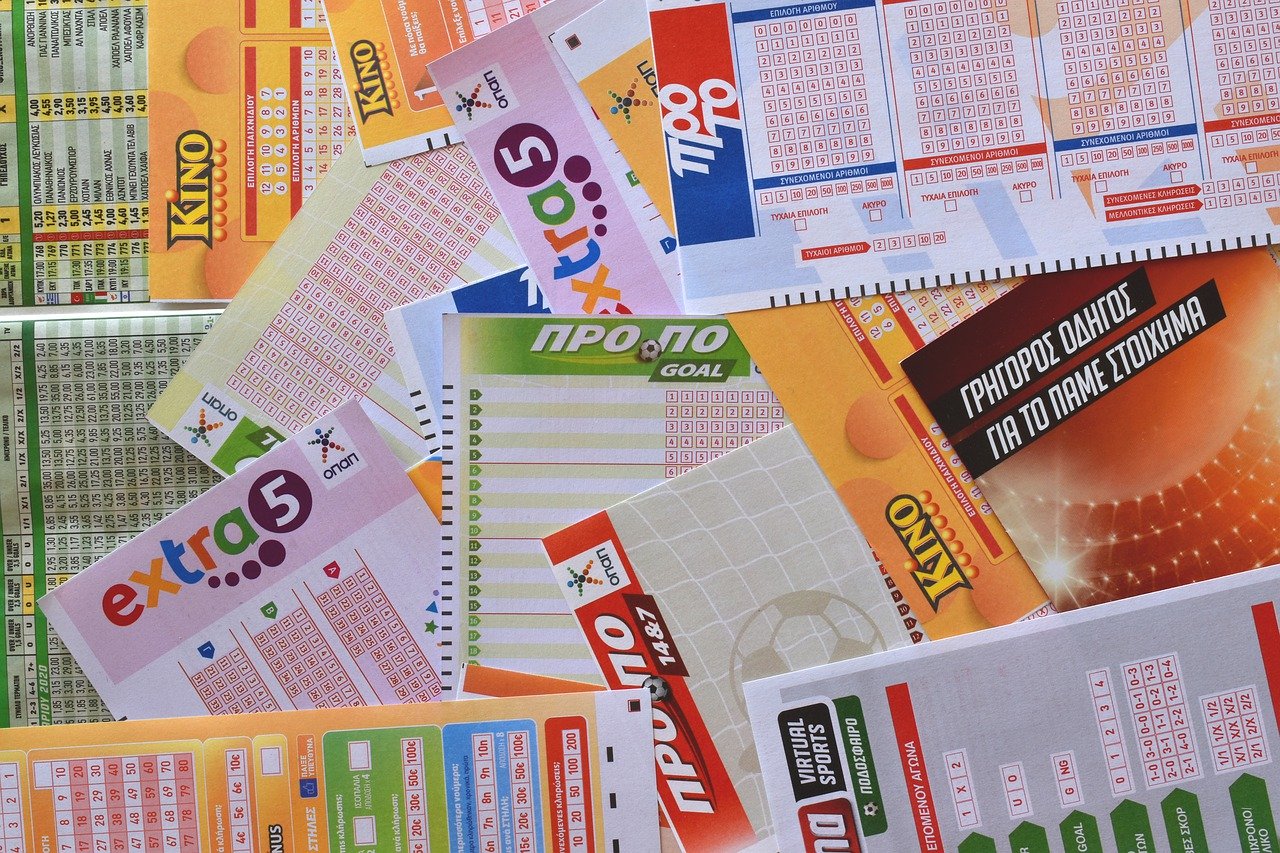 In a global survey, it has come to notice that lottery and sports betting programs have an important contribution to make for arranging the required funds for supporting public programs. Various countries and states have already legalized the participation of people in lottery and sports betting programs by putting some restrictions through the imposition of gambling rules. And many more countries are announcing the flexibility in lottery and sports betting rules.
The main motive of such decisions is to arrange the maximum possible funding to contribute to the growth of economies across the world. In addition to the developed nations, many developing countries and states are also working to legalize online sports betting and lottery systems. The increasing digitization at a global level is also an important factor that has been leading to the high growth of economies of different states across the world.
Especially, the youth population is showing a high interest in the online lottery and sports betting games to enjoy their time as well as to win a handsome amount of money. A lot of people are searching for prediksi singapore sgp (Singapore SGP Prediction) on their electronic devices in order to play different levels of online lottery and sports betting games. Similarly, the number of visitors on forum syair hongkong hk has been rising exponentially due to the high participation of people in online gambling activities.
The revenue from online gambling platforms simply adds to the funds of the states that eventually supports various public programs such as infrastructure development, educational funding, and other welfare programs to provide better services to the people.