MIRA BEAUTY Raises $9M in Funding from Unilever Ventures and 14W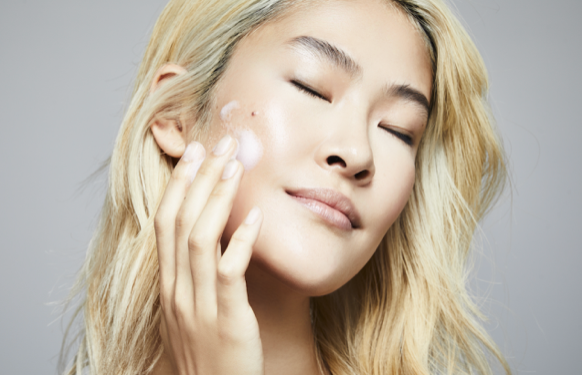 MIRA BEAUTY, the most comprehensive beauty shopping platform for everything makeup & skincare, has announced that they have raised $9 million in fresh funding.
The funding round was led by Unilever Ventures and 14W. The company plans to use the fresh capital injection in order to "take a verticalized approach to beauty shopping," the company recently said in a statement. MIRA's plans include phasing out the beta mobile app, redesigning their web site, and expanding user growth.
MIRA BEAUTY launched live online back in 2019 with a very distinct goal to really help increase engagement in e-commerce. Their beauty app is set up to guide users through a question-and-answer process that results in more personalized makeup & skincare product recommendations. Consumers can also access millions of real user ratings & reviews from people who look similar or have similar skin types so they can choose the beauty products that are likely best suited for their personal needs.
"Beauty consumers increasingly want to interact with brands and purchase products online in a way that feels authentic, frictionless and collaborative, and today's specialty retailers, direct-to-consumer stores and marketplaces are ill-equipped to retrofit their businesses to this new reality," said Mira cofounder and chief executive officer Jay Hack in a statement.
Ally Tam, who led the deal for 14W, compared MIRA BEAUTY to Netflix, noting that the service provides "exactly what you want to see."
"We believe this new capital will help the company scale their services to meet the demands of a rapidly growing online audience," she added.
MIRA BEAUTY is on a quest to capture and impart the knowledge, insights, and experiences of the worldwide beauty community. A resource where transparency and authenticity meet, MIRA empowers its members to learn more about beauty topics that are important to them and to find the right beauty solutions more quickly, easily, and inclusively than ever before.
MIRA BEAUTY is the world's first universal beauty store and collaborative library for makeup and skincare – made up of over 100,000 products and counting, which then helps to translate over 10 million product pages, reviews, and videos into one clear, simple, and personalized shopping experience. Community members (professionals to novices) are able to add products, post reviews, and answer each other's questions based on their own, unbiased experience, all while shopping for the best products for their unique features and approach to beauty.
For more information, please visit MiraBeauty.com
What to Consider Before Buying a Compact Tractor for Your Country Property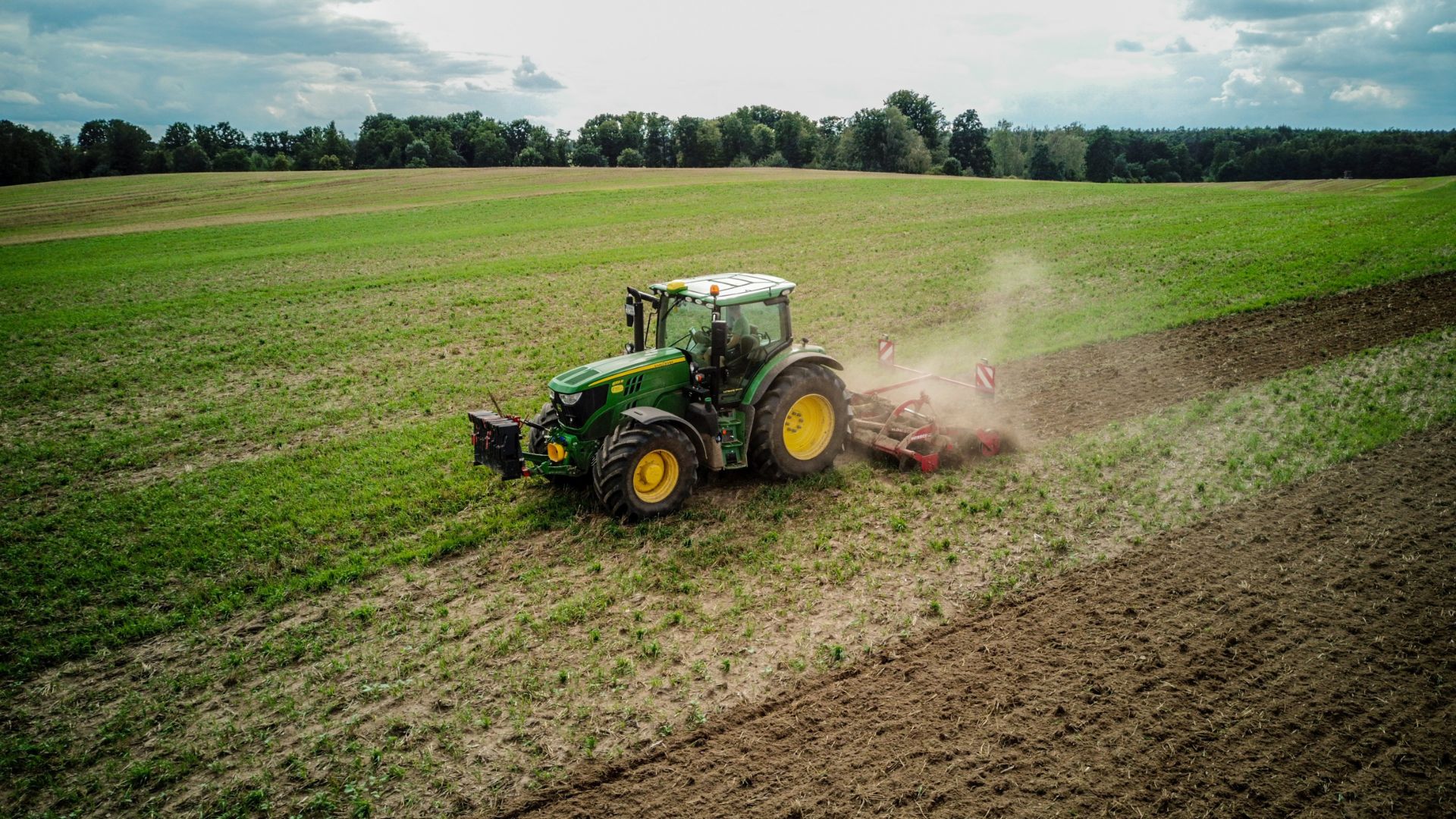 While some people dream of buying a home in a city or suburb, others dream of purchasing a home on a rural lot with acreage, a drilled well, and fruit trees. 
Rural living isn't everyone's cup of tea, but there are some advantages to packing up and moving to the country. The air is cleaner, wildlife is abundant, and the population density is low. But leaving the conveniences of the cities or suburbs for a rural homestead means you'll have a lot more on your daily to-do list than you ever thought possible.
One piece of equipment you'll want is a tractor. A compact or sub-compact tractor will meet the needs of most landowners. Whether for mowing the lawn, tilling the garden, moving logs, or doing other things, a tractor can be a godsend when you relocate to the country.
Consider your use cases for a tractor to get the right one. While budgeting is vital, opt for quality over saving a few bucks. The right equipment will serve you and yours well for many years. Remember to buy from a tractor dealer selling top brands to get the product and service you need.
When looking for the right tractor for your homestead, here are some things to consider.
Horsepower
Horsepower is one of the things to consider before buying a tractor. When you visit a tractor dealership, tell the salesperson your use cases for a tractor. They'll be able to recommend the horsepower range you need for a suitable compact or sub-compact tractor. Horsepower can go from the 20s to the 50s for a compact tractor or in the mid-20s for a sub-compact tractor. It doesn't hurt to get more horsepower than you need now to meet potential future needs. 
You'll also want to look at power take-off (PTO) horsepower. PTO horsepower describes the amount of power available to operate the tractor's implements and attachments, while the engine horsepower describes the power the engine produces. You'll want enough PTO horsepower to operate a tiller, snowblower, log splitter, or other attachments and implements.
Consider Implements and Attachments
While tractors are helpful, attachments and implements can make them more useful. Box blades, loaders, pellet forks, backhoes, plows, snowblowers, and rototillers are worth considering. 
Without the correct implements and attachments, country living can be a chore. Before buying a tractor, ensure it can operate the attachments and implements.
Consider the Size of the Property and Terrain
Consider the size of your property and the landscape conditions before buying a tractor. For instance, if you need to mow 10 acres, get a tractor with enough horsepower to keep up with your mowing needs. Getting the right compact or sub-compact tractor will allow you to use the implements and attachments required on your land.
Consider the Tires
Another consideration is the type of tires you put on your tractor. You'll want appropriate tires whether you have a hilly, rocky, or flat terrain. The salespeople at whatever tractor dealership you patronize will be able to get you the right tires for your land. If you live in an area that gets a lot of snow in the winter, you might want to invest in multiple sets of tires.
Living in the country is an adventure unto itself. But chances are you won't look back after taking the leap and leaving the city or the suburb behind. You shouldn't, however, overlook the importance of getting the right equipment for your homestead. You won't regret getting a tractor. But you should know what to look for in a tractor to get the right one for your rural property.