Model Gemma Walshe's Instagram is a sight to behold; checkout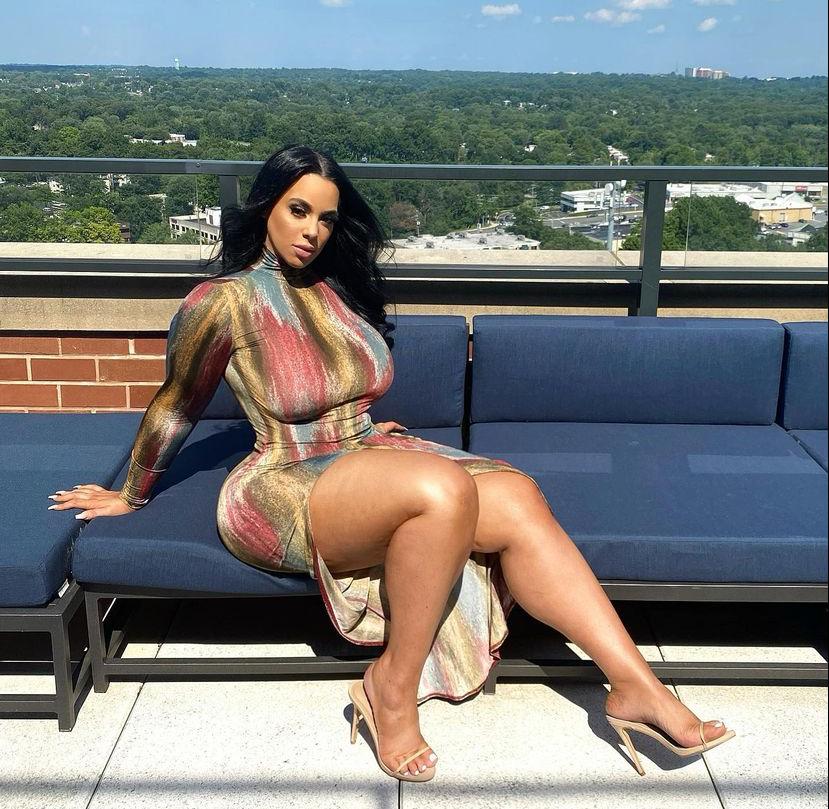 Instagram is a place that puts an end to your search for fashion inspirations. We find tons of Instagram accounts that are filled with all things fashion and vogue. Gemma Walshe the fabulous model of the glamour world has never missed to awestruck us with her glamourous looks and style. The model has gained massive followers who get inspired by Gemma. The model finds herself in a good space when it comes to flaunting her outfit on social media.
Gemma's outfits often become a fashion trend for millions. There are times when her followers pick the same attire as the model. Gemma is often seen working for the brands like FashionNova, Boohoo, Pretty Little Thing, and Savage Fenty who she believes provides the clothing line for women of every shape and size.
Gemma Walshe comes from an honoured mixed background of her mother being Jamaican and her father being Irish. The sizzling Diva moved from Kingdoms to States where she completed her graduation in Marketing and Graphic Design. The model carries a dream to
Sofia Saidi a well-rounded host of MBC turns heads with her look at Cannes 2023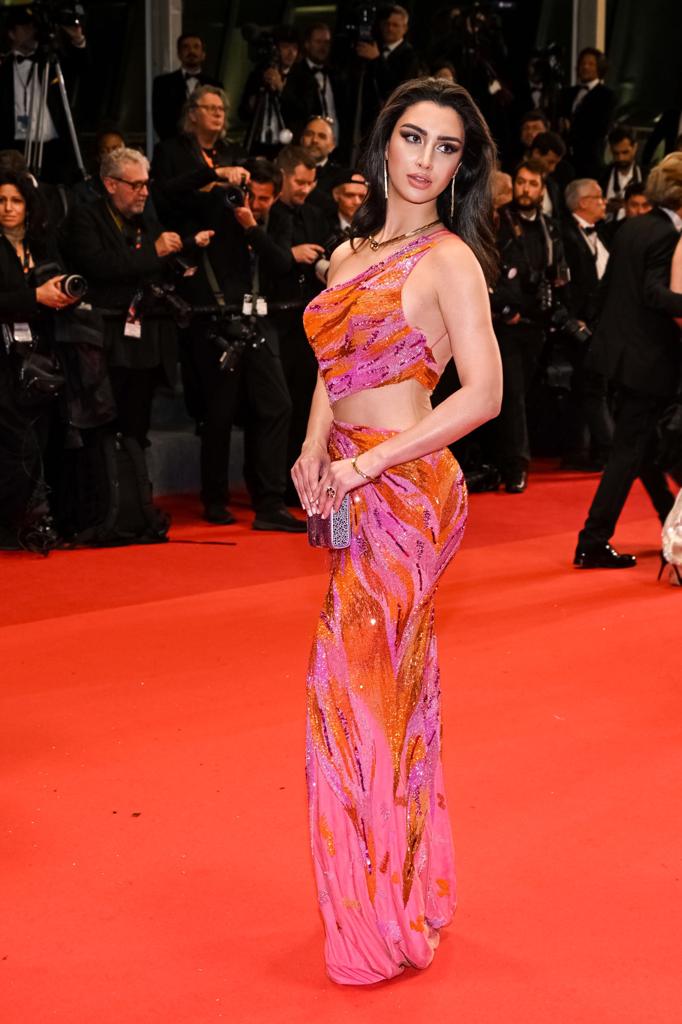 Hollywood's greatest luminaries dropped anchor at Cannes this year and all of them were clothed appealingly. Among them is Sofia Saidi, She Graced the event by being attired in a stunning gown and it was a breathtaking fashion ensemble by Gaby Charbachy, which complemented her innate and natural beauty flawlessly. In a rather stunning display of beauty and sophistication, Sofia wore the diamond emerald necklace from the eminent Indian jeweller Renu Oberoi leaving a last impression on not just everyone around her but all those seeing the live broadcast of the international film festival.
The captivating black and white gown she wore embraced Sofia's figure initiating a stunning silhouette and accentuating her lean figure with its impeccable tailoring. The decadent, vibrant shade of the gown faultlessly complemented her complexion, making her glow like the true star that she is and the masterpiece on her neck added a supplementary tinge of glamour and a fairytale-like feel to her entire getup.
The effortless, tousled hairstyle summed up a whiff of softness and feminity and added a hint of relaxed classiness to her red carpet-look, enriching her overall aura of grace and charisma.