Mohamed Said Guedi – An African Businessman, is Inspiring the Young Entrepreneurs Worldwide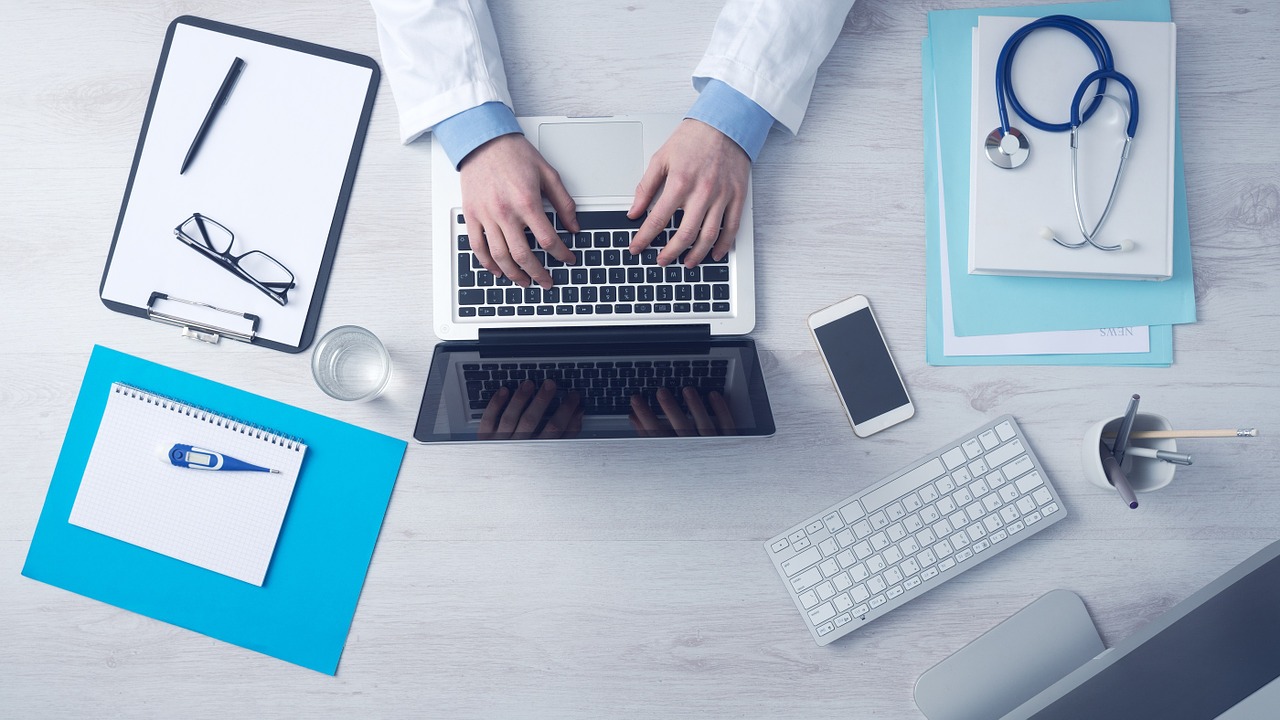 The African businessman, Mohamed Said Guedi has been in the news for running many successful businesses owing to his excellent business planning skills. He has been an inspiration for all the young entrepreneurs and businessmen who want to achieve something big in their lives. He has over 35 years of experience as an entrepreneur and business owner with his expertise in many areas covering from FMCG to Telecommunications as well as Distribution & Logistics.
Along with participation in business activities, he also loves to become a part of philanthropic activities to help deprived people in meeting their basic needs.
Mohamed Said Guedi – A Leader in Entrepreneurship
Mohamed Said Guedi has been a leader in the world of entrepreneurship and business. He is getting a lot of popularity for running successful businesses in East Africa, the Middle East, and Europe. Using his strategic business planning, the African entrepreneur has grown several businesses from startups to million-dollar values.
With the use of creative sales techniques and innovative marketing, Mohamed Said Guedi has been boosting many businesses from different areas.
Runs Successful Ventures
As mentioned above, Mohamed Said Guedi has been running many successful businesses in his business career with the use of his exceptional business planning. He has been recognized for his contribution to the business world. He has also received many rewards for his excellent piece of work. The veteran businessman founded the MSG Trading ETS in the year 1981. And it is running successfully in the field of export and import. With the passage of time, he founded Independent Tobacco FZE, Dubai in the year 2004.
In addition to this, he has been leading many companies namely Somcable LTD, Somaliland, and other companies as a part of the MSG Group of Companies. His company, Independent Tobacco FZE, is a growing international tobacco company. This company manufactures, markets and distributes various brands of cigarettes to people in different corners of the world.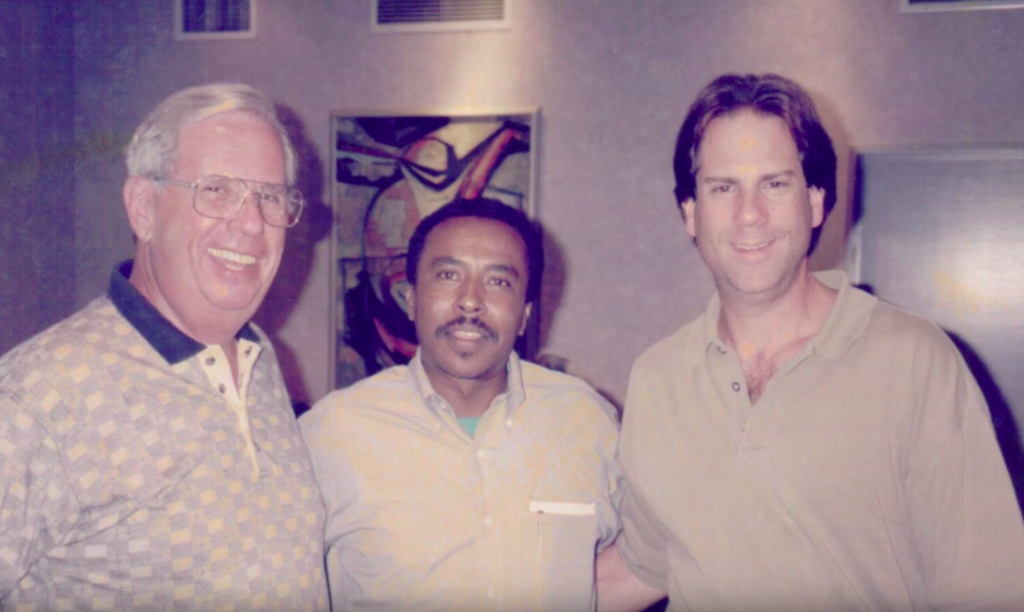 Mastery in Business Skills
Mohamed Said Guedi has got many effective business skills due to his outstanding communication and presentation abilities. He provides resourceful business solutions using his deep knowledge and experience in the business world. The African businessman also has skills in persuasive presentations and profitable negotiations to run businesses successfully.
After taking inspiration from him, many young entrepreneurs have been diving into the business world with their start-ups. His works fill the young people with enthusiasm to start their business with a high level of energy.
In addition to running many successful businesses, Mohamed Said Guedi participates in philanthropic activities on a regular basis. He has been running many charitable contributions in the deprived regions of Africa. Guedi donates a fixed share of his company's profit for funding road projects. He also contributes to setting up education funds for less fortunate students in Somaliland and Djibouti.
He has funded many water projects across Somaliland including the construction of water reservoirs and water crossings. His MSG Group of Companies also play a crucial role in helping people at the time of natural disasters and calamities. The entrepreneur also provides affected families with food and water to help them meet the basic needs of life.
Fitness Dating Brand, FITFCK, Expand Into Influencer Management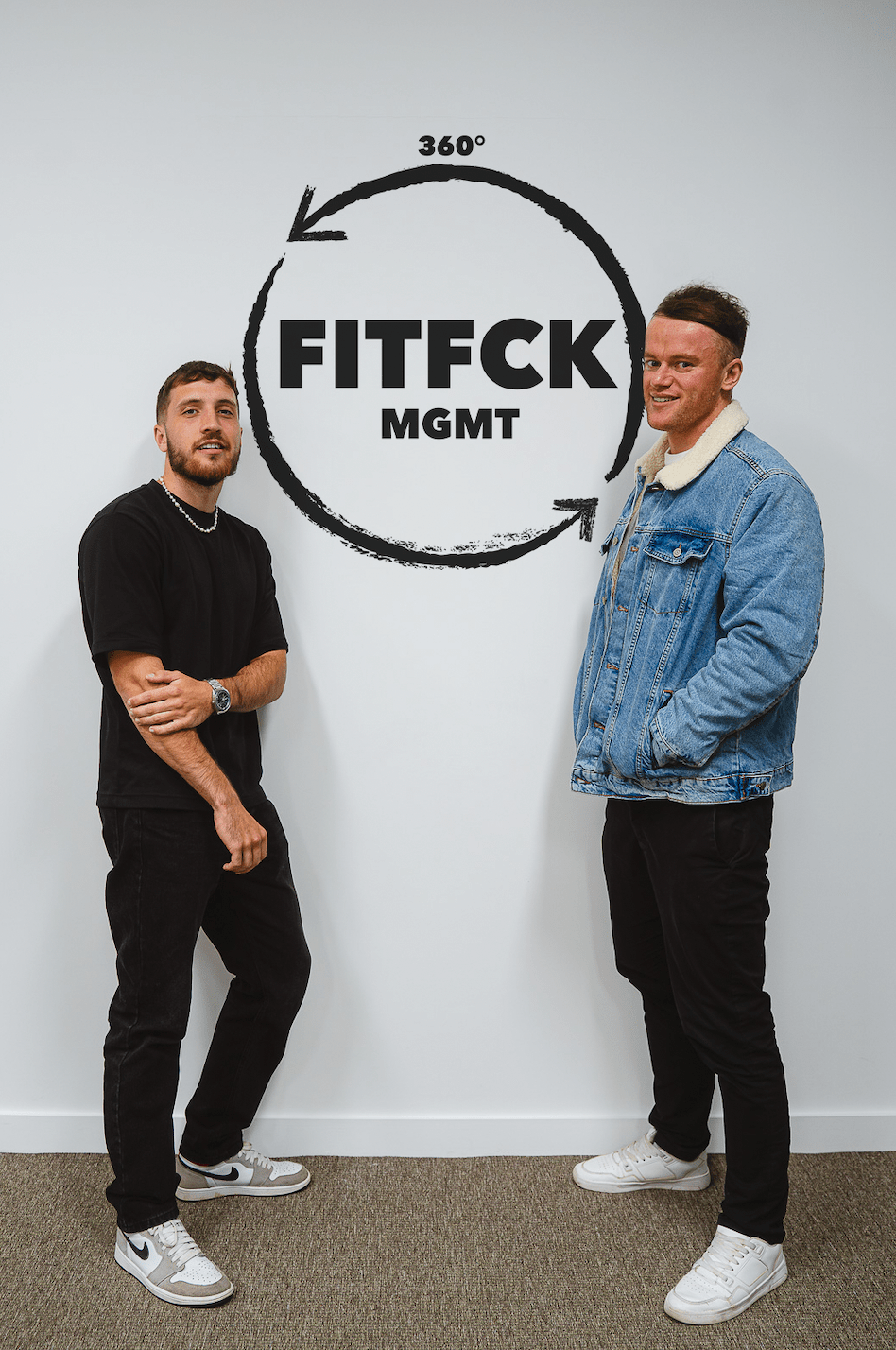 Fitness dating brand, FITFCK, recently announced the launch of their management company "FITFCK MGMT". The company, which recently announced the launch of its £5m A Round investment raise is looking to expand on their brand growth by offering content creators of all niches and brands a full 360 lifestyle management service.
Rebranded in March 2022, the recently featured BBC News company has emerged as the leading brand for gym goers that are looking to make new connections – whether through IRL fitness dating events or online dating experiences. To accompany its strong digital product suite, FITFCK is now developing a series of consumer products to further enhance their brand power, with the most recent being a holistic management company for content creators and brands.
FITFCK Founder and UK Government Enterprise Advisor, Jamie says: "Having worked closely with content creators for the last eighteen months since our relaunch, this addition made nothing but complete sense to me. As a management service, you should be looking at improving all angles of your clients life – not just quick brand deals for a few quid. We are looking to offer a 360 lifestyle approach where we assist our clients with everything from their income, branding, business advisory, PR, legalities and more – all under the FITFCK brand umbrella."
To continue its ruthless chase of becoming the largest omni-channel community for dating, relationships, casual meets and friendships, FITFCK will be looking to embed the management service into members of their ever growing community which already includes a number of high profile content creators.
The first creator to be signed under the label is Santino Valentino, a fitness content creator boasting over 70,000 followers across platforms. Valentino states; "I have known Jamie for a few months now and have felt nothing but constant support from himself and the rest of the FITFCK team. Having seen where they have taken the brand in such a short space of time, I am hoping they can do the same for me. I am really looking forward to seeing where we can take this whilst learning under Jamie and Callum simultaneously"
FITFCK MGMT athlete manager Callum Roberts added: "At the core of every FITFCK movement is the care we have for our community. This ethos is something that we will be looking to reflect in the management company. Hyper-focused care for our clients where they know they feel valued and at ease with us. We are not looking to just improve our client's income, we are looking to improve their lifestyle"
If you are looking to work with FITFCK MGMT, you can contact the team at support@fitfck.co.uk for more information.