Review of Mintos P2P Lending Platform Reveals that it Helps Achieve an Average Return of 12%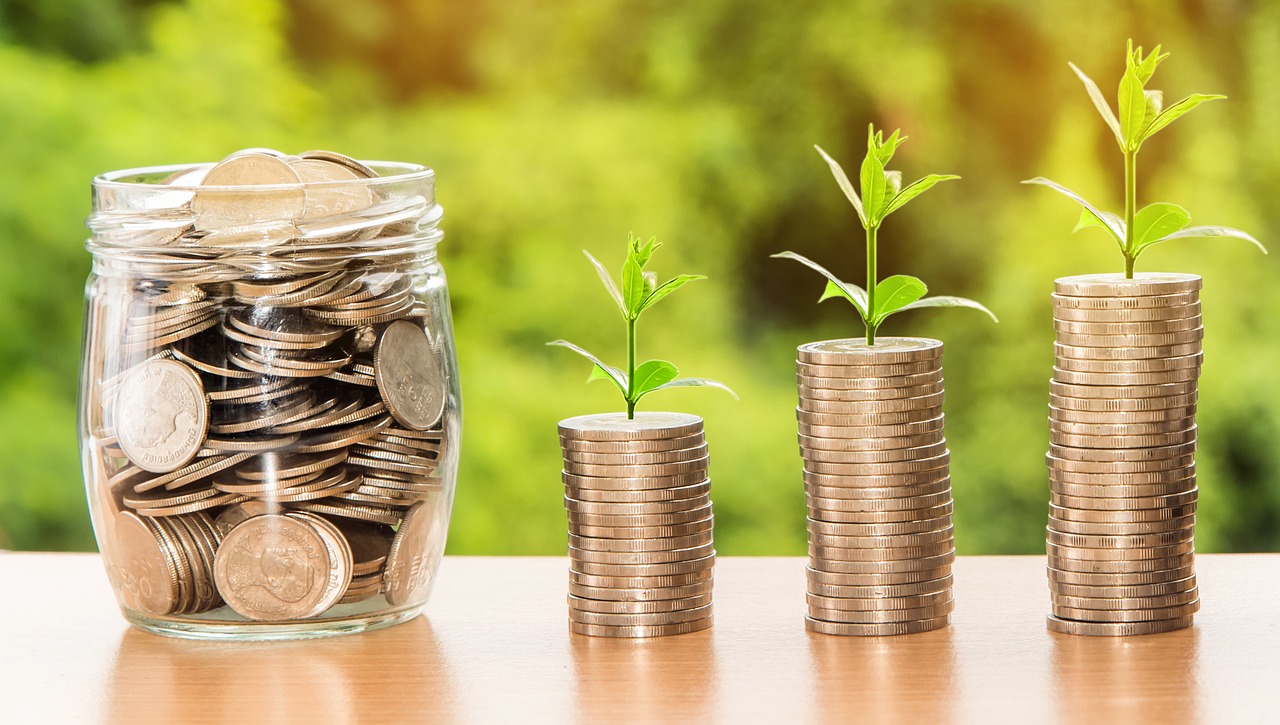 Mintos is emerging as one of the largest and best-known Peer to Peer (P2P) lending platforms. It is proving to be a must-have platform for both beginners and experienced investors. Mintos Review as a P2P lending platform reveals that it is a fully-featured platform that is providing plenty of opportunities to expand investors' holding to achieve an average return of 12%.
A large number of investors have started to access the Mintos P2P lending platform after finding it reliable and secure.
Currently, the Mintos P2P platform is one of the largest lending platforms in Europe. It had entered the crowd lending market at the beginning of 2015 and now it has grown to be the largest platform of its kind.
Mintos P2P platform has more than 175,000 registered investors from 70 countries and more than 60 loan originators. Till now, investors have purchased more than €3.5 billion of loans through Mintos. It is giving an opportunity to choose from over 450,000 loans to purchase from the primary market after an account is opened and funded.
The investors are finding the most suitable loan through Mintos which is offering 14 different filters. The investors can choose as many individual loans as they wish to purchase. Mintos is also giving an opportunity to select loans individually or alternatively to use as an auto-invest tool.
Investors are finding Mintos safe to use. They are considering many components in their investment strategy. Investors can select multiple loan originators with a buyback guarantee as well.
The Global Mobile Application Development Market is Projected to Reach $14 billion by 2023 with a CAGR of 22%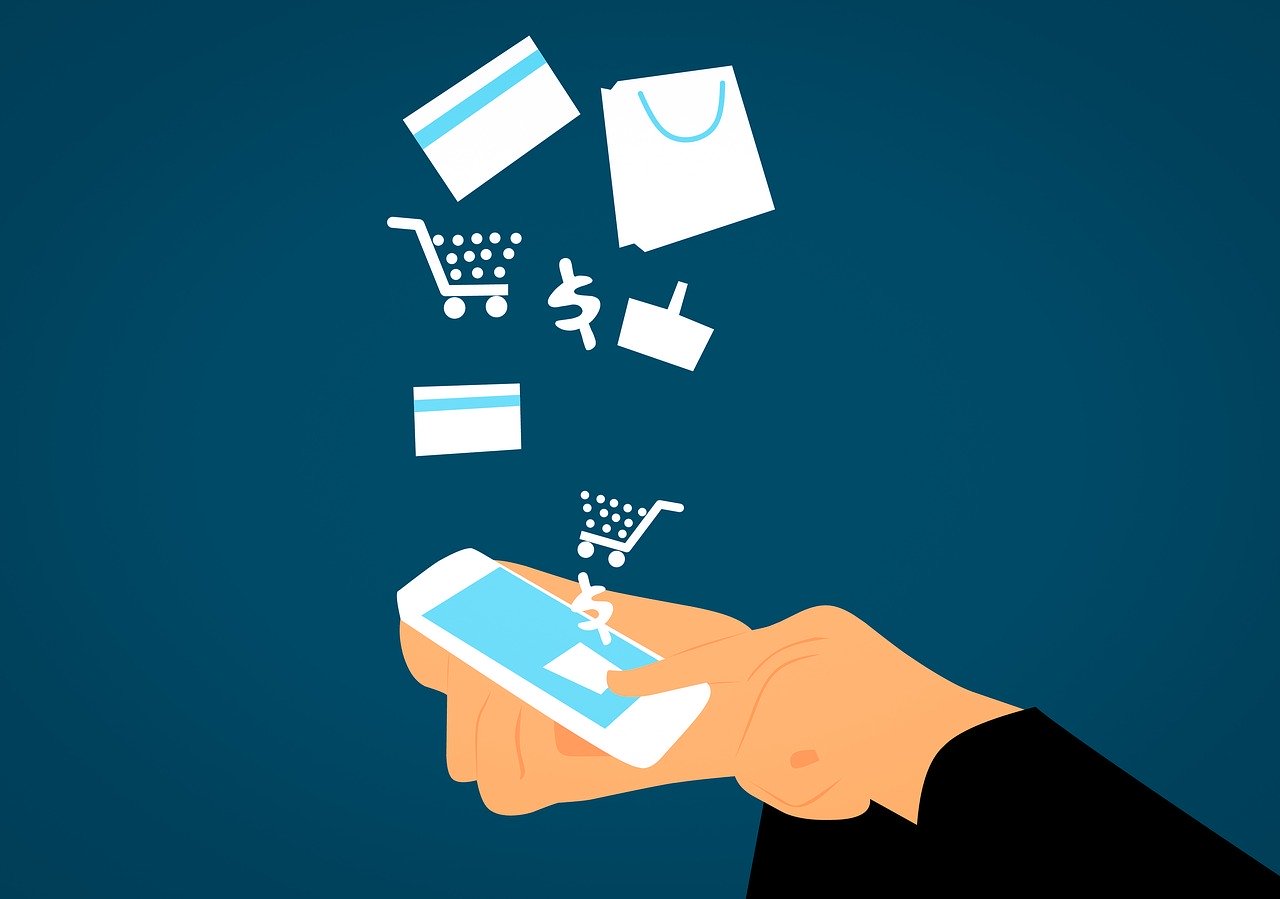 The global mobile application development market is quickly growing. It is expected to reach a value of $14 billion by the end of 2023 with an outstanding CAGR of 22%. A number of reports from the industry are projecting at the constant and strong growth throughout the estimated period.
The report published by the Market Research Future describes the actual value of the global mobile application development market. According to the report, a group of products and services are allowing to develop the mobile application. The group includes building, testing and deploying the mobile application on tablets and smartphones.
Several companies and businesses are building their own mobile applications to develop their operations. The features included in third party mobile application development platform include tools for an application programming interface. Several mobile application development platforms are doing complex operations easily and are providing the designing of mobile applications, IT solutions, and mobile backend-as-a-service. People in large numbers are learning the code to develop mobile applications to fulfill the demand of customers.
The mobile application development platforms have the potential to grow at a significant pace by the advent of cloud-based technology. In addition, the number of commercial mobile devices are benefiting the market a lot. People are relying on mobile apps for any activity they do in daily life. The demand for mobile applications is continuously increasing across the world in different industries. All these factors are hinting at the excellent growth of the global mobile application development market.