Review of Mintos P2P Lending Platform Reveals that it Helps Achieve an Average Return of 12%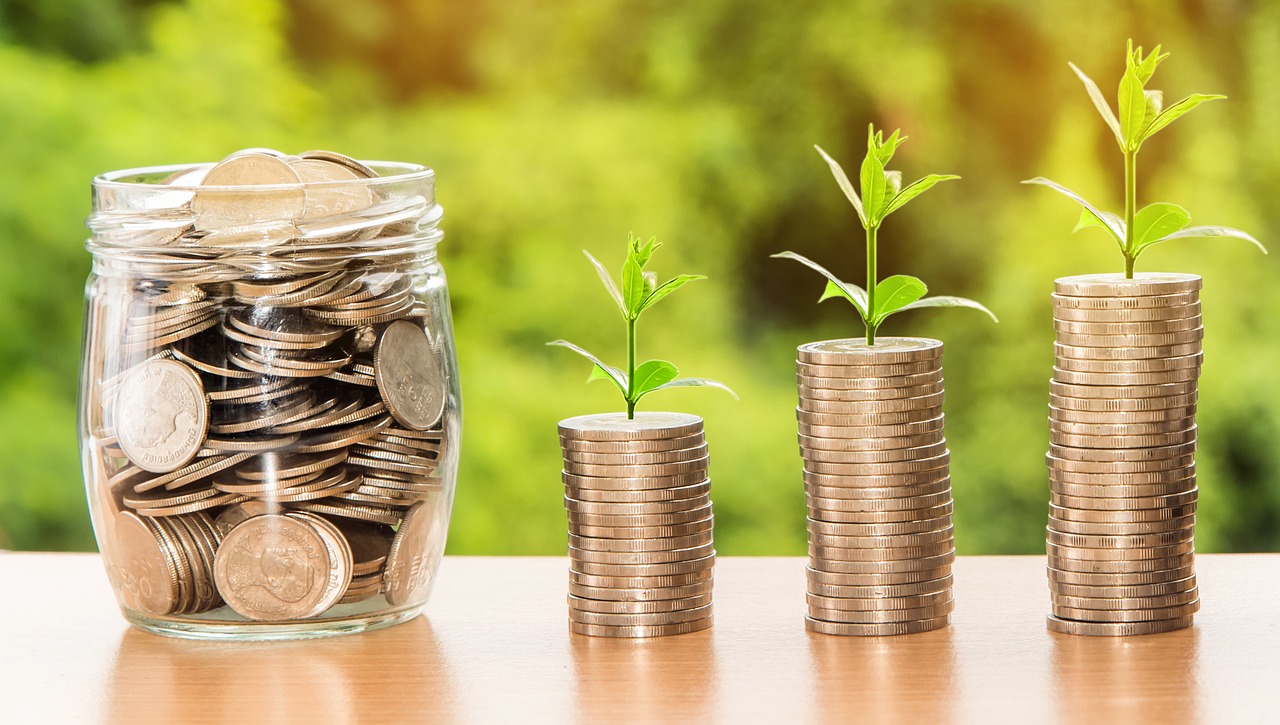 Mintos is emerging as one of the largest and best-known Peer to Peer (P2P) lending platforms. It is proving to be a must-have platform for both beginners and experienced investors. Mintos Review as a P2P lending platform reveals that it is a fully-featured platform that is providing plenty of opportunities to expand investors' holding to achieve an average return of 12%.
A large number of investors have started to access the Mintos P2P lending platform after finding it reliable and secure.
Currently, the Mintos P2P platform is one of the largest lending platforms in Europe. It had entered the crowd lending market at the beginning of 2015 and now it has grown to be the largest platform of its kind.
Mintos P2P platform has more than 175,000 registered investors from 70 countries and more than 60 loan originators. Till now, investors have purchased more than €3.5 billion of loans through Mintos. It is giving an opportunity to choose from over 450,000 loans to purchase from the primary market after an account is opened and funded.
The investors are finding the most suitable loan through Mintos which is offering 14 different filters. The investors can choose as many individual loans as they wish to purchase. Mintos is also giving an opportunity to select loans individually or alternatively to use as an auto-invest tool.
Investors are finding Mintos safe to use. They are considering many components in their investment strategy. Investors can select multiple loan originators with a buyback guarantee as well.
Hong Kong Helps SME Business Worldwide To Survive After Post-Covid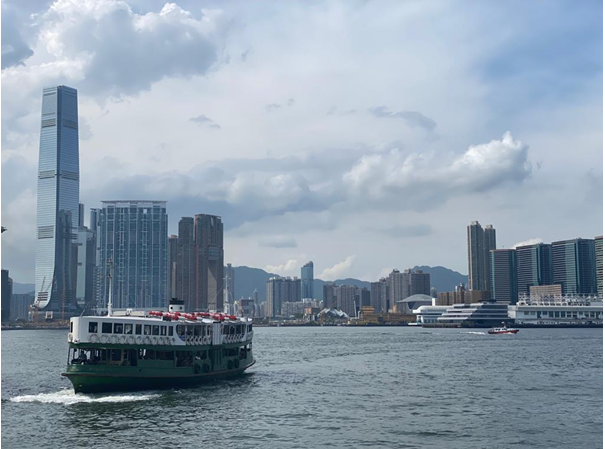 With businesses being forced to close in response to the global pandemic, it has placed significant pressure on their survival. However, as borders close and COVID-19 reshapes the business landscape, many organizations are moving online, leading to an e-commerce boom. This has seen Hong Kong significantly benefit from these changing practices.
Since the outbreak began, there has been a large number of inquiries from companies looking to register theirbusiness online. Many people are now looking to open e-commerce businesses, with drop shipping allowing them to resell almost any product globally.
While Covid was first discovered from China, China has become the first to recover from the Pandemic. Many factories now have an abundance of products ready for shipping, giving companies the chance to buy at a very cheap rate and immediately start selling items on their e-commerce store.
During an interview with Brian Yiu, acompany formation specialist at Get Started HK, he mentioned that "Hong Kong has become a popular place for e-commerce. Many choose to register their companies in Hong Kong, so they can enjoy a better rate and margins when dealing with Asianpartners."
In fact, the pandemic has given many entrepreneurs a big lesson. Once a city is under lockdown, businesses are forced to close. We should never put all eggs in one basket again.We must look into the Asian market and secure a reliable reserve back up supply chain. We should also target global clients and create additional sources of income.
In the post Covid-19 world, face-to-face contacts are no longer necessary for business. Online business will become the new norm. As the world begins to move back to normal and lockdowns ease, Hong Kong is in a unique position to be the epicenter for a re-globalization effect. More business will go online, and Hong Kong will probably attract more foreign SME businesses due to its strategic location. The city is likely to become the top e-commerce business hub in Asia sooner or later.