Mom Arrested for Leaving 3-Year Old for Hours to Go Drinking at a Bar
A mother in Georgia has been arrested and charged for leaving her 3-year old son home alone by himself while she went drinking for hours with her boyfriend.
26 year old Kelly May Algar from Georgia along with her boyfriend, left the 3-year old son alone at home to go drinking at Good Ol' Days Bar and Grill, located in Cumming, as reported by the Atlanta Journal Constitution.
She kept drinking with her boyfriend for several hours while her son was at home all alone. The boyfriend even ended up passing out on the streets and having to go to the hospital.
She proceeded to accompany him to the hospital, all the while leaving her 3-year old son all alone at home.
Authorities discovered this after she accompanied her boyfriend to the hospital and told employees at the hospital that she had to go home to tend to her "home alone" child.
As stated by the Forsyth County Sheriff's Office spokesman Cpl. Doug Rainwater, she was charged for "reckless conduct" as well as "cruelty to children".
She was first booked in jail but eventually released on Monday, on a bond of $22,730, according to Rainwater.
The child has been taken into custody by the Department of Family & Children Services.
It's shameful that such acts of reckless conduct still happen to children so young. Even older children need adults around to keep them safe even when playing games to profit from. In this particular case, the 3-year old was left all alone for several hours.
Corporal Doug Rainwater feared for the child's safety as he could have walked right out into traffic, could have fallen and hit his head or even bled to death, all with no one there to help him.
All these weren't as important concern to her as drinking and taking care of her drunk boyfriend, Corporal Doug Rainwater said.
It's good that parents like these face the arm of the law, to ensure adequate safety and treatment of children, especially those too young to really take care of themselves.
The Prices of iRobot Roomba 680 Robot Vacuum have Dropped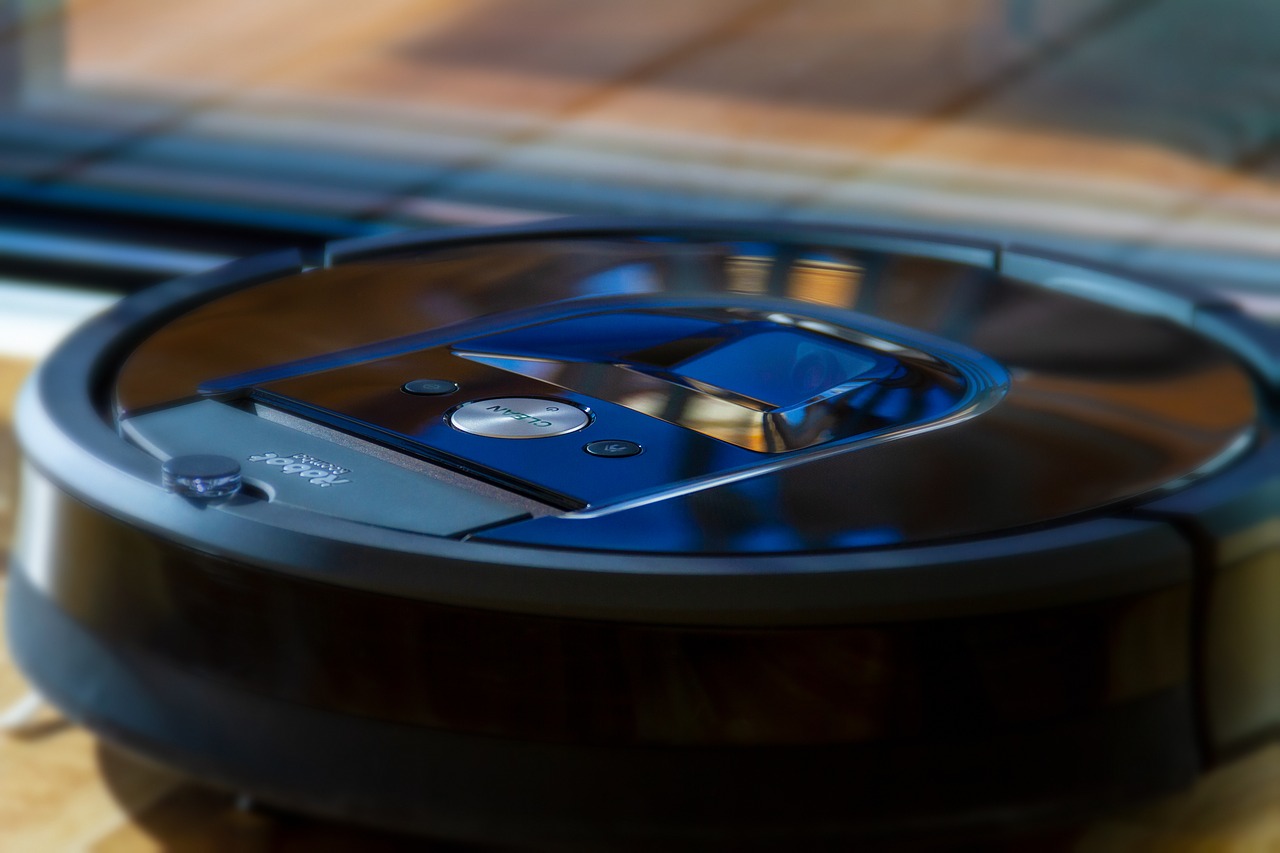 Walmart has the Roomba 680 robot vacuum on sale. The price has dropped from $299 to $230 that is nearly $70 off on its regular price. Roomba 680 belongs to the iRobot's budget-friendly robot vacuums line. If consumers looking to buy a robot vacuum to make their chores and everyday home tasks easy, then iRobot model is suggested to be a great option at a more accessible and dropped price of $230.
Roomba 680 is not as pricey and fancy robot vacuum cleaner as other models of iRobot like Roomba 980 or i7 but it does a superior job of tackling floor dirt. The price drop can give the consumer cleaner floors and time to relax in its deal. The dust under the couch or pet hair on the carpet Roomba 680 is made for all.
The robot has a patented 3 stage cleaning system in place to loosen, lift and capture everything from small particles to large debris. The robot vacuum uses a powerful trio to clean- dual multi-surface brushes, an edge-sweeping brush, and vacuum suction to easily sweep away dirt and debris hiding in the corners or hiding the walls. Its edge-sweeping brush is angled at 27 degrees and the cleaning head adjusts automatically according to the floors and carpets to keep the brushes in close contact with a variety of surfaces.
Roomba 680 has a Dirt Detect technology attached to deal with the unseen dirt lying in the homes. The technology enables the robot to find concentrated areas of dirt like high-traffic zones so that it can provide deeper cleaning in such spots. It is quite easy to set up the robot and it works simply by pressing the clean button at the top. The cleaning can also be scheduled according to convenience.