Monster Hunter Movie Trailer Goes Online
The trailer of the upcoming movie Monster Hunter went online today. The trailer was first shown at the Shanghai International Film Festival and after a few hours the trailer was available online. It is said that the trailer has been leaked and not officially posted.
The first look isn't so impressive but that isn't due to a lack in the direction or production. It is shaky and unclear as it is an off-screen footage of the trailer. If you are REALLY curious to have a little sneak peek, then this is your chance but you can wait for the first official trailer to release which is likely to be hitting the screens in an official capacity soon. Screen Gems have not mentioned how long we have to wait to get a look at the official trailer, but according to https://123movies.dev/, it is likely to be soon.
At the moment, we don't know much about the movie but what we do know is that it is based on a United Nations military team that finds itself in an alternate dimension. And then they need to fight monsters to get out. The military team also has to save the world by making sure no monsters get through for an invasion. Monster Hunter games are popular due to their action scenes and we are sure that the movie will not disappoint in terms of action and thrill. But we don't have much information about the plot. Let's just say we will have more information once the official trailer is released.
Emerging Artist Gushy Enters The Scene With The Release Of "Stepping Stones"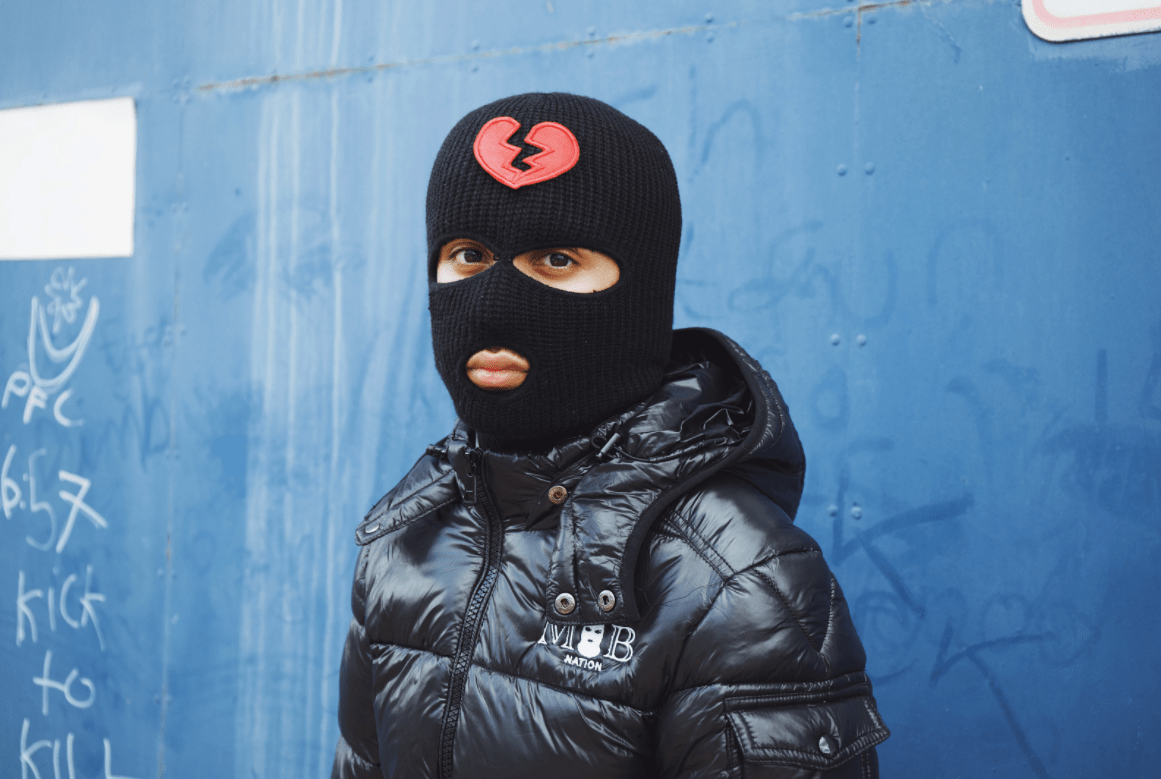 It's not every day an artist comes out as sharp as Gushy did with his release of "Stepping Stones". New to the hip-hop scene, the London native has been gaining respect from his peers as he delivers the perfect debut single.
"Stepping Stones" is unlike most songs you hear nowadays. Mixing soulful lyrics and an energetic flow, Gushy's single has every quality of a hit song. The song also features a great instrumental background that is glued together by a soothing guitar. The guitar, paired with the rapper's voice, creates a perfect blend of elements.
Gushy, which means 'lyrical,' has set out on a journey to try to impact as many souls as possible. Going through struggles himself, the London native has delivered a heartfelt single that will he his foundation for reaching the top.
Listen to "Stepping Stones" here https://open.spotify.com/album/5xTgx8Y39RdAXTaWqjEwoe?si=zoUHagt3TwmnzZKuxPqvoA
Follow Gushy on Instagram here: https://www.instagram.com/officialgushy/