New Singles Coming Out By Matt O'Ree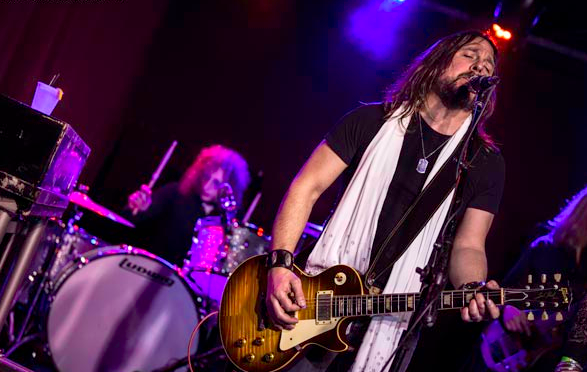 After the release of their Album "Live at the Stone Pony!" Matt O'Ree are currently touring. Whilst touring, they have also found the time to record new singles. The band that hails from New Jersey have been liked by listeners across the USA and they are currently writing new songs. Matt O'Ree's lead singer Eryn's wife will be the lead singer this time.
The new song is to be released on streaming services by Wednesday, July 31st. The release of the new song will be announced at their performance in Princeton movie theater, Hopewell, in 5S Greenwood Avenue. The songs are written by John Gitty. He is the organ player for famous bands such as Dixie Chicks. The bass guitarist of the band Lex Lehman will also be joining them on tour. The singles are expected to be a masterpiece.
The first single of the band "Without You" is a slow mid tempo rock anthem full of beats and drums. That would remind you of Led Zeppelin's famous song "Fool in the Rain". The rock beat has similarity to it. The lyrics are also similar and are expressing the writer's need for better inspirations to make the world a better place. "I wrote these lyrics for my daughter, Emily, so she always knows the beauty she brings to the world." stated Eryn in a recent performance.
The second single "Through Time With You" is a more upbeat rock tune with a driving groove.
Donavon Warren's Upcoming Vampire Apocalypse Movie is going to be HUGE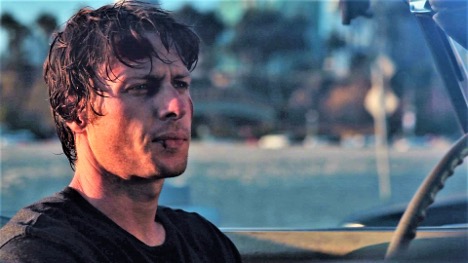 Loaded Dice Films and SEO services company Loaded Media owner Donavon Warren is gearing up for his upcoming action-scifi movie, Vampire Apocalypse. The movie has entered pre-production and is set to start production in the coming months. Directed by and starring Donavon Warren himself, the film follows a group of survivors on their mission to save the human race from its post-apocalyptic fate.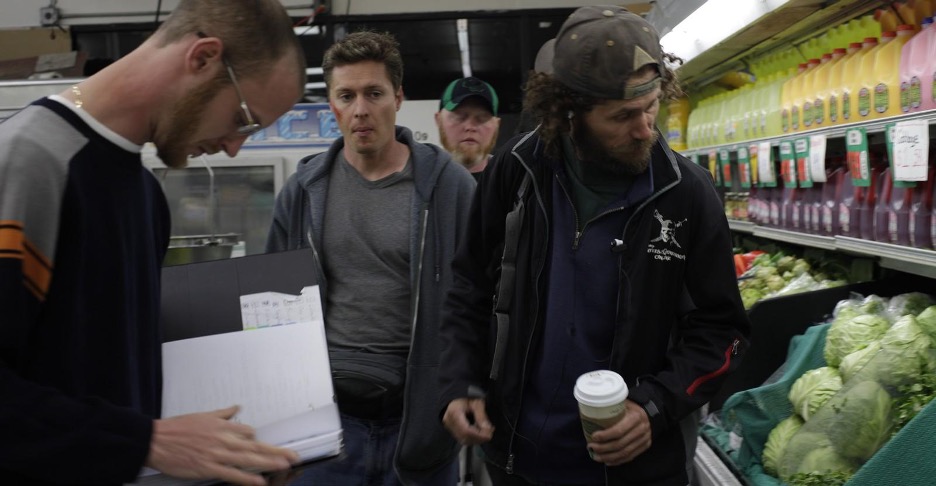 The Plot of Vampire Apocalypse 
The plot of the movie follows a small group of survivors in a post-apocalyptic world. They must go to the mainland to perform an operation on a little girl, who is humanity's last hope for survival. This operation can only be performed on the mainland of a vampire infested world. As they make their way across dangerous terrain and fight off hordes of vampires, they will come face-to-face with the ultimate evil that threatens to consume all of mankind.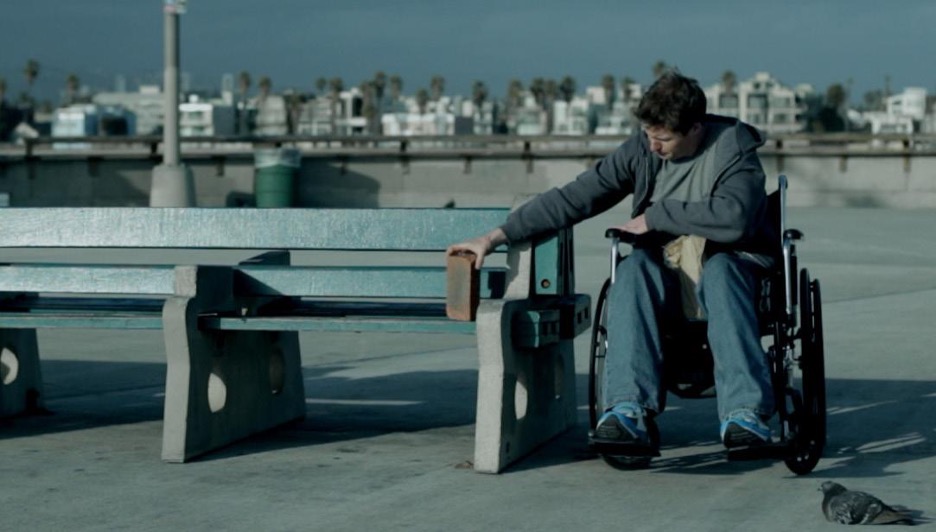 Donavon Warren's Previous Works 
Donavon Warren's previous works have received critical acclaim. His most recent film Wheels currently holds an 8.1 rating on IMDB and was praised by critics as "gripping" and "visually stunning". With Donavon at the helm for Vampire Apocalypse, fans are sure to be in for another wild ride with this new movie.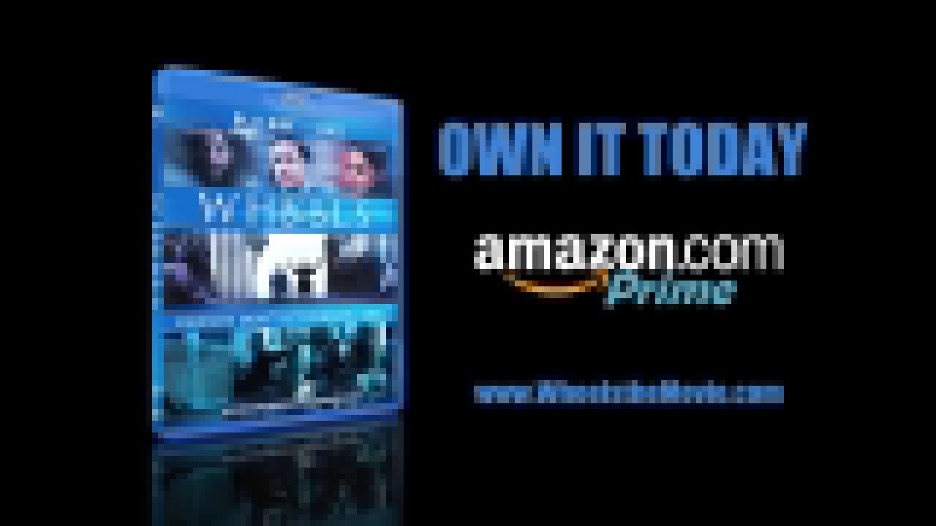 Conclusion: 
Vampire Apocalypse looks like it could be Donavon Warren's next big hit! With his past success as both director and actor for Wheels, it's no surprise that fans are excited about what he'll bring to this project. We can't wait to see what this thrilling story has in store when it hits theaters or streaming services later this year! Moviegoers should definitely keep an eye out for more news about this highly anticipated Loaded Dice Films production!