New Singles Coming Out By Matt O'Ree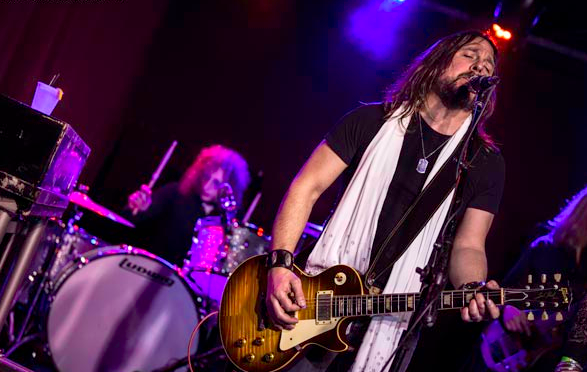 After the release of their Album "Live at the Stone Pony!" Matt O'Ree are currently touring. Whilst touring, they have also found the time to record new singles. The band that hails from New Jersey have been liked by listeners across the USA and they are currently writing new songs. Matt O'Ree's lead singer Eryn's wife will be the lead singer this time.
The new song is to be released on streaming services by Wednesday, July 31st. The release of the new song will be announced at their performance in Princeton movie theater, Hopewell, in 5S Greenwood Avenue. The songs are written by John Gitty. He is the organ player for famous bands such as Dixie Chicks. The bass guitarist of the band Lex Lehman will also be joining them on tour. The singles are expected to be a masterpiece.
The first single of the band "Without You" is a slow mid tempo rock anthem full of beats and drums. That would remind you of Led Zeppelin's famous song "Fool in the Rain". The rock beat has similarity to it. The lyrics are also similar and are expressing the writer's need for better inspirations to make the world a better place. "I wrote these lyrics for my daughter, Emily, so she always knows the beauty she brings to the world." stated Eryn in a recent performance.
The second single "Through Time With You" is a more upbeat rock tune with a driving groove.
Bad Habits, the Music Album by a 19 Year Old Artist, Sauce.K, Inches Closer to 100,000 Streams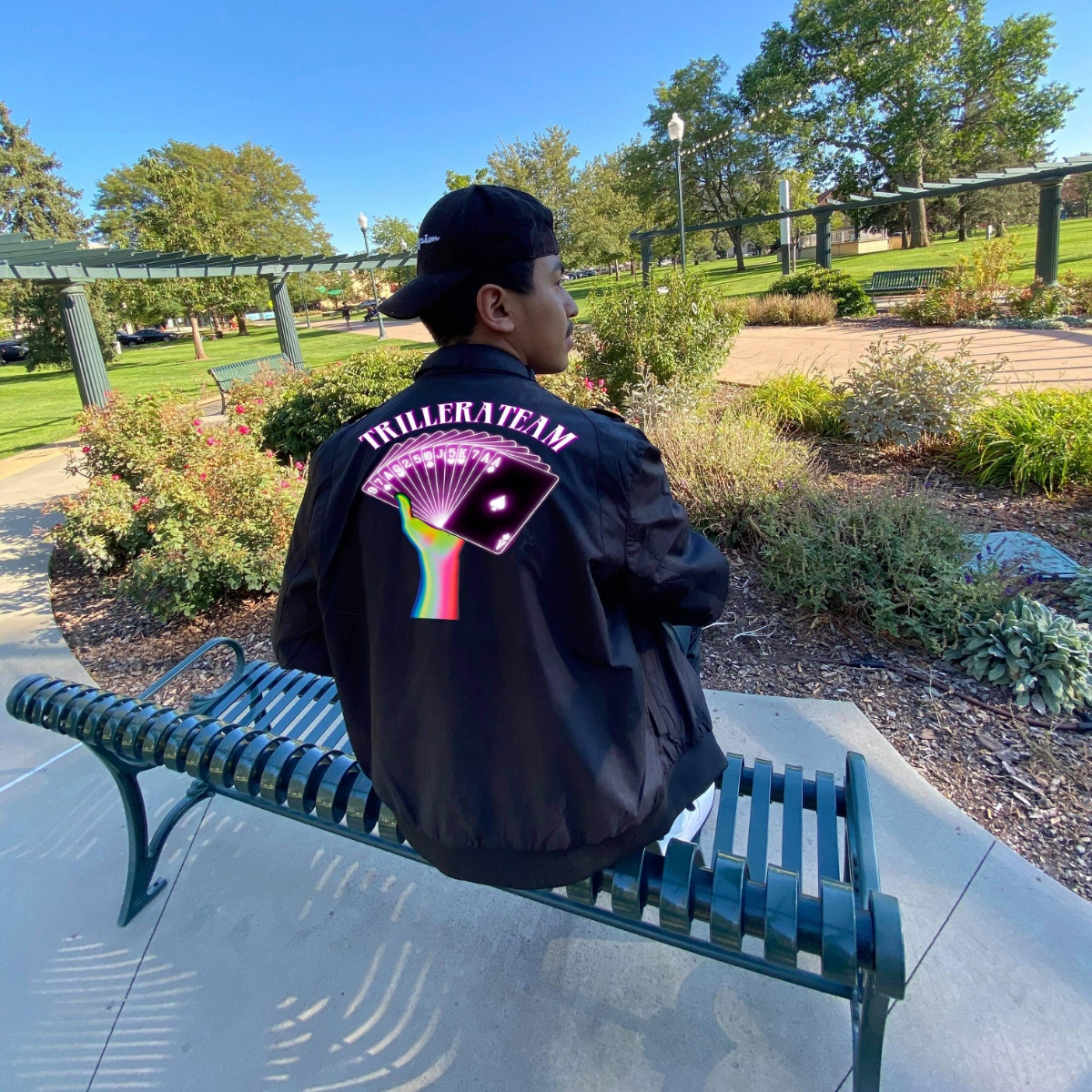 Within a week of its launch, the music album "Bad Habits" has already reached over 85,000 streams across various online platforms. And very soon, this figure is going to touch the 100,000 mark.
Bad Habits is the latest album by the Greeley Colorado artist, D'Angelo Garza, who is also popularly known as Sauce.K. He is just 19 years old at present and has already achieved a massive feat as compared to other teenagers of his age. Sauce.K has released this album on 15th September, and now it is available for streaming on Spotify.
Very soon, Sauce.K will be releasing another album, on which the work has already started along with TrillEraTeam. This album would be featuring many more artists and is expected to cross the earlier benchmarks much sooner.
https://instagram.com/sauce_k18?igshid=15twgy0i13acs
https://open.spotify.com/artist/65qFsBlfpFcKtXhF4MyvT5?si=E0AYqtqjRsGJaVcMspWlag