Ryan Murphy's The Prom to Cast Meryl Streep Nicole Kidman as the Lead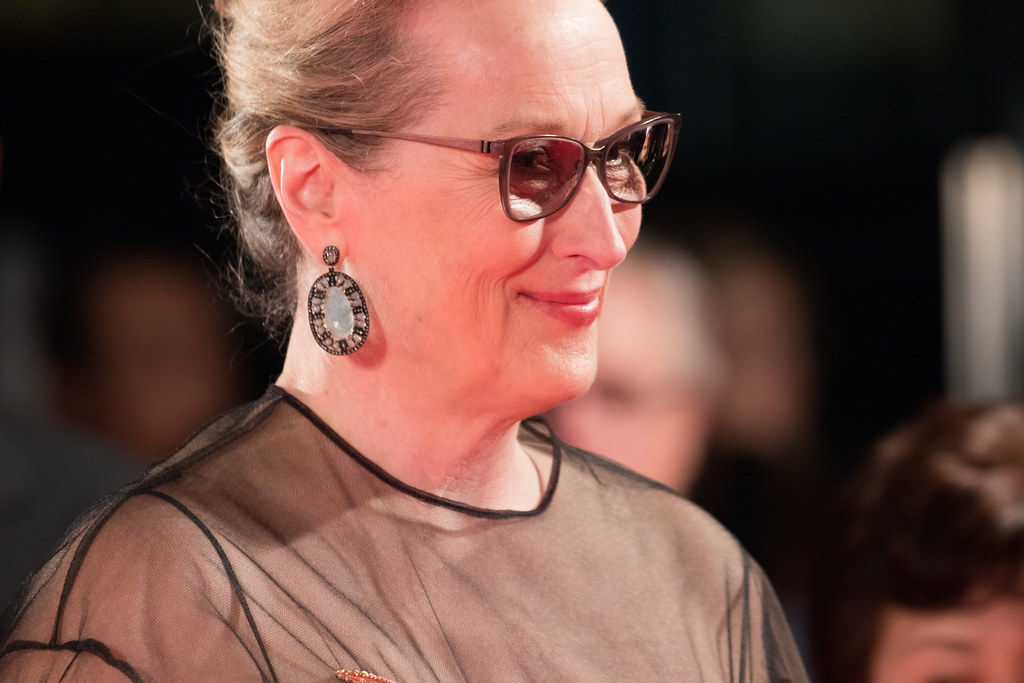 Ryan Murphy has announced to cast Meryl Streep, Nicole Kidman as the lead in his feature film adaptation of his musical 'The Prom'. Apart from these two actors, Murphy will also cast Awkwafina, Keegan-Michael Key, James Corden, and Andrew Rannells in his upcoming film. The shooting for The Prom will begin by December and Ryan Murphy would eye on 2020 awards season to win a number of awards for his film.
The Prom revolves around the life of a lesbian who has experienced exclusion from her prom for which she wanted to take her girlfriend with her to fight for LGBTQ rights. Then, four Broadway stars join them to help them gain popularity. Meryl Streep will play the role of Dee Dee Allen in the film. All the fans have already expressed their excitement after knowing about the musical's casting. Each and every actor for the film has been cautiously selected by Ryan Murphy.
There is news about Ariana Grande's joining the cast as Alyssa in the film. However, nothing has been confirmed by Murphy. The film will be produced by Murphy with Alexis Woodall, Bill Damaschke, and Dori Berinstein. And the screenplay will be written by Bob Martin and Chad Beguelin. In addition to this, Chad Beguelin will also work on composing music and writing lyrics with Mathew Sklar.
There are high chances that Ryan Murphy's film will bring Oscar Nominations For Ariana Grande, James Corden, Nicole Kidman, Meryl Streep. All the actors are highly popular for their acting skills. And the content of the upcoming film has already caught the headlines around the world.
Crafting Excellence: Vidyut Xavier's Journey from Assistant Choreographer to Dynamic Actor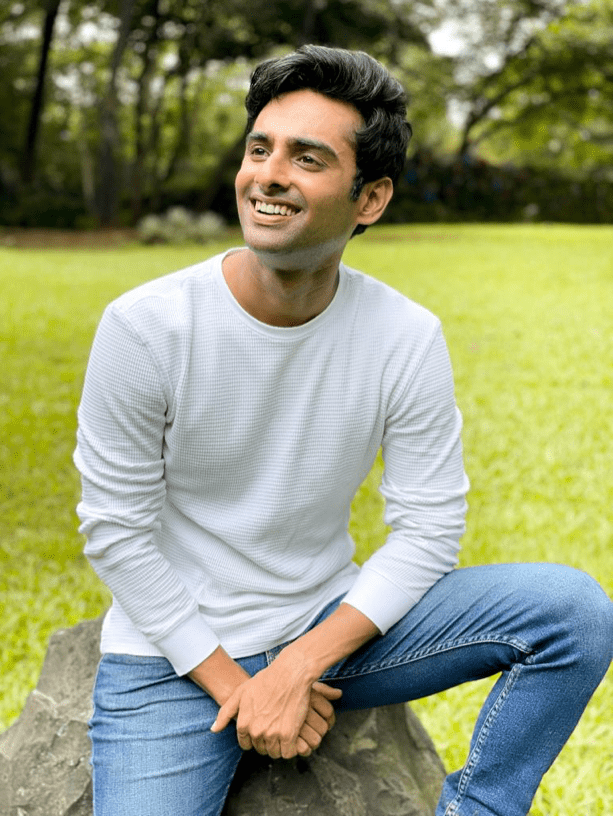 A fresh new face has arisen in Hindi cinema, where extravagant performances frequently take center stage, mesmerizing viewers with his genuineness and adaptability. The definition of brilliance in the acting industry has been redefined by rising star Vidyut Xavier, who has had a remarkable career. From his humble beginnings as a choreographer's assistant to his acting work, Xavier's journey is inspiring.
The journey of Xavier began at the center of the Hindi film industry. He was already a part of the film industry because he was the son of renowned cameraman Thomas A. Xavier and had a mother named Swati Xavier, a well-known costume designer. He strongly connected to the filmmaking tradition, which fueled his desire to leave a lasting impression.
His ascent began with a role many wouldn't consider glamorous: background dancer and assistant choreographer. Under the guidance of Rekha Prakash, Xavier has learned the art of movement and rhythm, setting the stage for his future success as an actor. This early exposure to performance nuances laid a strong foundation for the authenticity that would later become his hallmark.
His commitment to constant growth was a defining characteristic of Xavier's development. He pursued a mass media degree to add intellectual rigor to his creative endeavors. His combination of intellect and creativity gave him a distinctive viewpoint that he would later apply to his acting roles.
Xavier's entry into the television industry was made possible by the show "Dhadkan Zindaggi Kii." He received praise for his natural acting technique in a field that is sometimes noted for its theatricality because his portrayal of Dr. Abhay Sathe struck a deep chord with the audience. The program allowed Xavier to emerge as an aspiring actor by displaying his aptitude for giving characters nuance and authenticity.
Xavier served as an assistant director in "Dabbang," a seamless transition from television to movies from which he learned different aspects of what goes behind the screen. His ability to approach his profession in various ways demonstrated his commitment to participating in all facets of his endeavors.
With parts in shows like "Mahabharat" (TV) and "Pavitra Bhagya," where he continually demonstrated his range as an actor, Xavier's career continued to flourish. Notably, his music video "Jeene De" gave his artistic resume a new depth and demonstrated his adaptability outside the boundaries of conventional acting.
Vidyut Xavier stands out as a welcome example of an emerging talent who can change the way in a field dominated by well-known actors. His transformation from a dynamic performer to a choreographer's assistant inspires struggling or upcoming artists by highlighting the value of sincerity, hard effort, and humility. He solidifies his reputation as a young actor who is skilled in acting, dancing, and performing his own stunts and brings a genuine charm to every job.
Xavier's journey has begun, and he is gradually rising towards being extremely successful. He carries all the skills and talents it takes to be a star. He is ready to leave a lasting legacy based on excellence, authenticity, and the unrelenting pursuit of his dreams, thanks to his perseverance, passion, and dedication to his trade.