More and More People are Choosing Exercises to Take Care of Their Mental Health
Exercise encourages weight loss, keeps the body strong and improves overall well- being. Research says exercise is a powerful tool to treat and even prevent common mental health issues. Anxiety affects 40 million 18 years aged American people, states the Anxiety and Depression Association of America. The individuals have a high risk of ending up in hospital for a psychiatric disorder. But anxiety is treatable and exercise is one of the top methods to do so. According to sahlhealth.com, many people are now understanding that exercise not only benefits their looks, but also their mental state and sleeping patterns.
Exercise makes parts of body move encouraging blood flow to important organs in the whole body including the brain. More blood in the brain means clearer thinking which becomes vital in stressful situations. Exercise helps reduce production and levels of the stress hormones, cortisol and adrenaline in the body. Cortisol and adrenaline are stress hormones. And instead the production of endorphins, a mood elevator, is elevated.
Post-traumatic stress disorder develops after life-threatening or life-altering events which can lead to the development of a number of chronic diseases such as diabetes and cardiovascular health. Exercise in such cases serves as an effective distraction. It helps a person calm down, improves their mood and gives them a sense of control in situations out of their hands.
Depression is affecting people worldwide leading them to commit suicide. Exercise helps treat mild and moderate depression. It stimulates the brain to release hormones known as dopamine and endorphins. Plus exercise encourages the reduction of inflammation and stimulates neural growth. It helps people better their mood and stay fit leading to an overall improved physical appearance and a calm mind.
Medication Reminder App CareClinic Demonstrates Efficacy to improve Medicine Refill and Adherence rate by 15%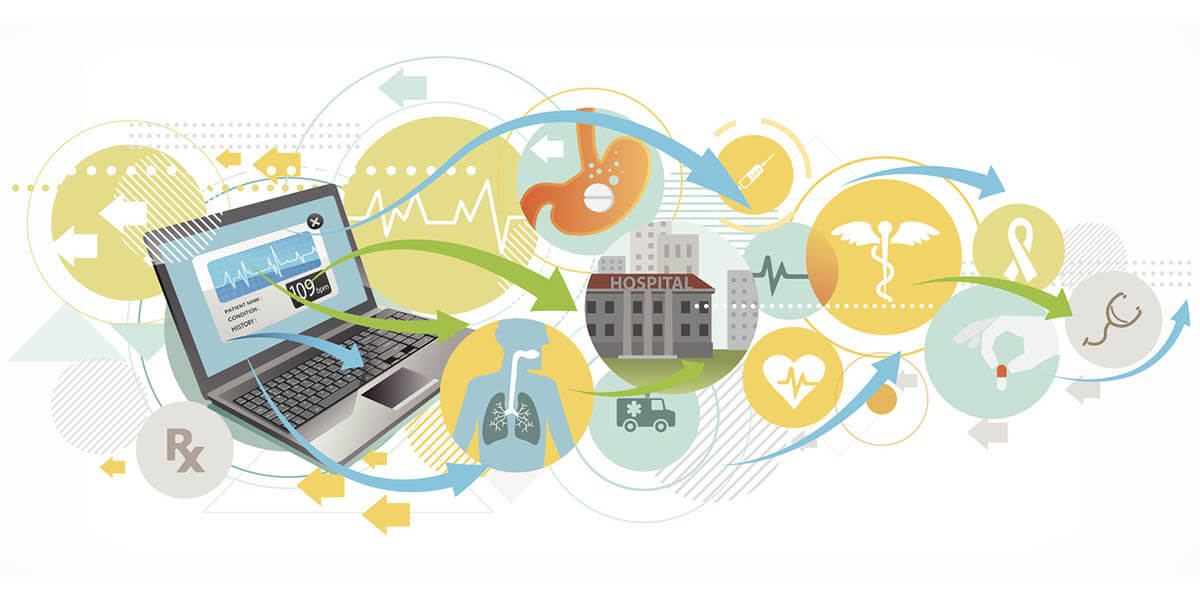 Medication reminder app CareClinic, used by patients to manage chronic illness has had massive success in helping patients improve outcomes. Based on anonymized longitudinal data, CareClinic has demonstrated the ability to improve medicine refill rates and medicine adherence rates by up to 15% (MPR Rate). CareClinic is aiming to help curb over 125,000 American deaths annually due to medication mismanagement.
This app provides patients with "smart medication reminders" that trigger alerts if a patient is likely to miss their medication based on past adherence behavior. CareClinic has become the best medication reminder platform in the US where nearly a third of medication is never filled and about half of all patients fail to take medications as prescribed. Apart from being to track medication, the platform is also able to help patients track their overall health & wellness.
Health and Wellness goes beyond just taking the right pills at the right time. There may be many therapies and dietary restrictions involved for users. CareClinic already maintains it's reputation as the best medication reminder app is now hoping to be an all-in-one self-care management app that patients will use to practice preventative medicine. CareClinic is building partnerships with pharmacies and health clinics to provide this service to patients directly.
CareClinic is pioneering the use of AI on its platform to help patients discover and manage their chronic disease better. It recently raised seed-capital by a VC fund based out of Toronto, Canada (where CareClinic is also based) to improve its technology and bring it to market. 
Thus far, CareClinic is available for iPhones, Android and on the web directly. CareClinic enables email reminders for those that use the web platform and sticks to notifications for users that prefer it's mobile application.