Explosive new Documentary Uncovers Controversial Subject of Toxic Air on Flights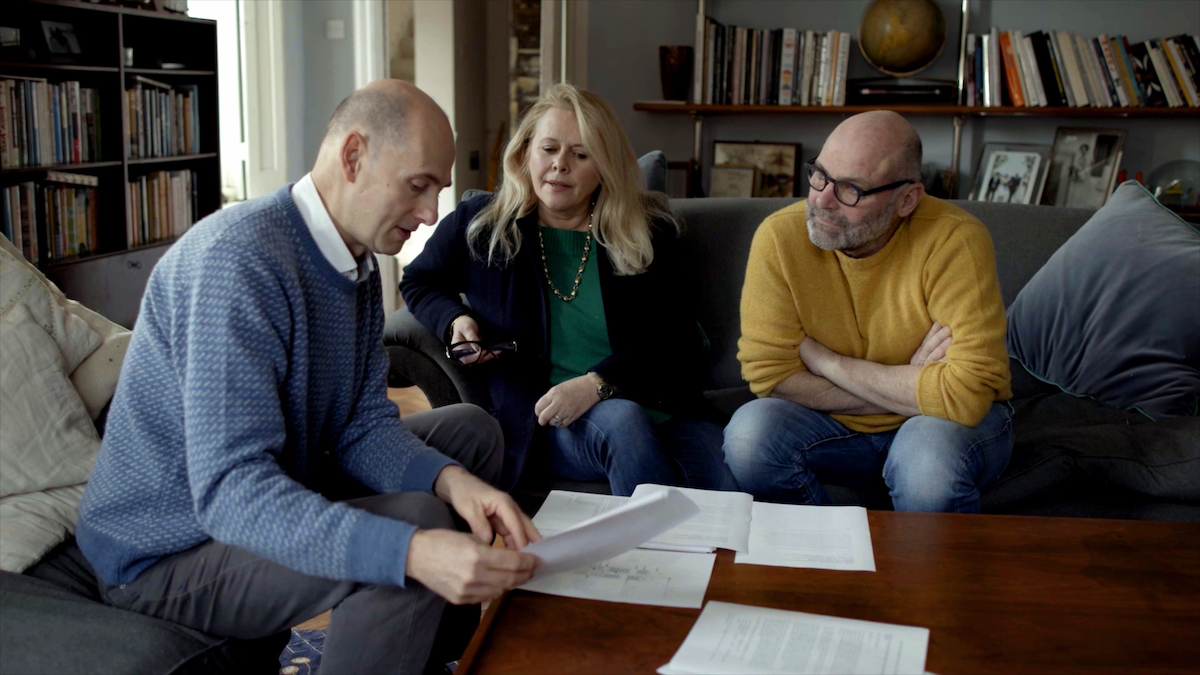 A new documentary is making international headlines after it revealed a damning picture of the airline industry and the issue of air toxicity affecting travellers around the world.
"Everybody Flies" takes a deep look at air travel, and highlights a problem that has plagued the aviation industry for more than 50 years where toxic air and fumes end up getting circulated in cabins.
The revealing findings show that people are being regularly exposed to toxic air, and the problem is most notable for pilots and air crew that are having to inhale the fumes for much longer. In fact, just this month, there were more than 19 reported cases of air toxicity, with chemicals leaking into aircraft cabins, where passengers had to evacuate via emergency slides, or were even forced to breathe in thick smoke before disembarking.
The problem is wide-spread and one of the worst-kept secrets in the airline business. The documentary shows research and findings from a former airline captain, Tristan Loraine, who also produced and directed the film along with co-director Beth Moran.
The documentary recently premiered in London at the Raindance Film Festival, and was well received by critics. Airlines have been under pressure due to a myriad of safety issues surrounding toxic air, and there are a number of legal cases pending from cabin crew that have been exposed to chemicals during flights throughout the course of their careers.
"Everybody Flies" is a crowdfunded project, and the film's producers are raising awareness about the problem so that the airline industry will take responsibility to adjust engine designs to ensure that chemicals don't end up being mixed into the normal air supply passengers breathe during a flight.
Air toxicity is common and it is often the case that passengers are unaware that the air they are breathing has a mixture of chemical components used to lubricate a plane's engines. These chemicals often have no smell, and therefore people don't know that they are in fact being exposed to toxins that are harmful to health.
Should the airline industry take more action to resolve this problem?
Medication Reminder App CareClinic Demonstrates Efficacy to improve Medicine Refill and Adherence rate by 15%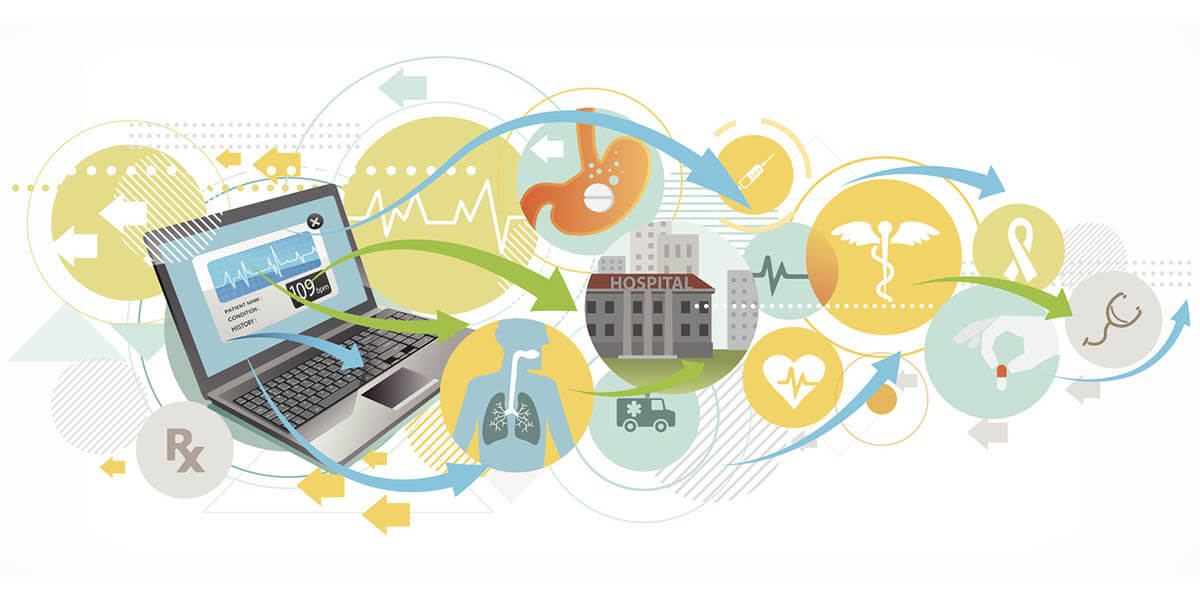 Medication reminder app CareClinic, used by patients to manage chronic illness has had massive success in helping patients improve outcomes. Based on anonymized longitudinal data, CareClinic has demonstrated the ability to improve medicine refill rates and medicine adherence rates by up to 15% (MPR Rate). CareClinic is aiming to help curb over 125,000 American deaths annually due to medication mismanagement.
This app provides patients with "smart medication reminders" that trigger alerts if a patient is likely to miss their medication based on past adherence behavior. CareClinic has become the best medication reminder platform in the US where nearly a third of medication is never filled and about half of all patients fail to take medications as prescribed. Apart from being to track medication, the platform is also able to help patients track their overall health & wellness.
Health and Wellness goes beyond just taking the right pills at the right time. There may be many therapies and dietary restrictions involved for users. CareClinic already maintains it's reputation as the best medication reminder app is now hoping to be an all-in-one self-care management app that patients will use to practice preventative medicine. CareClinic is building partnerships with pharmacies and health clinics to provide this service to patients directly.
CareClinic is pioneering the use of AI on its platform to help patients discover and manage their chronic disease better. It recently raised seed-capital by a VC fund based out of Toronto, Canada (where CareClinic is also based) to improve its technology and bring it to market. 
Thus far, CareClinic is available for iPhones, Android and on the web directly. CareClinic enables email reminders for those that use the web platform and sticks to notifications for users that prefer it's mobile application.