Symptom Tracking for Chronic Illness Leads to Better Treatment Outcomes as Measured by CareClinic.io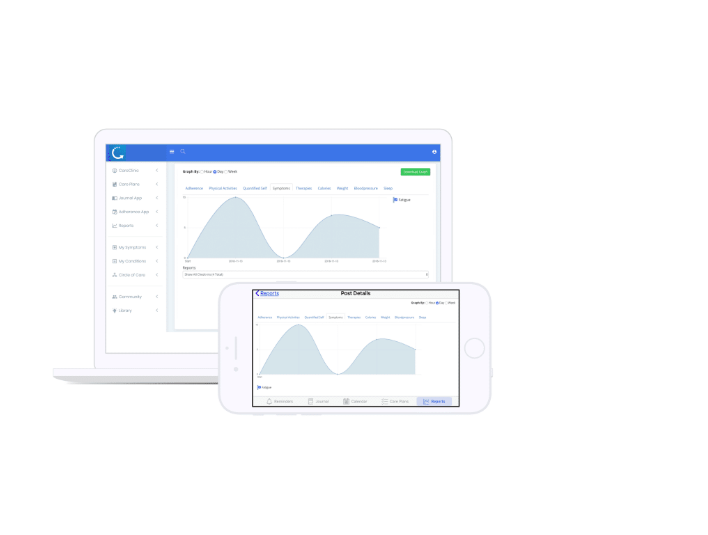 In a global health-based survey, it has been found that more people are now using health tracker apps in their daily routine in order to maintain their fitness. The availability of smartphones and the increasing internet penetration across the globe are the major factors responsible for the high demand for health tracker apps among people. As per the findings, the use of health and fitness apps has increased significantly over the past few years. The results highlight that 34% of adults make use of mobile health apps for monitoring their chronic ailments. And about 27% of people make use of fitness and wellness wearable technology at a global level.
A person suffering from various chronic illnesses like diabetes, COPD or chronic pain can use a chronic tracker app like CareClinic to see what's working, and what's not and how to fix it. The use of symptom tracker apps helps to note down all the symptoms and various other important parameters in order to know about the present health condition. In addition to tracking symptoms, one can also track nutrition, medications, and physical activity on a daily basis to keep a track of one's health.
Health tracker apps such as CareClinic help to ensure personalized symptom tracking and one can jot down all the symptoms in particular time duration. People largely make use of health tracker apps to know about symptoms related to chronic illnesses and share these symptoms with their physician in order to help him in the medical treatment for that particular ailment.
Medication Reminder App CareClinic Demonstrates Efficacy to improve Medicine Refill and Adherence rate by 15%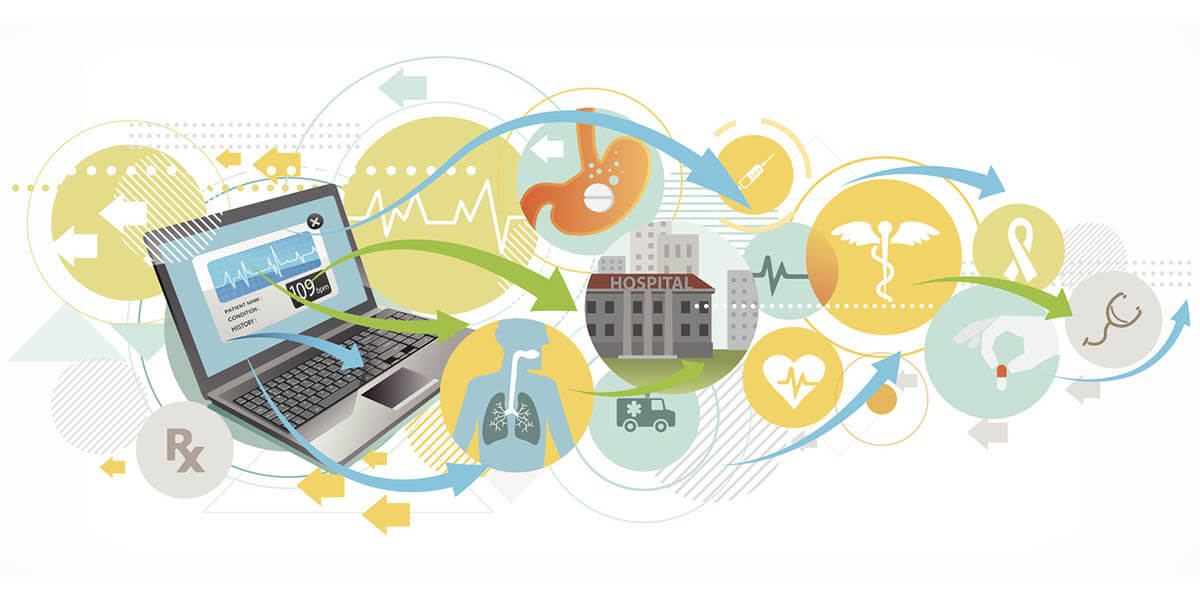 Medication reminder app CareClinic, used by patients to manage chronic illness has had massive success in helping patients improve outcomes. Based on anonymized longitudinal data, CareClinic has demonstrated the ability to improve medicine refill rates and medicine adherence rates by up to 15% (MPR Rate). CareClinic is aiming to help curb over 125,000 American deaths annually due to medication mismanagement.
This app provides patients with "smart medication reminders" that trigger alerts if a patient is likely to miss their medication based on past adherence behavior. CareClinic has become the best medication reminder platform in the US where nearly a third of medication is never filled and about half of all patients fail to take medications as prescribed. Apart from being to track medication, the platform is also able to help patients track their overall health & wellness.
Health and Wellness goes beyond just taking the right pills at the right time. There may be many therapies and dietary restrictions involved for users. CareClinic already maintains it's reputation as the best medication reminder app is now hoping to be an all-in-one self-care management app that patients will use to practice preventative medicine. CareClinic is building partnerships with pharmacies and health clinics to provide this service to patients directly.
CareClinic is pioneering the use of AI on its platform to help patients discover and manage their chronic disease better. It recently raised seed-capital by a VC fund based out of Toronto, Canada (where CareClinic is also based) to improve its technology and bring it to market. 
Thus far, CareClinic is available for iPhones, Android and on the web directly. CareClinic enables email reminders for those that use the web platform and sticks to notifications for users that prefer it's mobile application.